Zoé Lejeune
Welcome to my profile
Zoé Lejeune
Welcome to my profile
Actor: Professional
Voice over
Gender
Age
32
Location
Bruxelles, BEL
Languages
French: Mother tongue
English: Expert
Sports
Equestrian
Snowboard
Paddle
Acrobatics
Physical Properties
Skin color:
Hair color:
Education
Licence Sciences Humaines et Sociales mention Psychologie
University Toulouse II Le Mirail, France (2005 — 2008)
---
PCEM1 Médecine
Université Rangueil Toulouse, France (2008 — 2009)
---
Formation intensive Acting
Studio Michael Chekhov Bruxelles, Belgique (2016 — 2018)
---
Ateliers & workshops Acting
Meisner Technique, Pico Berkovitch, Bruxelles, Belgique (2016 — 2018)
About me
---
Photos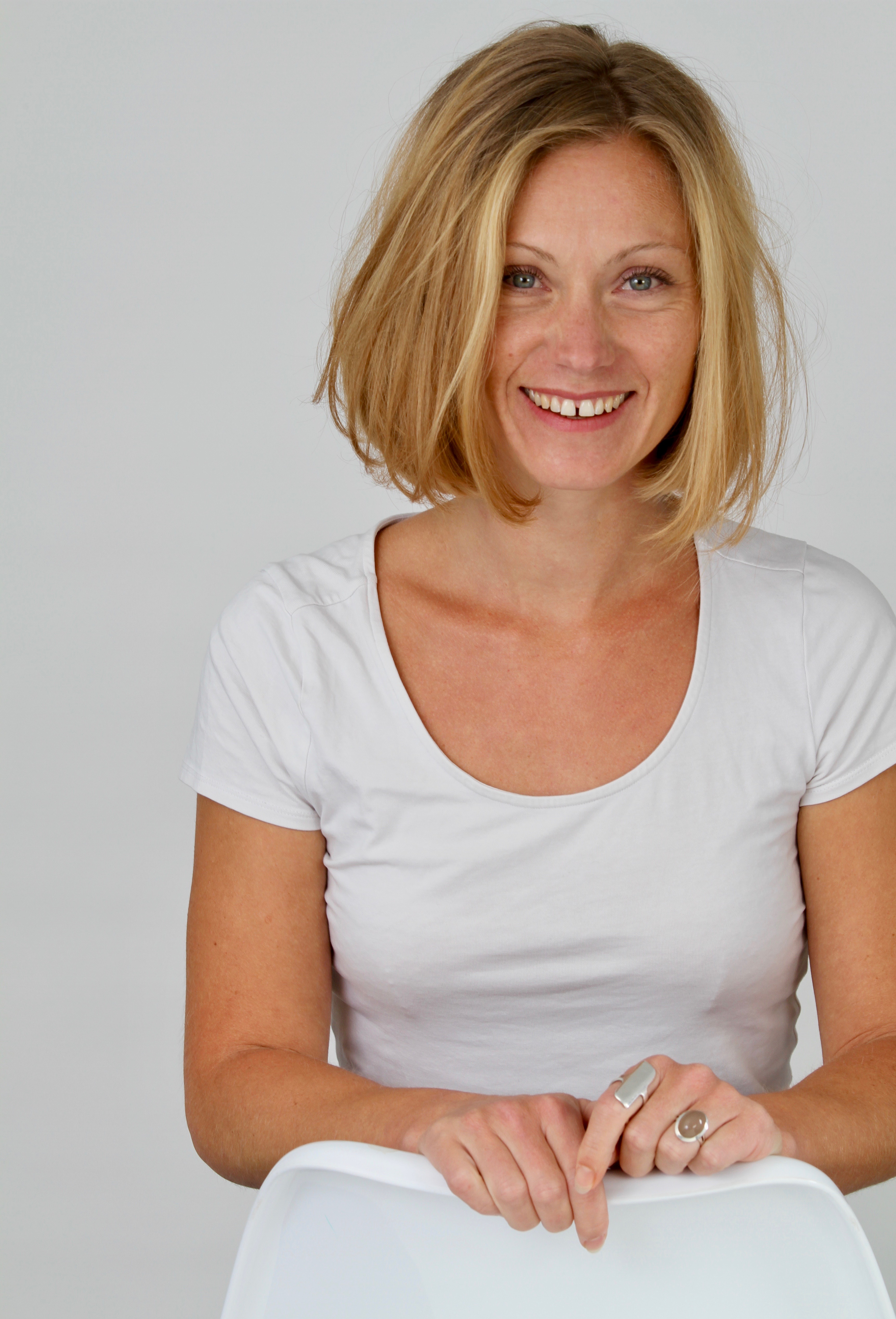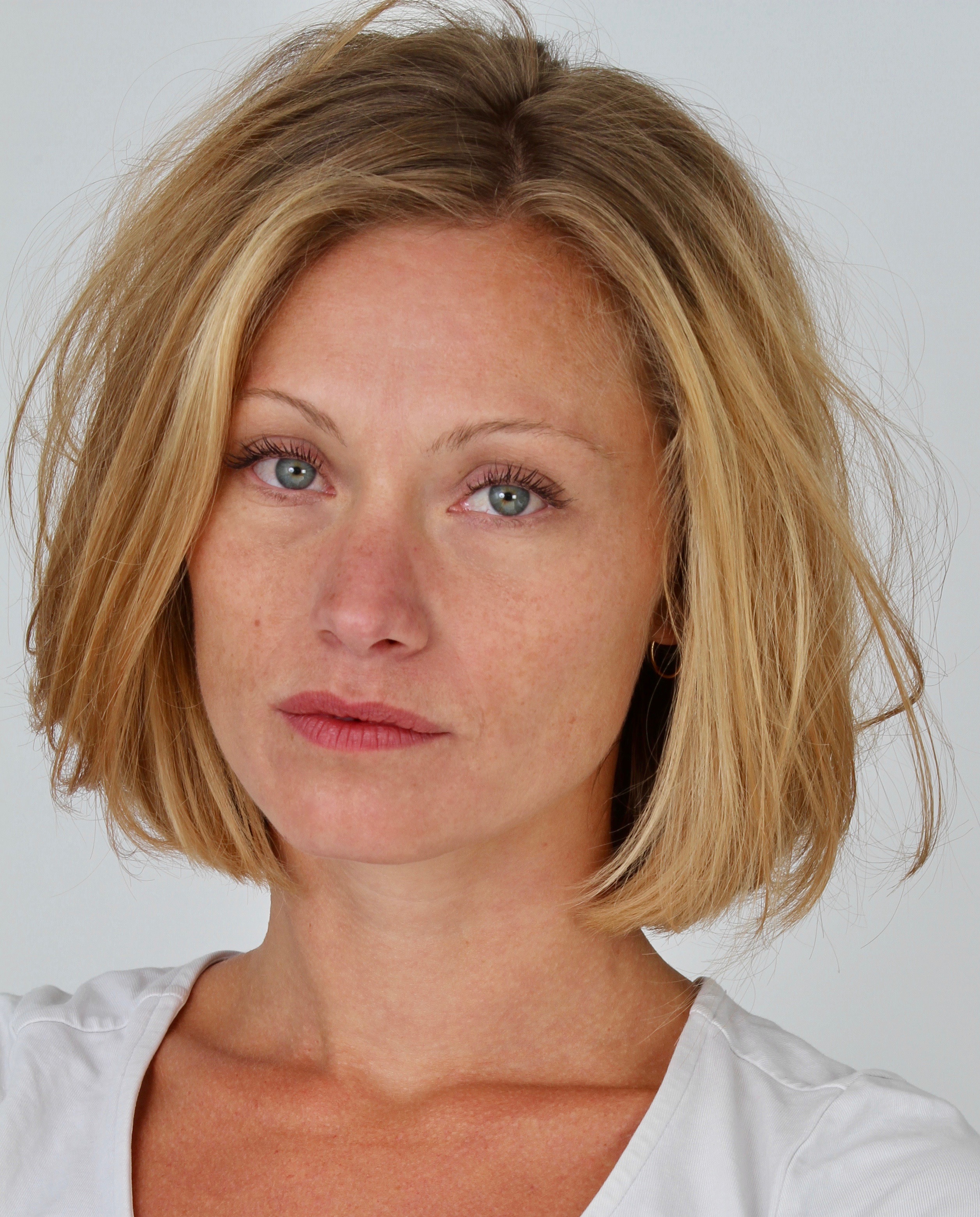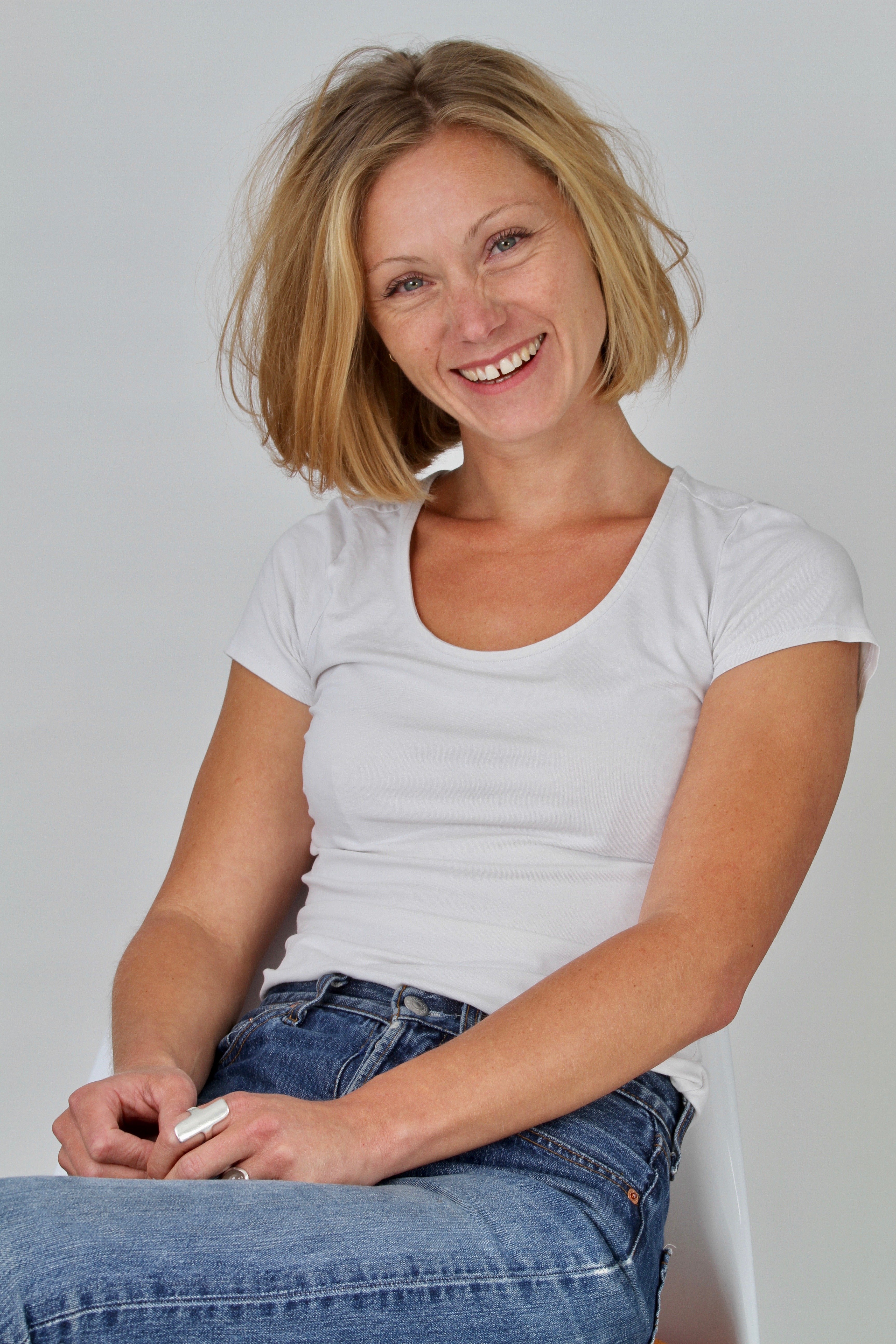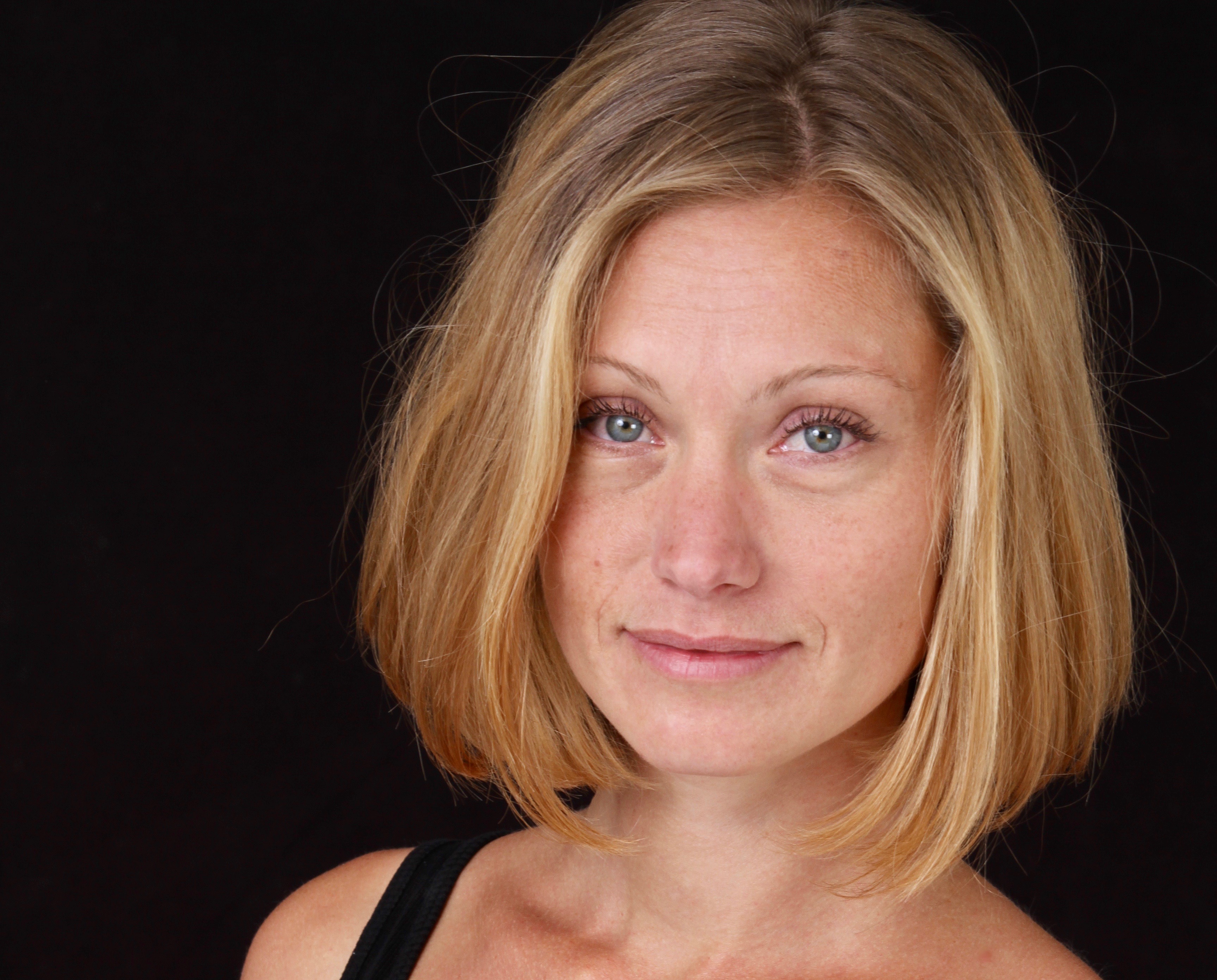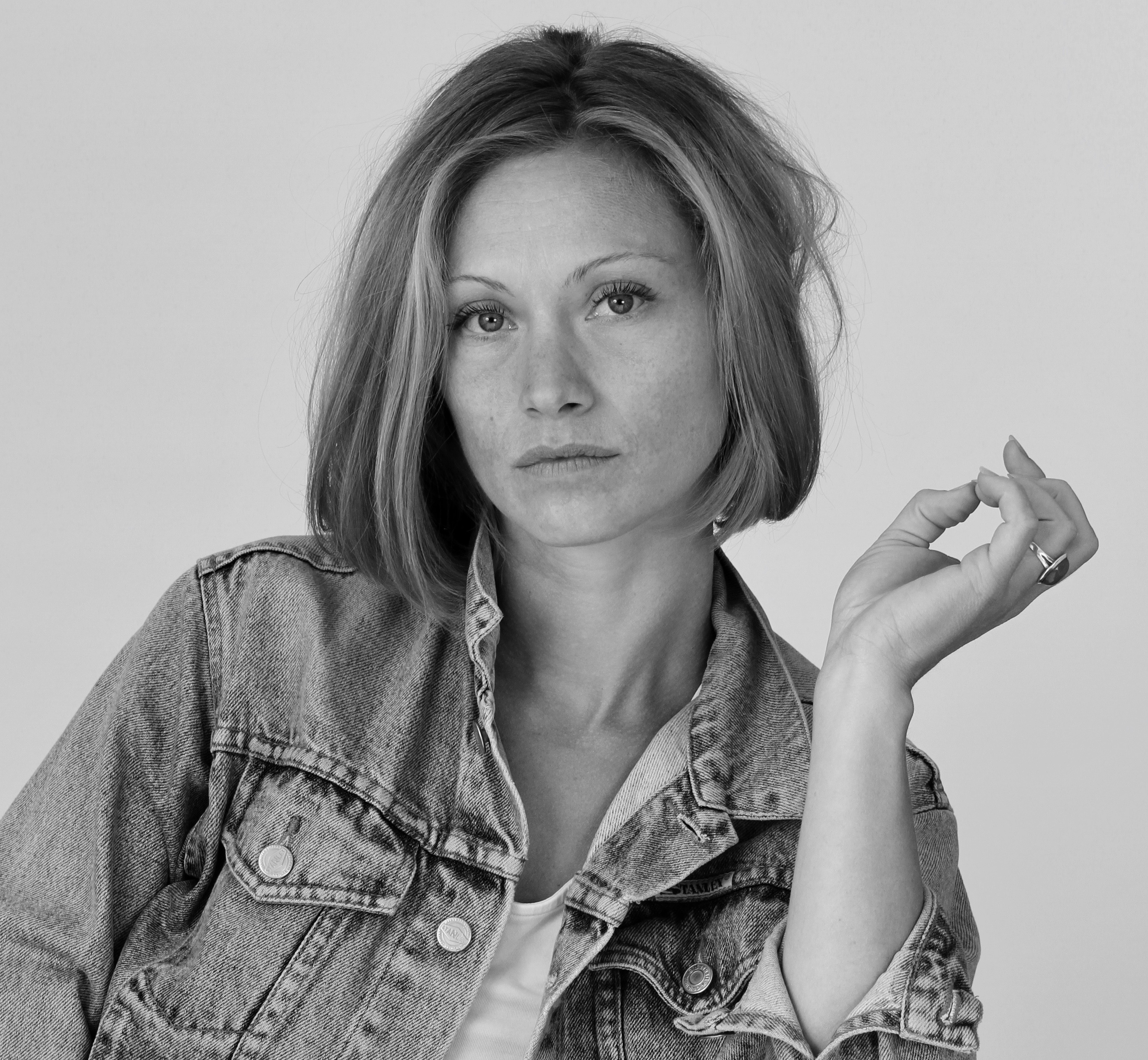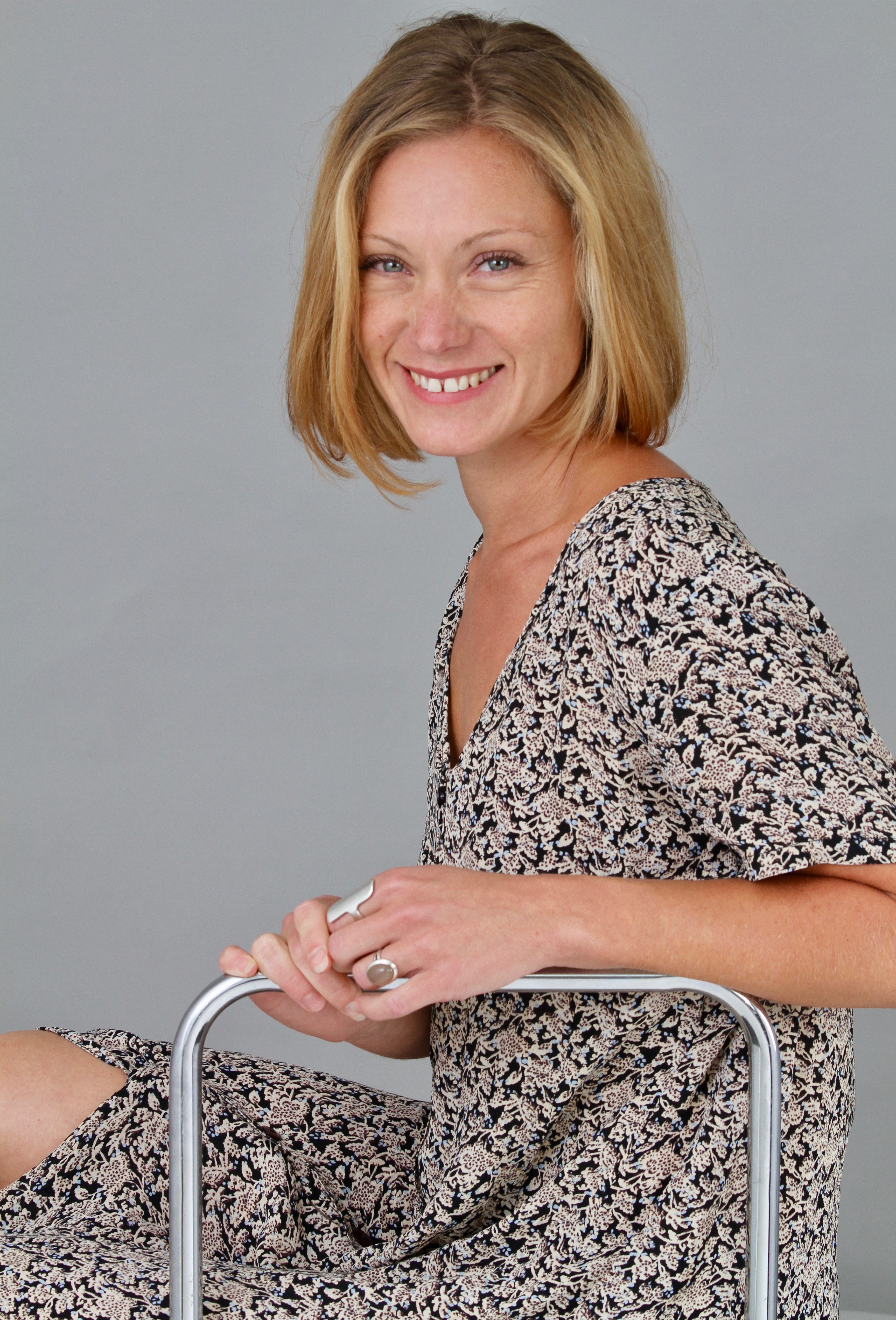 ---
My experiences
The Great Gatsby Immersive (2019 - 2020)
Role:
Daisy Buchanan
Type:
Theatre
On behalf of:
Oliver Tilney/Alexander Wright/Fabrice Pillet
Pièce de théâtre immersif créée à Londres par The Guild of Misrule, produite en français à Bruxelles par MB Creations et mise en scène par Oliver Tilney. Toute la troupe a été formée au théâtre immersif par l'équipe anglaise.
https://www.facebook.com/GatsbyBelgium/videos/487482525446523/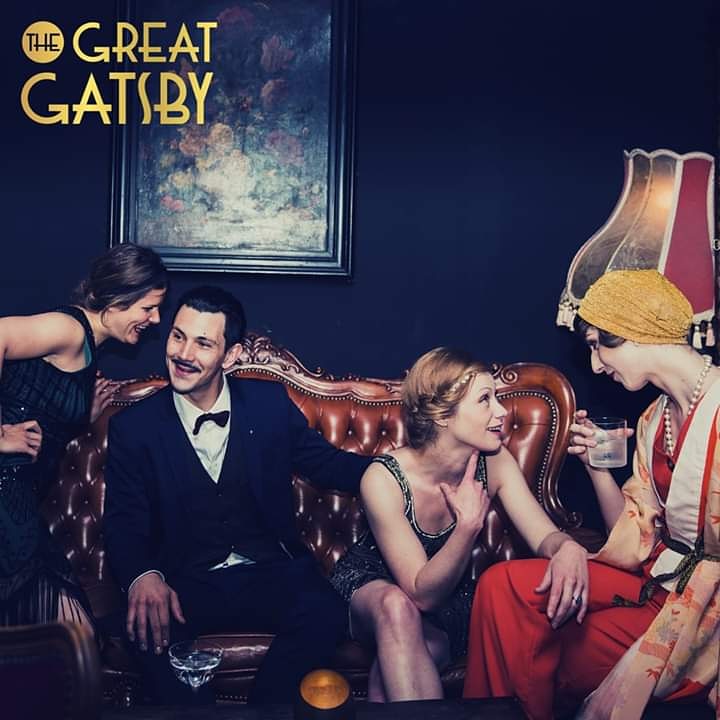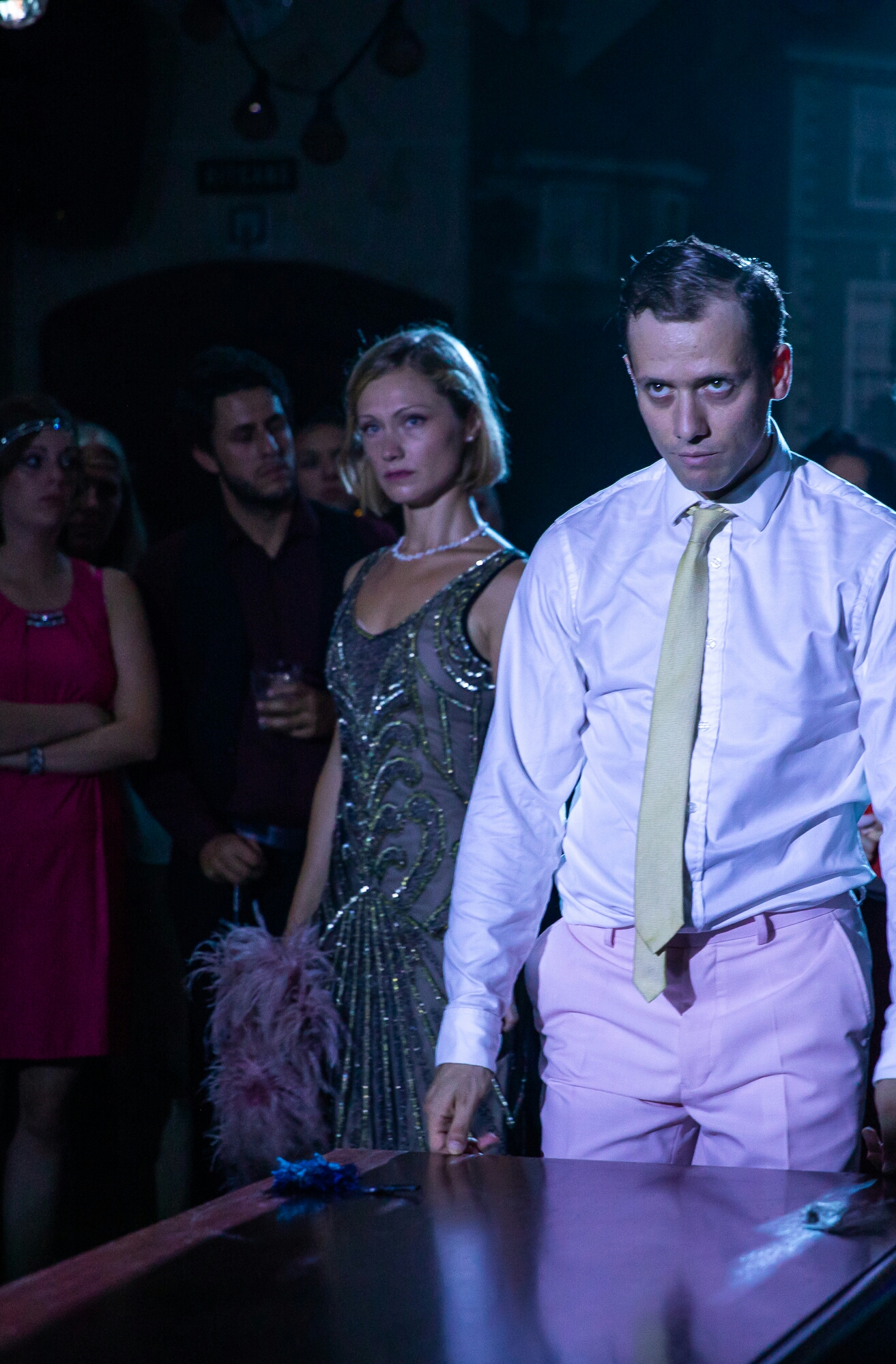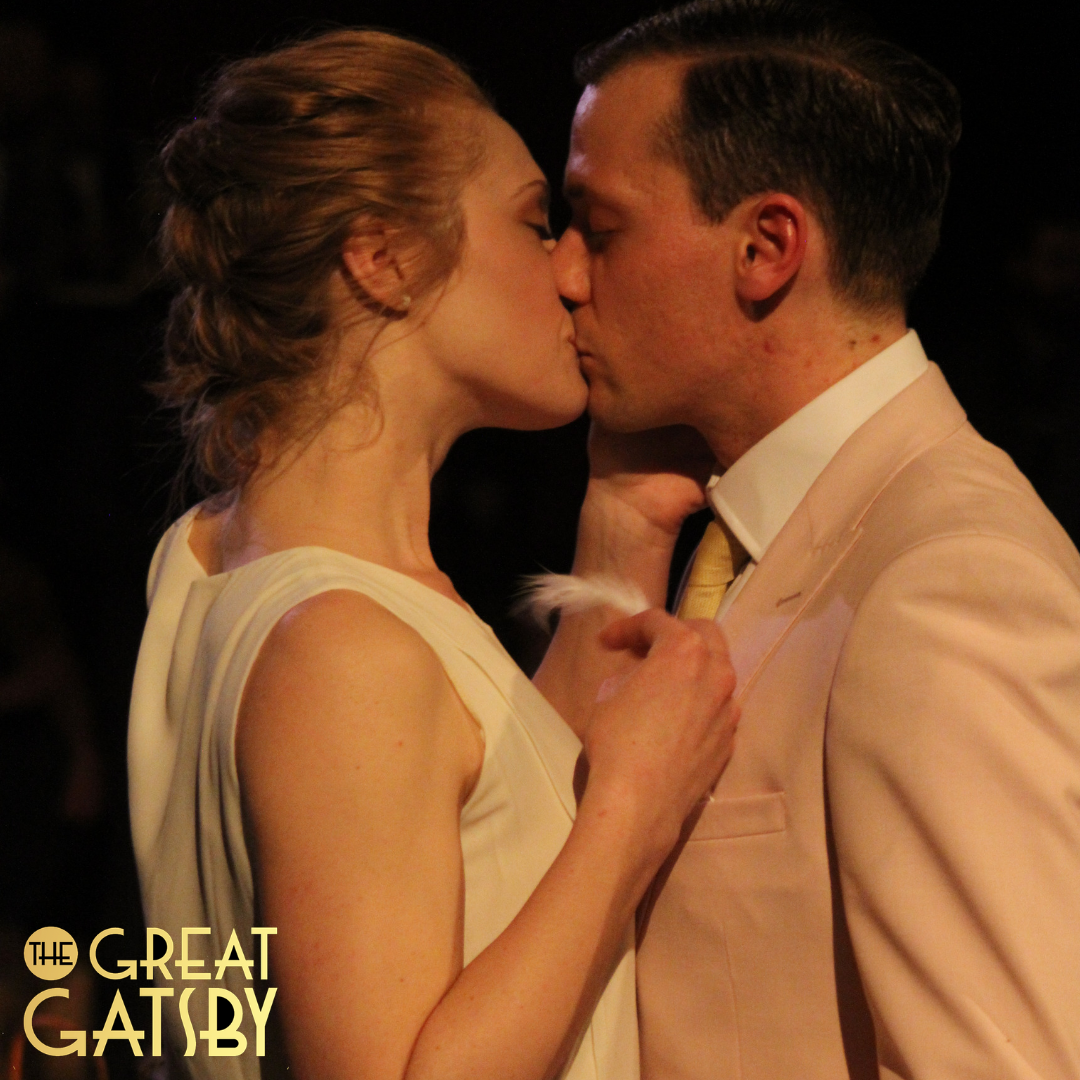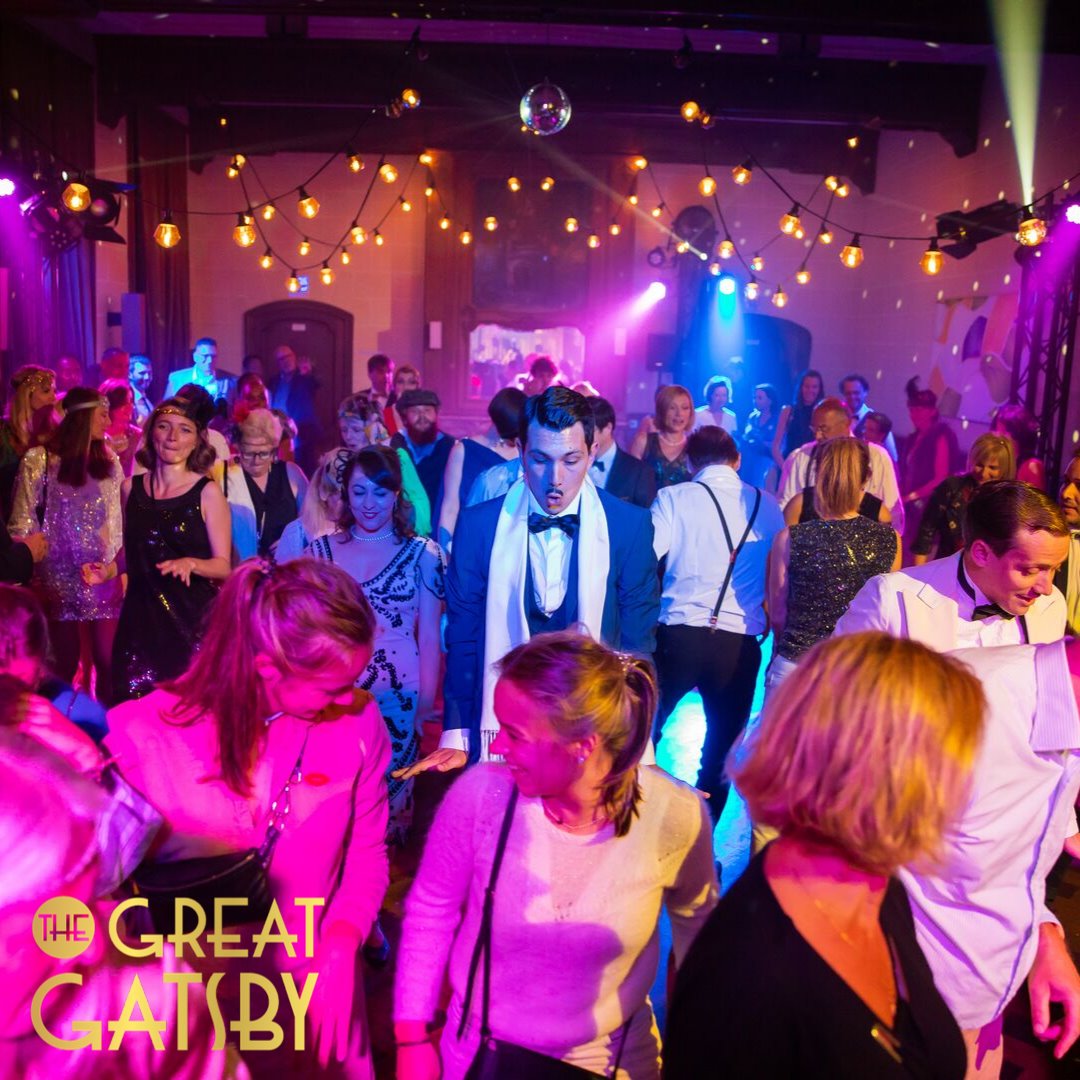 Affleure (2019)
Role:
Olivia Jacobs
Type:
Film
On behalf of:
48HFP Yarlovo/Georges Vanev
Court-Métrage réalisé dans le cadre du festival 48 HOURS FILM PROJECT de Bruxelles. 5 Prix dont celui de la Meilleure Actrice pour mon rôle.