Ziya Empereur
Welcome to my profile
Ziya Empereur
Welcome to my profile
Mannequin: Professional
Sportsman
Extra
Age
28
Location
Cannes, FRA
Languages
Dutch: Mother tongue
French: Expert
English: Expert
German: Basic
Spanish: Basic
Sports
Combat sports
Gym & Fitness
Cycling
Swimming
Physical Properties
Skin color:
Hair color:
Education
Communication and multimedia design
LOI (2018 — 2022)
---
Yoga Teach training
Santosha (2017 — 2017)
About me
Commercial model for a living. Available worldwide, based in France. In love with creating art with a creative and fun team! All about working hard and playing hard!
---
Photos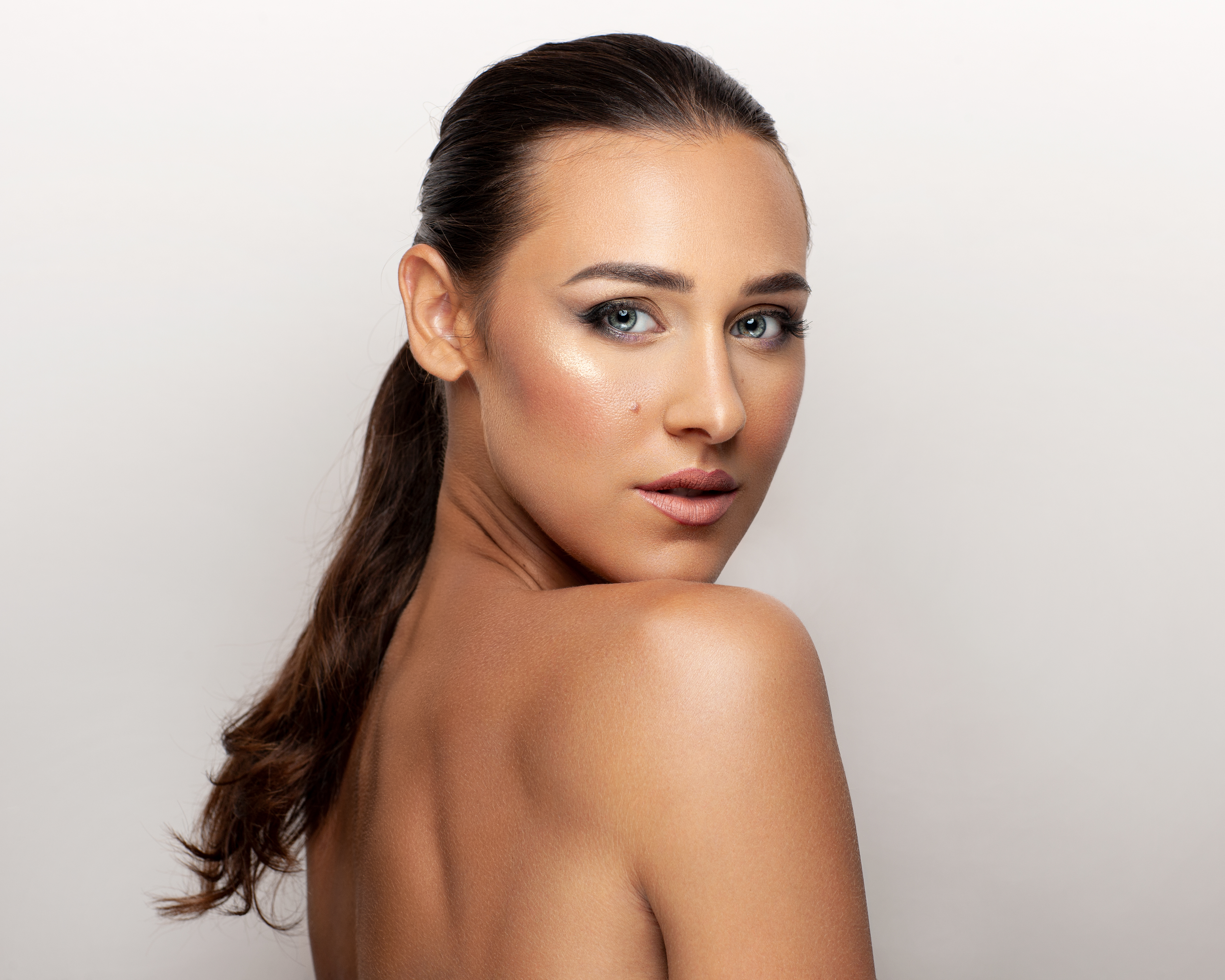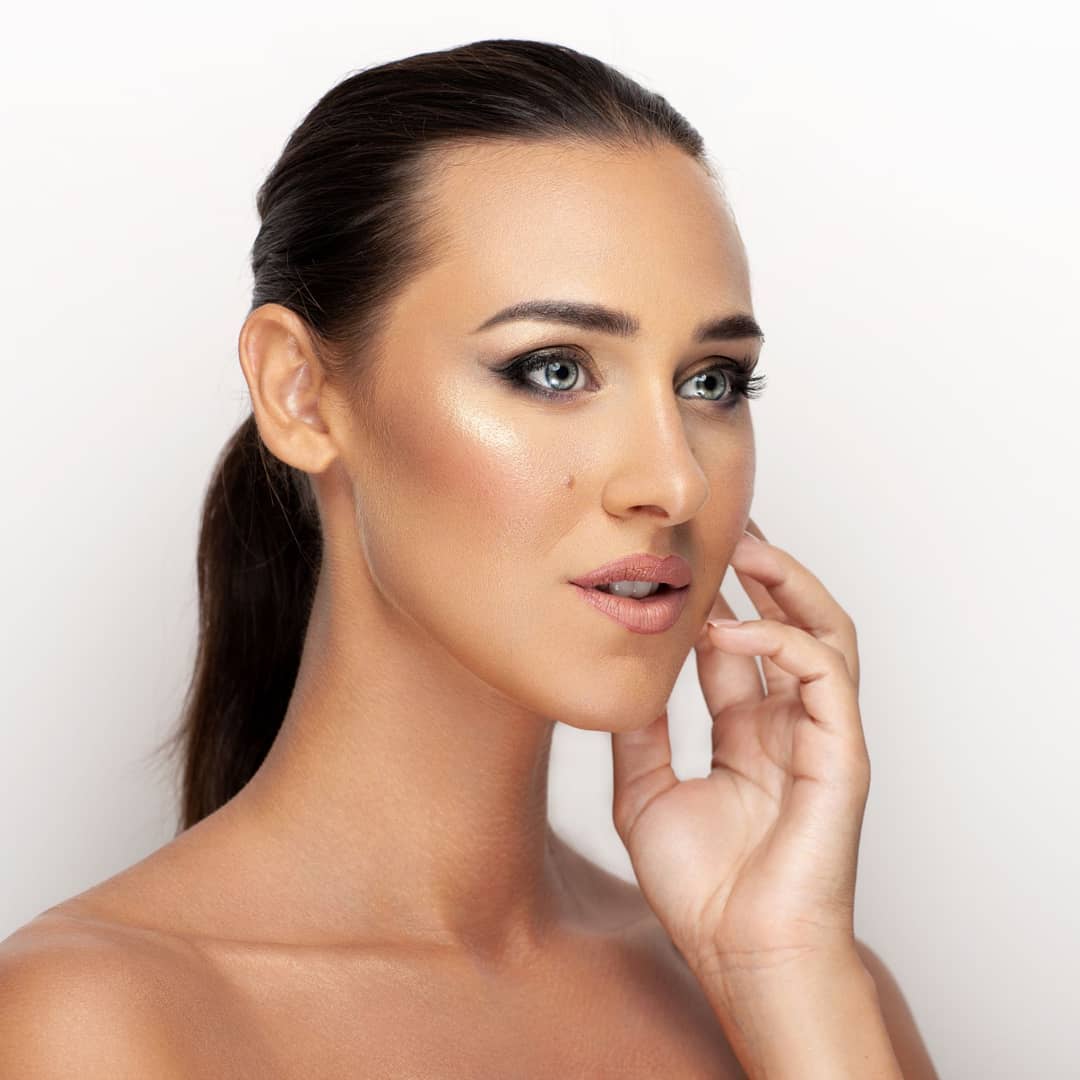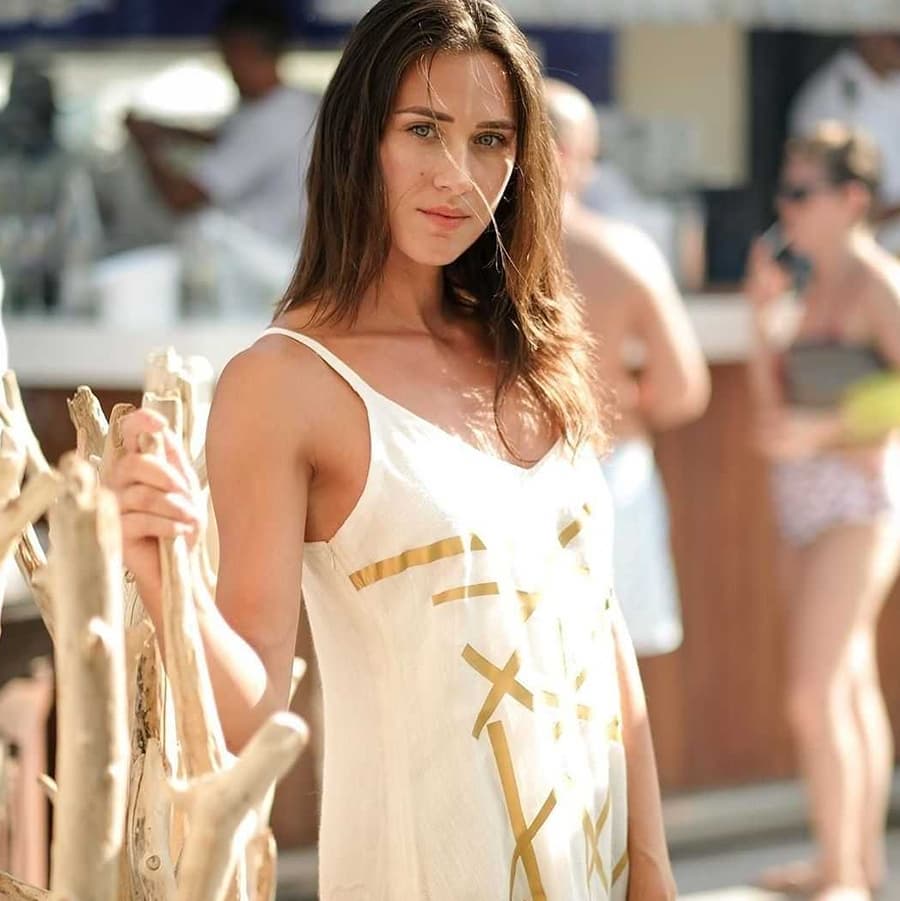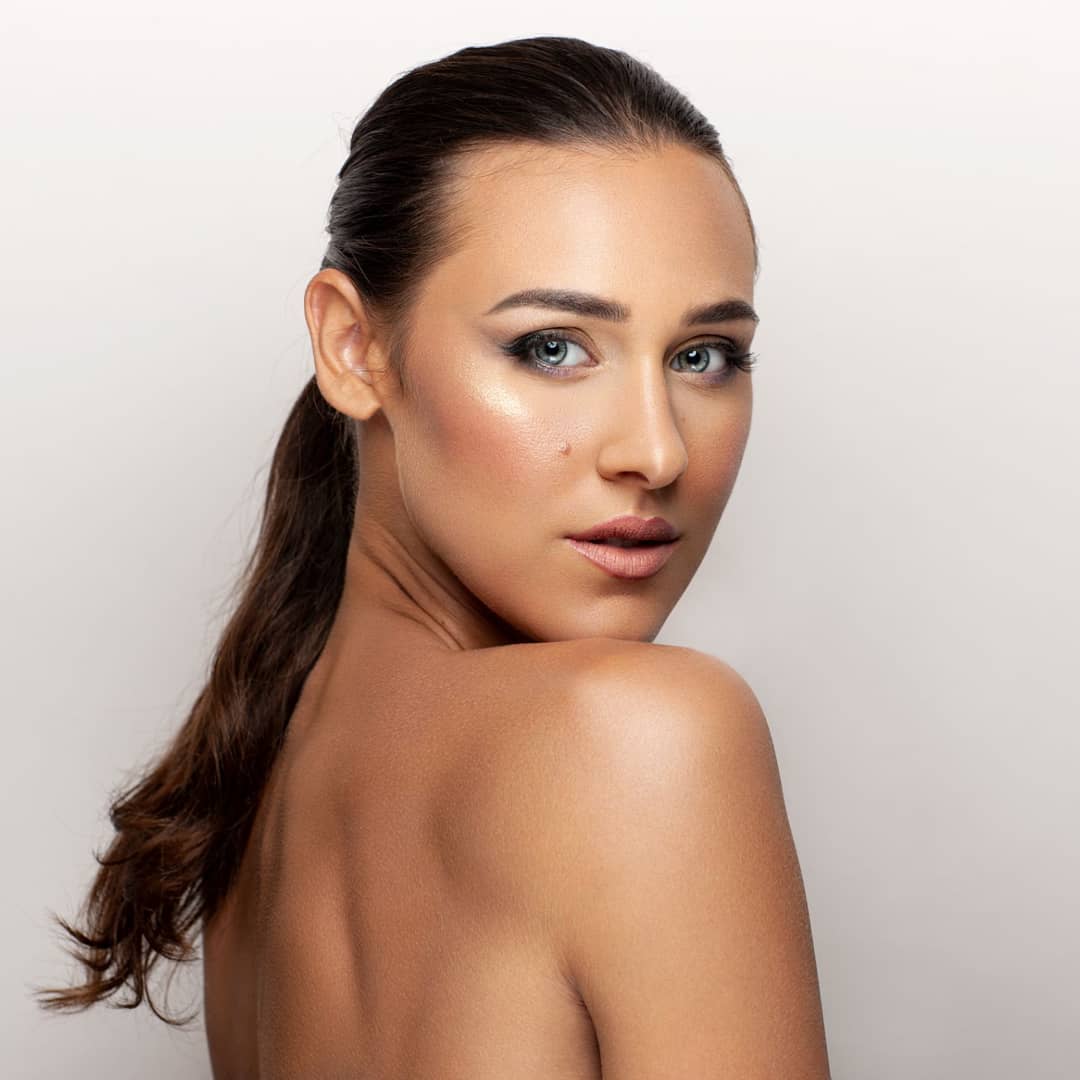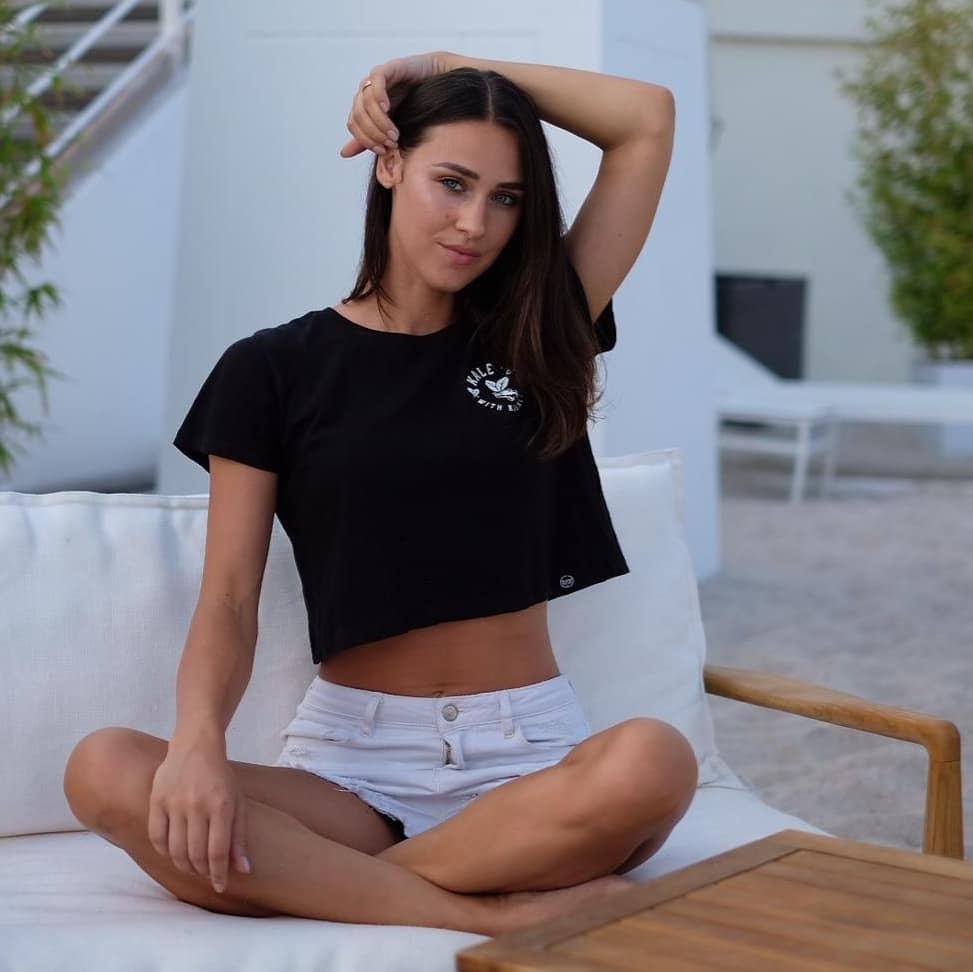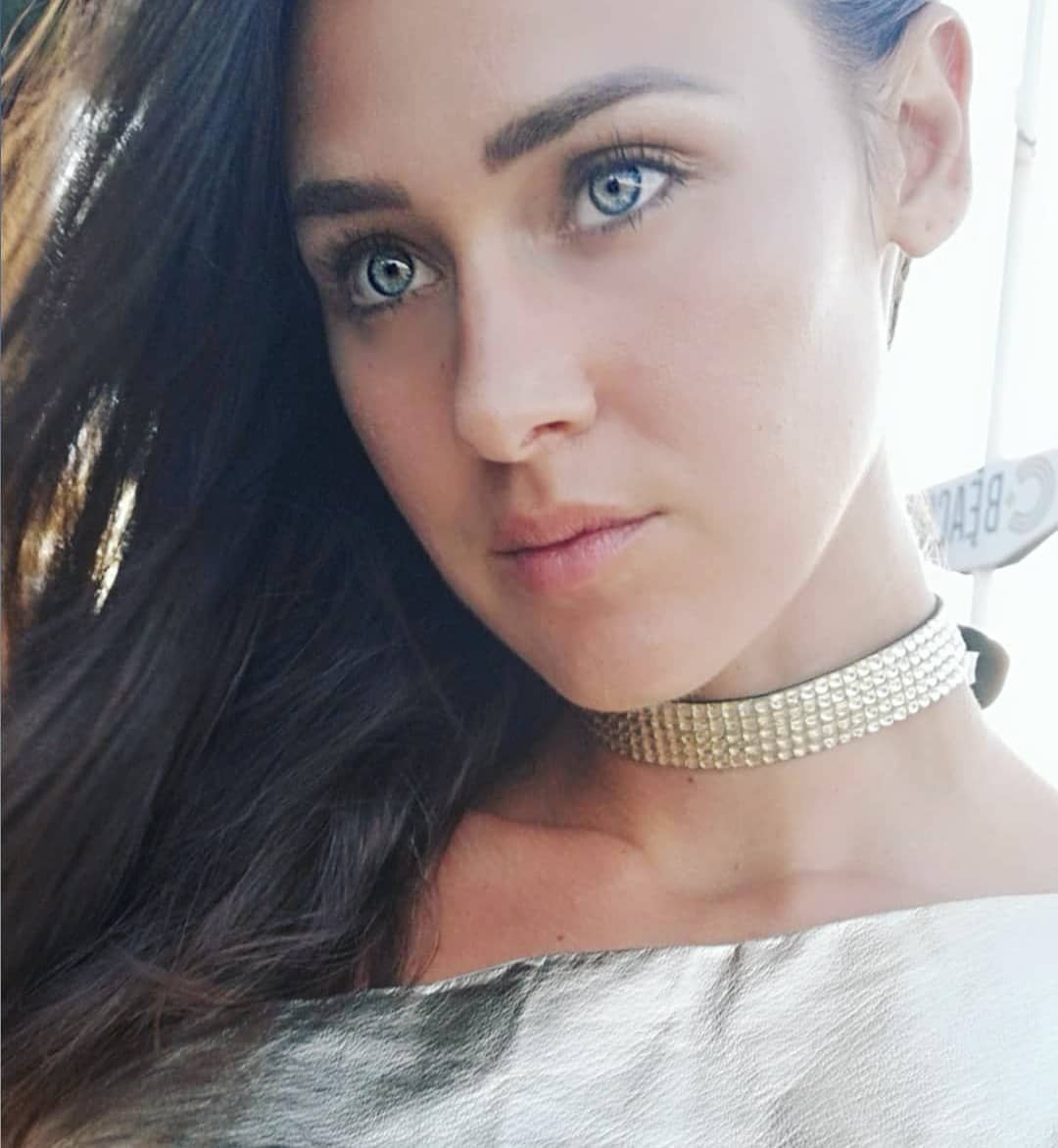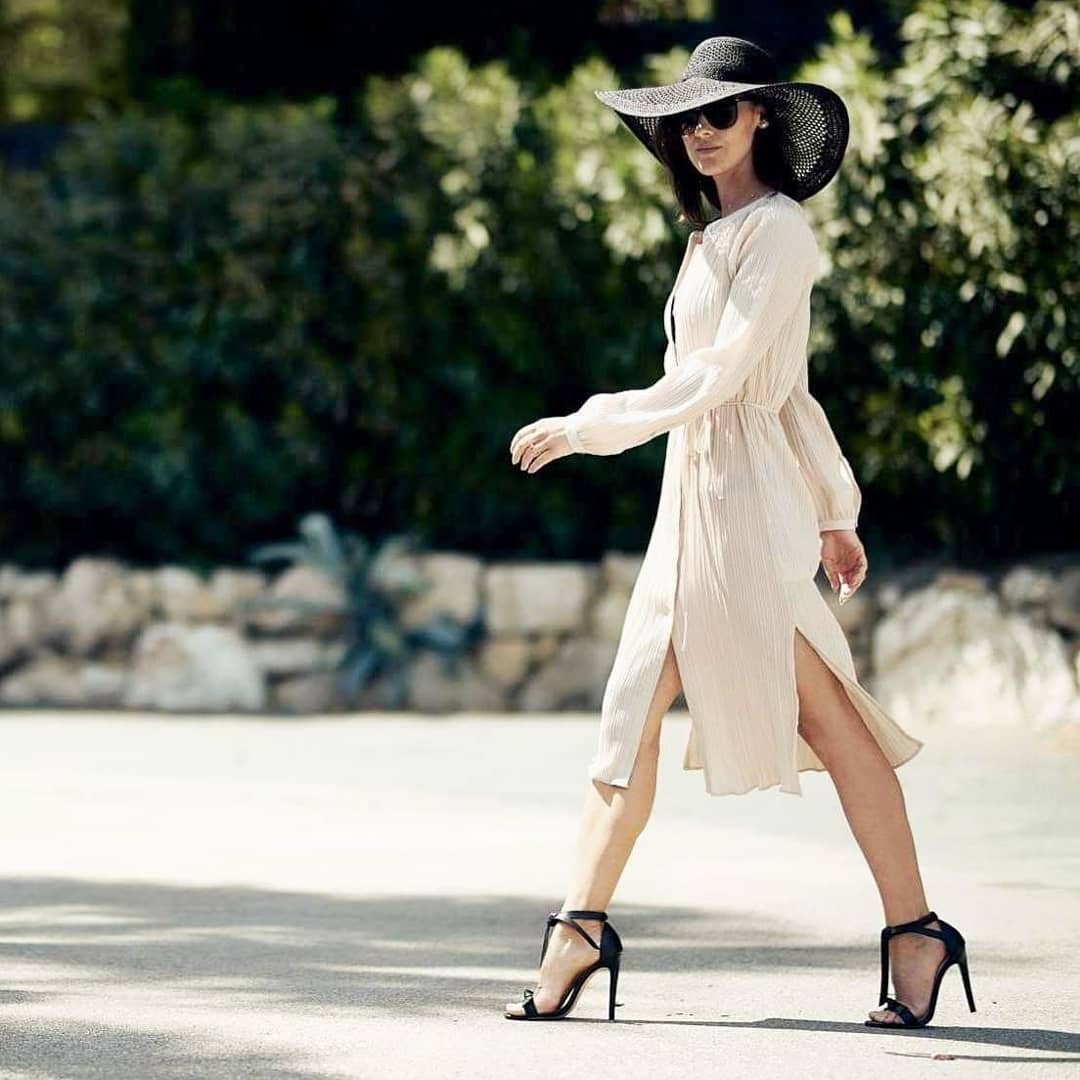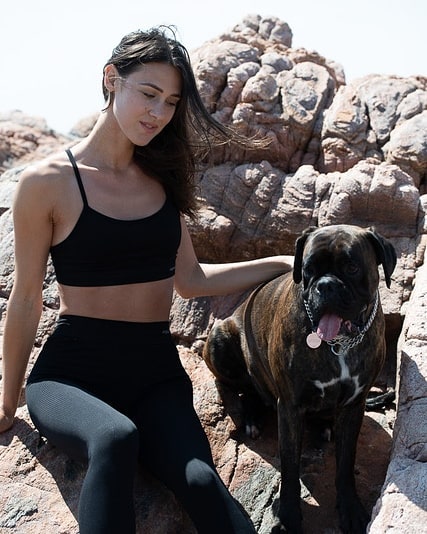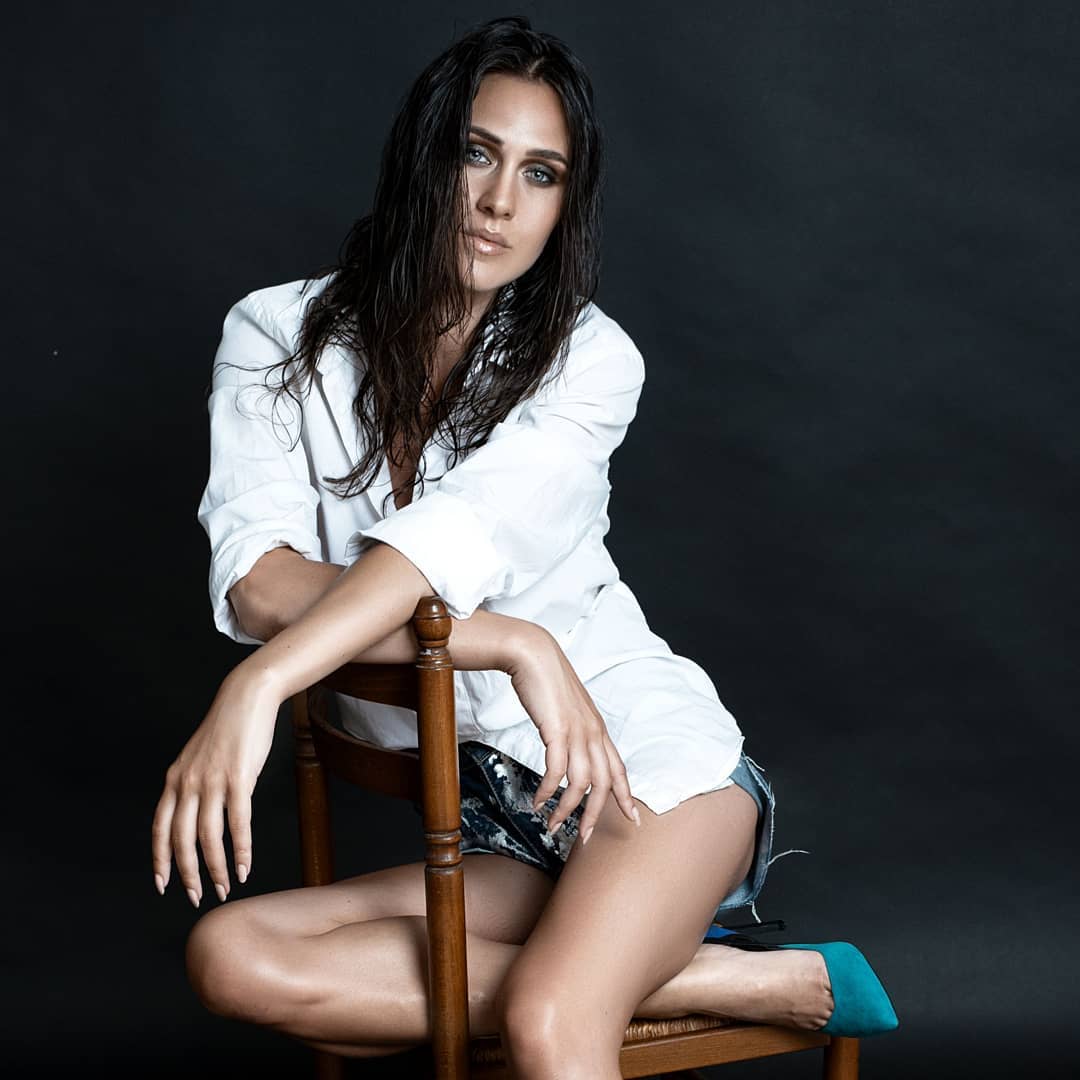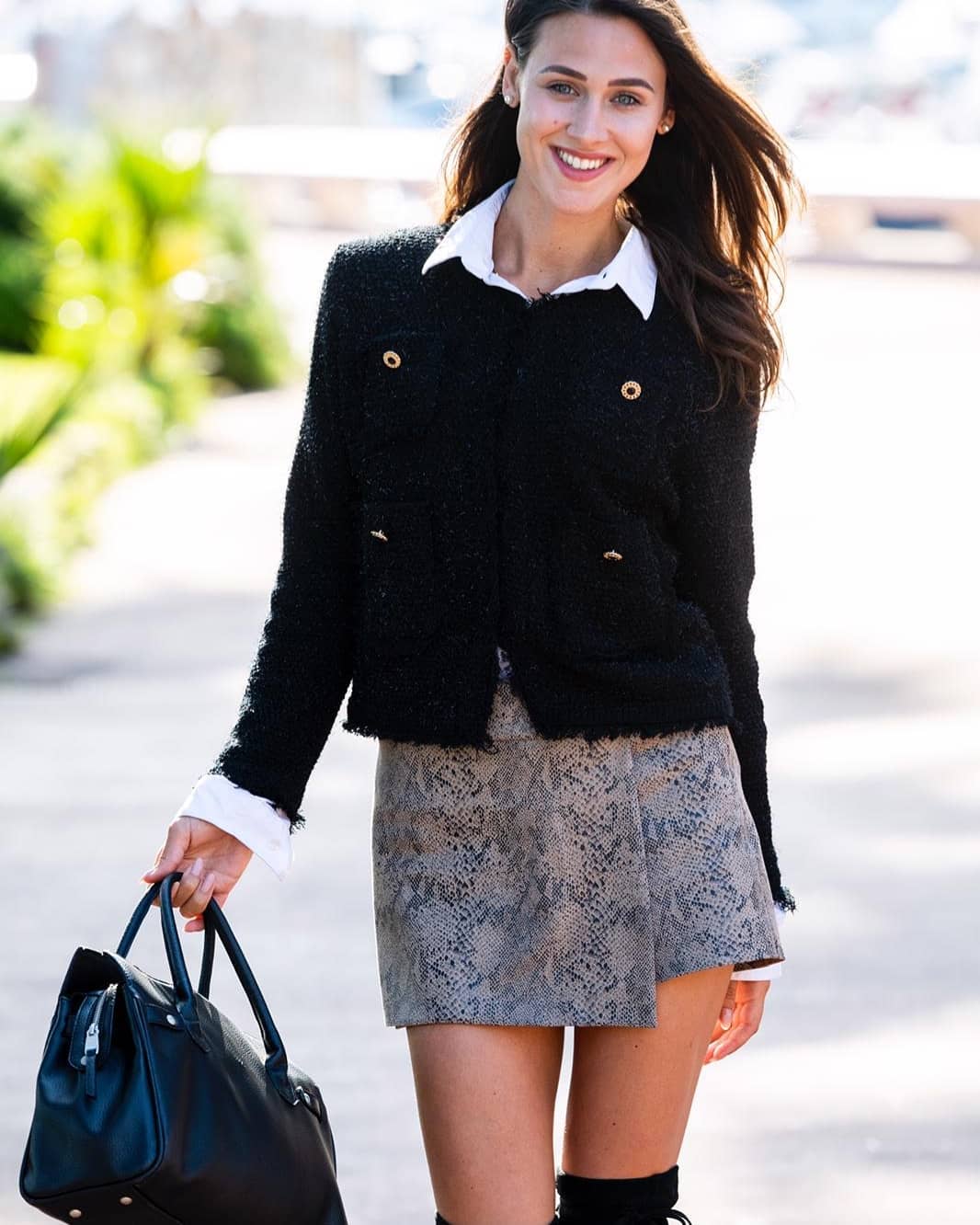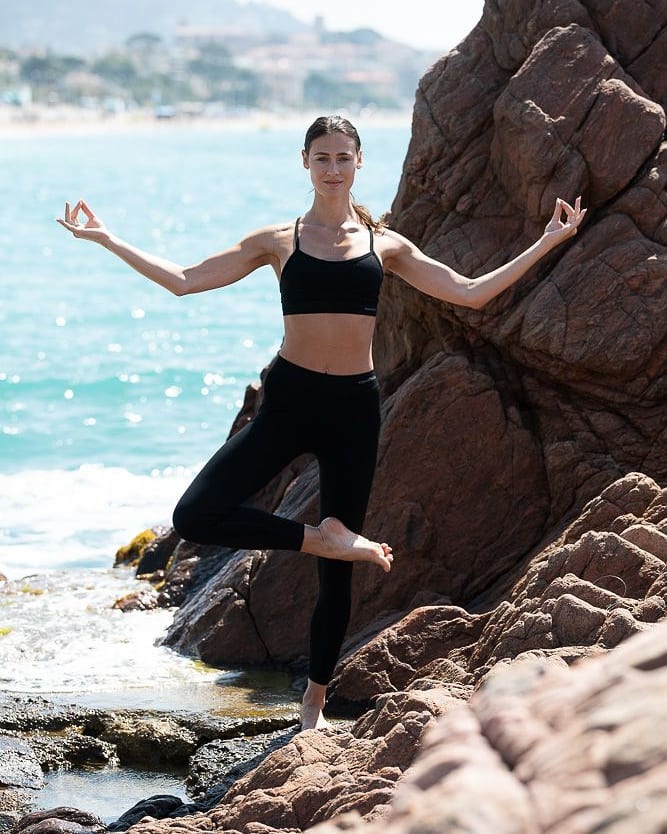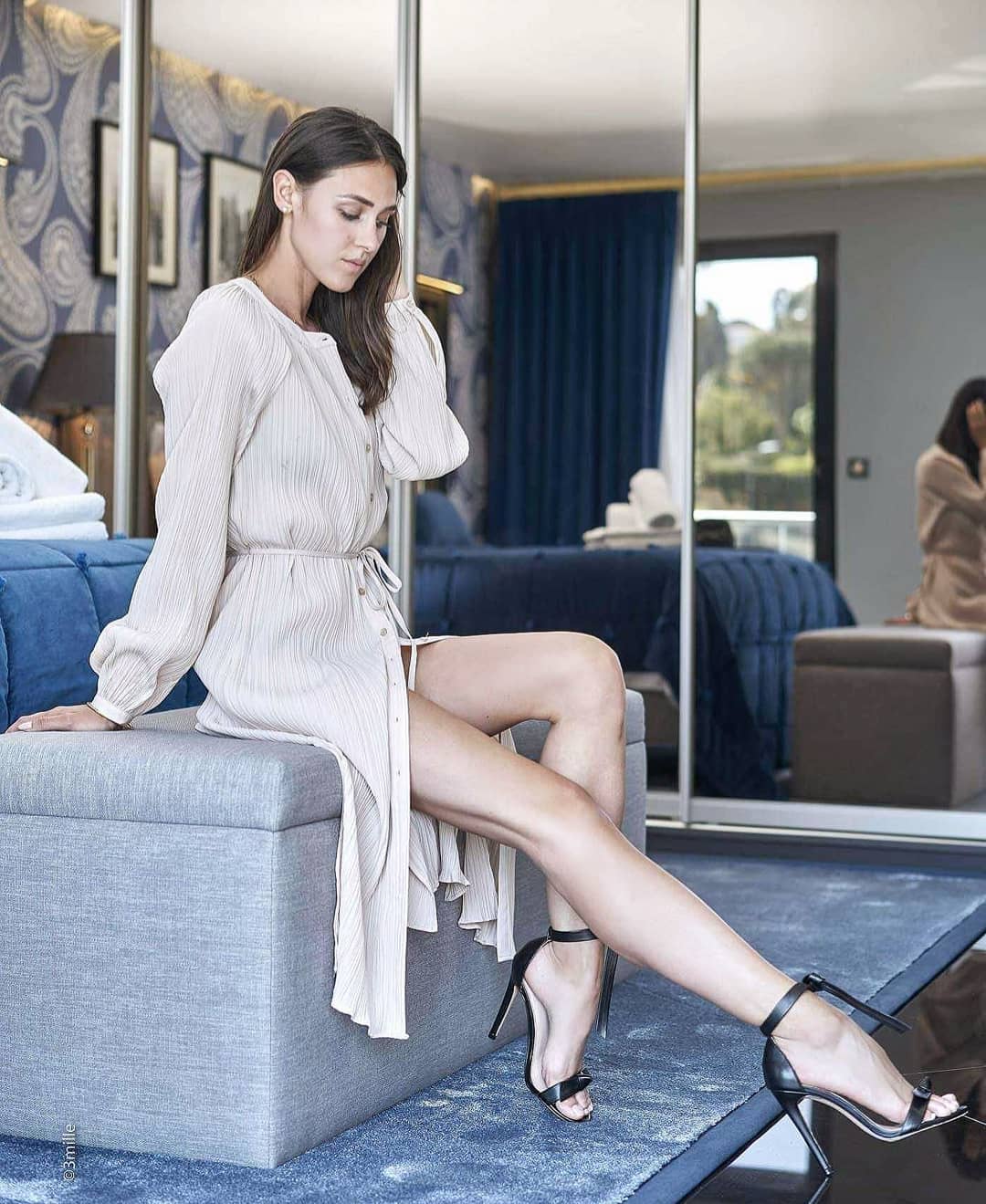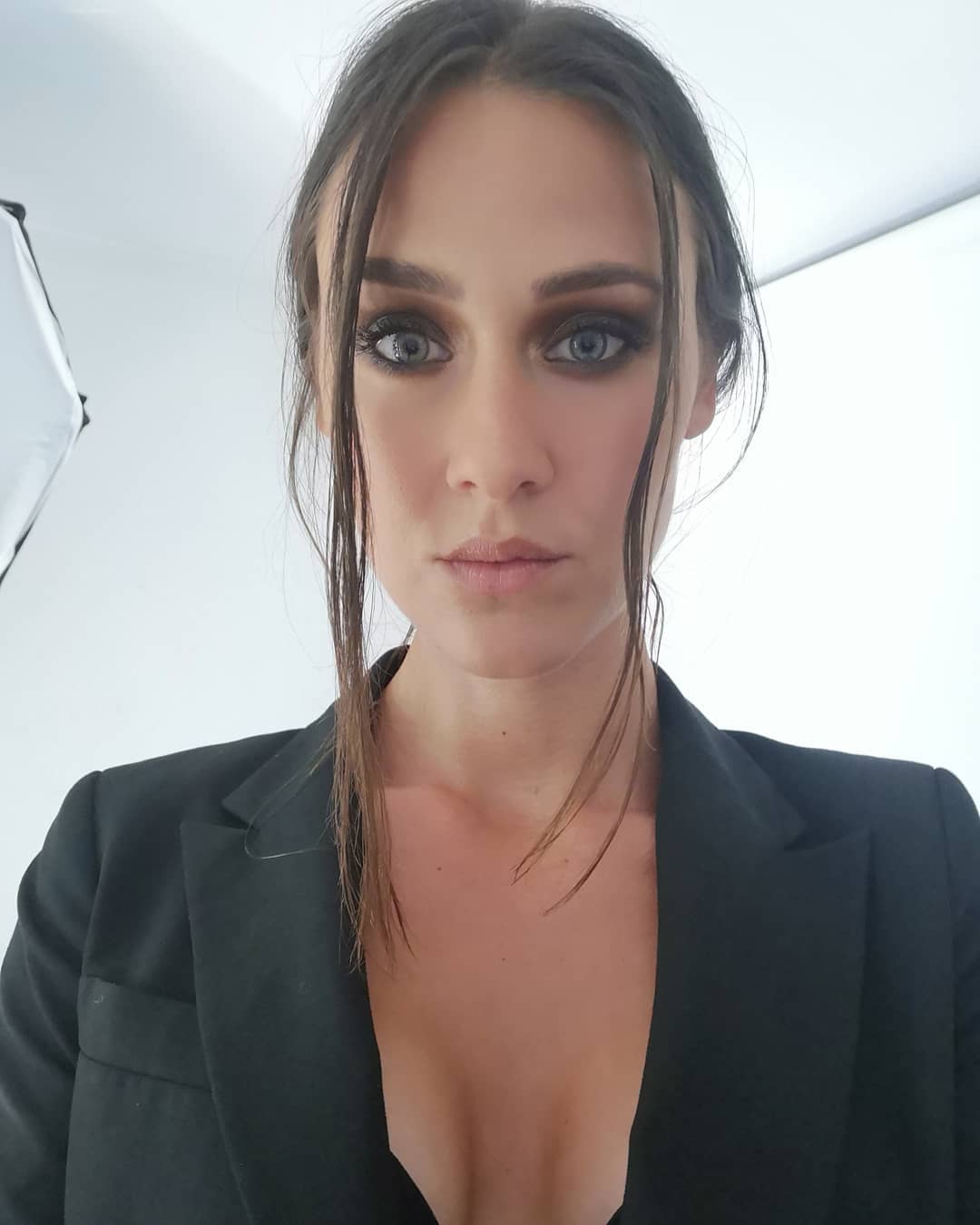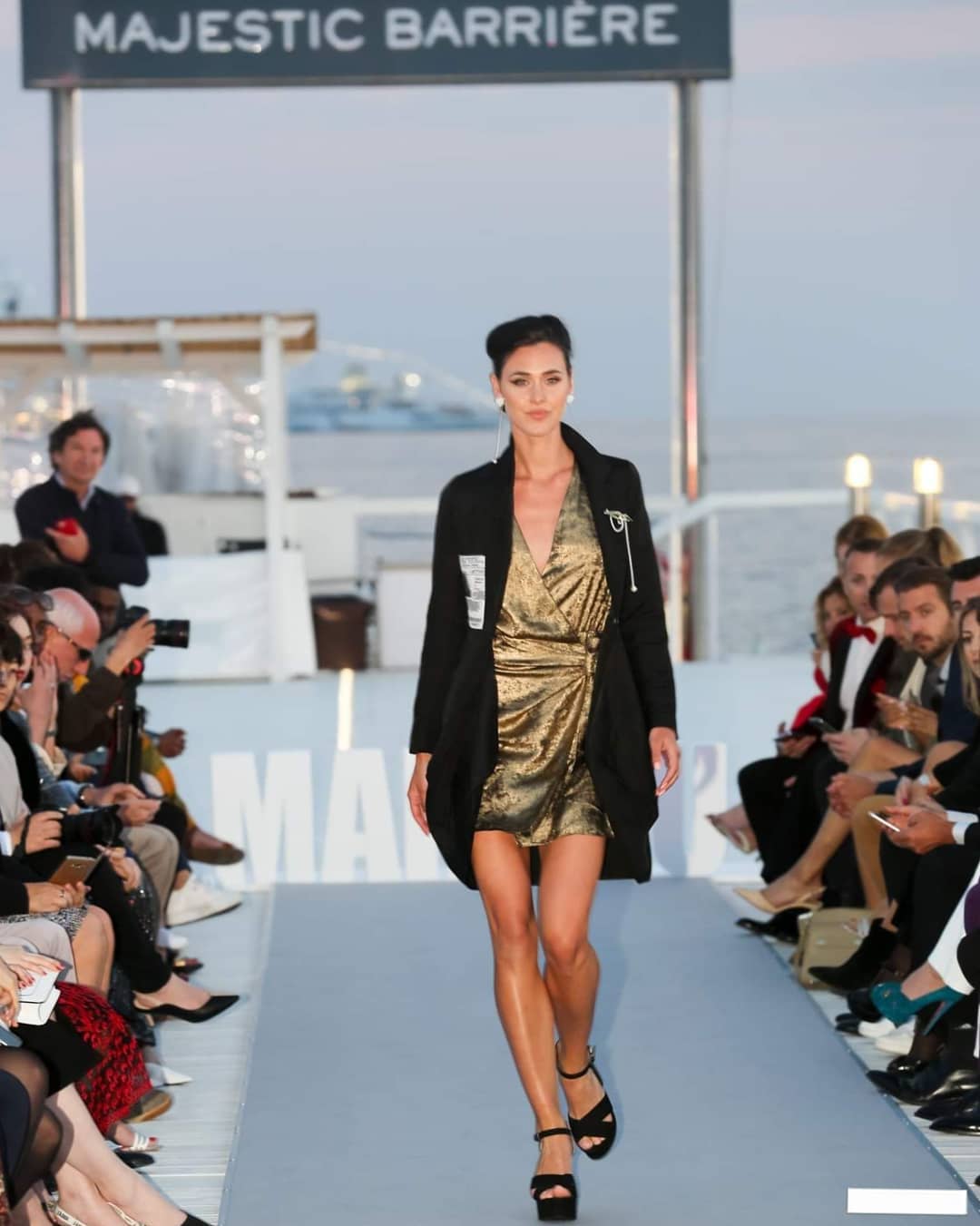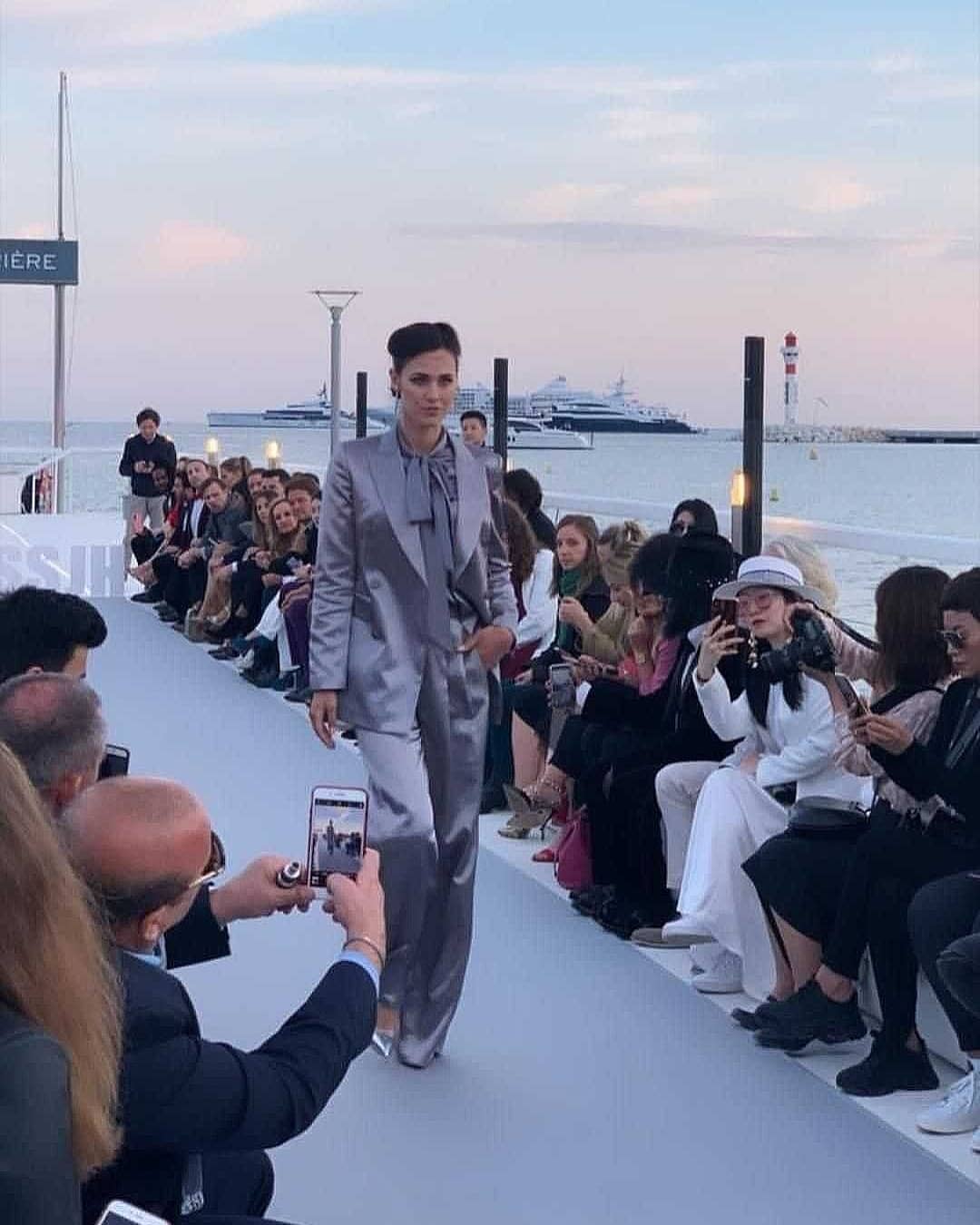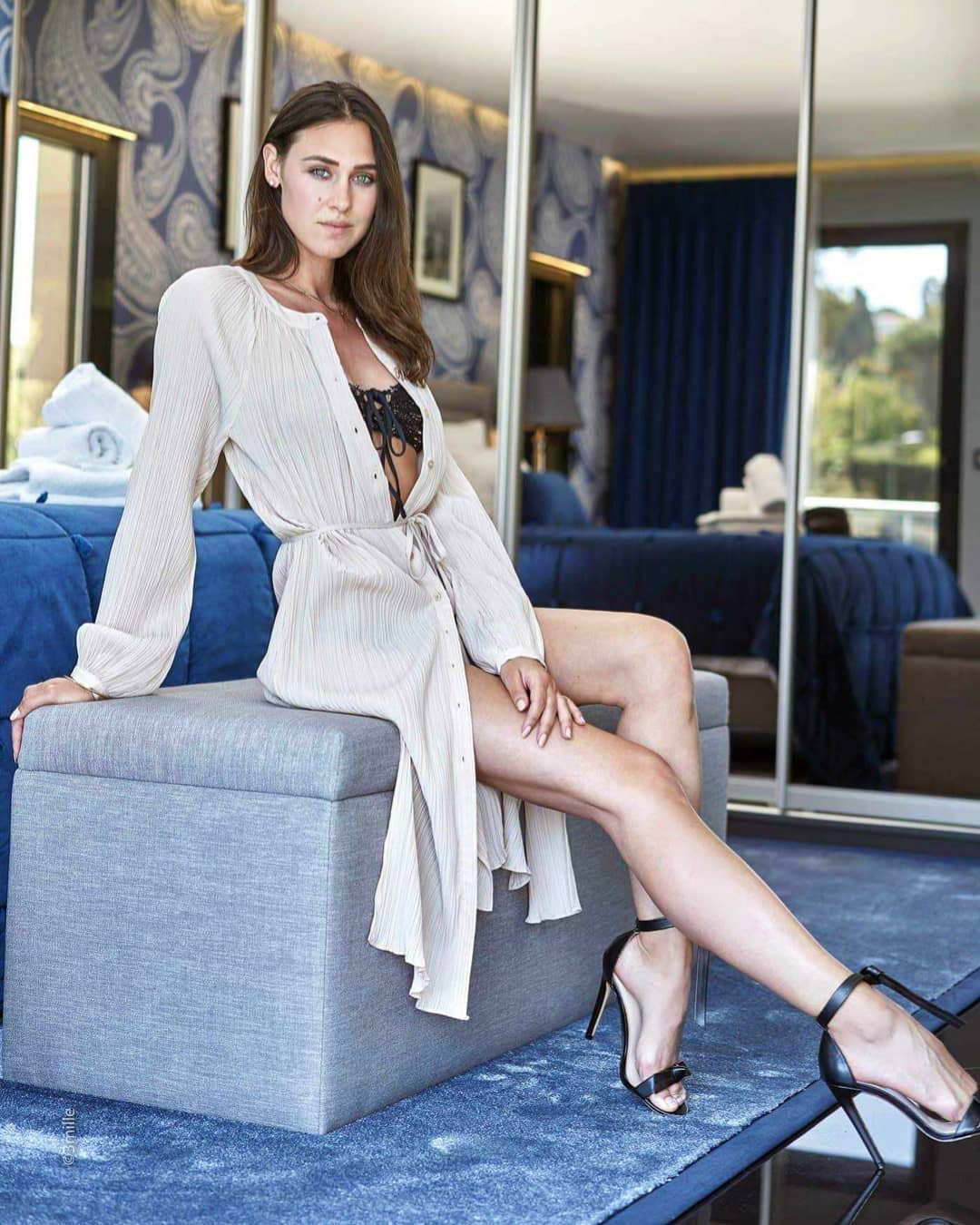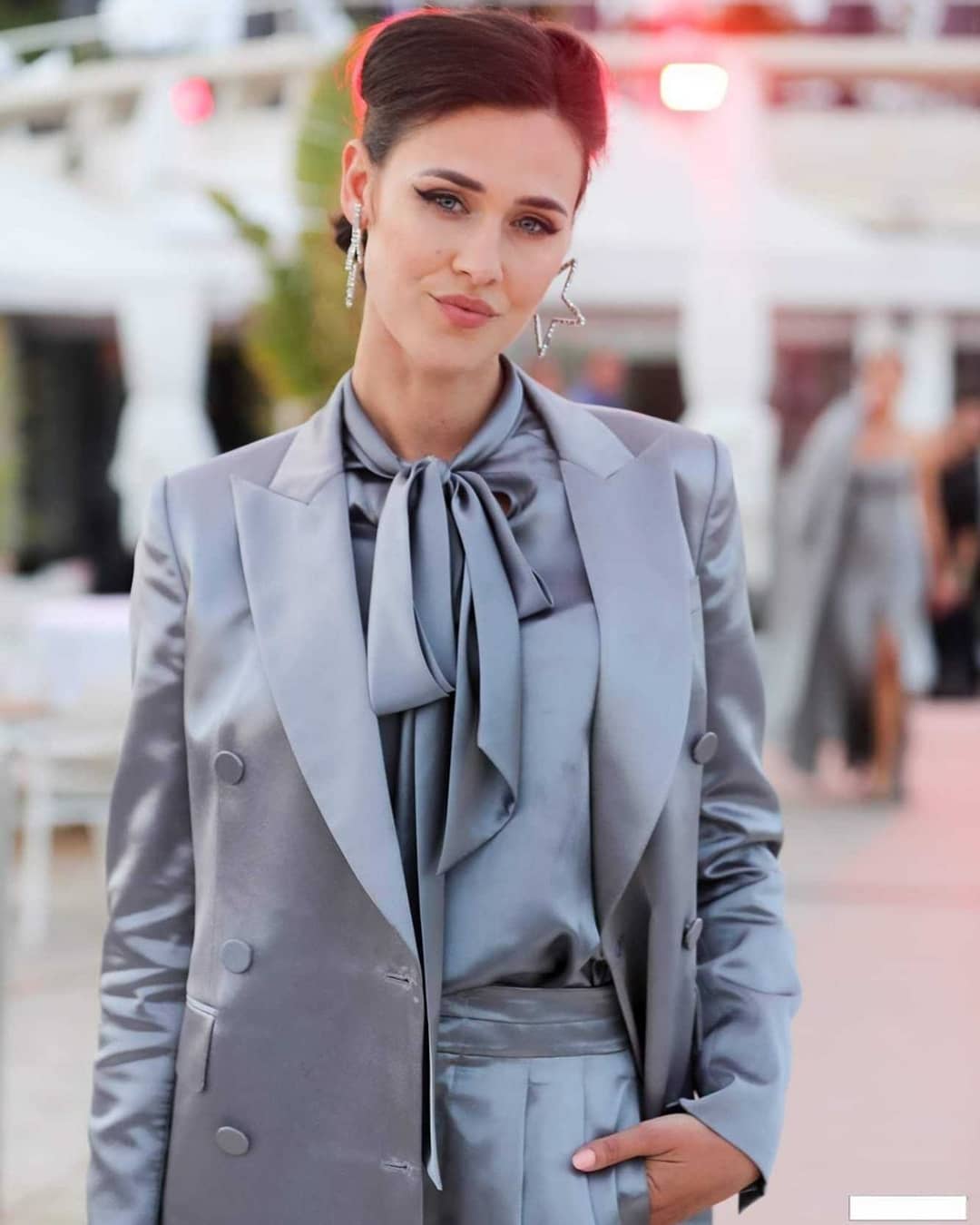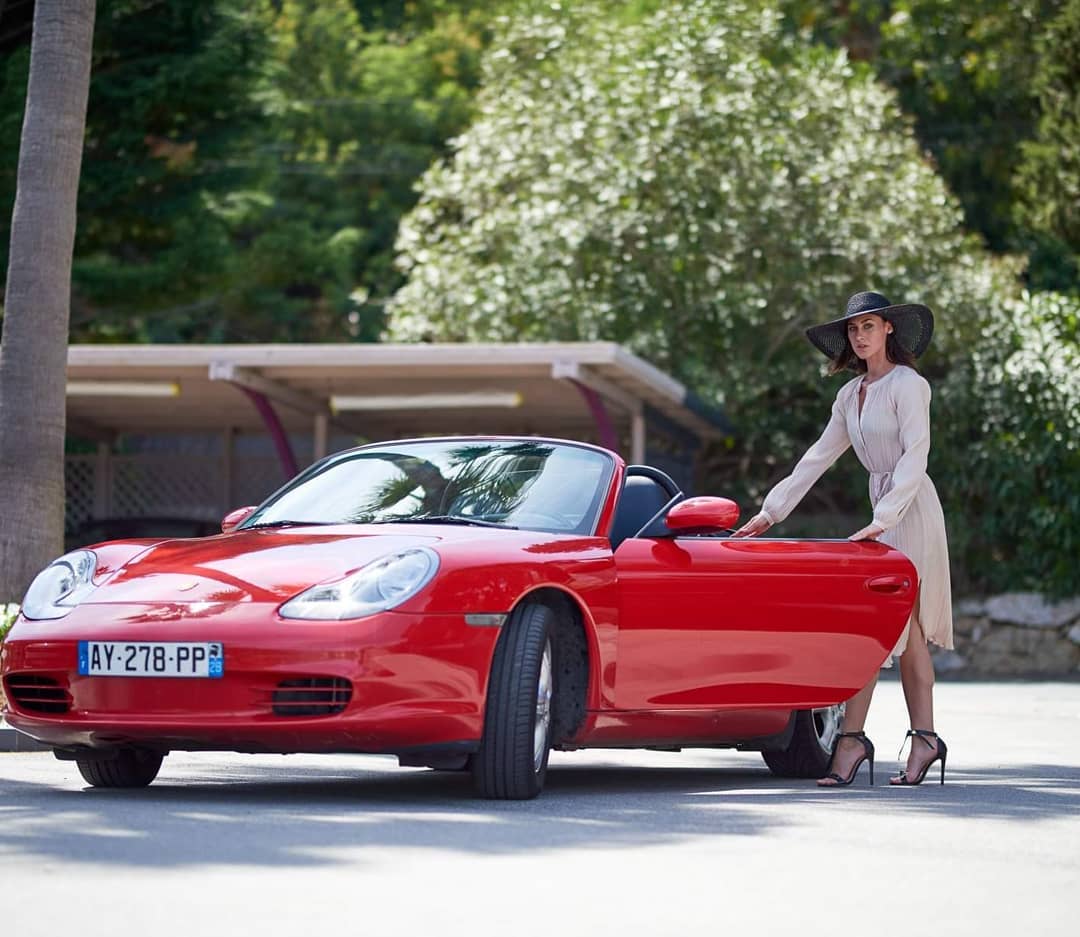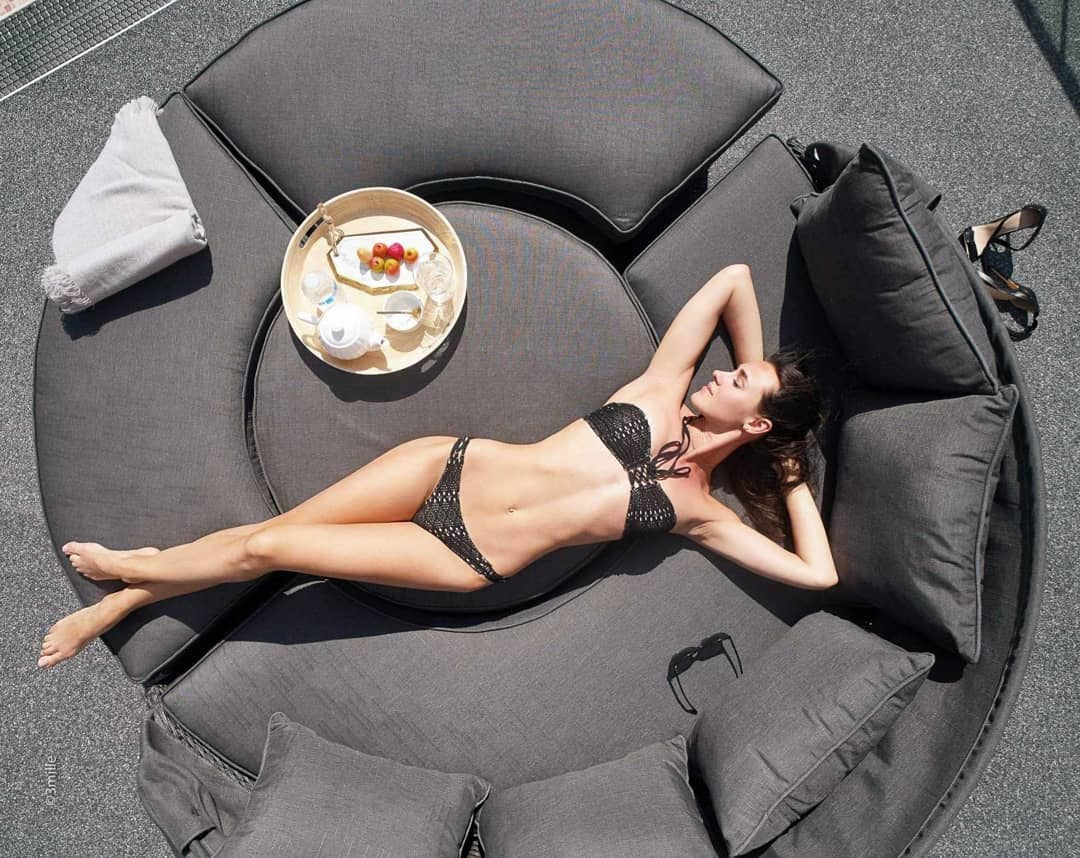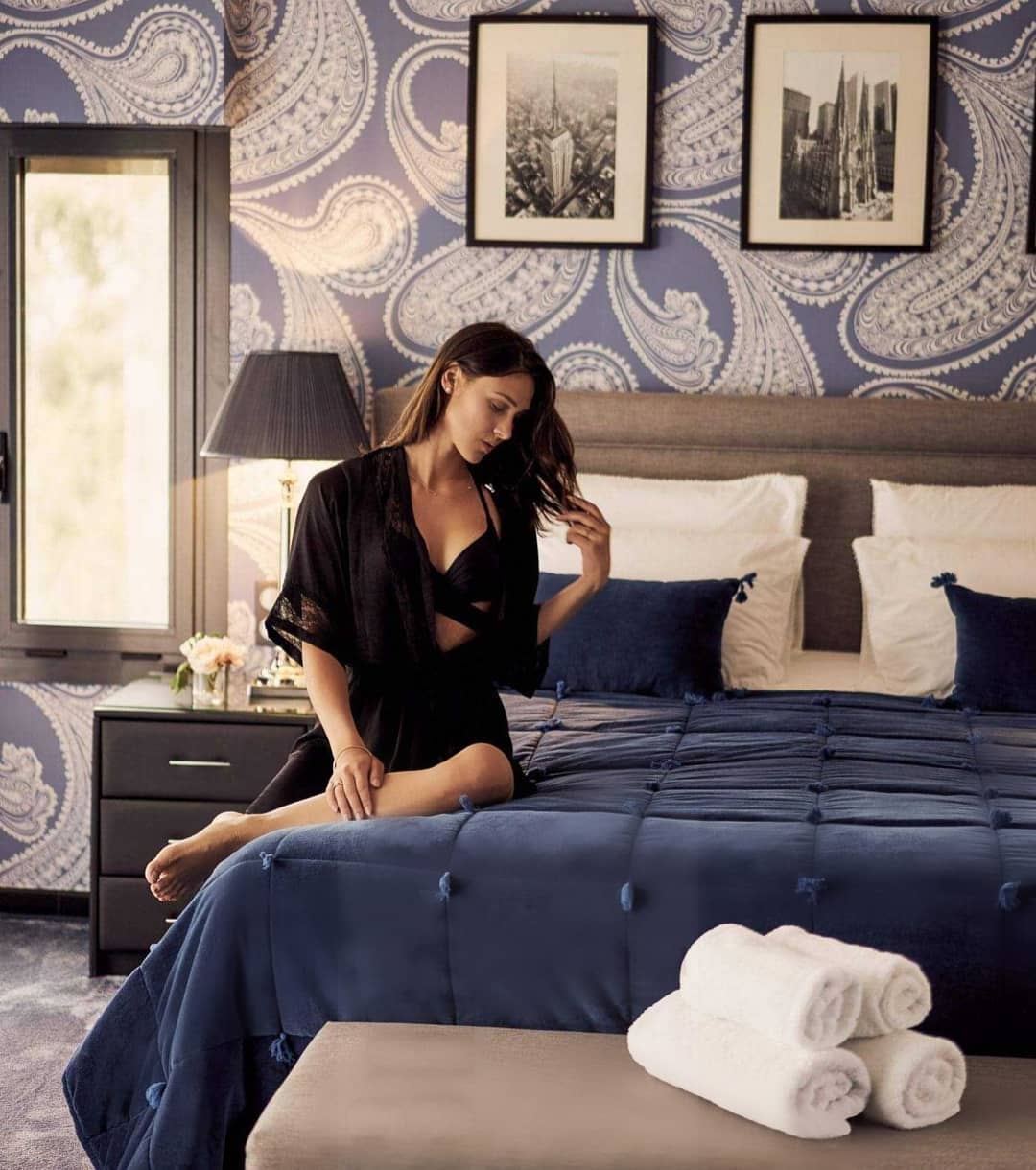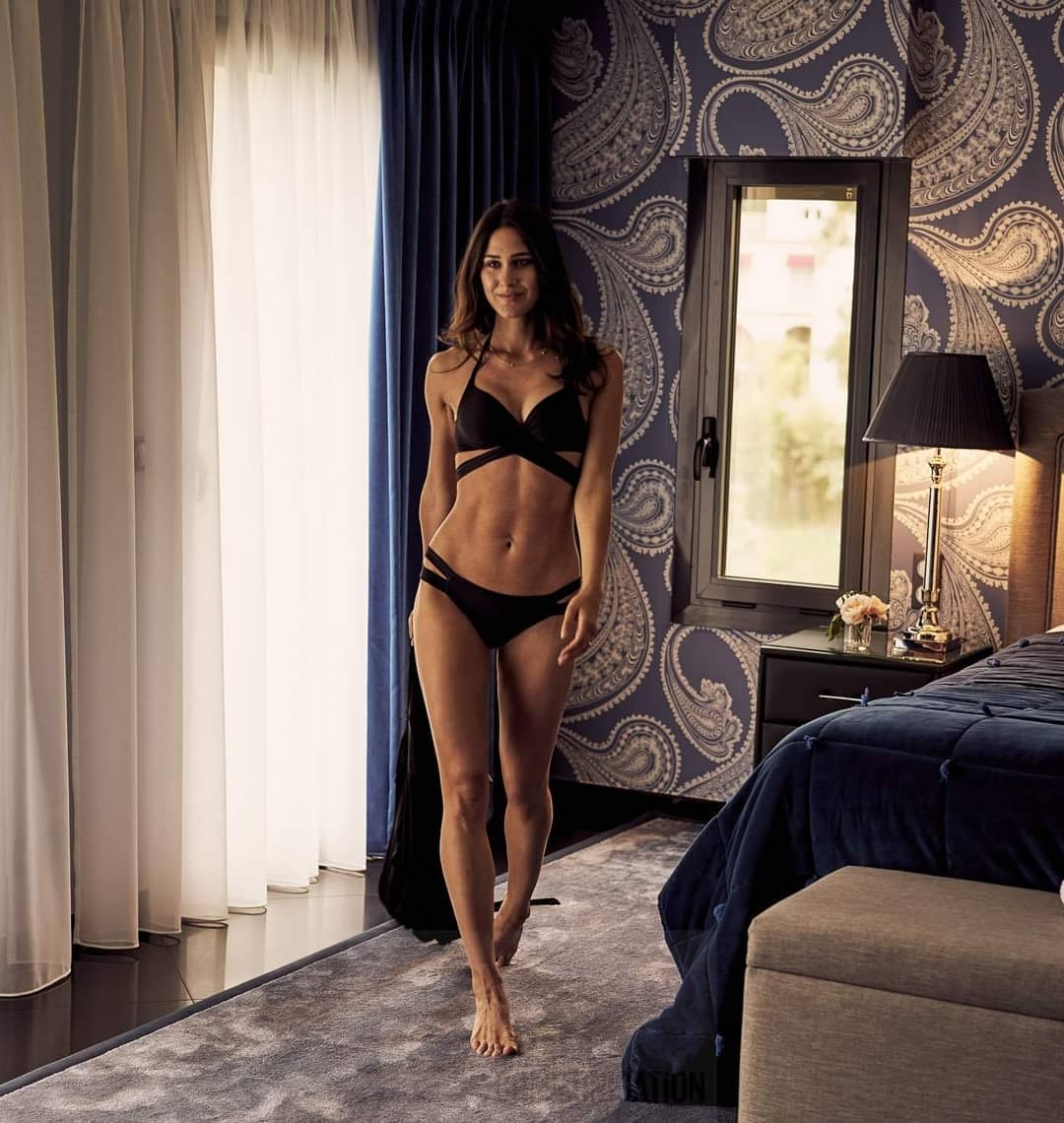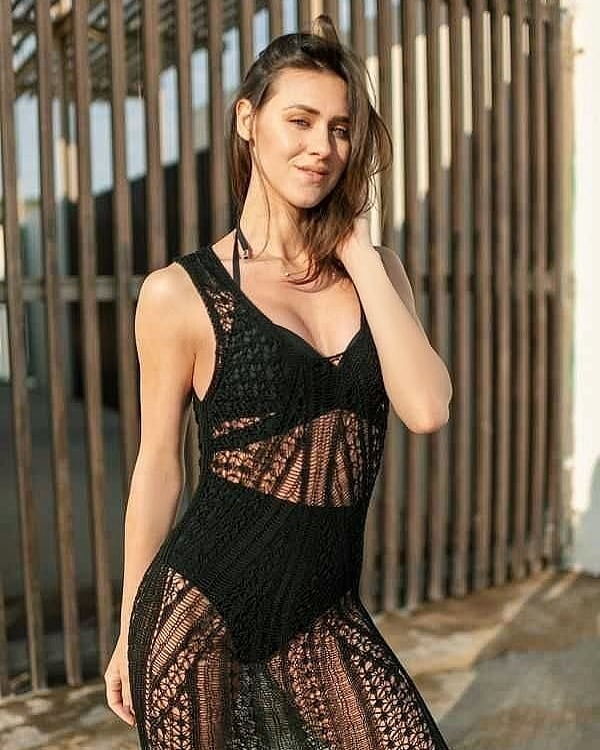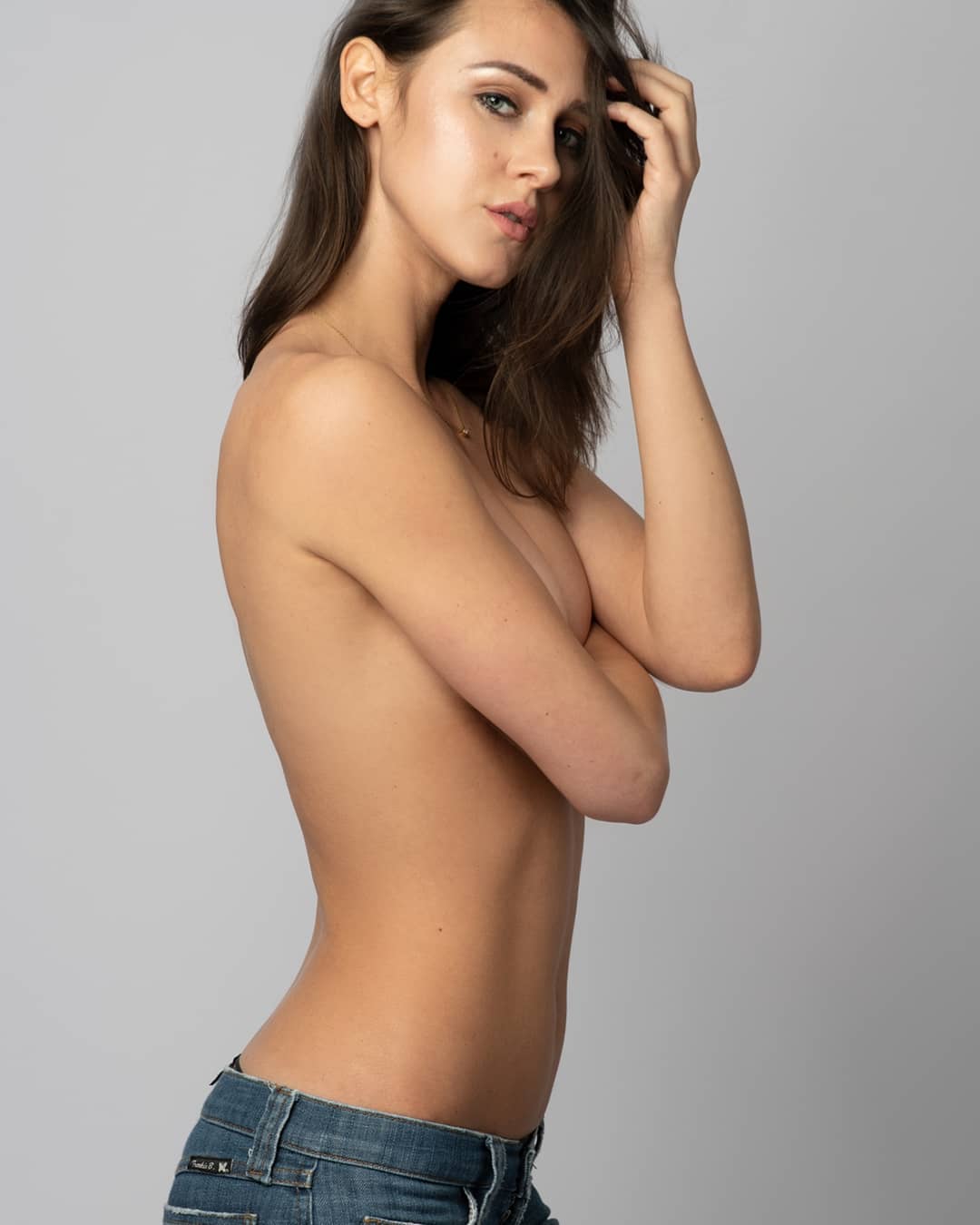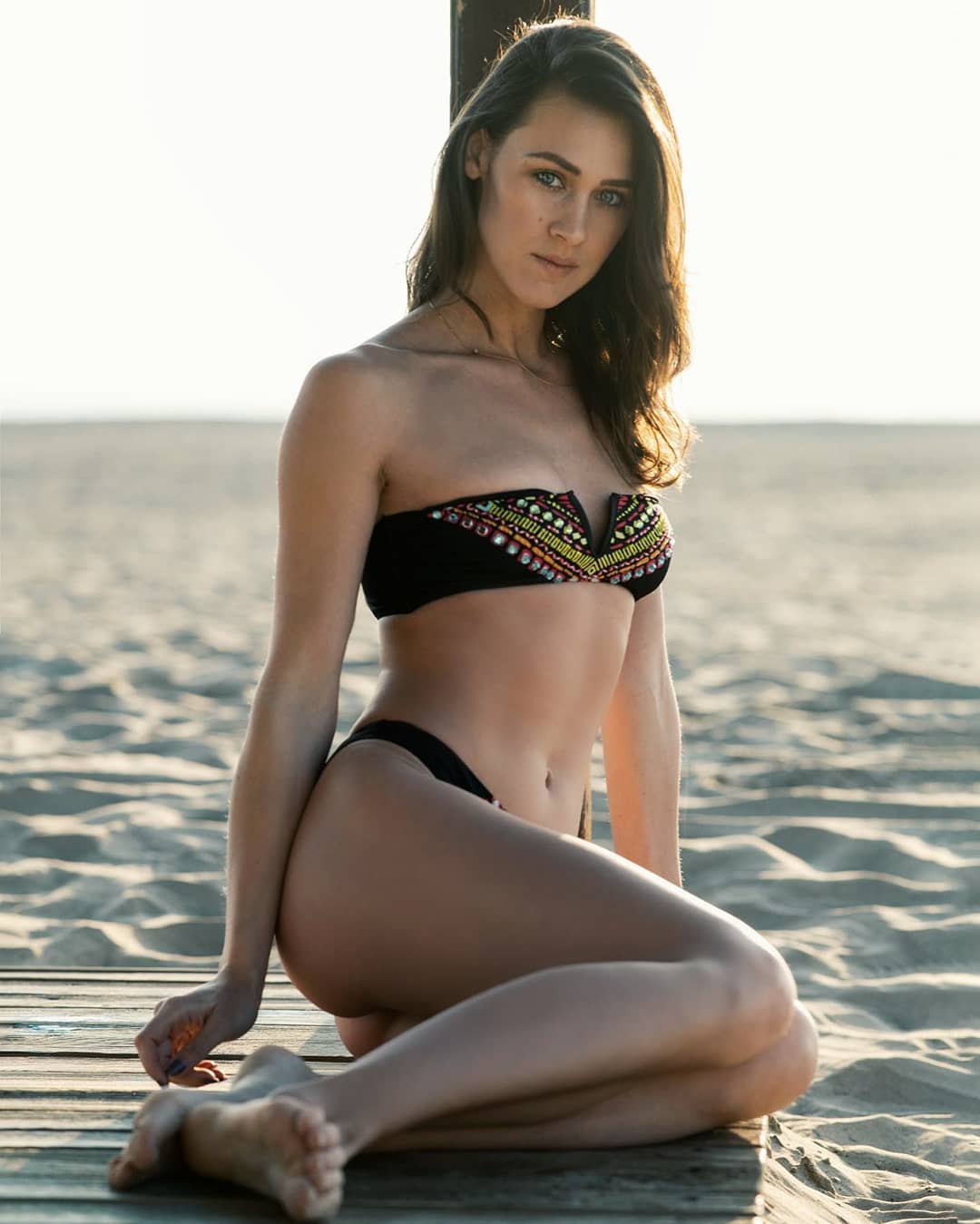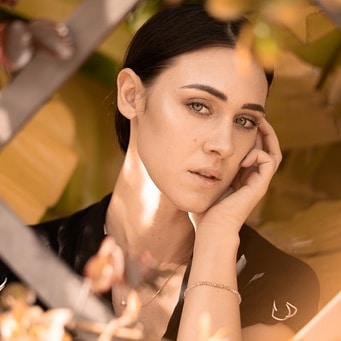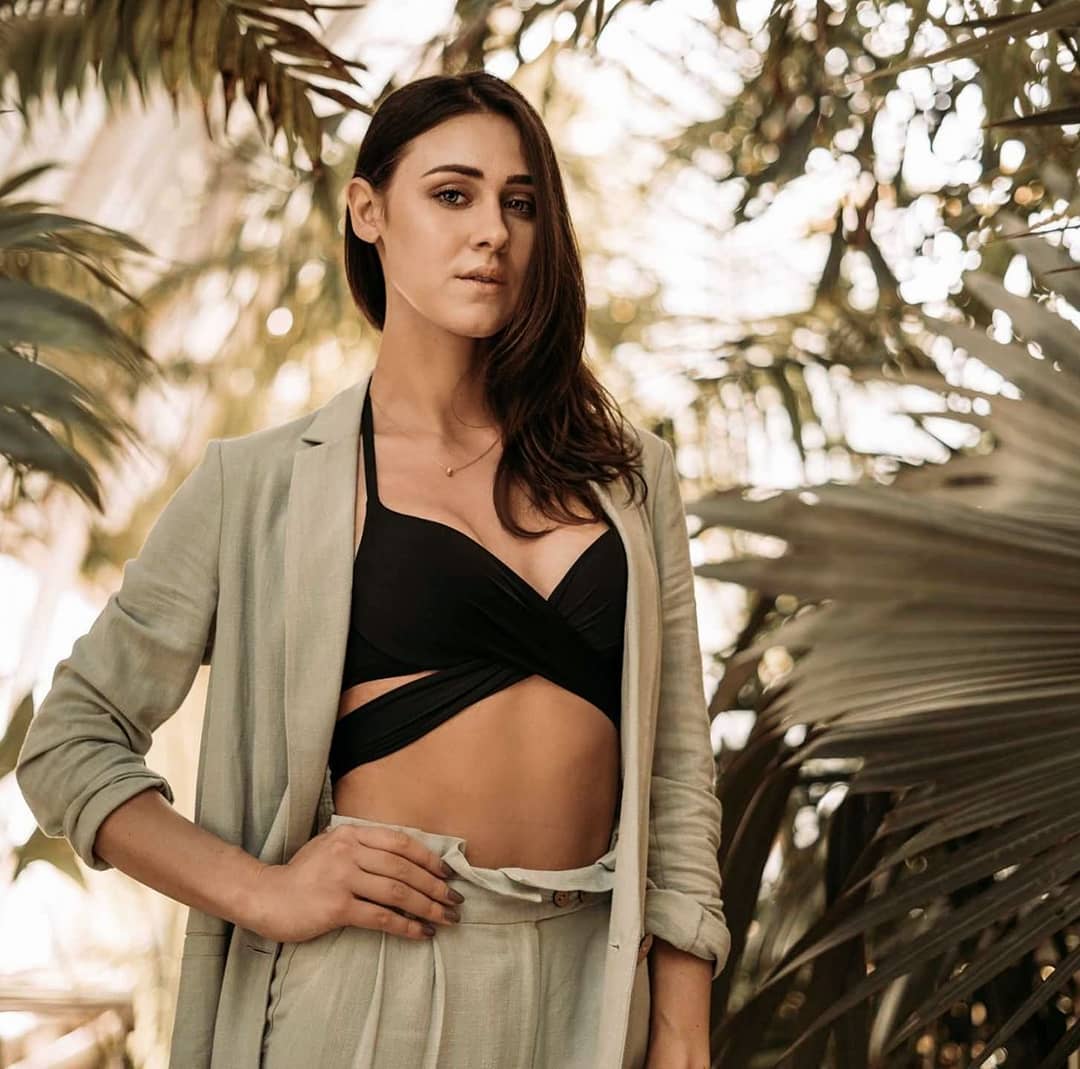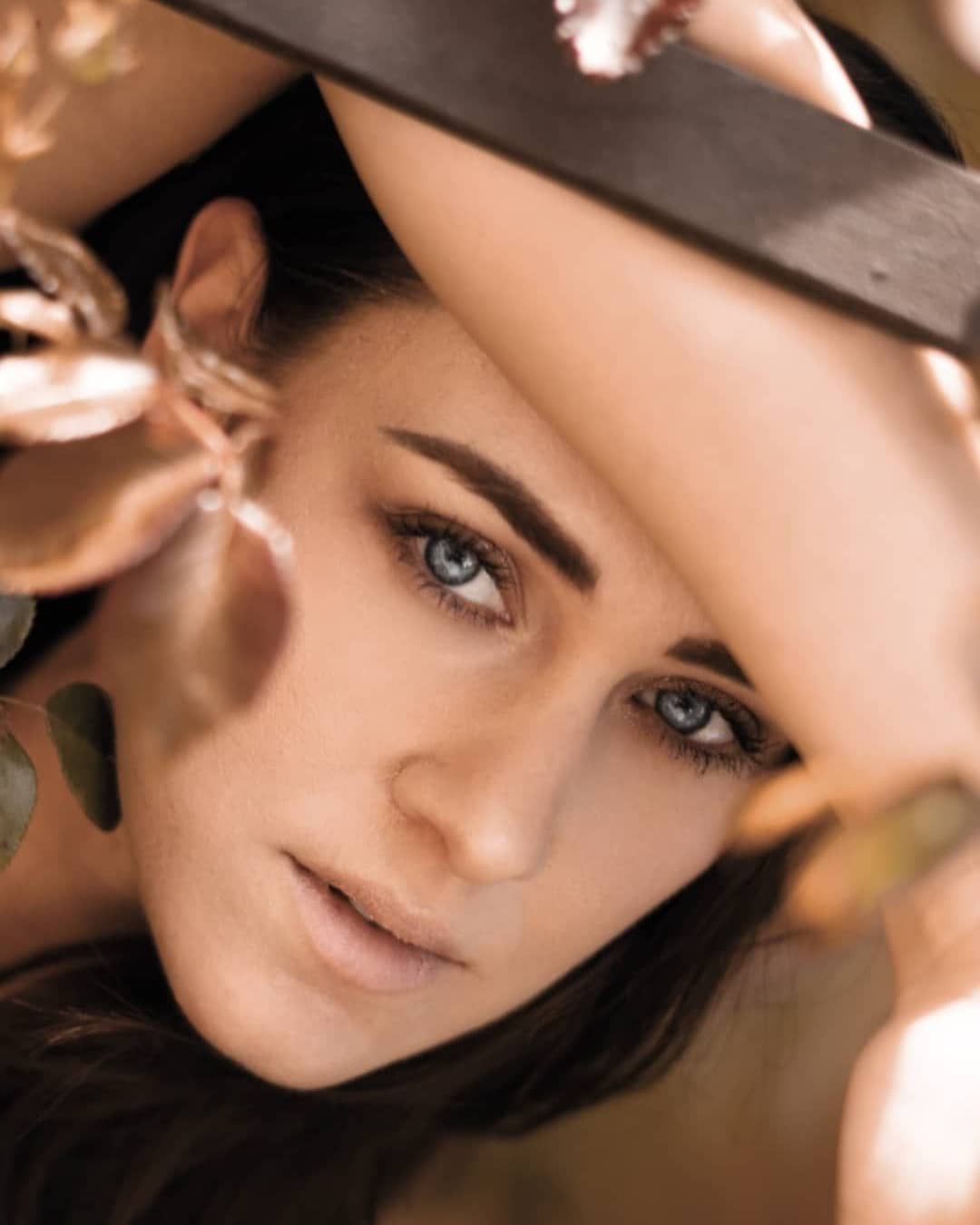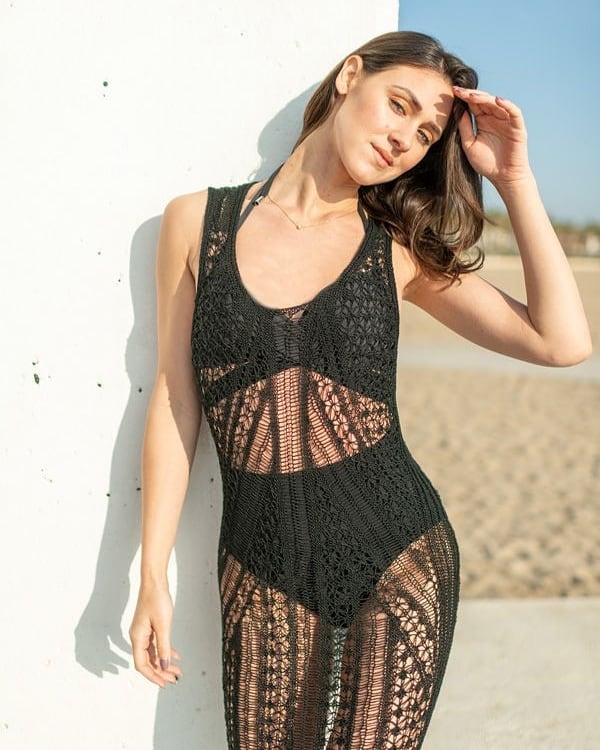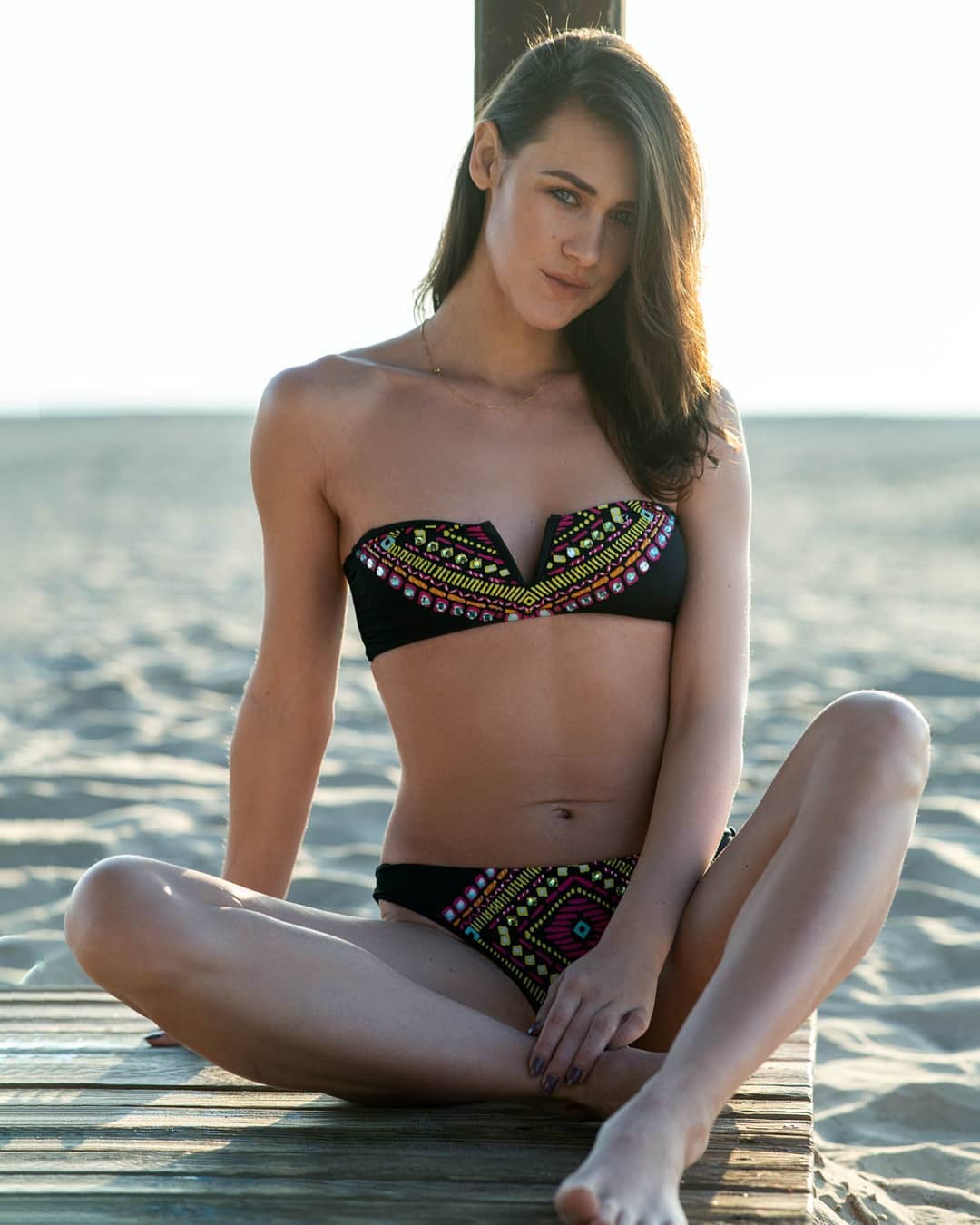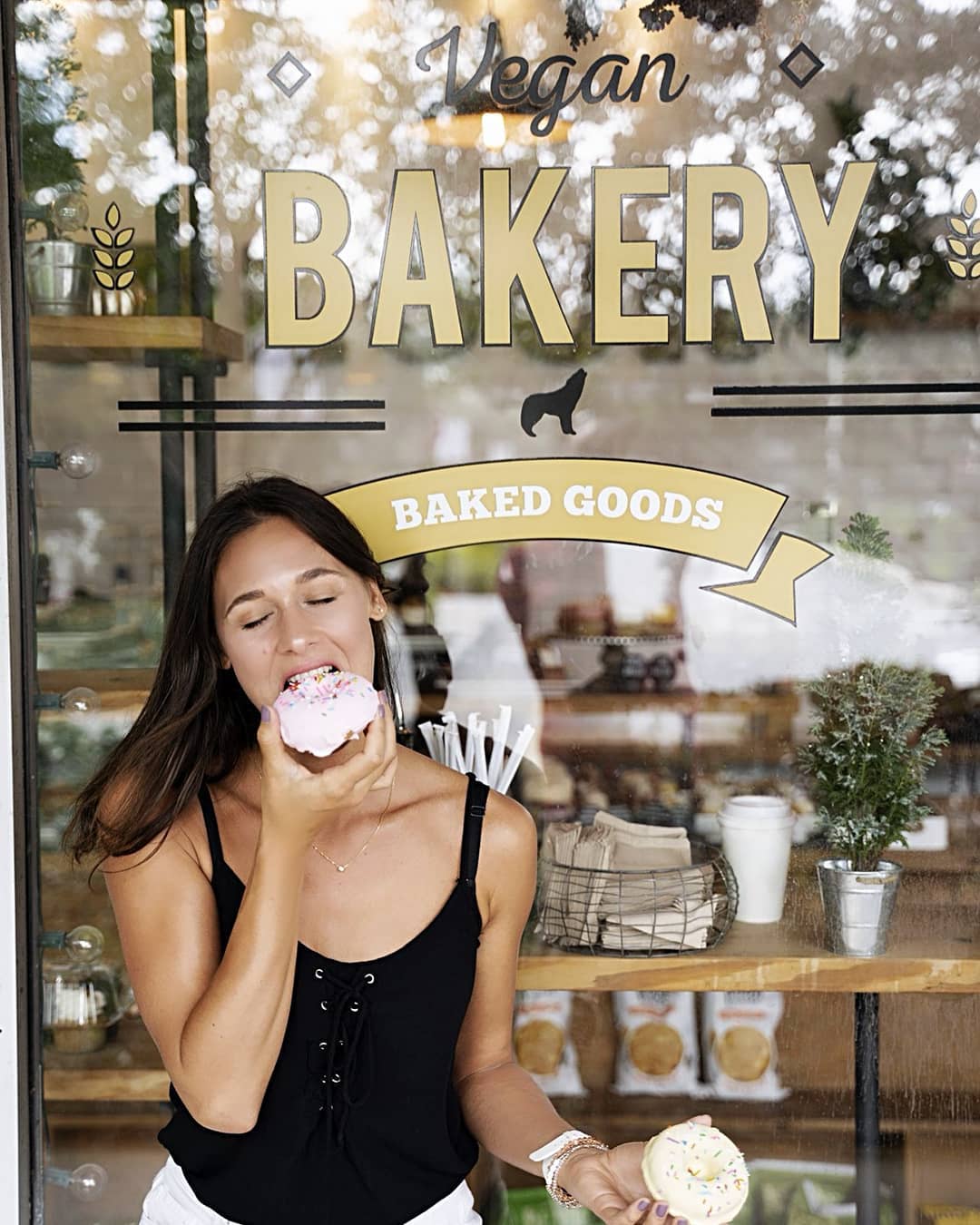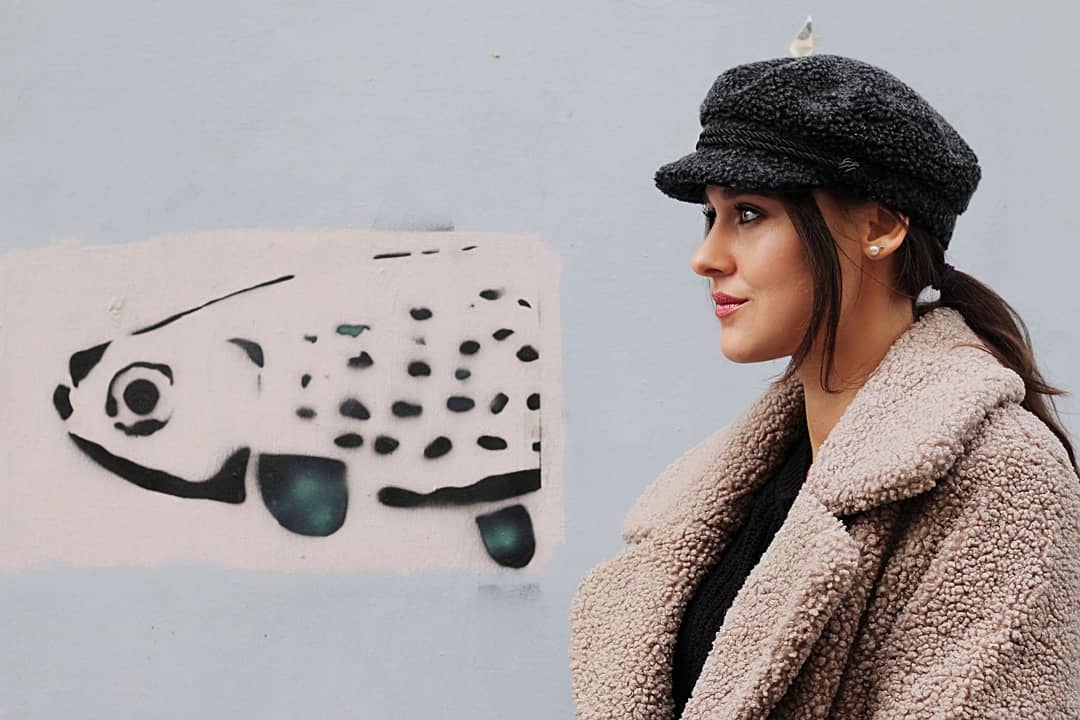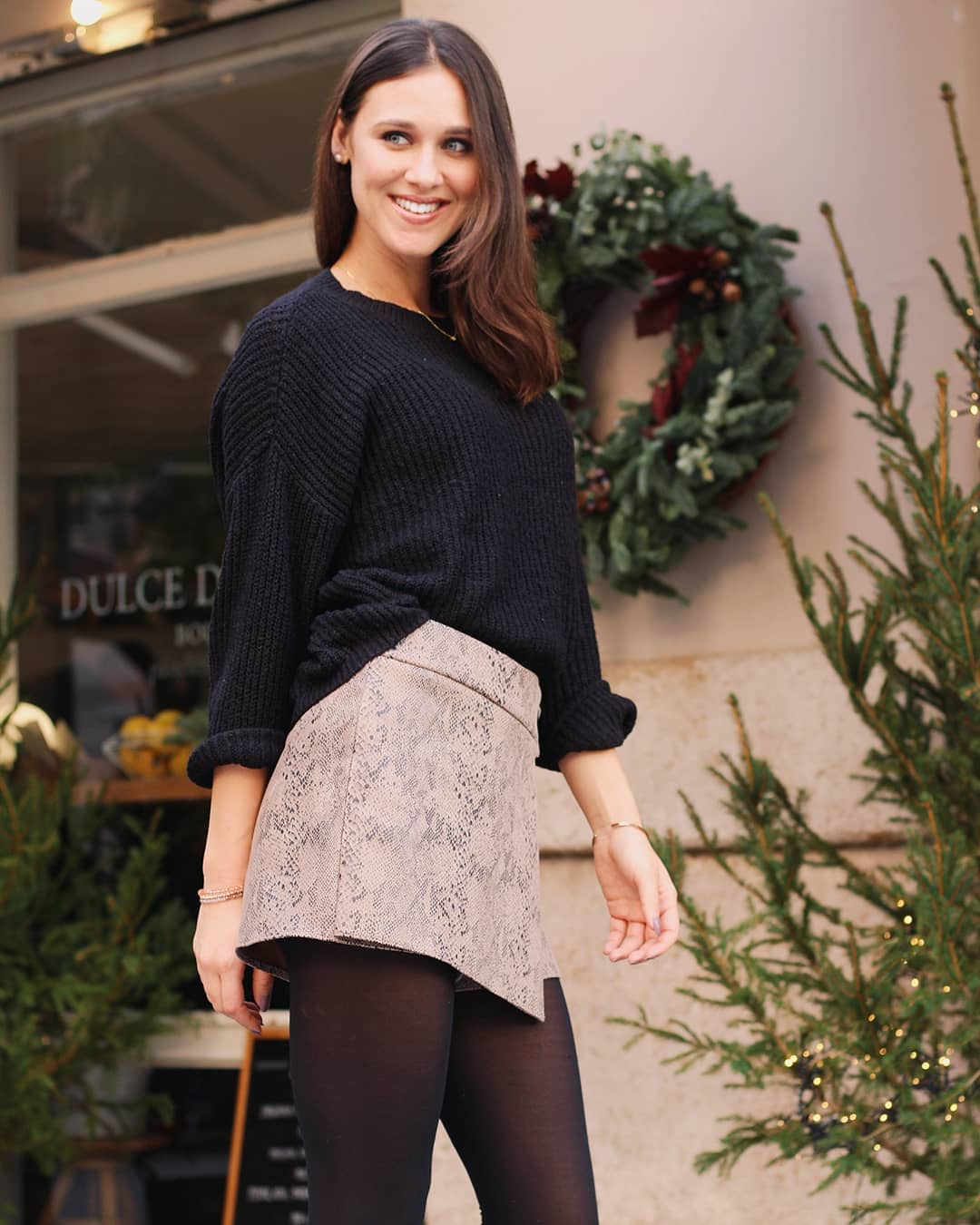 ---
My experiences
Photo Campaign (website, brochure) (2019)
Role:
Model
Type:
Model
On behalf of:
AMMIZI
Portraits for hyperpigmentation expert in Holland (not online yet)
Fashion show (2019)
Role:
Model
Type:
Model
On behalf of:
Les Falbalas boutique
Weekly fashion show from July to August
Editorial Luxury residents (video, brochure, website) (2019)
Role:
model
Type:
Model
On behalf of:
3mille communications
Lifestyle editorial, (not online yet)
Campaign (website) (2019)
Role:
model
Type:
Model
On behalf of:
Kiin Atlethics
editorial
Fashion show (2019)
Role:
Model
Type:
Model
On behalf of:
Mary Hu
Fashion show during film festival Cannes