Katrien Debaene
Welcome to my profile
Katrien Debaene
Welcome to my profile
Actor: Professional
Danser
Mannequin: Amateur
Presenter: Professional
Voice over
Gender
Age
28
Location
Wuustwezel, BEL
Languages
Dutch: Mother tongue
English: Expert
French: Basic
Physical Properties
Skin color:
Hair color:
Education
Filmmaking
International Academy for Film and Television (2014 — 2015)
About me
I'm a high energy actor; my bubbly enthusiasm easily transfers onto others. I work as a freelance actress / all-round performer / speaker / host / theatre choreographer / director / writer.
---
Photos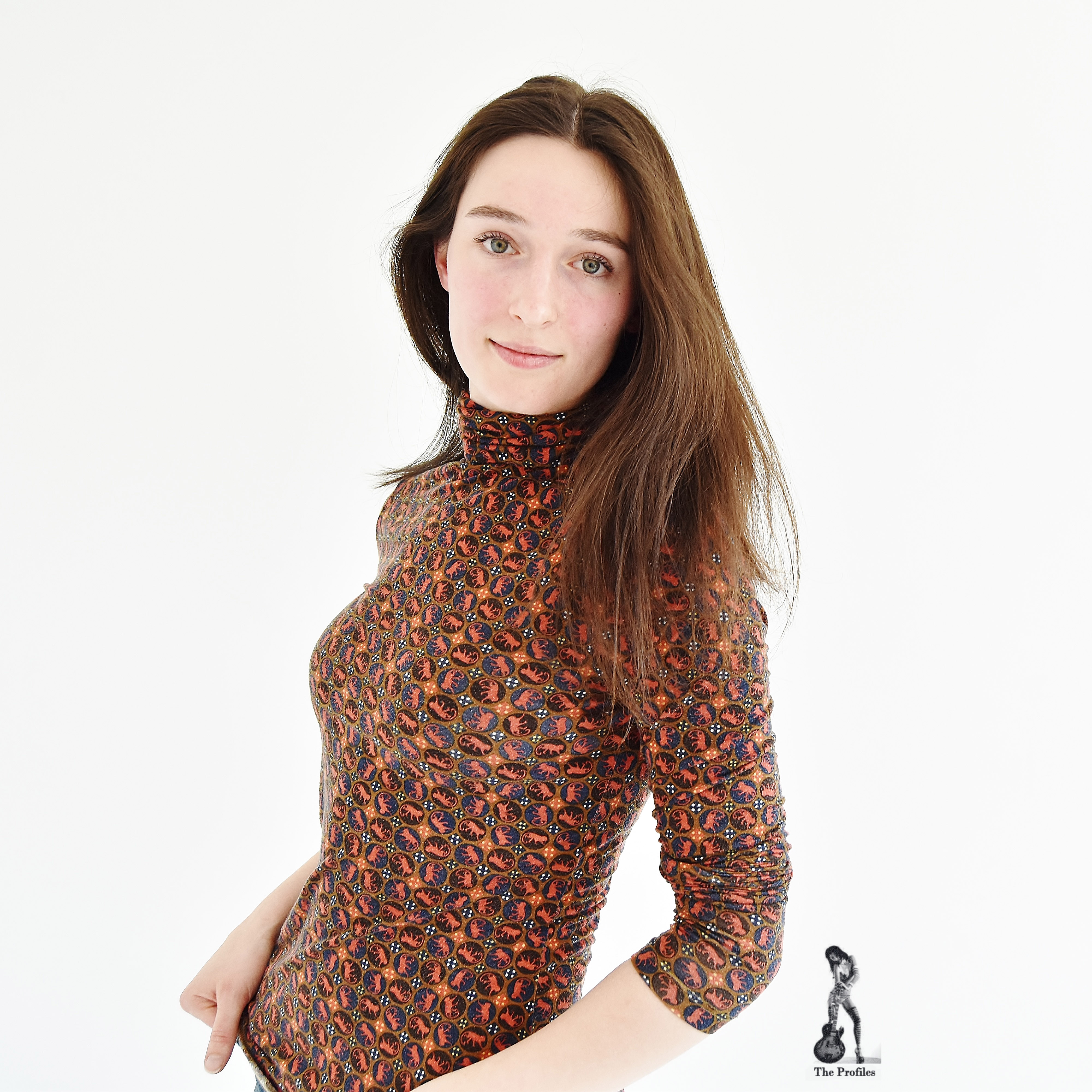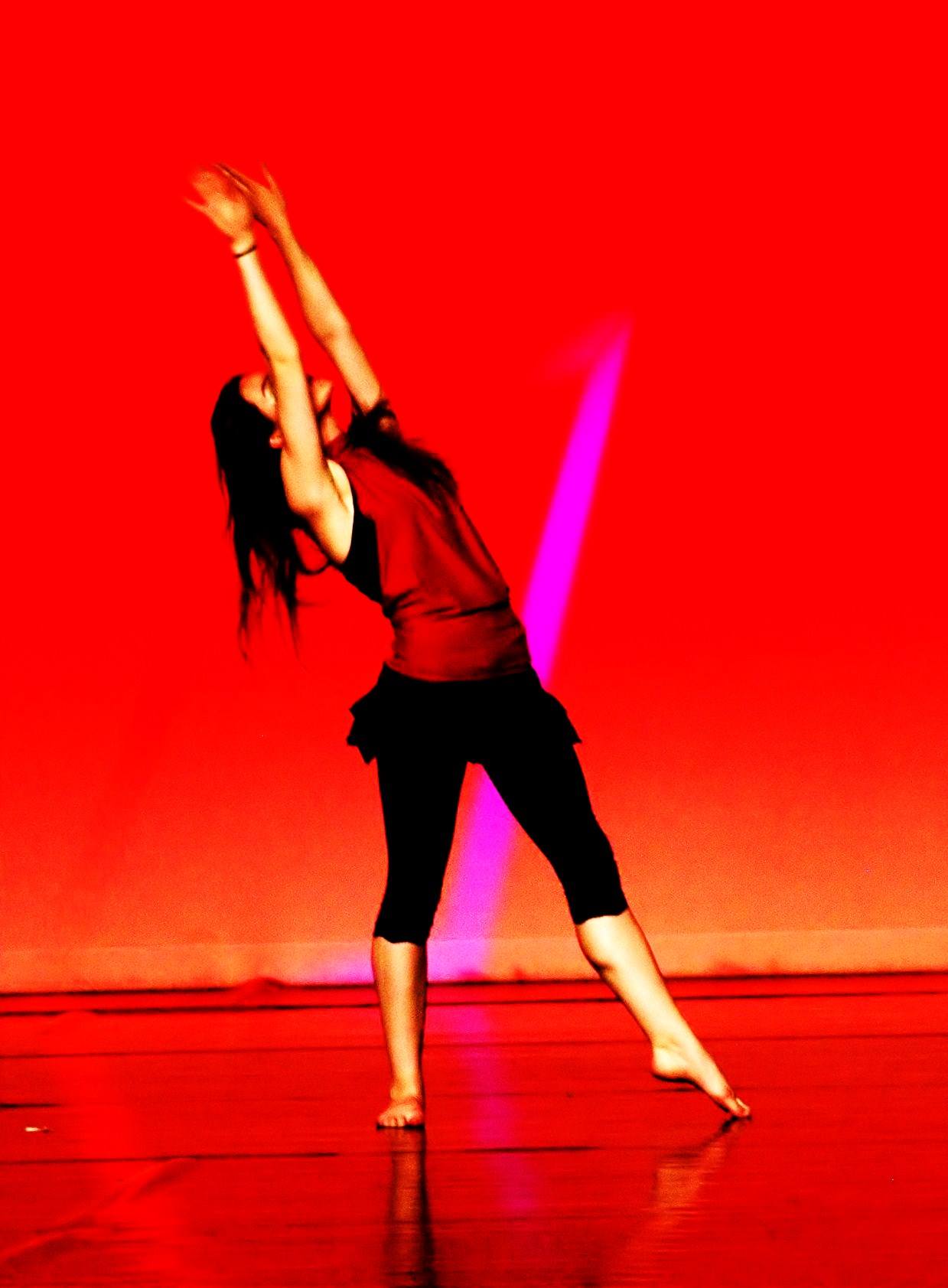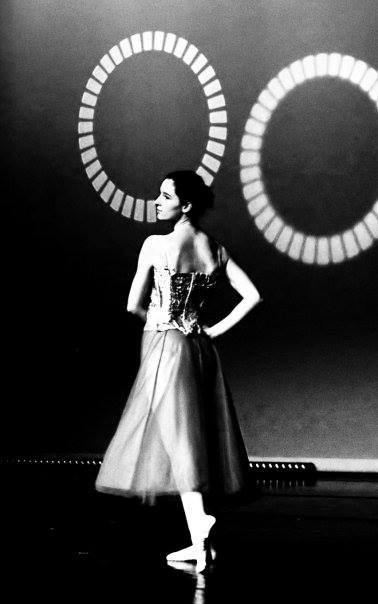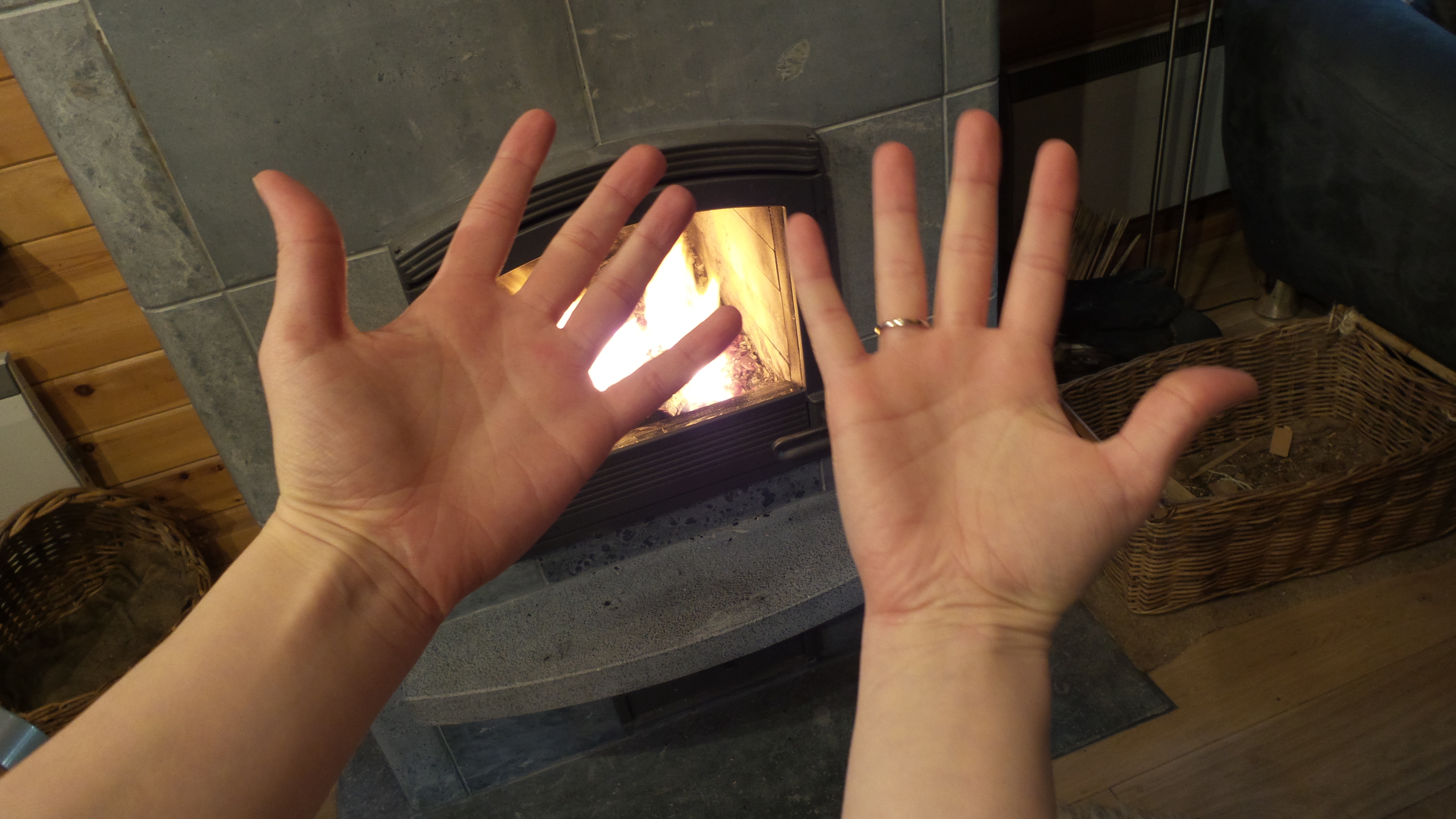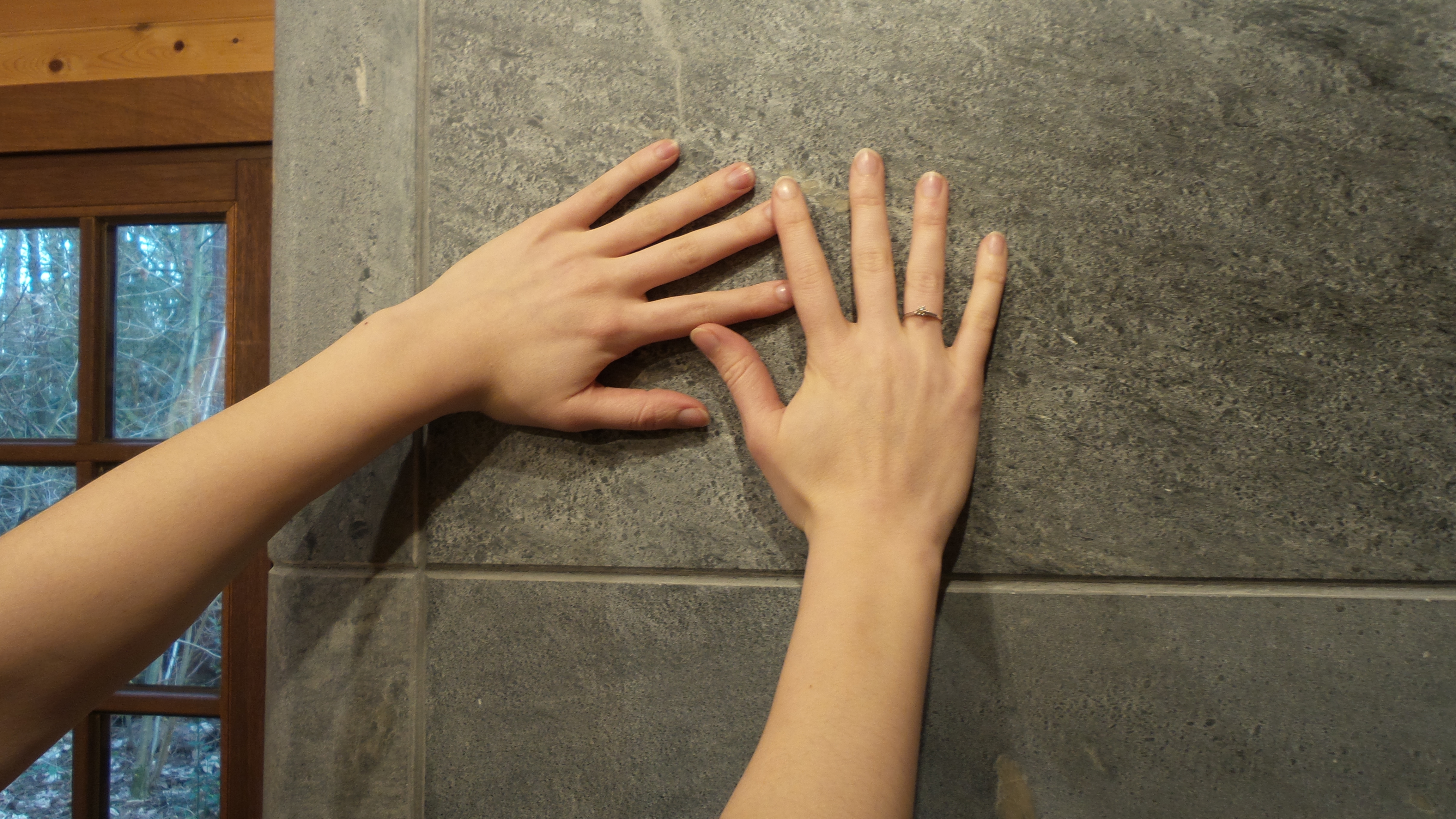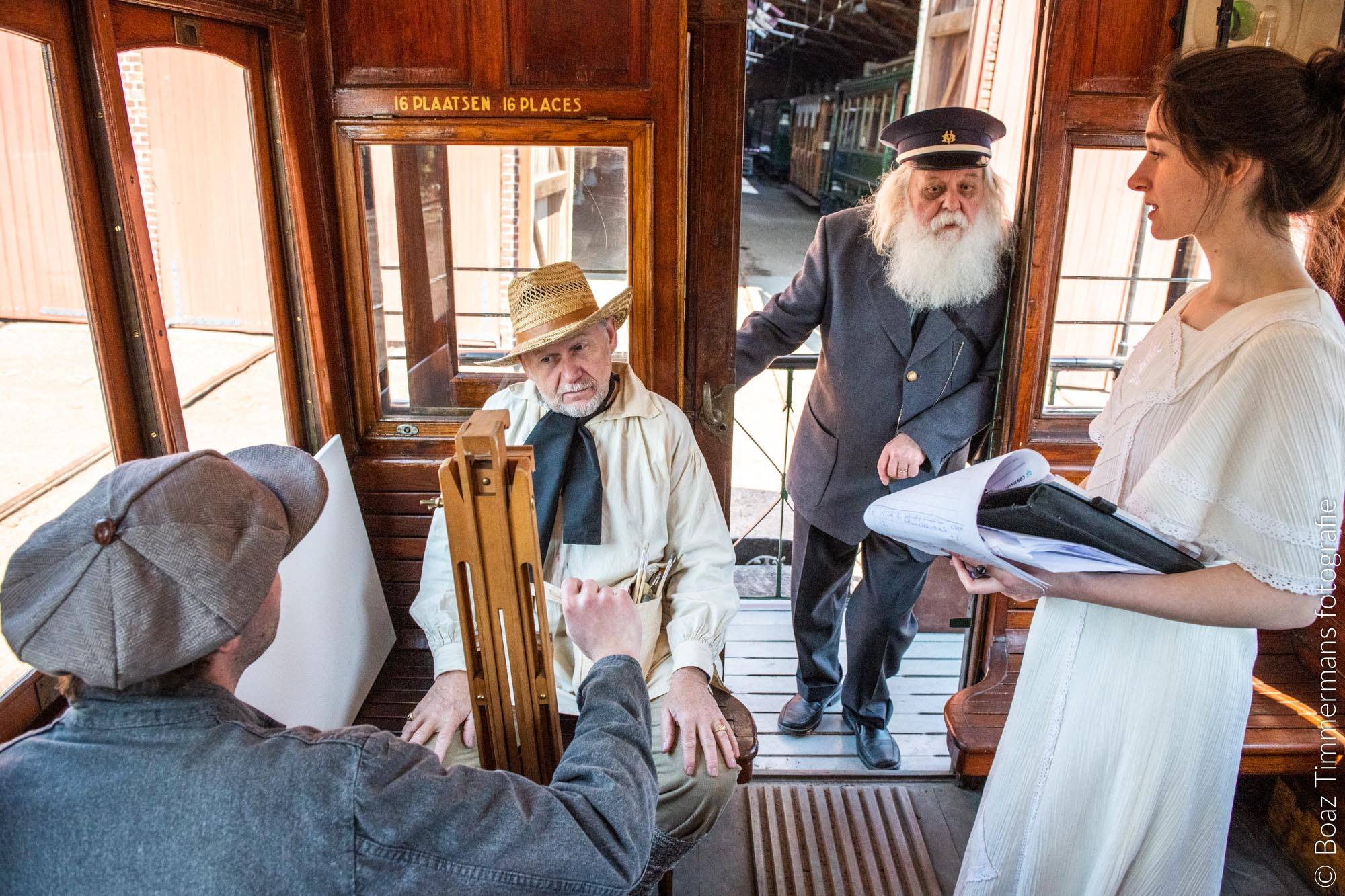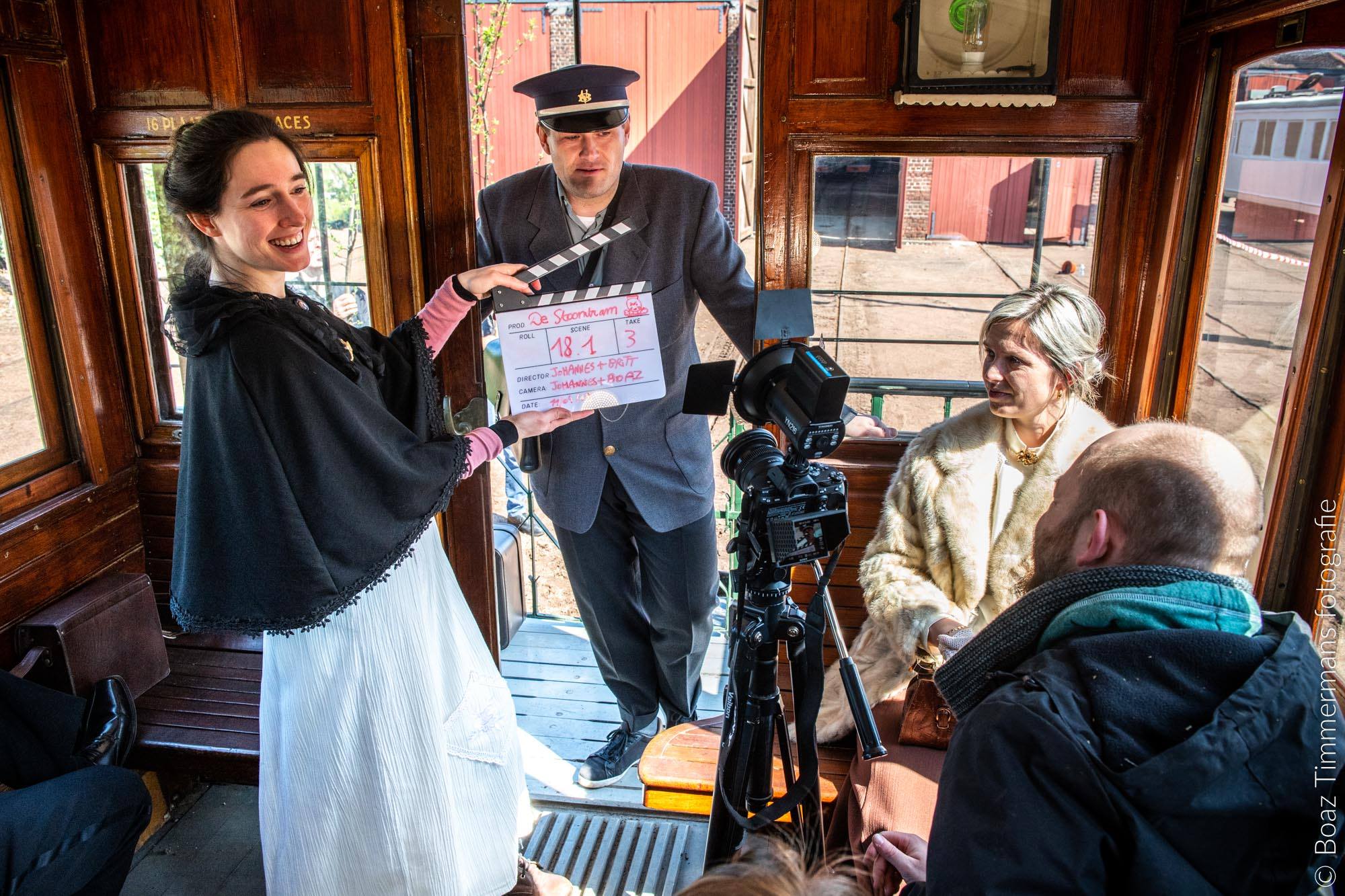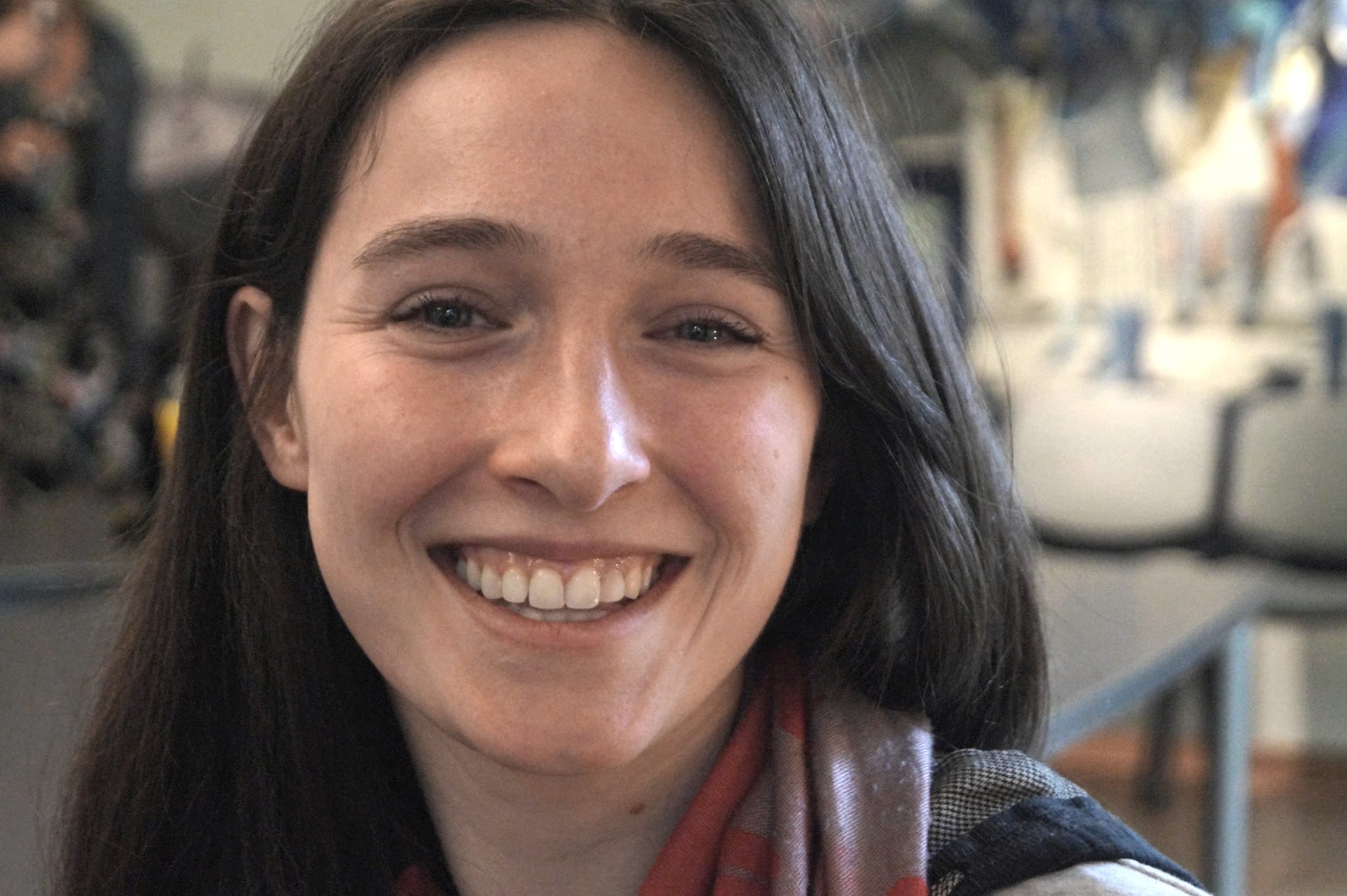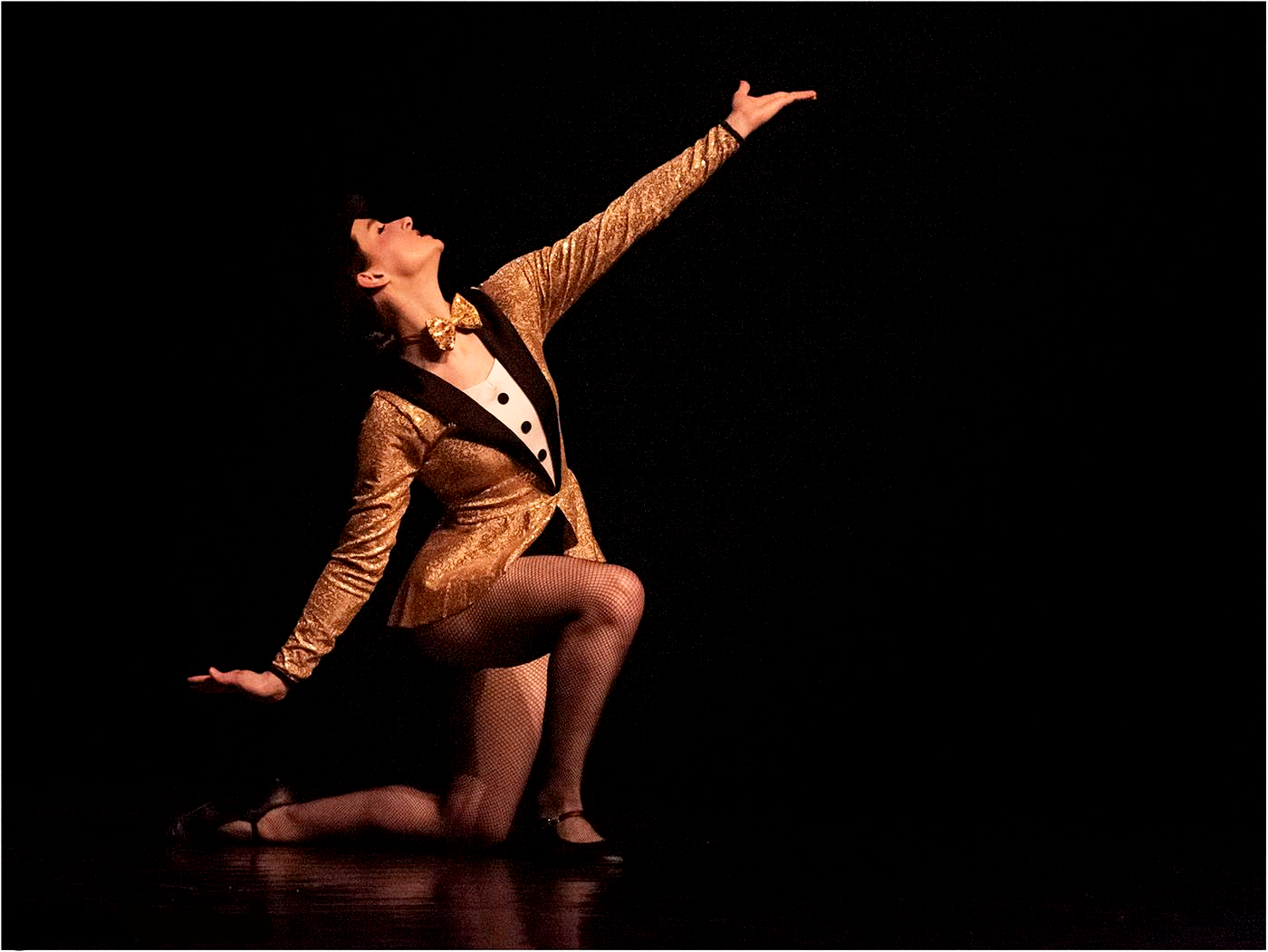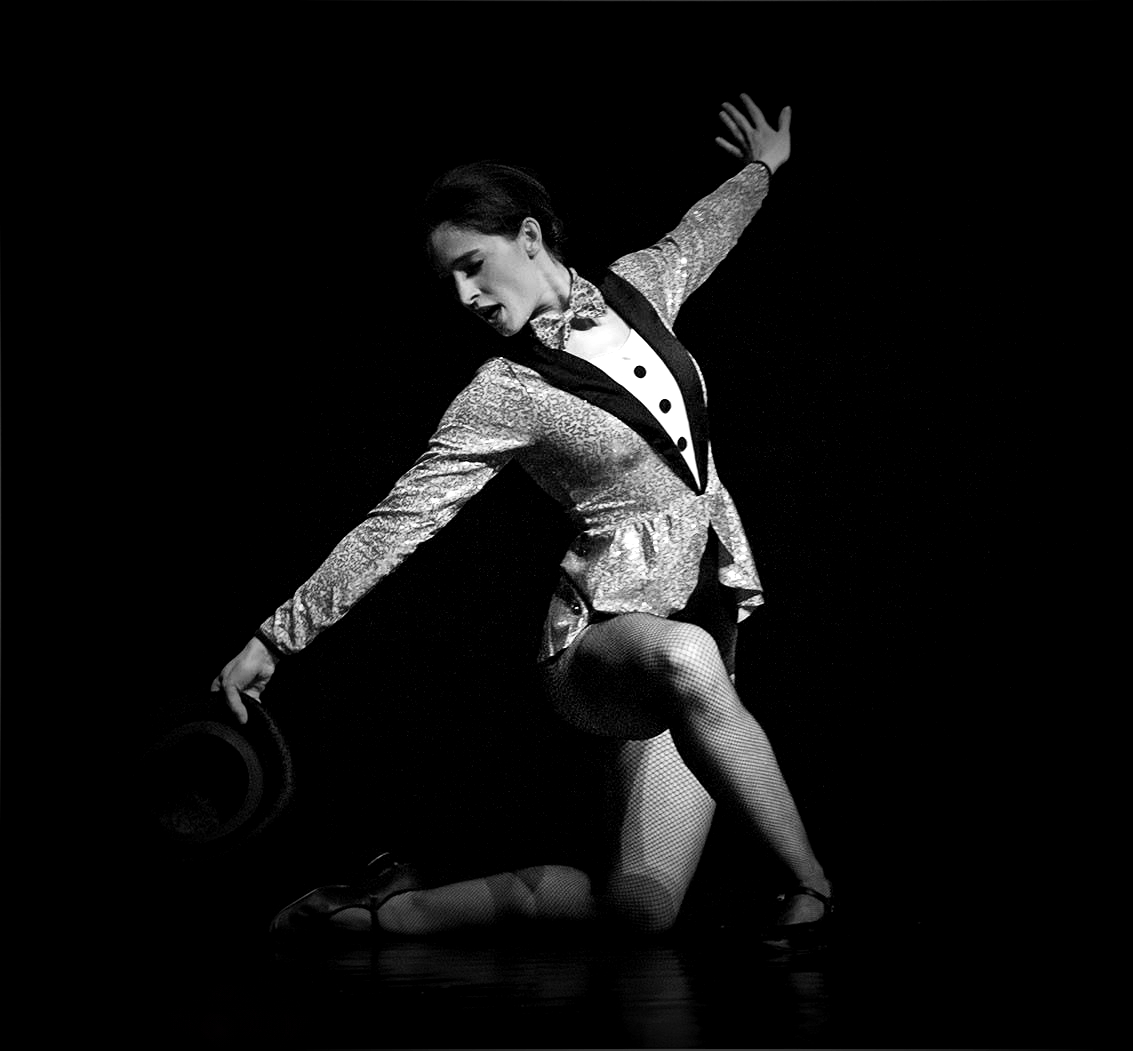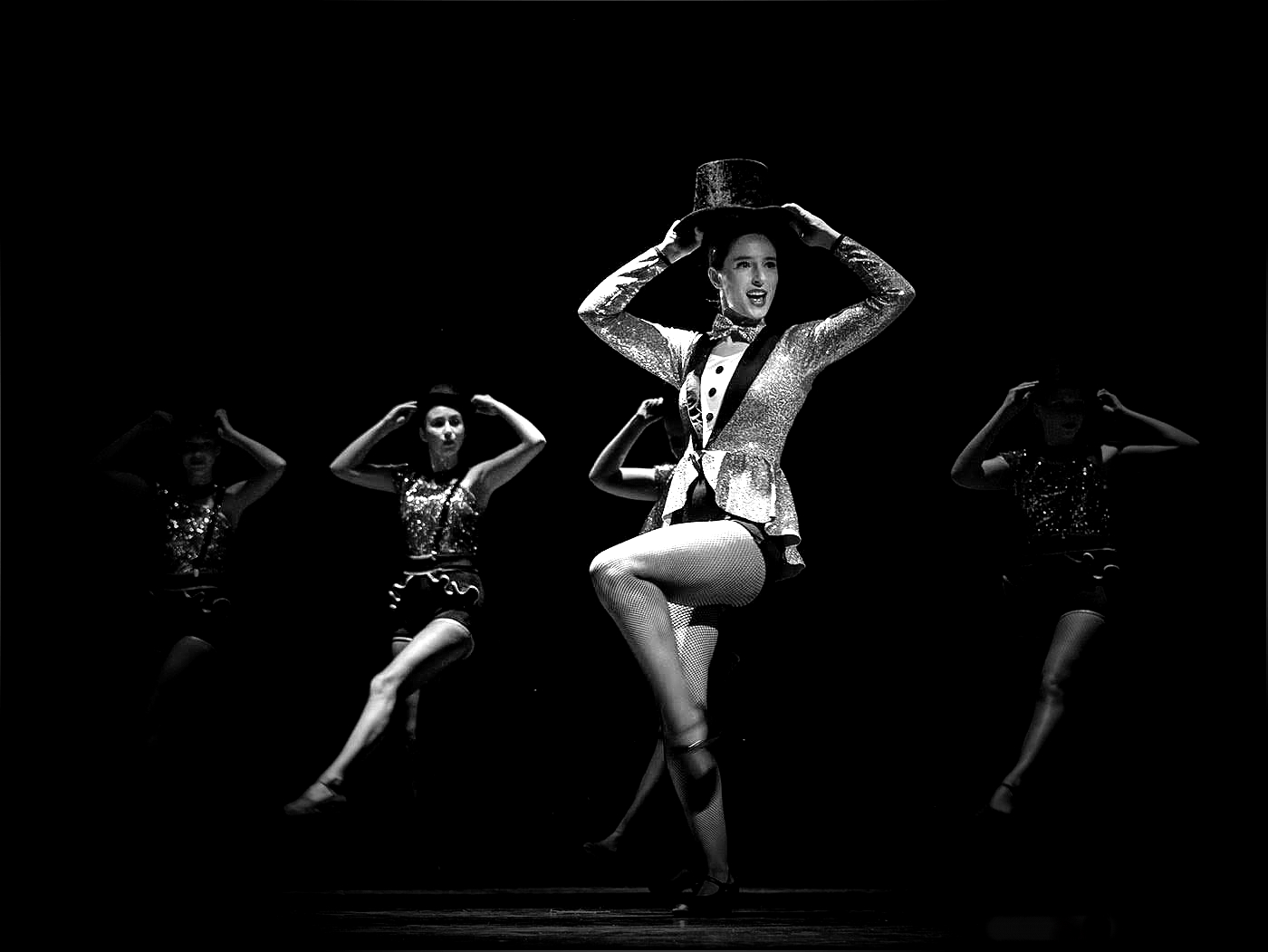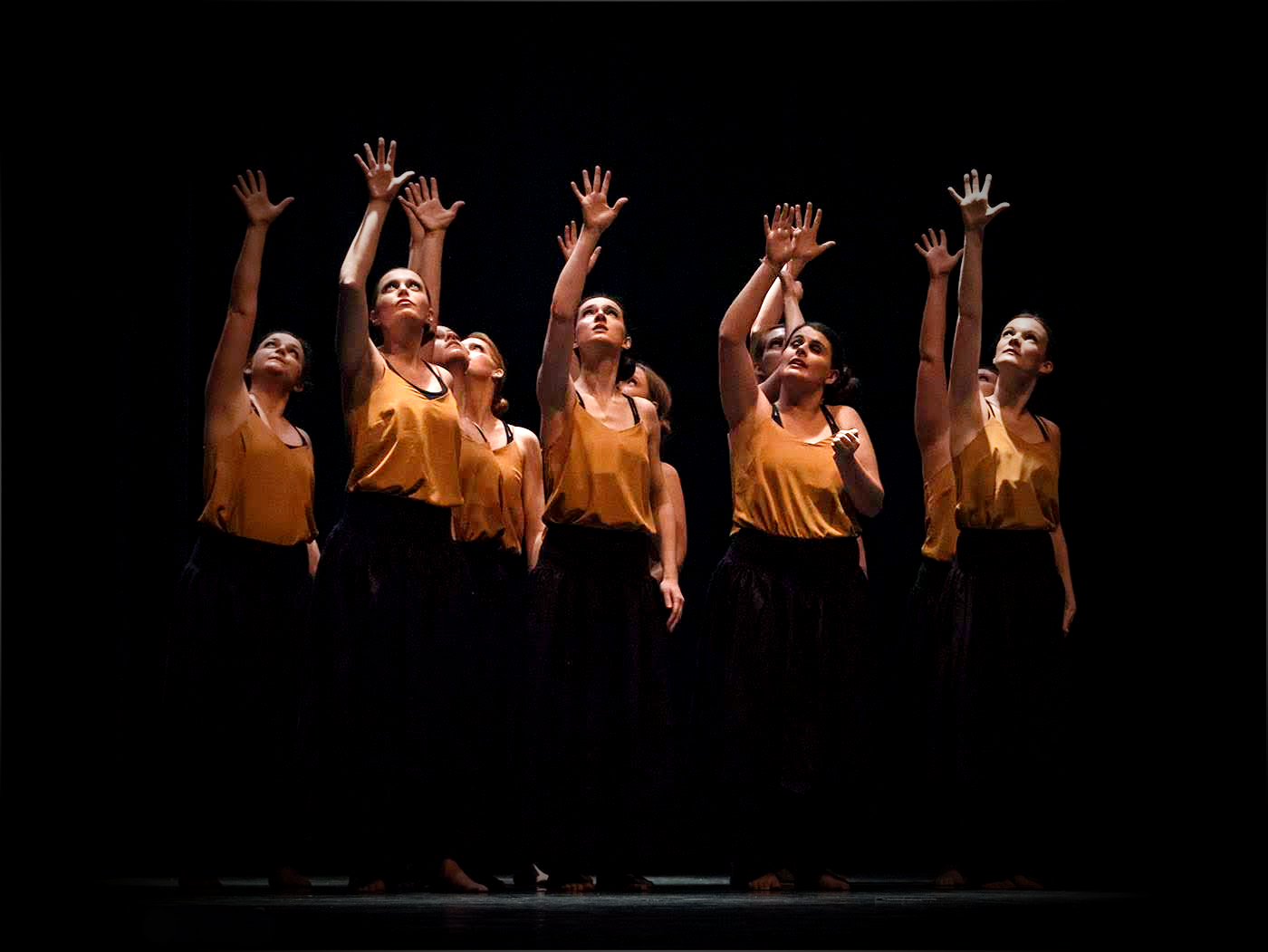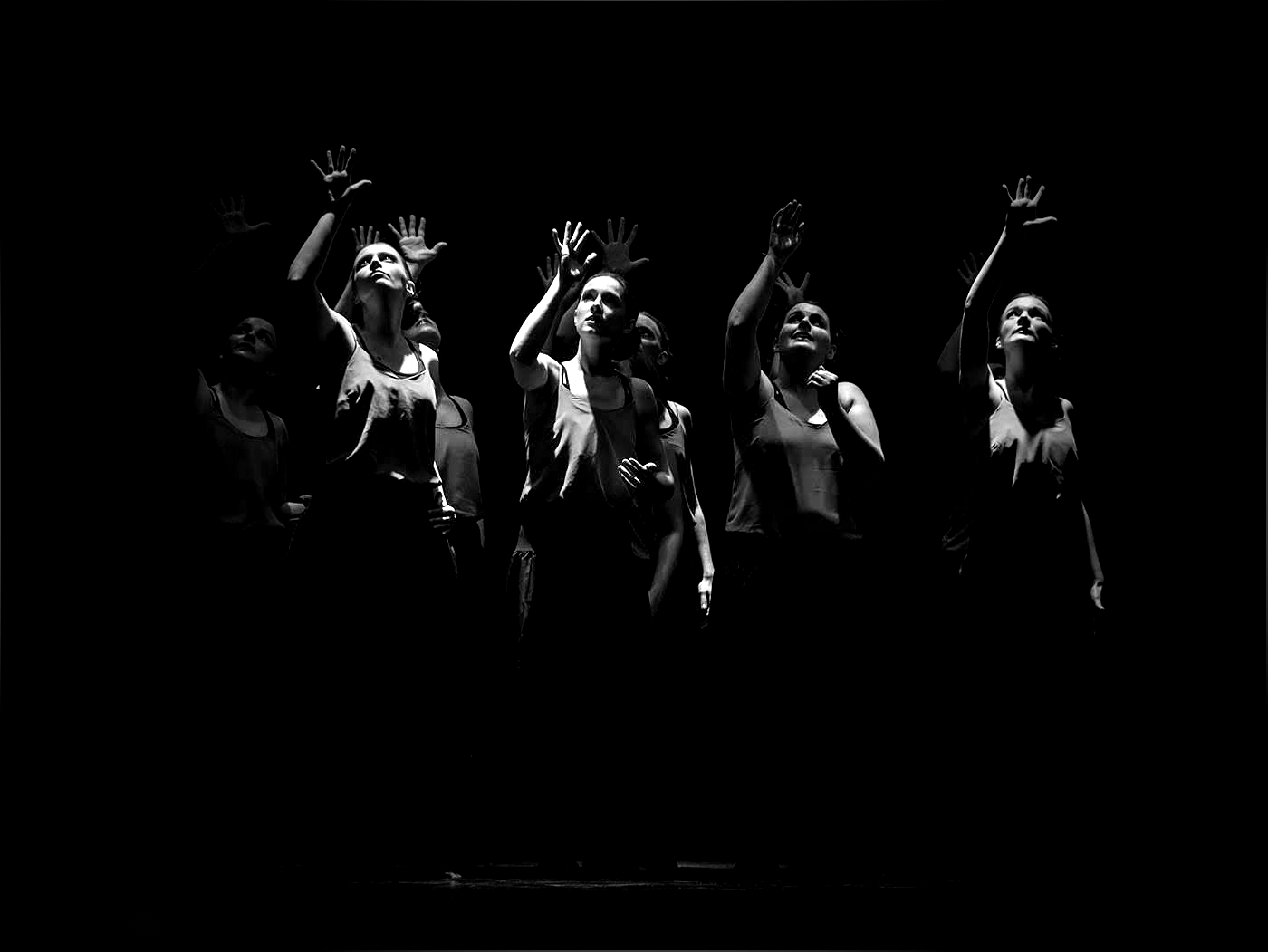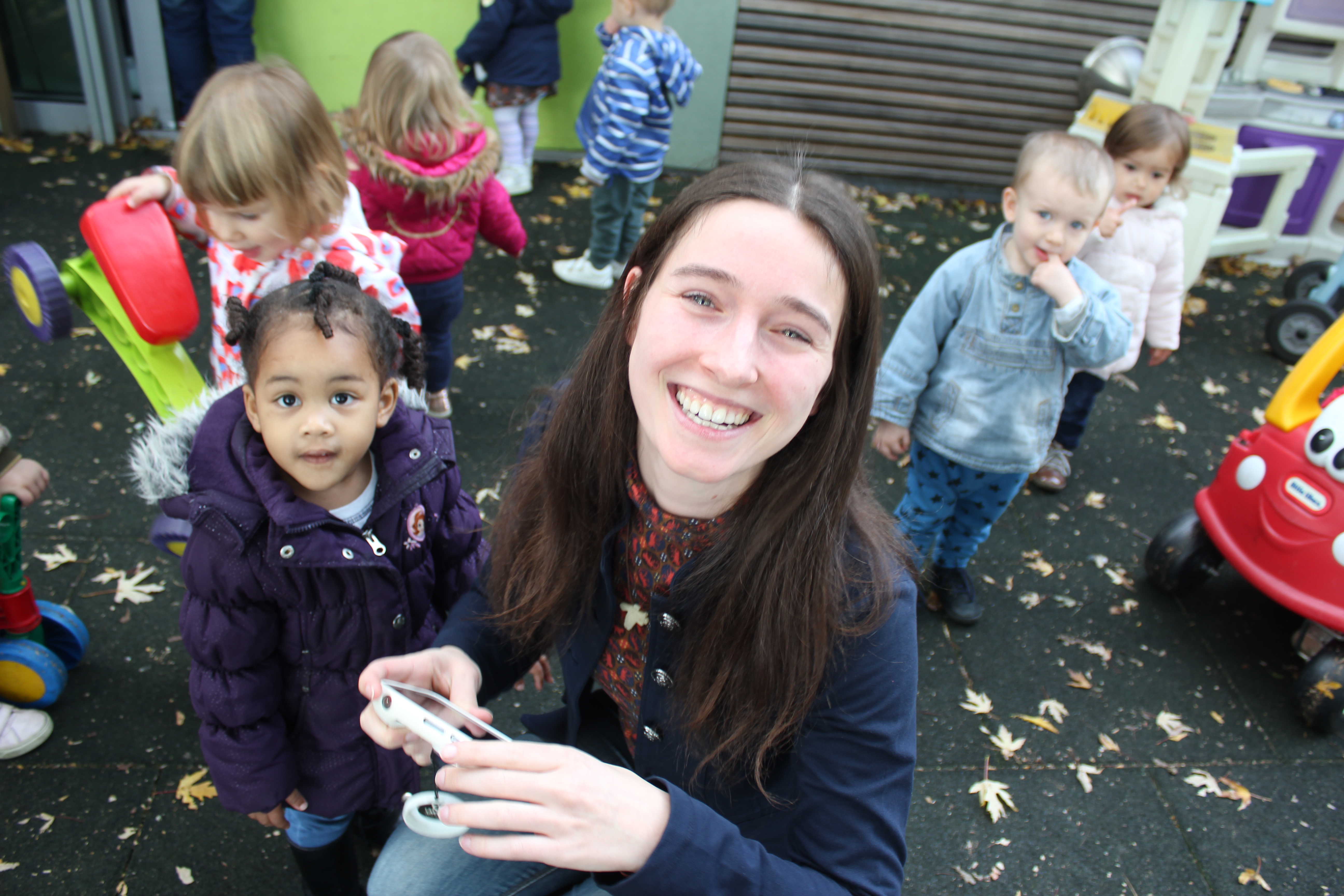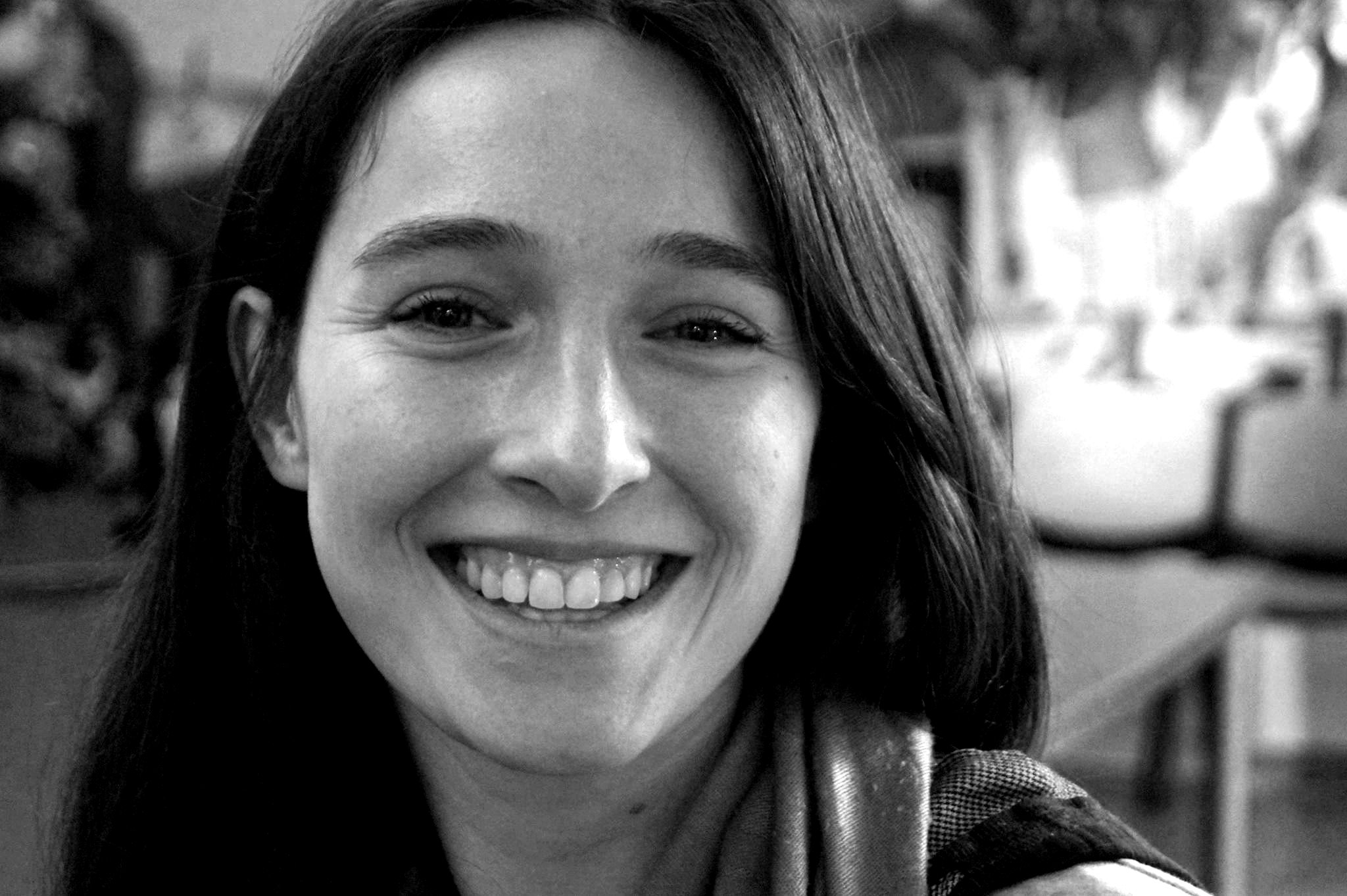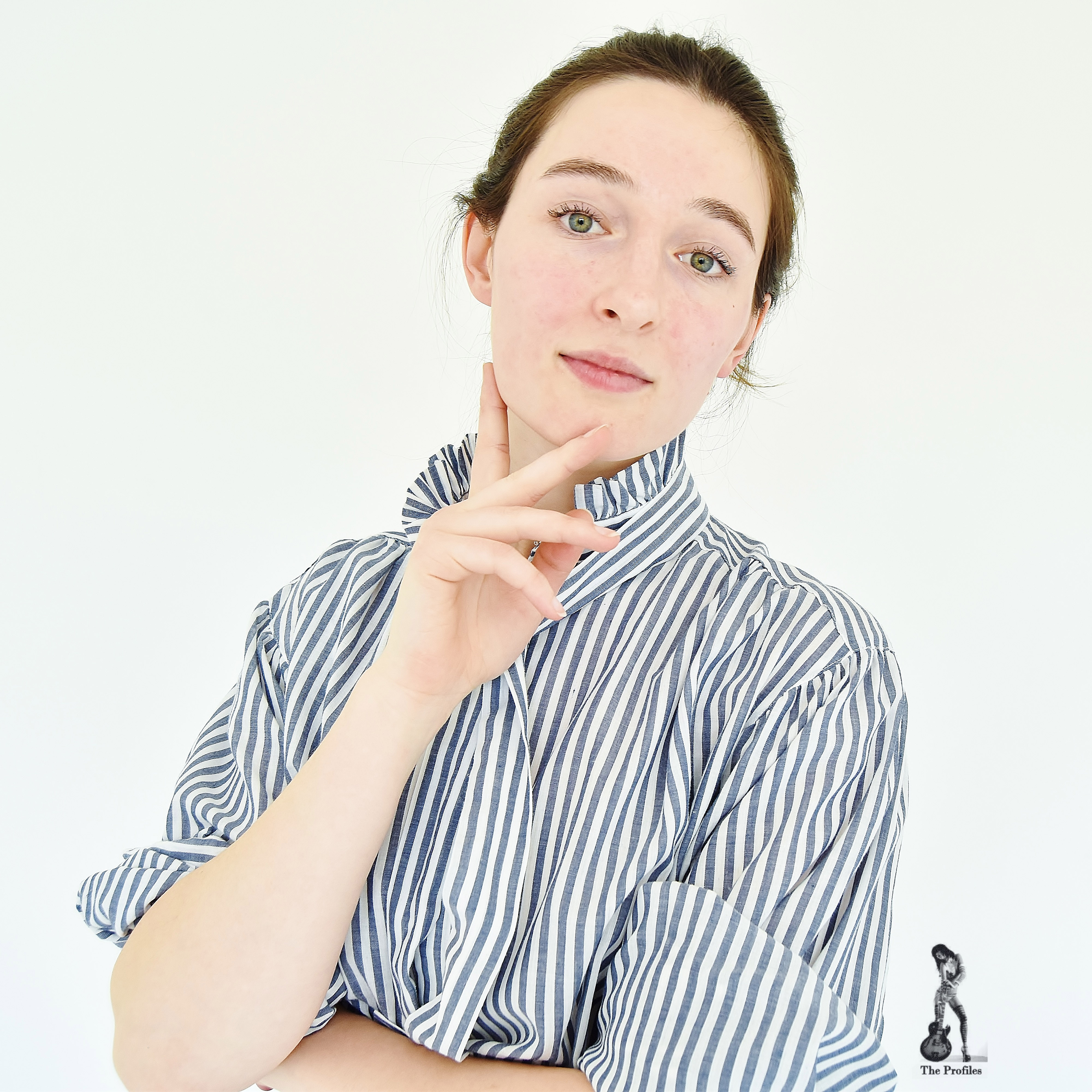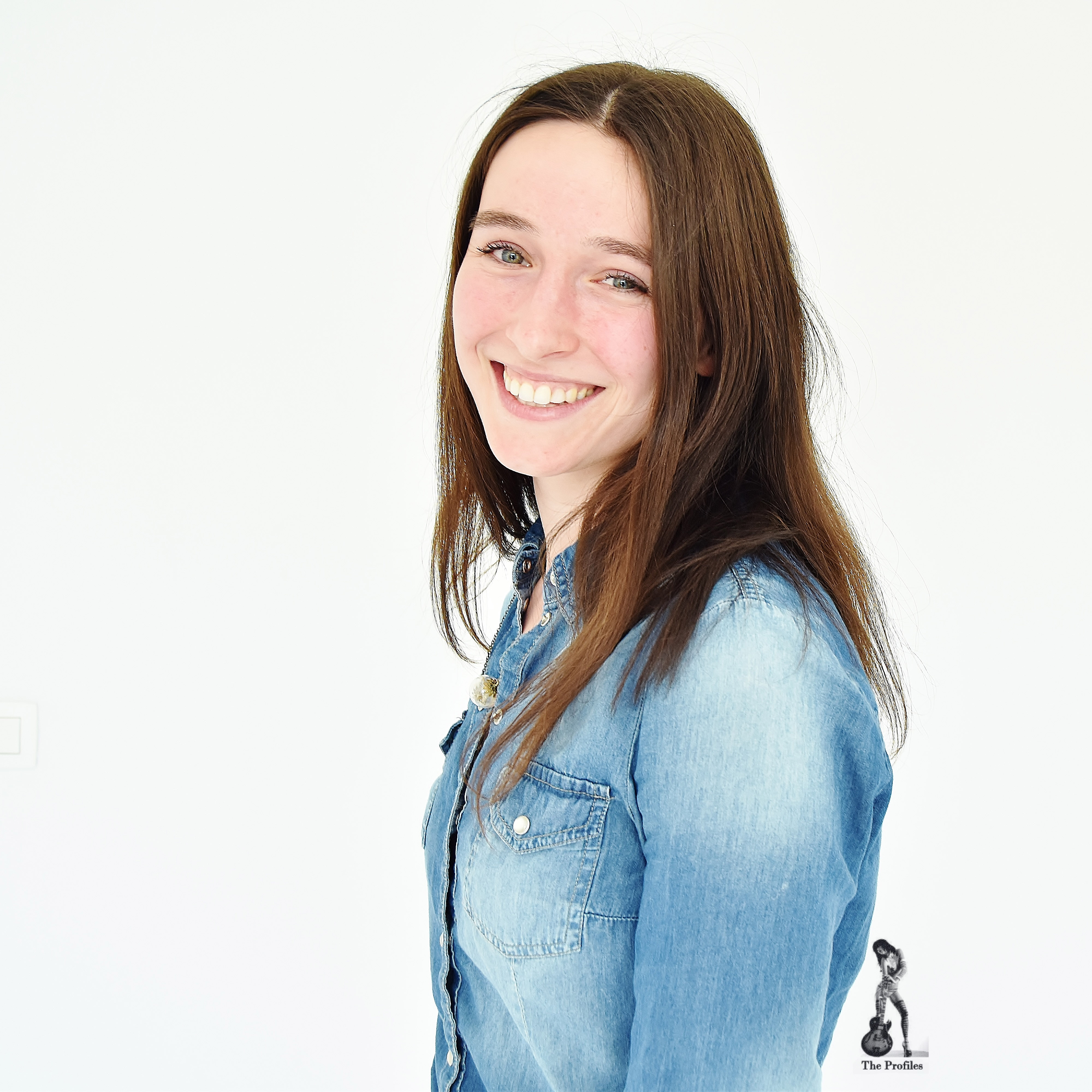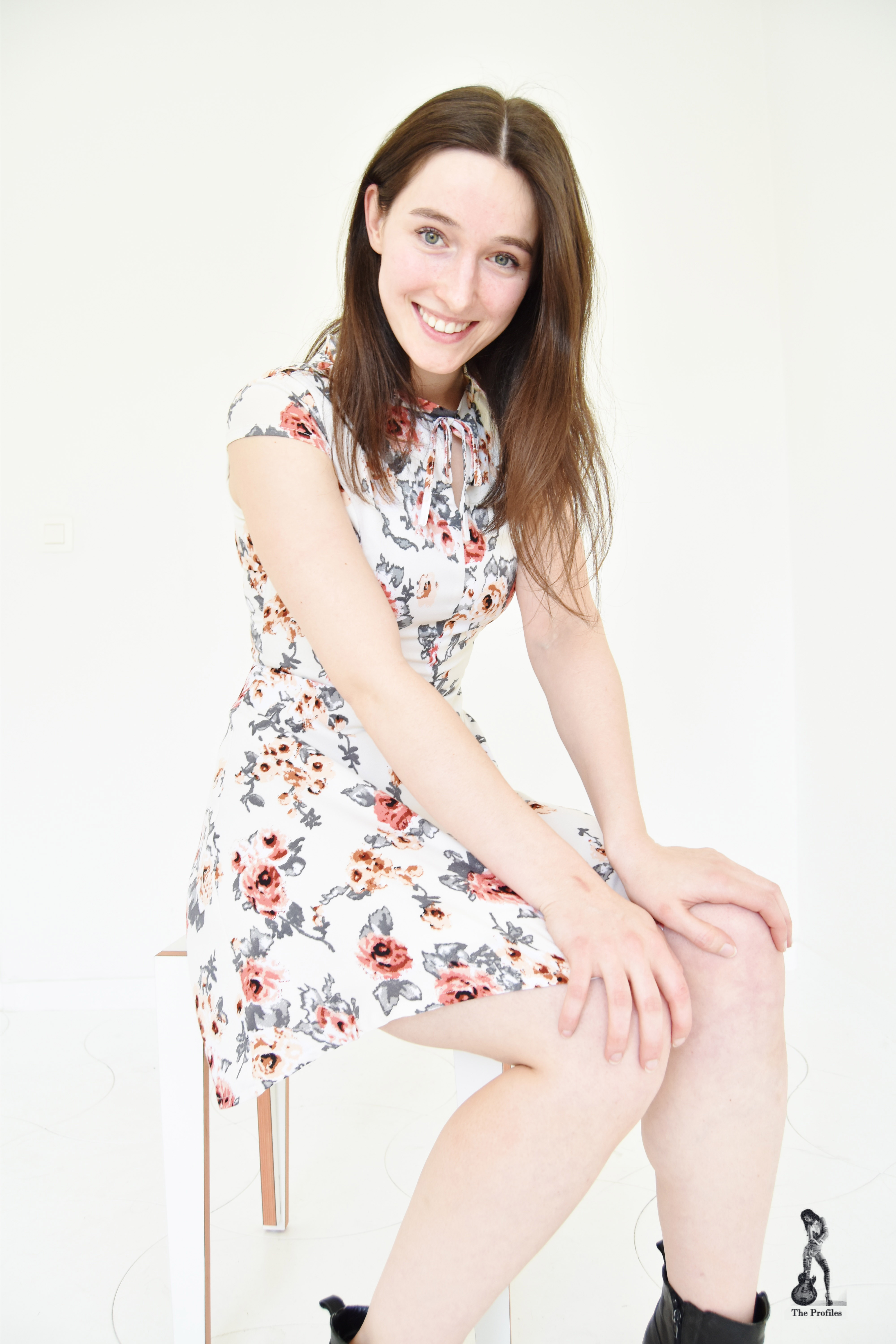 ---
My experiences
ACTOR / DANCER /CHOREOGRAPHER / SPEAKER / DIRECTOR (2017 - 2019)
Role:
actor / host / speaker / voice-actor
Type:
Commercial
On behalf of:
Katrien Debaene - Verhalenschepper
I work both behind and in front of the camera; as an actress, dancer, speaker and voice-actor and also as director and choreographer. My bubbling energy is the very first and very last thing you'll remember when you meet me. Without my enthusiasm I lift up any team or crew I work with.