Sven Segers
Welcome to my profile
Sven Segers
Welcome to my profile
Actor: Professional
Voice over
Presenter: Professional
Gender
Age
20
Location
Kinrooi, BEL
Languages
Dutch: Mother tongue
English: Mother tongue
Sports
Gym & Fitness
Table Tennis
Physical Properties
Skin color:
Hair color:
Education
Kinderzorg
Sint-Augustinusinstituut Bree (2015 — 2018)
---
Audiovisuele Kunsten
LUCA | School of Arts (2018 — 2020)
---
Professional Actor
Acteerlessen.be (2019 — 2019)
About me
I'm a 20 year old professional actor with a wide variety of skills. An enthusiastic producer with a temper, or a man struggling with PTSD. No job is too much and no experience too little. That's my motto for the acting world.
---
Photos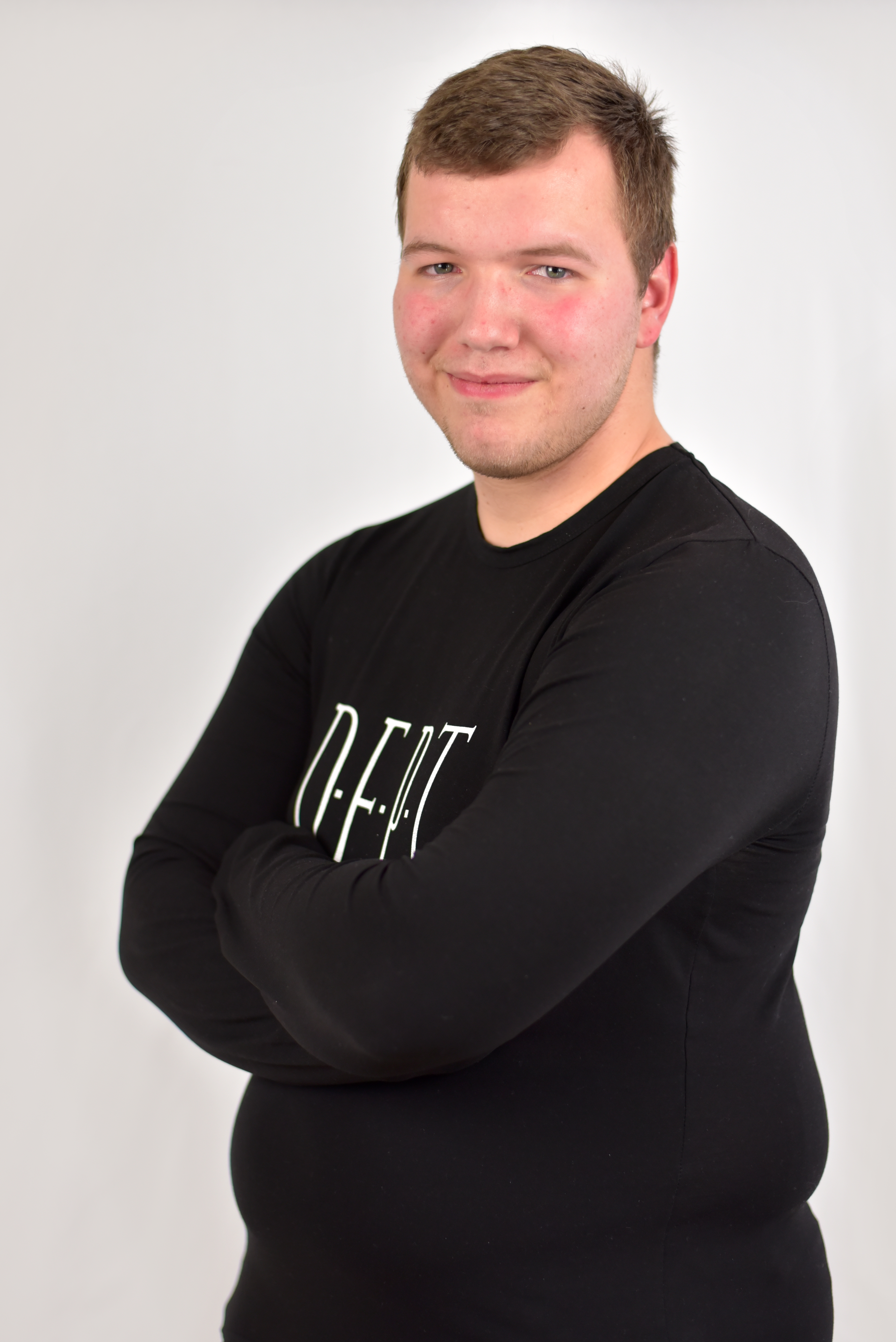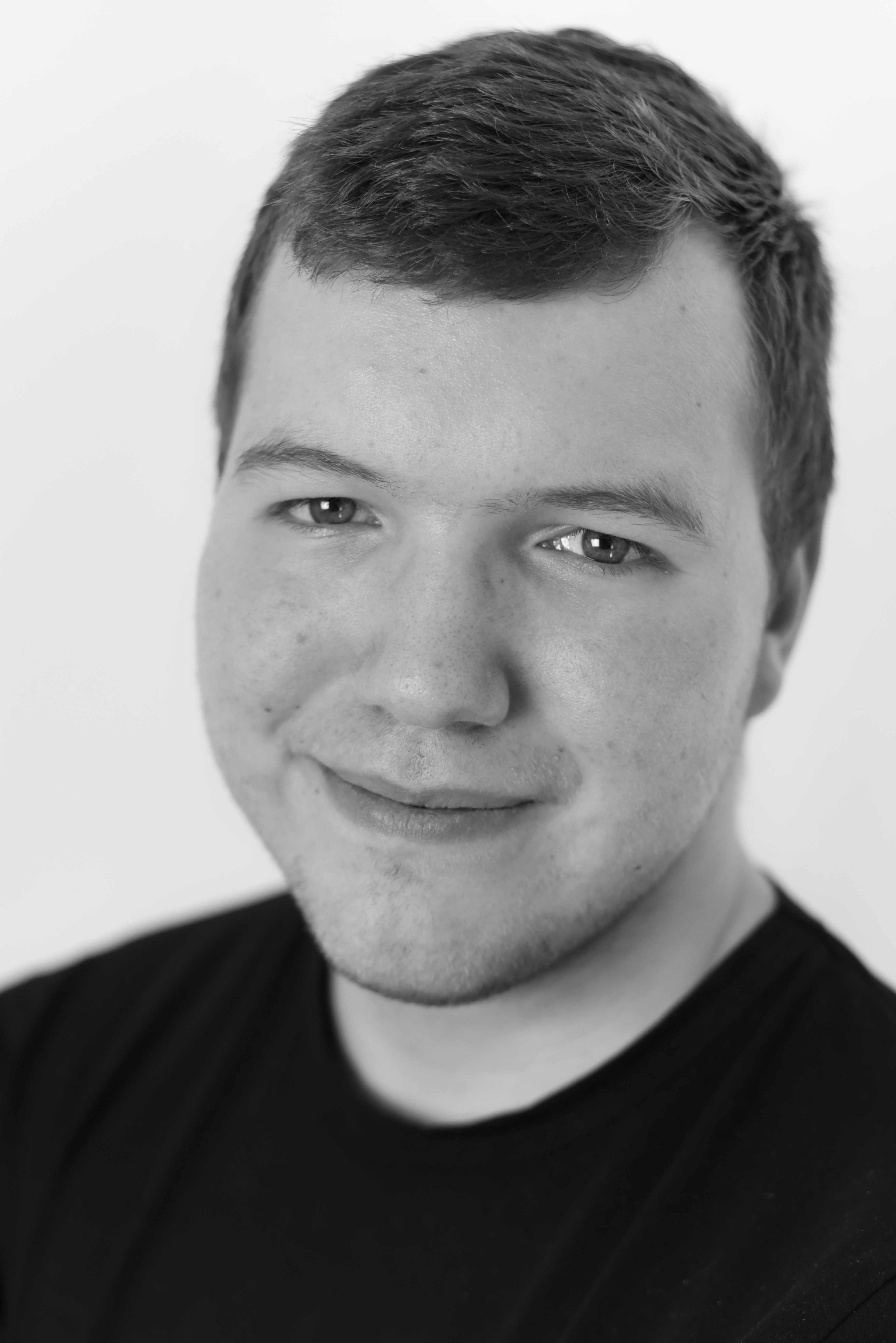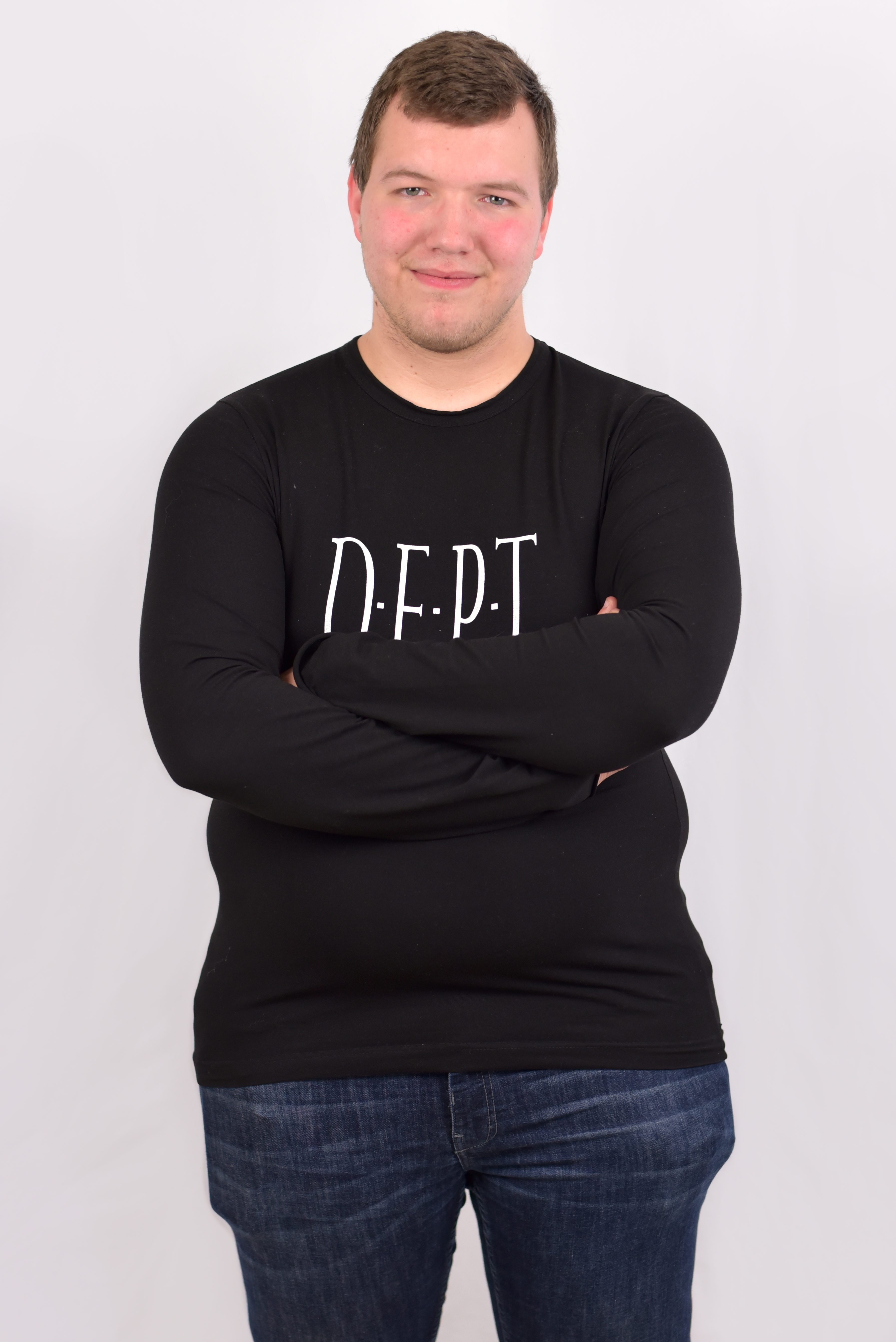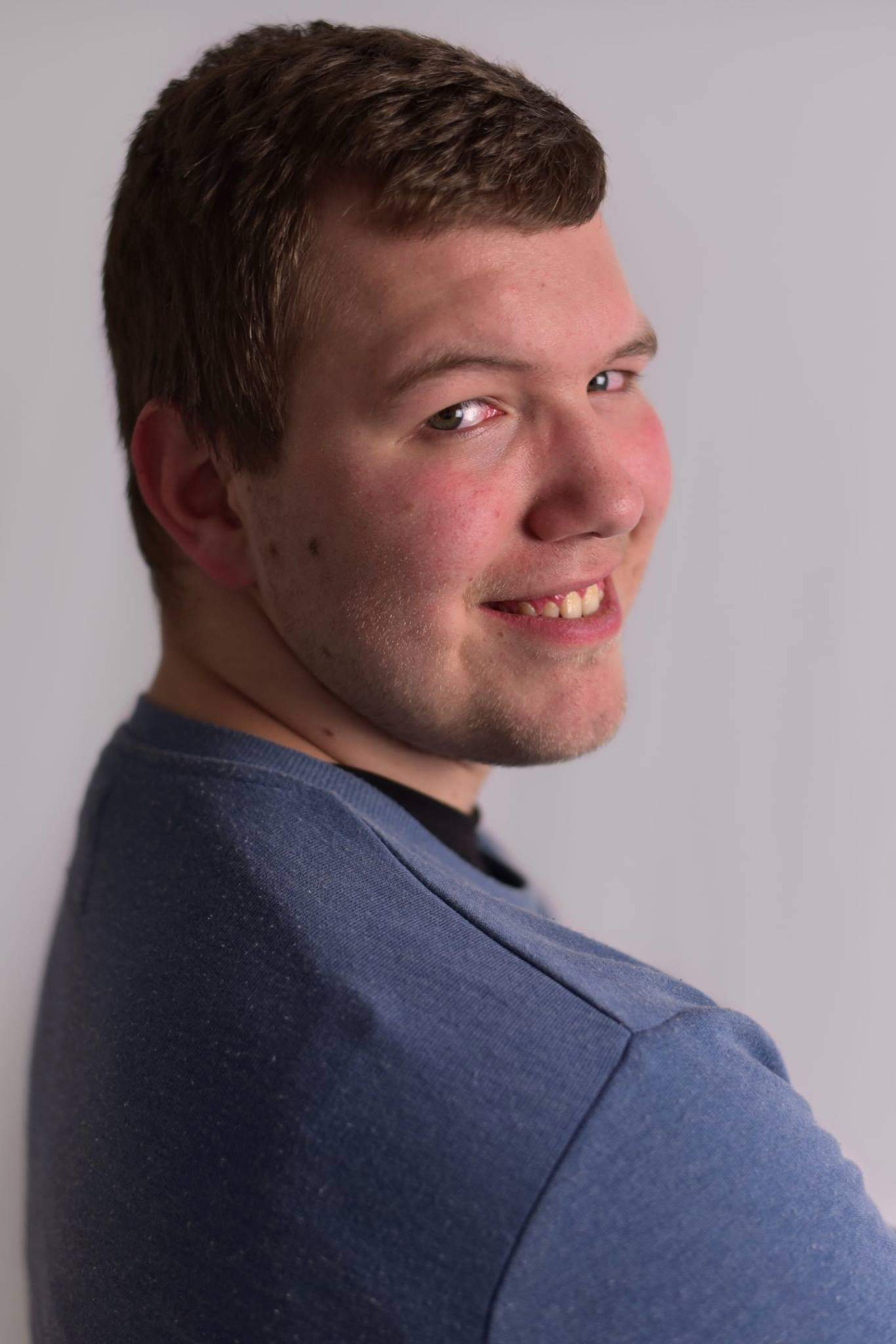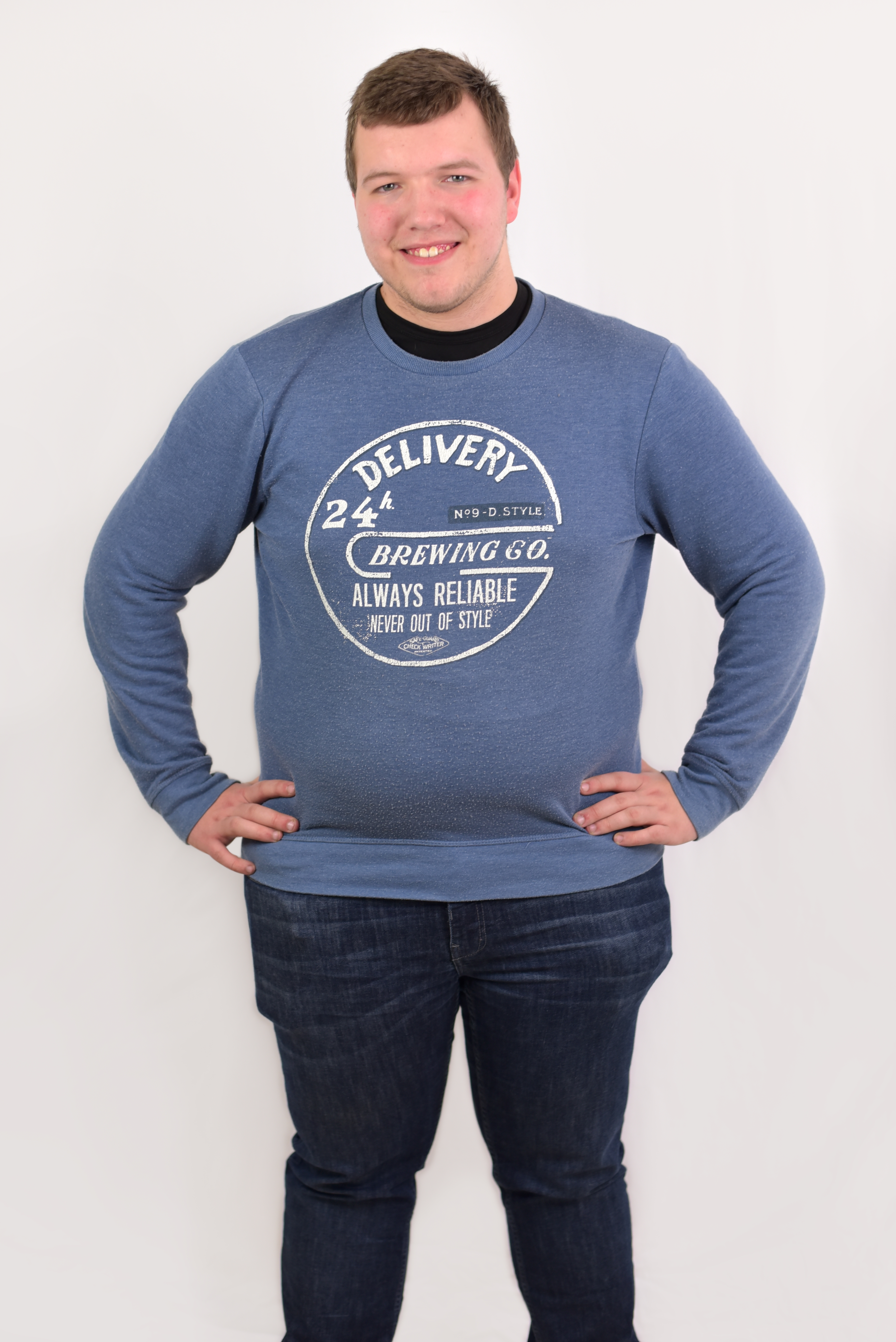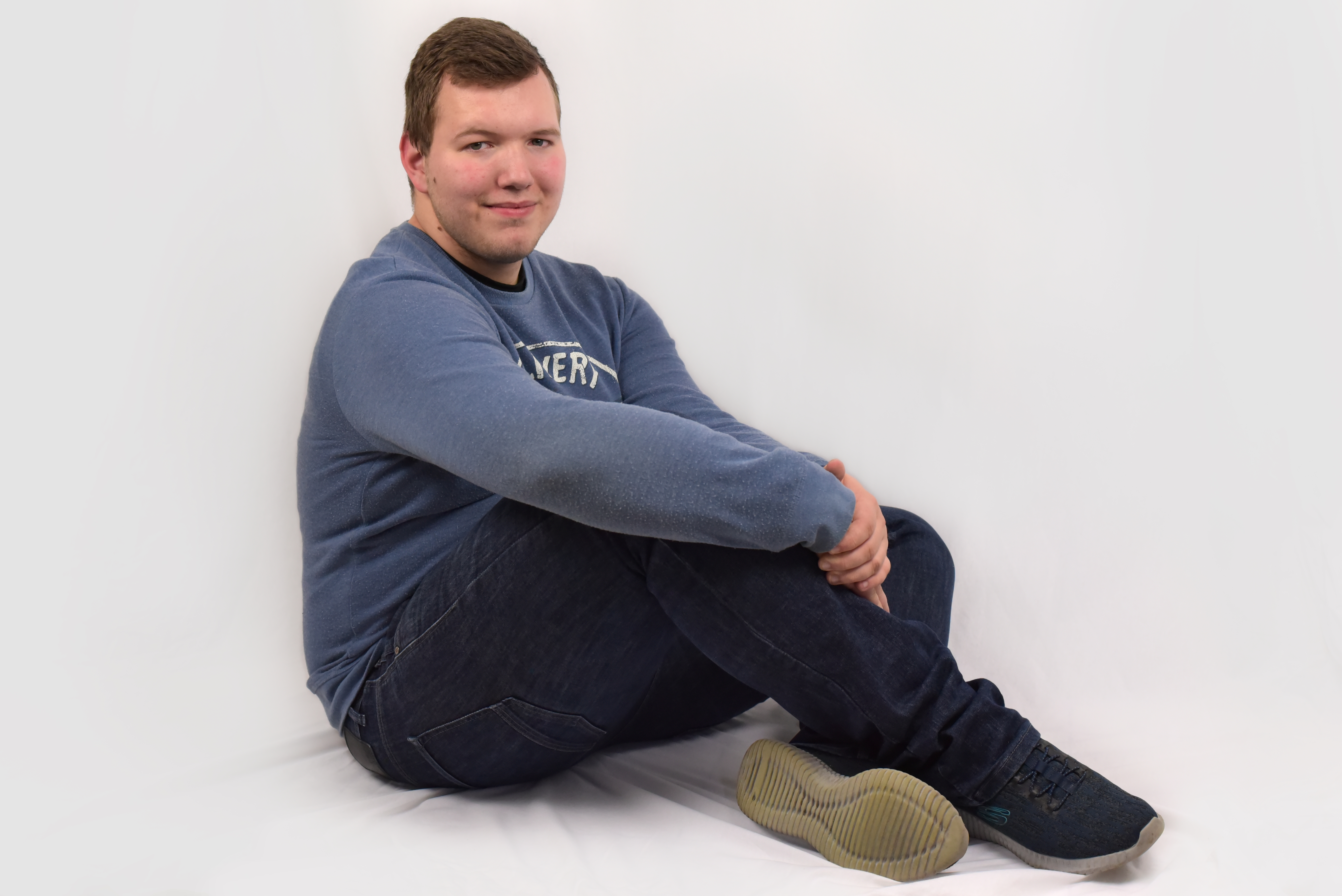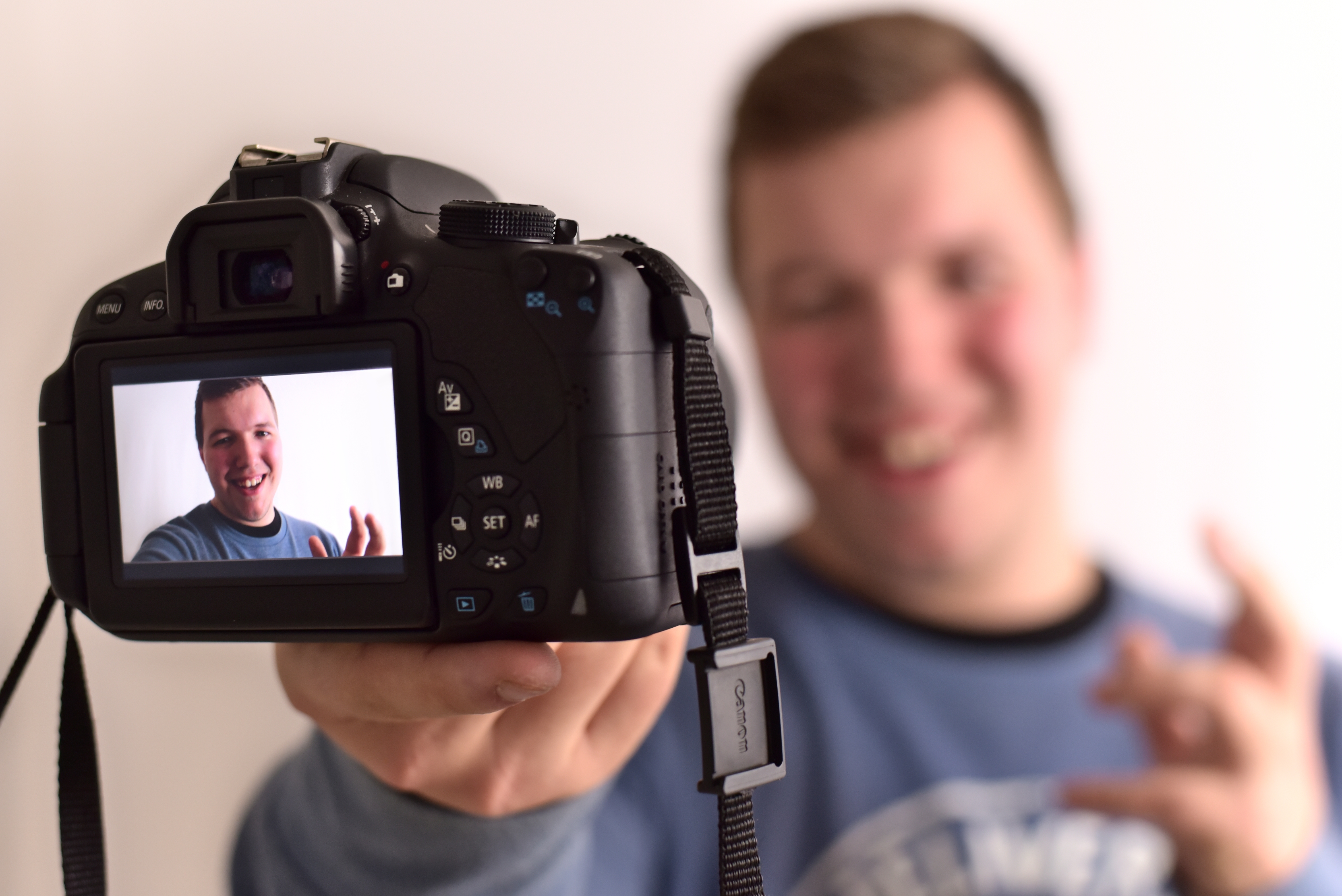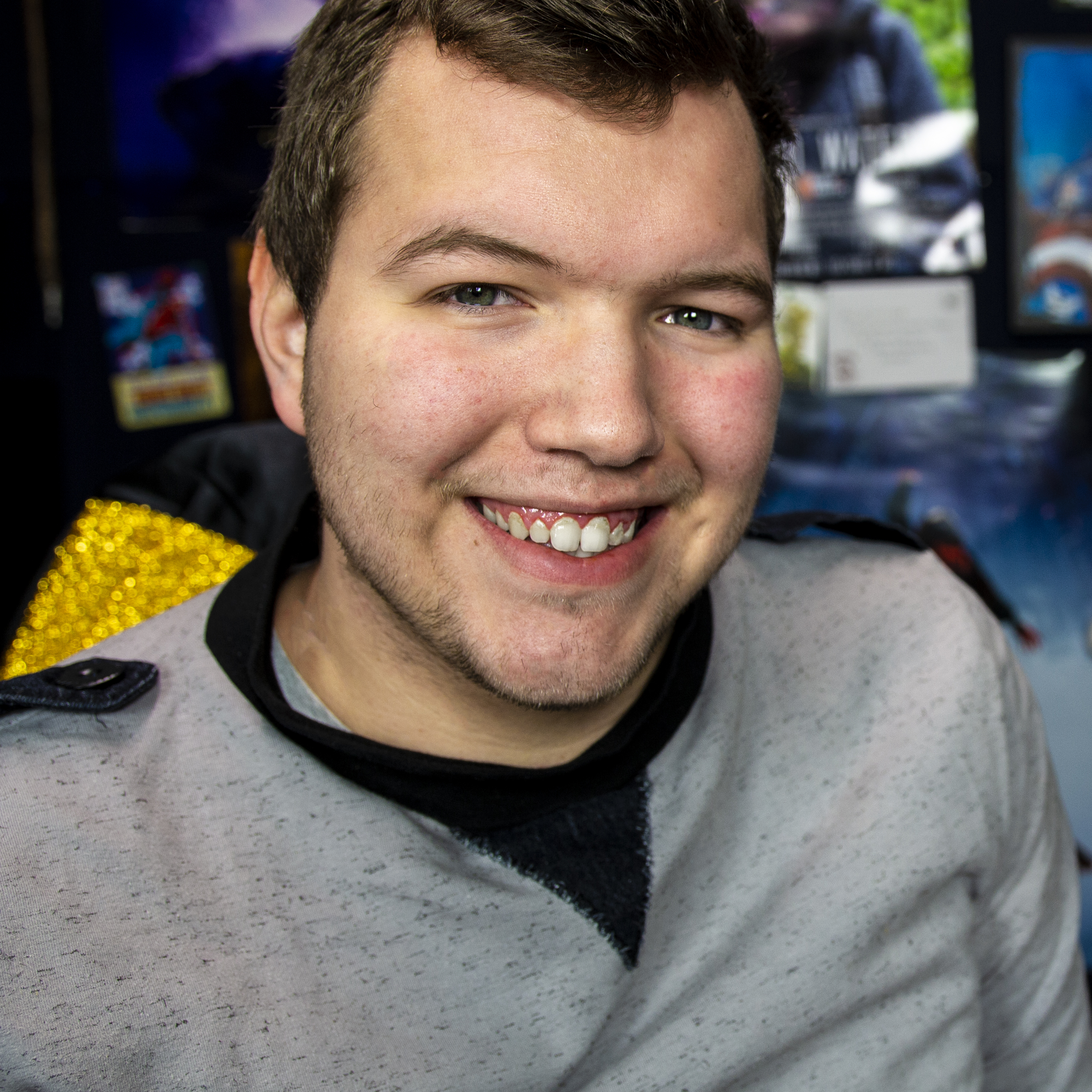 ---
My experiences
A Day In My Life (2019)
Role:
The Broken Man
Type:
Film
On behalf of:
Acteerlessen.be
In this role I played a man with an intense traumatic experience, caused by his father. In the scene I talk about the experience, but I try to stop my emotions in the process. In which I fail.
Les Revenants (2019)
Role:
Suspect
Type:
Film
On behalf of:
LUCA | School of Arts
In this scène I play an innocent suspect.