Salvo Di Vittorio
Welcome to my profile
Salvo Di Vittorio
Welcome to my profile
Singer: Professional
Presenter: Professional
Actor: Professional
Gender
Age
32
Location
Palermo, ITA
Languages
English: Expert
German: Moderate
Physical Properties
Skin color:
Hair color:
Education
Performer/Actor
Aidm Academy of Musical (2016 — 2019)
About me
A​young​actor​coming​from​South​Italy:​Sicily.A​confident, artistic​and​inspiring​actor​with​an​ability​to​make audiences​believe​he​is​the​character​being​portrayed. Passing​from​comedy​roles​to​drama​in​a​very​easy​and also​inner​and​emotional​way. Having​studied​in​different​Acting​and​Performing​Arts​Schools​in​Italy feels​ready to​express​his​art​as​an​actor​outside​the​country. Possessing​a​proven​ability​to​learn​lines​and​stage techniques​quickly​as​well​as​being​punctual​and​prepared​when​attending​rehearsals​and​auditions. Looking always​for​new​and​challenging​roles​that​will​make​the best​of​use​of​my​existing​acting​skills​and​experiences​and also​further​my​personal​and​professional​development.
---
Photos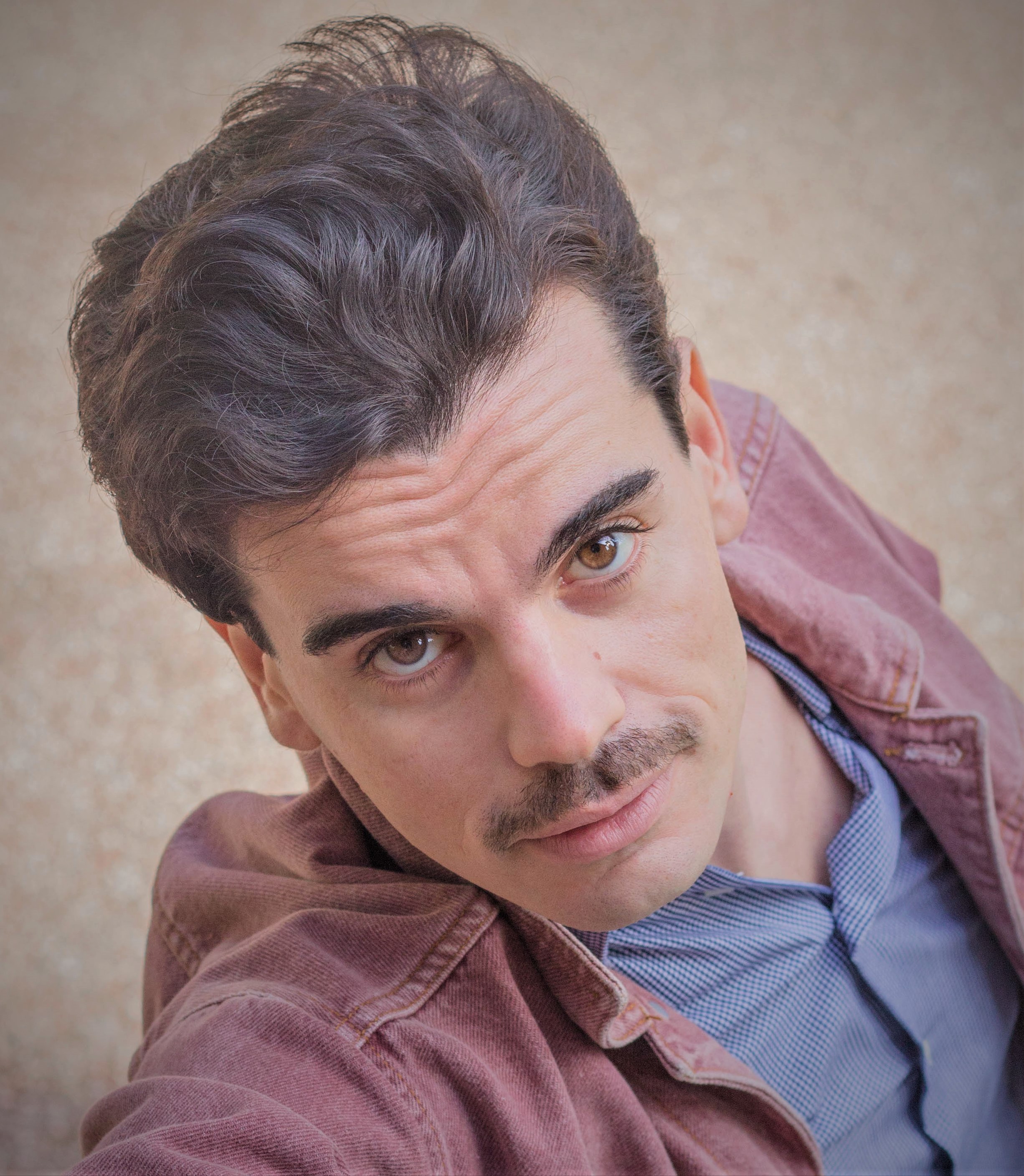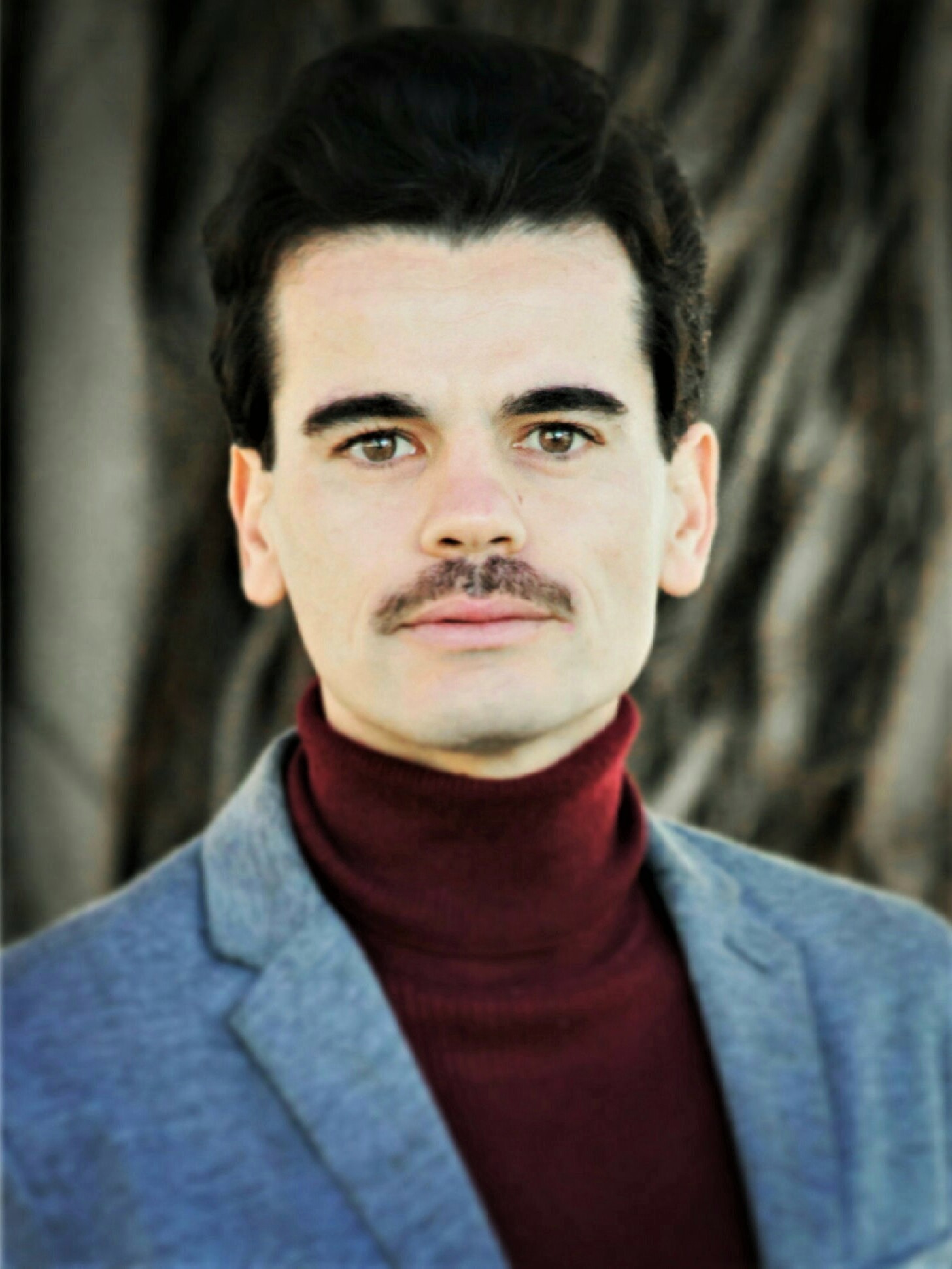 ---
My experiences
Il cacciatore 2 (2019)
Role:
Mathematic
Type:
Television
On behalf of:
Rai 2
My role is mathematics who is in charge to solve some mystery codes.
Maxi (2018)
Role:
journalist
Type:
Television
On behalf of:
Rai storia
My role was a journalist who is involved in a process of mafia
Musical show (2016 - 2018)
Role:
Singer,Dancer,Actor
Type:
Musical
On behalf of:
AIDM
I WAS ACTING, SINGING AND DANCING IN MUSICALS SHOWS, BROADWAY SHOWS.