Gregory Piretti
Welcome to my profile
Gregory Piretti
Welcome to my profile
Actor: Professional
Presenter: Professional
Mannequin: Professional
Gender
Age
39
Location
Oudenburg, BEL
Languages
Dutch: Mother tongue
French: Mother tongue
English: Expert
Spanish: Moderate
German: Expert
Sports
Ski
Gym & Fitness
Swimming
Physical Properties
Skin color:
Hair color:
Education
Drama - Entertainment
School of performing Arts (1996 — 1999)
---
IMPROACADEMY
Belgische Improvisatie Liga (B.I.L) (2014 — 2015)
---
Niet spelen maar zijn
Theater- en Filmschool Stijn Brouns (2015 — 2016)
About me
Gregory Piretti is born in 1980, raised in Belgium with an Italian touch and speaks fluent English, Dutch and French. At the age of 14 he was admitted to the School of performing Arts where he studied several methods of acting. Gregory believes an actor should live a versatile and emotion packed life in order to bring out the best of each performance. Ready to take on whatever may come and always up for the next challenge.
---
Photos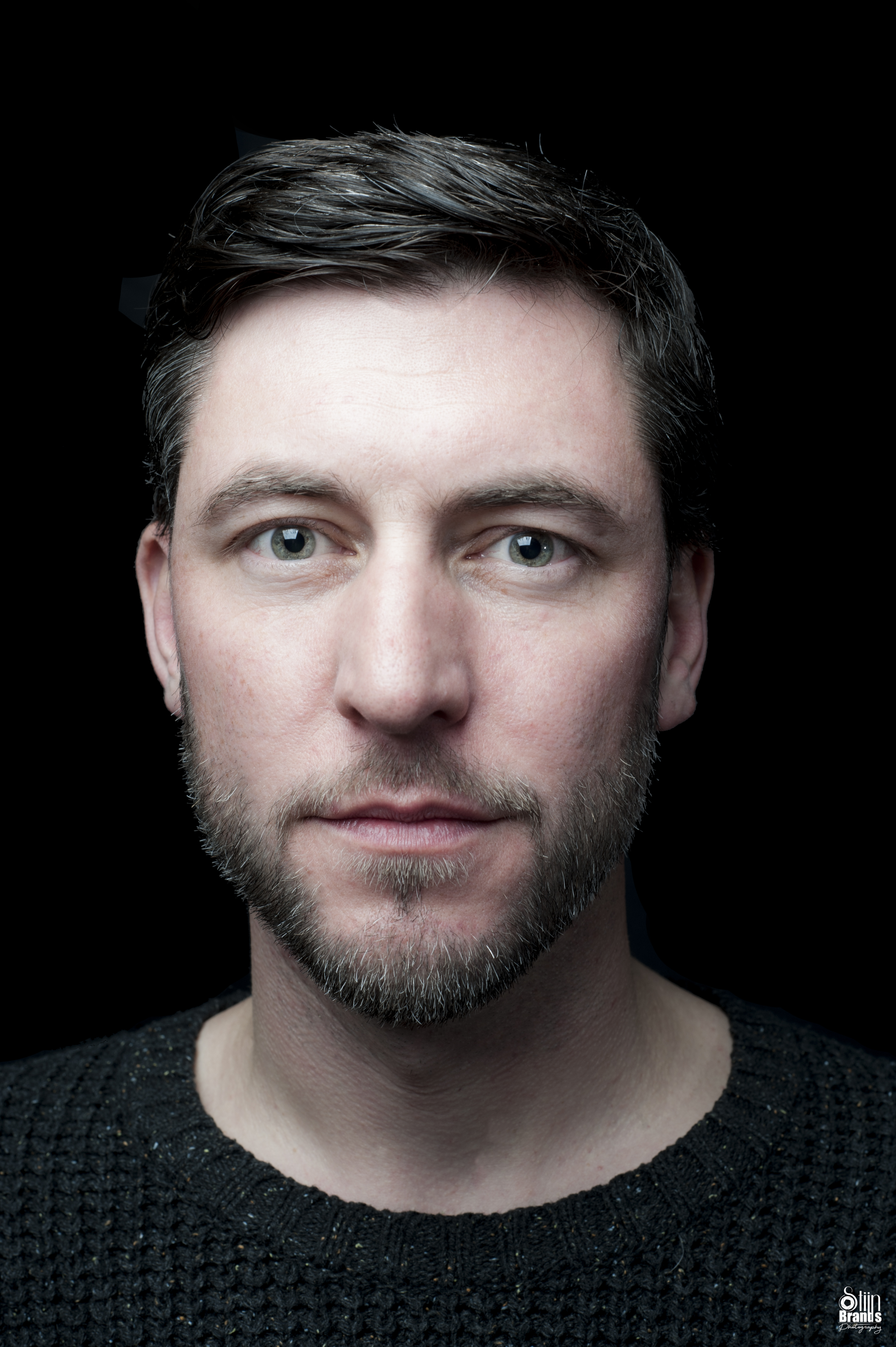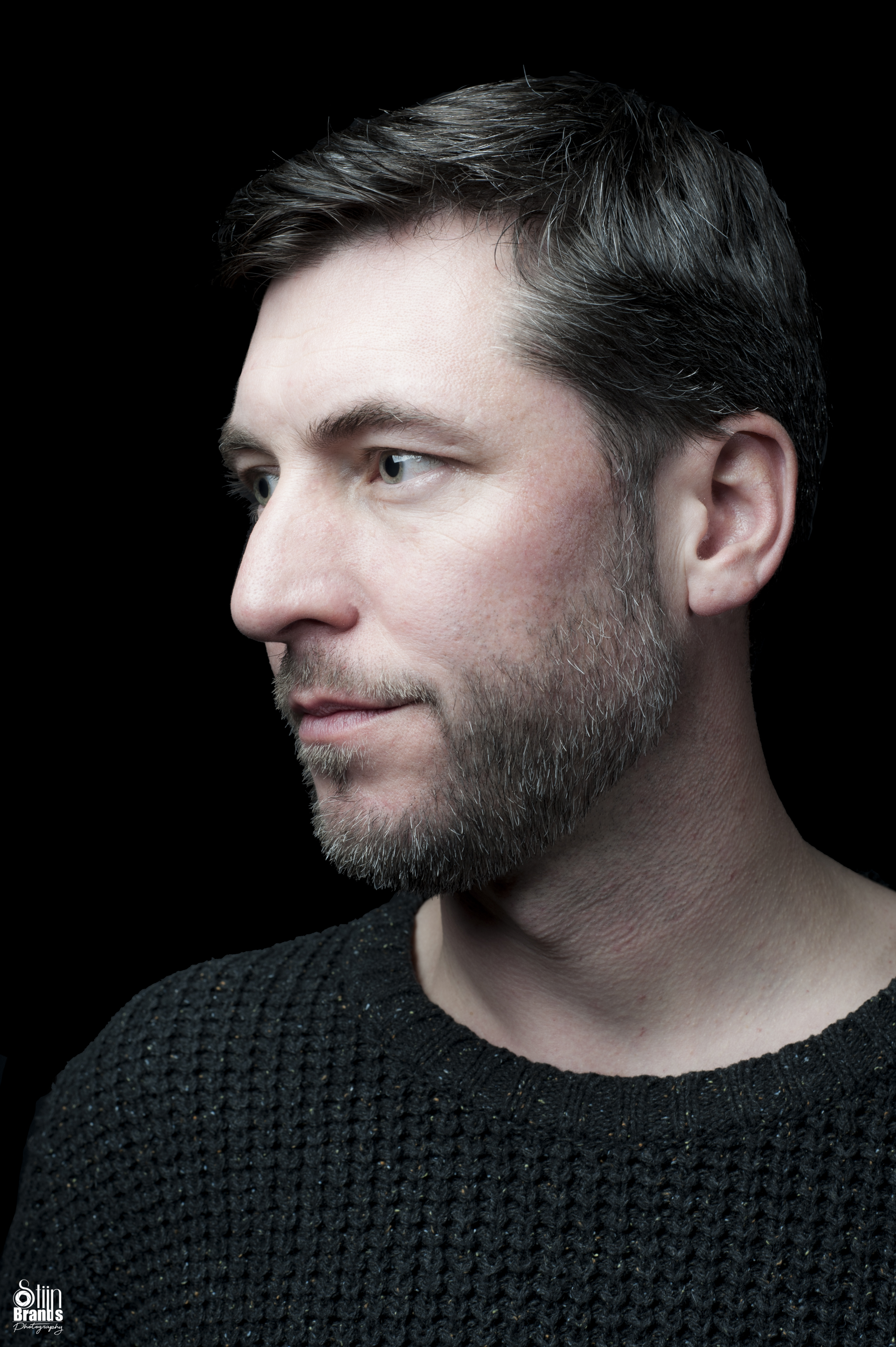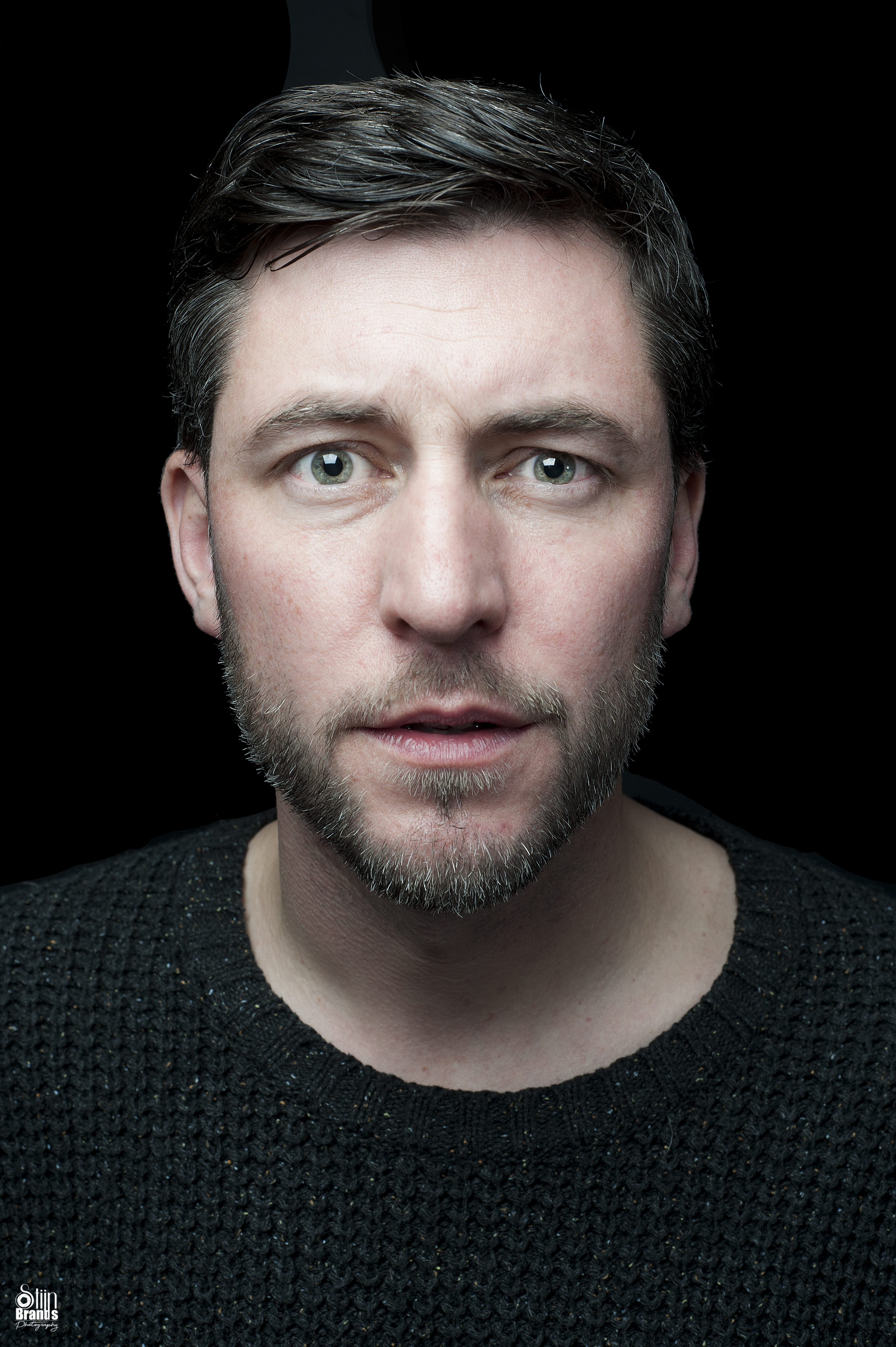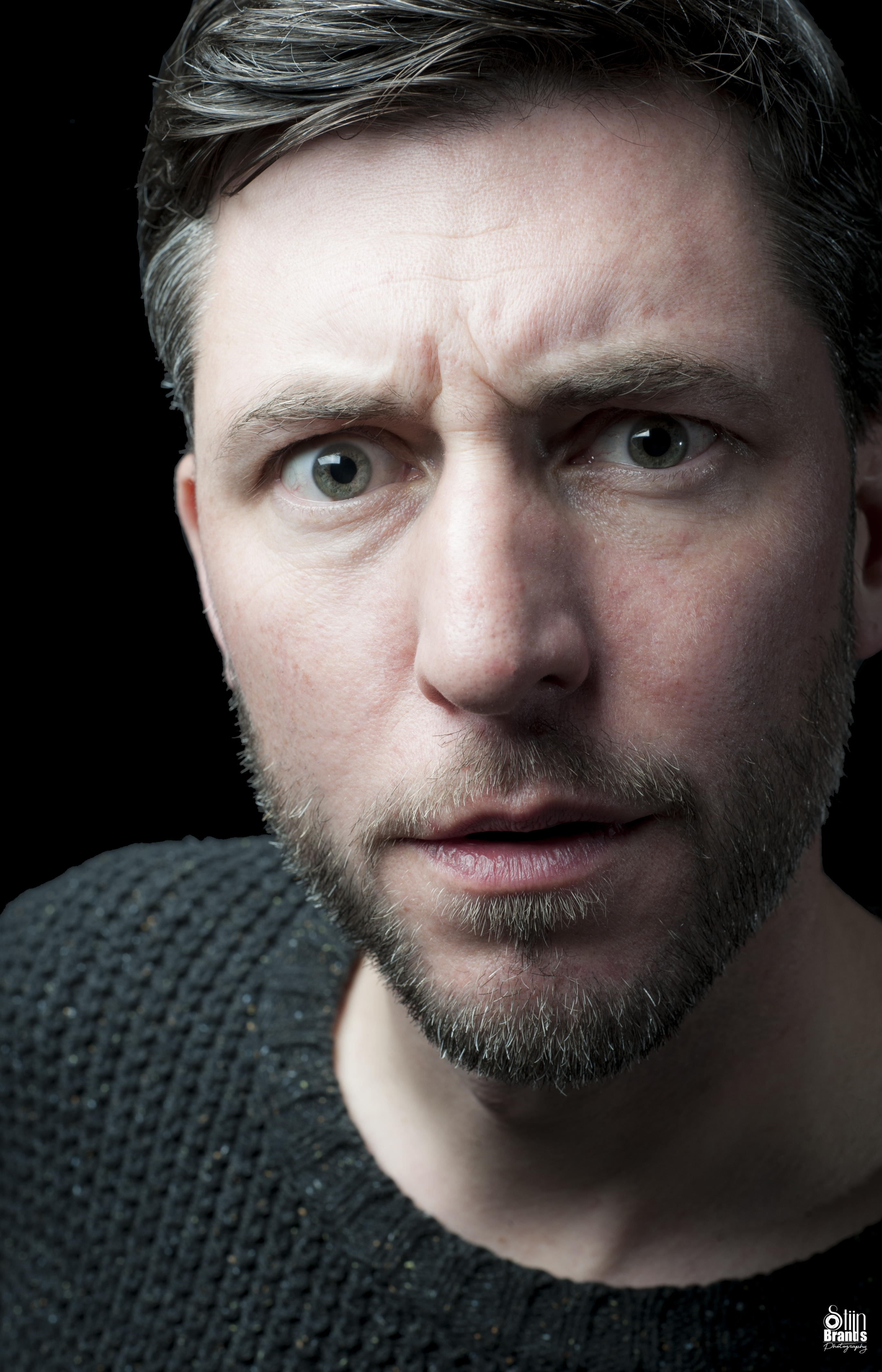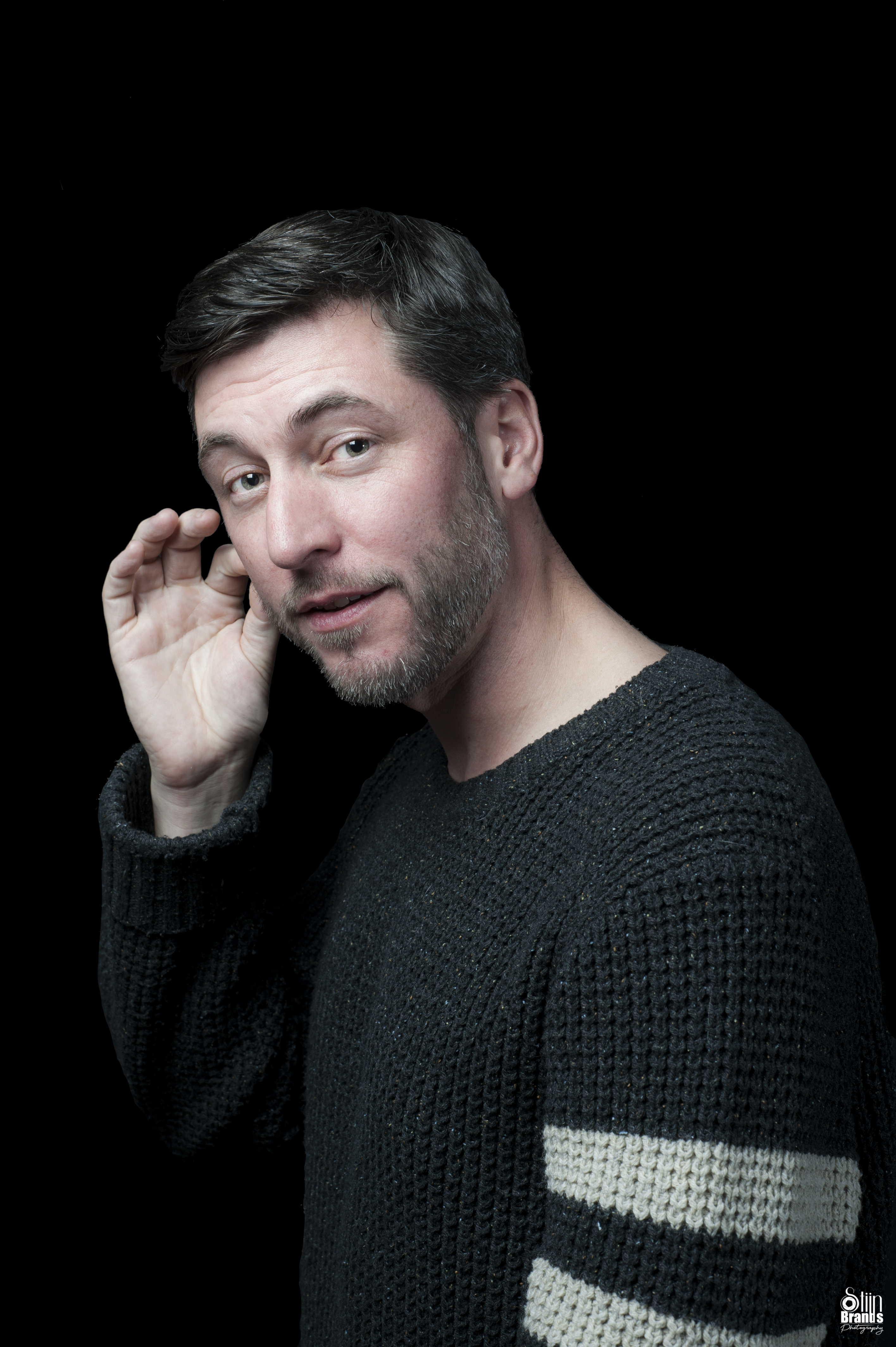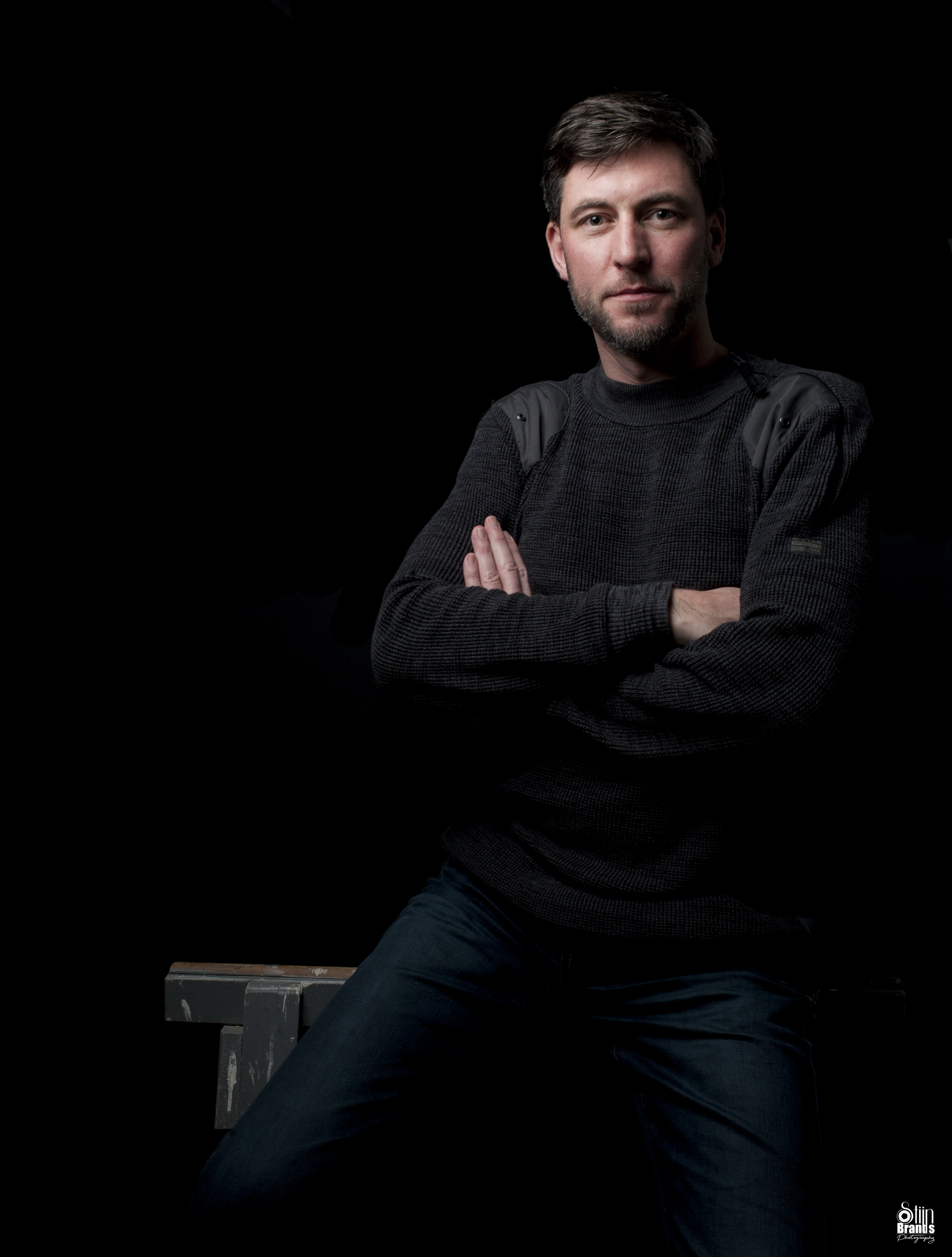 ---
My experiences
Accent Jobs (2017)
Role:
Acteur
Type:
Commercial
On behalf of:
Dift
Online commercial for Accent Jobs
Actor & Parade Performer Disneyland Paris (2013 - 2014)
Role:
Several Disney Characters
Type:
Theatre
On behalf of:
Disneyland Paris
Performing in Disney parades and playing several Disney Characters.
De Schilder (2011)
Role:
Dave
Type:
Film
On behalf of:
Opacity Films
David is a painter with a special gift, which is passed on for generations in his family. This gift makes it possible to people on their deathbed to have a beautiful end to their lives. His paintings act as a gateway where the soul of the dying person reaches the place which has been painted, where they spend their last 15 minutes until they die. On one day things go wrong when David accidentally goes through a painting with his new client and ends up on a Dutch coast himself, which makes him fear for his life.