Olga Safronova
Welcome to my profile
Olga Safronova
Welcome to my profile
Actor: Professional
Voice over
Singer: Amateur
Gender
Age
38
Location
Kyiv, UKR
Languages
English: Expert
Spanish: Basic
Physical Properties
Skin color:
Hair color:
Education
Acting
Ukrainian Film School (2016 — 2018)
---
Acting Shakespeare
Drama Centre London (2019 — 2019)
About me
Hi, I'm an actress from Kyiv, Ukraine. I've studied at Ukrainian Film School and Drama Centre London. I speak Russian, Ukrainian and English. Dream to work with Christopher Nolan and Denis Villeneuve.
---
Photos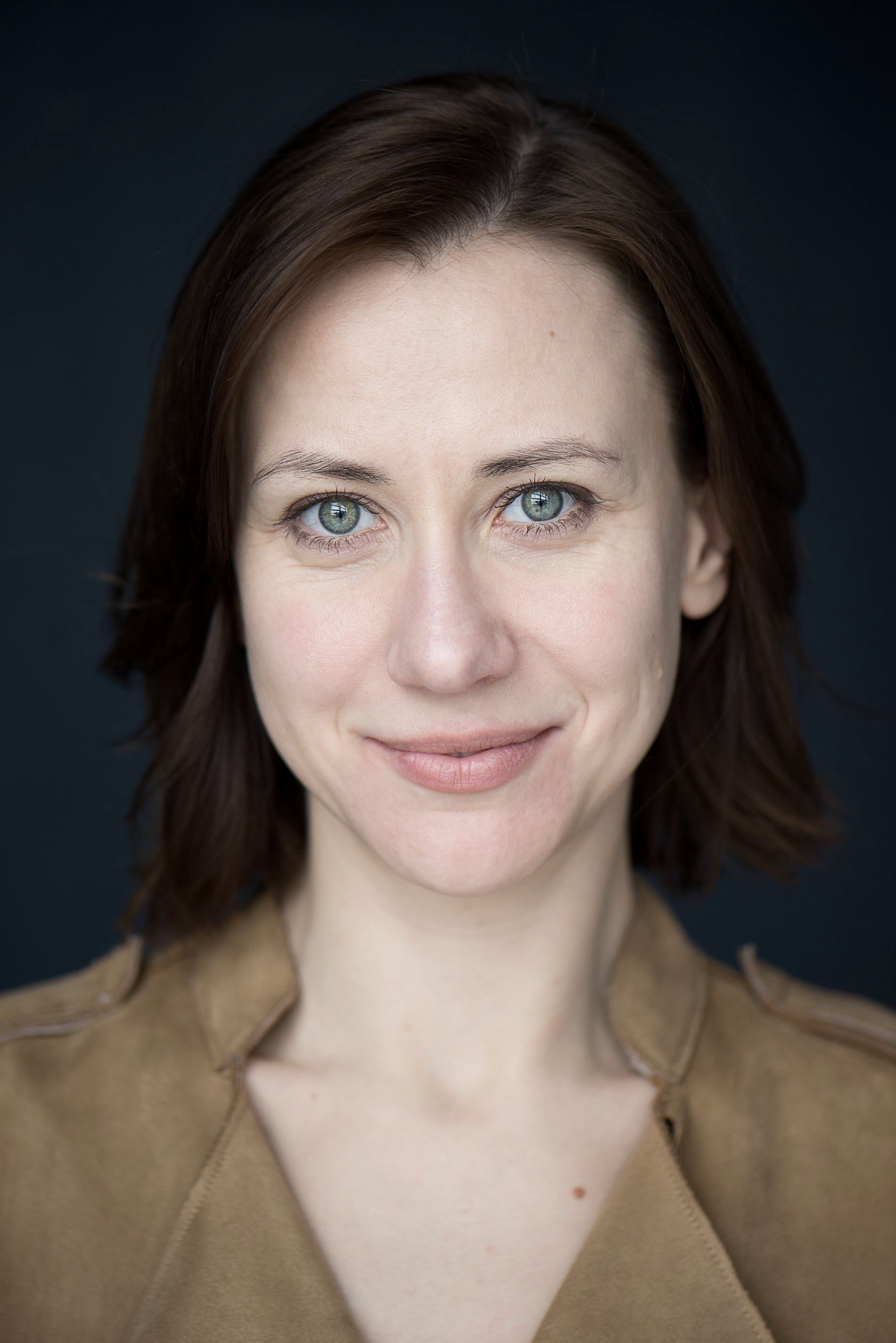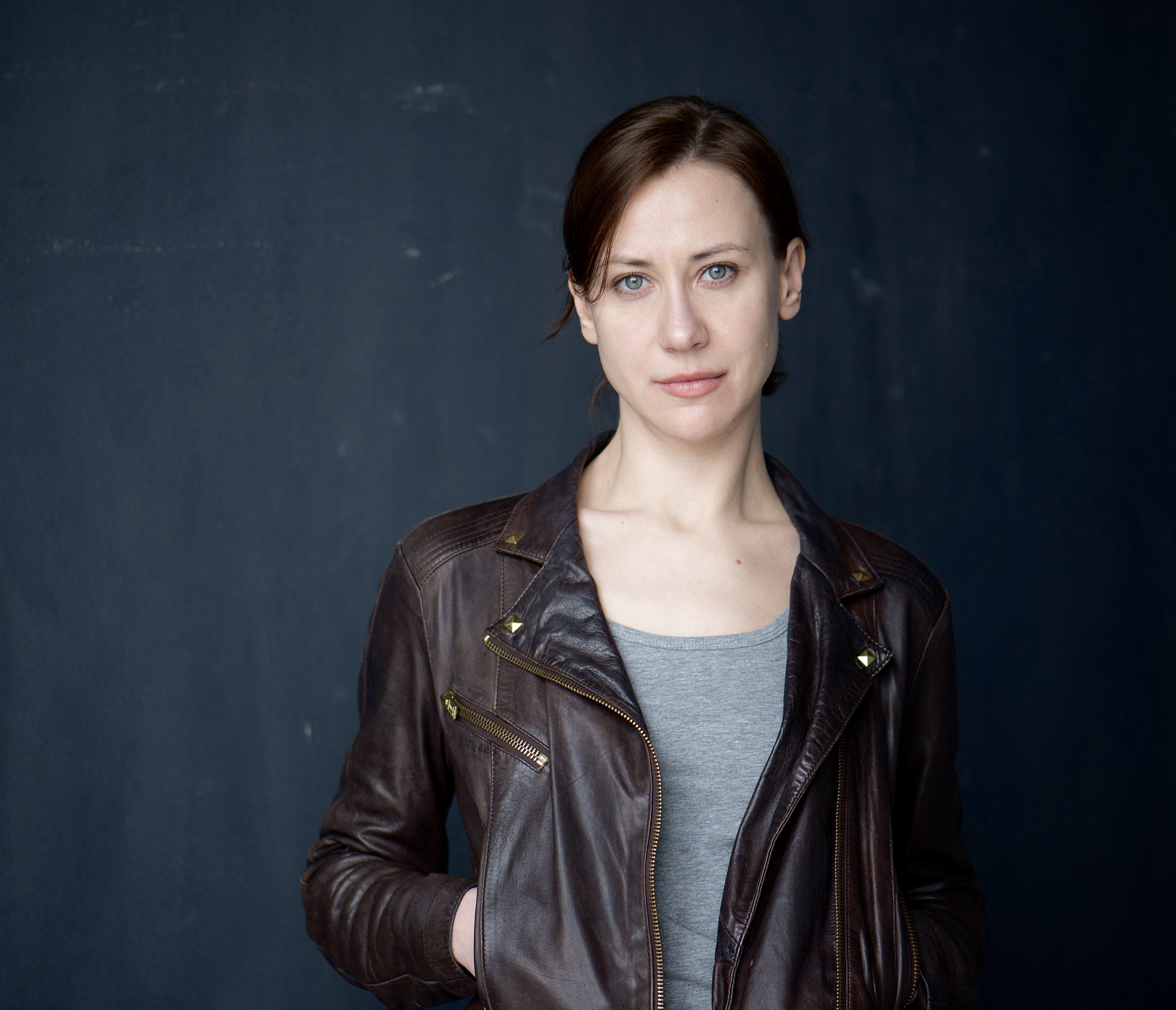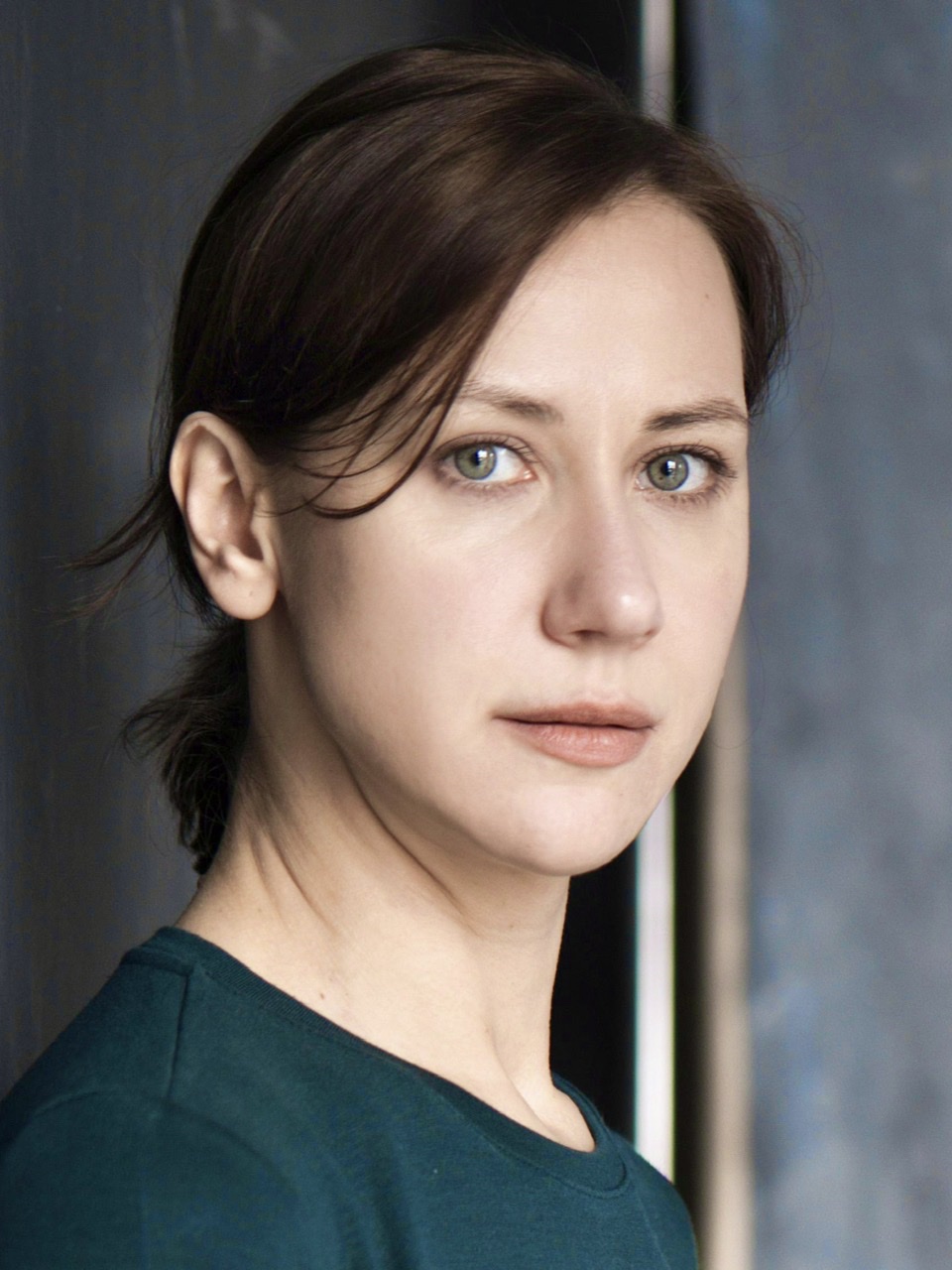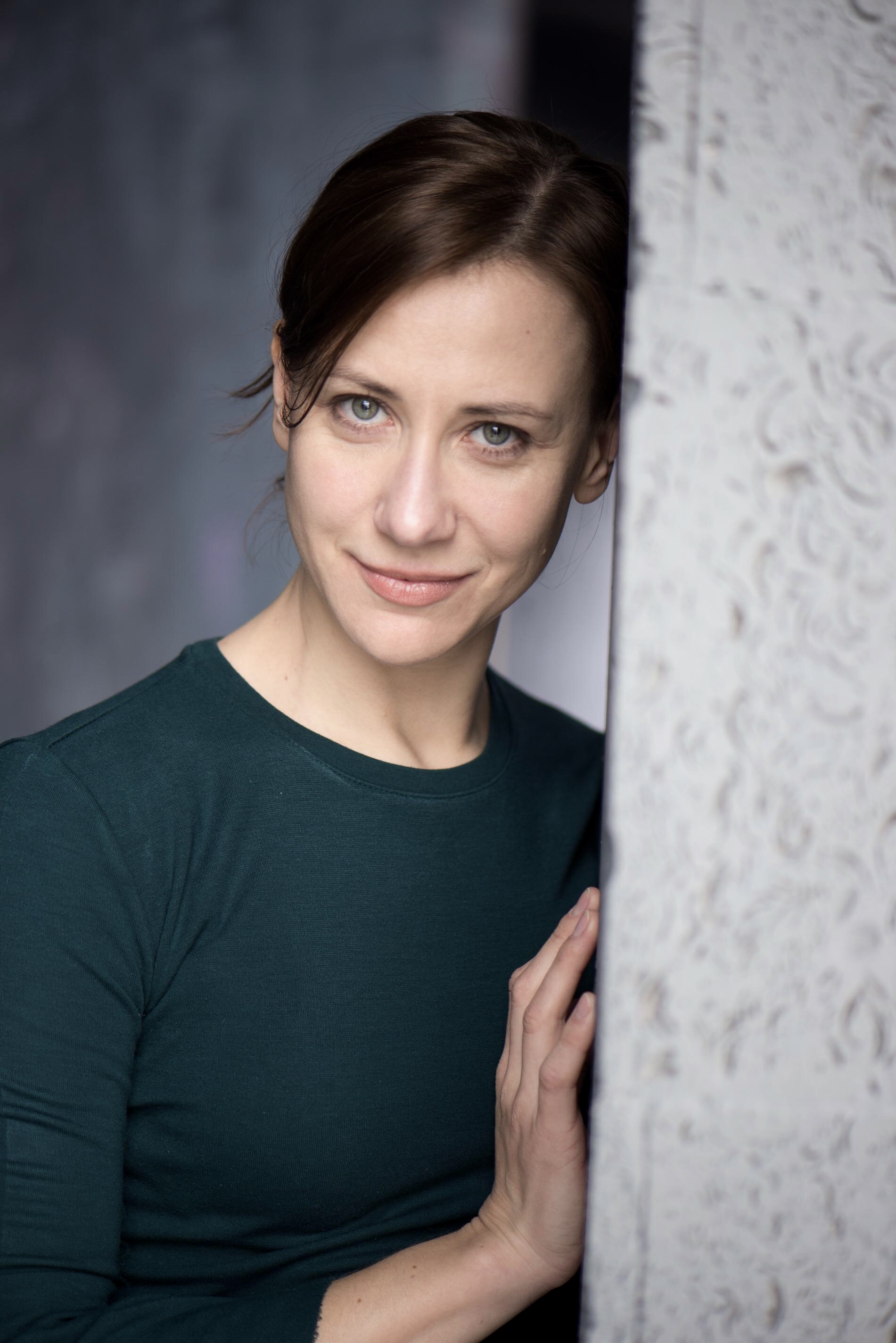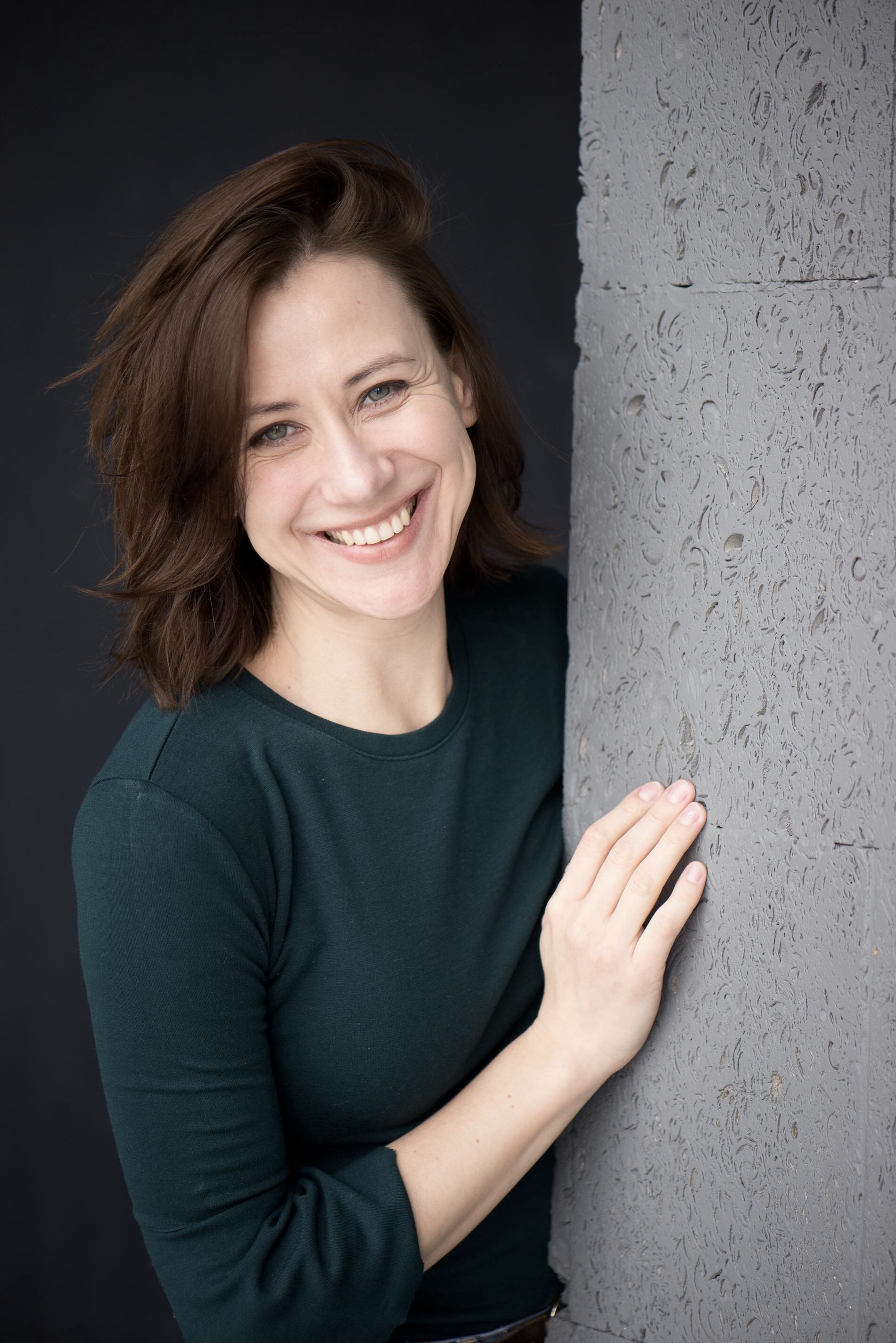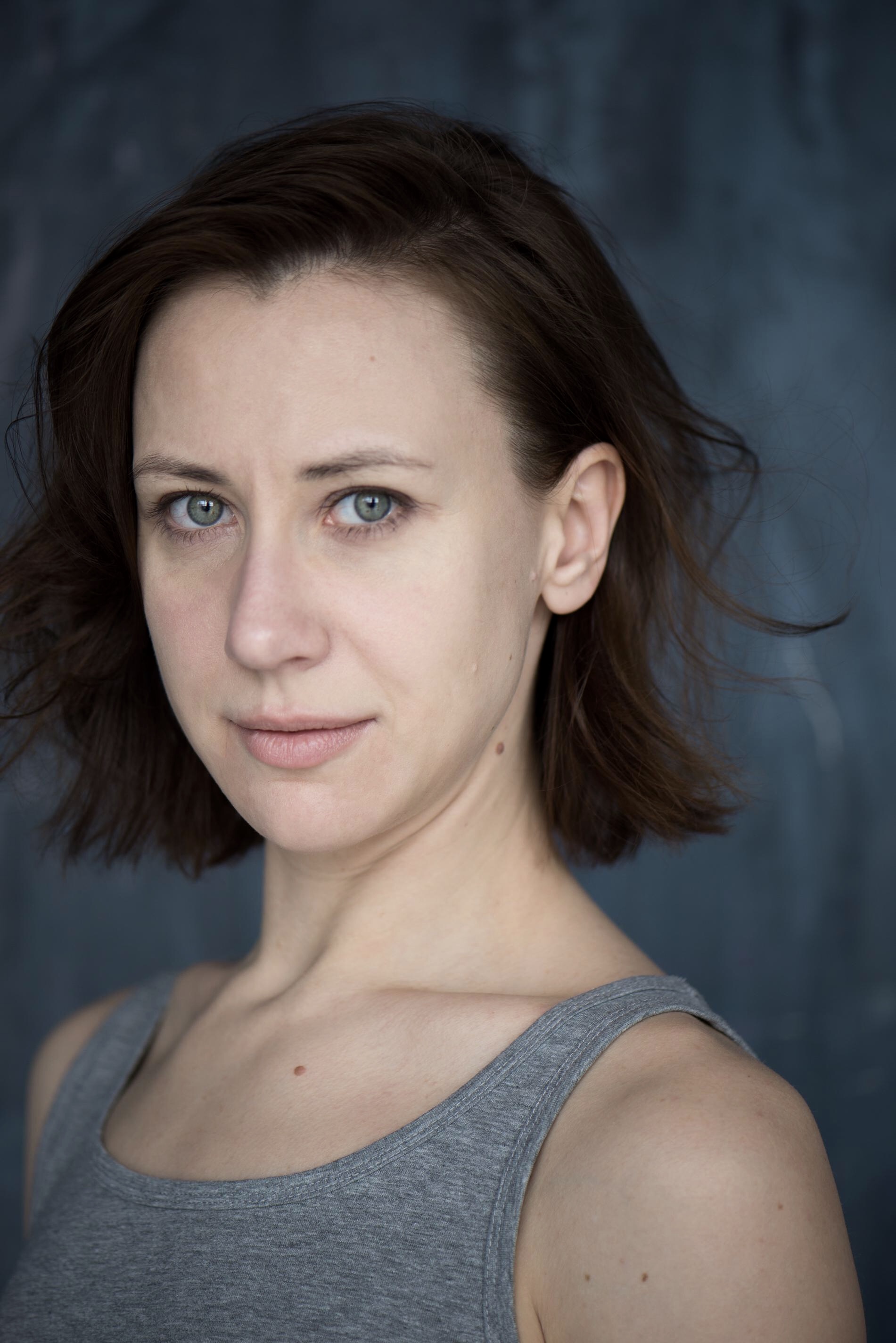 ---
My experiences
VESHCHDOK (MATERIAL EVIDENCE) (2020)
Role:
Larysa Petrukhina
Type:
Television
On behalf of:
Olga Safronova
TV series
I work at the cemetery (2019)
Role:
Funny woman
Type:
Film
On behalf of:
Olga Safronova
Feature film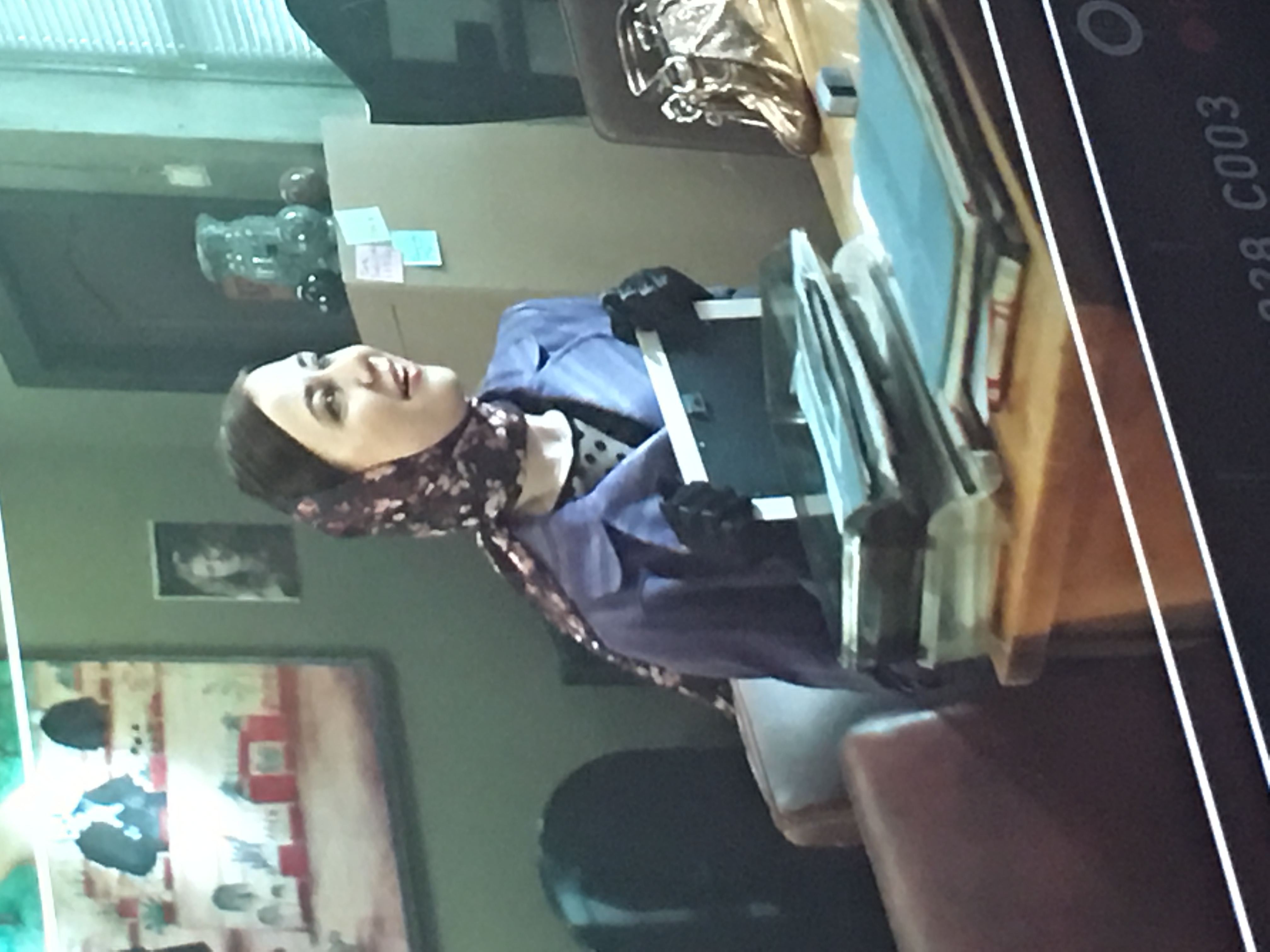 Fleabag - Confession scene (2019)
Role:
Fleabag
Type:
Television
On behalf of:
Olga Safronova
Performance of a confession scene from Fleabag TV searies