Korneel Bucsán
Welcome to my profile
Korneel Bucsán
Welcome to my profile
Gender
Age
20
Location
Moeskroen, BEL
Languages
Dutch: Mother tongue
French: Mother tongue
English: Moderate
Your roles
Actor: Amateur
Sports
Acrobatics
Snowboard
Physical Properties
Skin color:
Hair color:
Education
Marketing
Hogeschool Gent (2018 — 2021)
About me
Hi, I'm a 20 year old guy from Belgium. I never really got the chance to audition for a serie or movie because my parents never believed that acting was something for me. I did what they expected from me, going to school and get a degree. After that, I really want to prove them wrong because I love acting or being someone else at that moment. I speak French and Dutch fluently. My English is good but not perfect, that's why I'm thinking about moving to another country for 2 – 3 years to really master my English accent. I have 3 passions: Acting, producing and business talk (more selling myself and convincing others). If you're looking for a motivated guy who would do everything for a role, please contact me. I won't let you down because I know I would be one of the most hard working guys in the business (but first I need a chance to prove myself).
---
Photos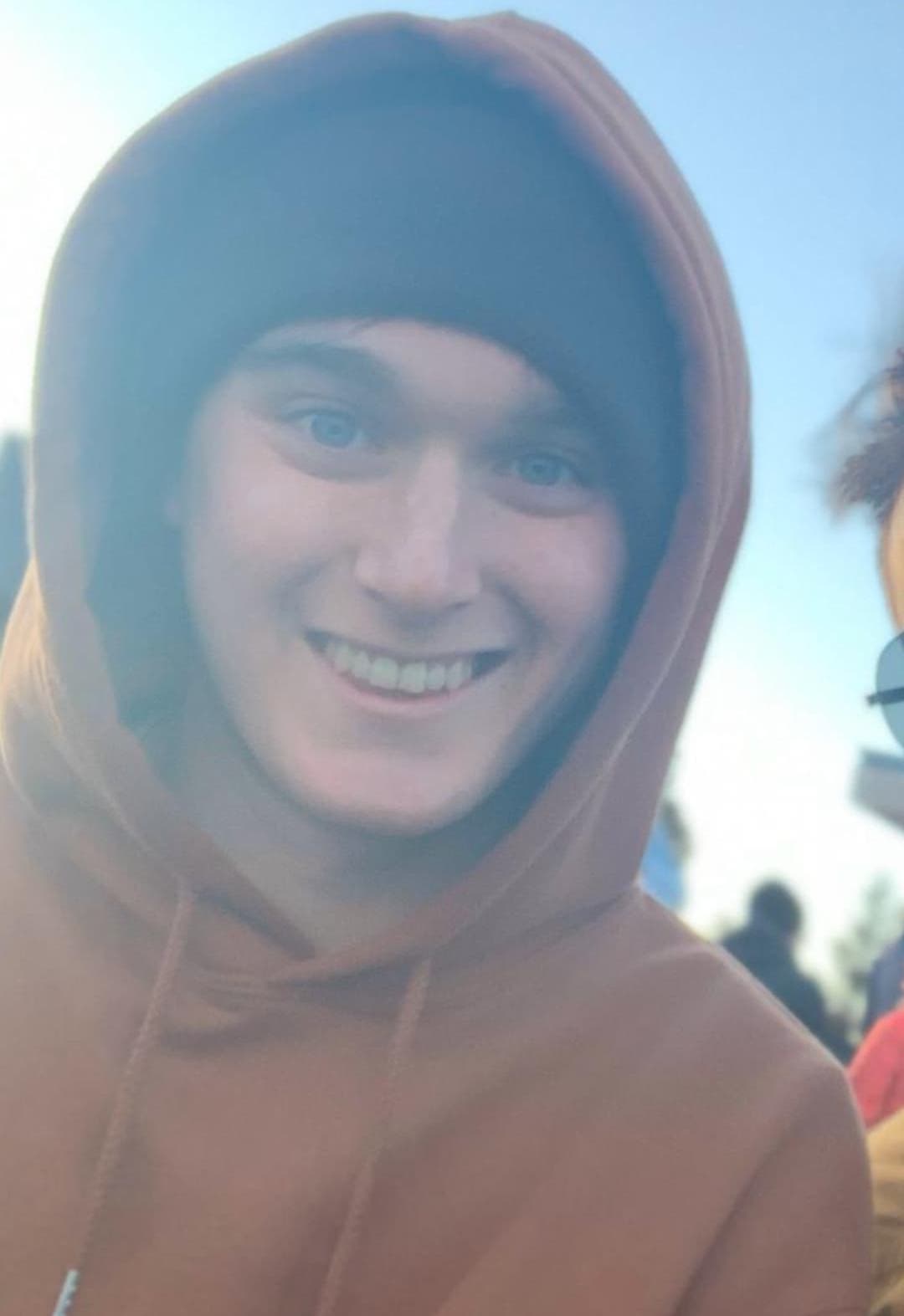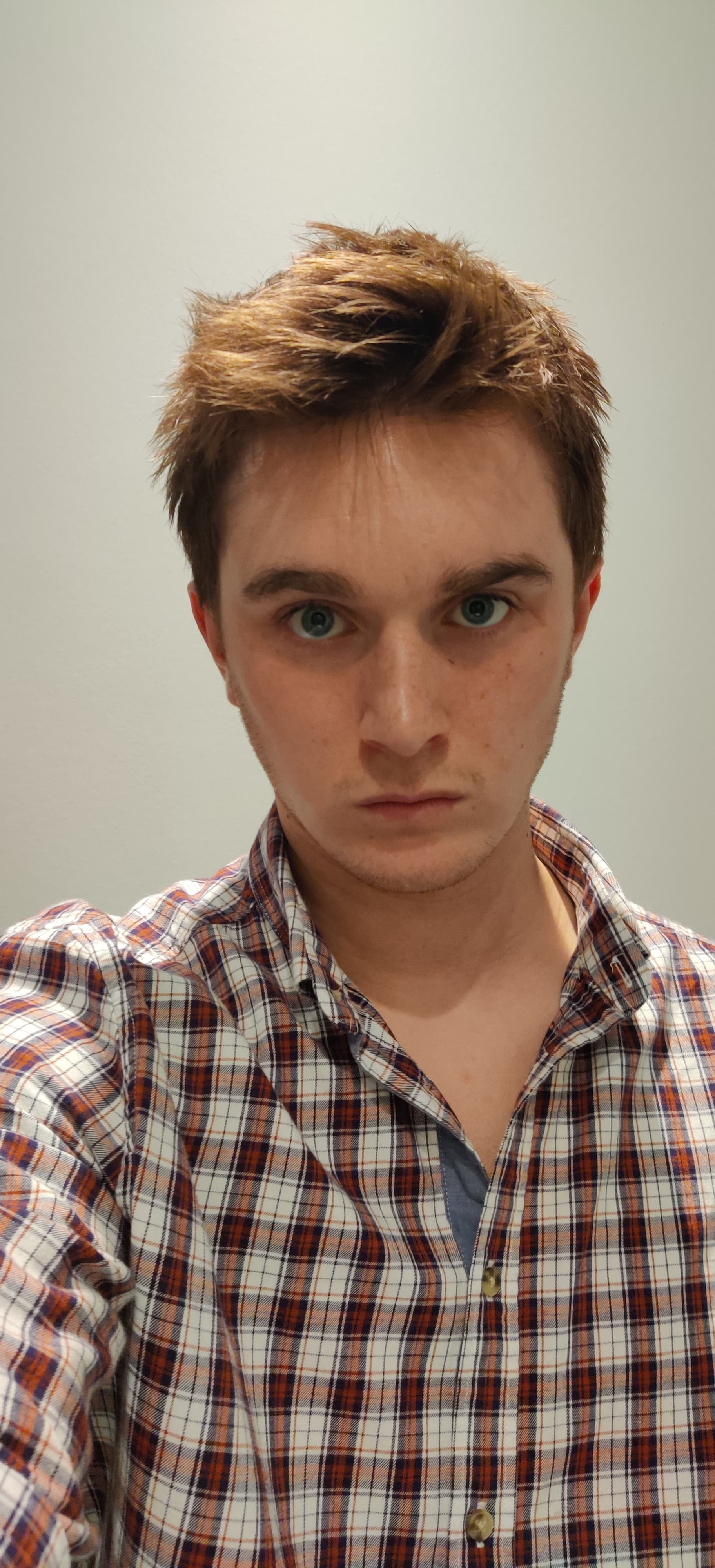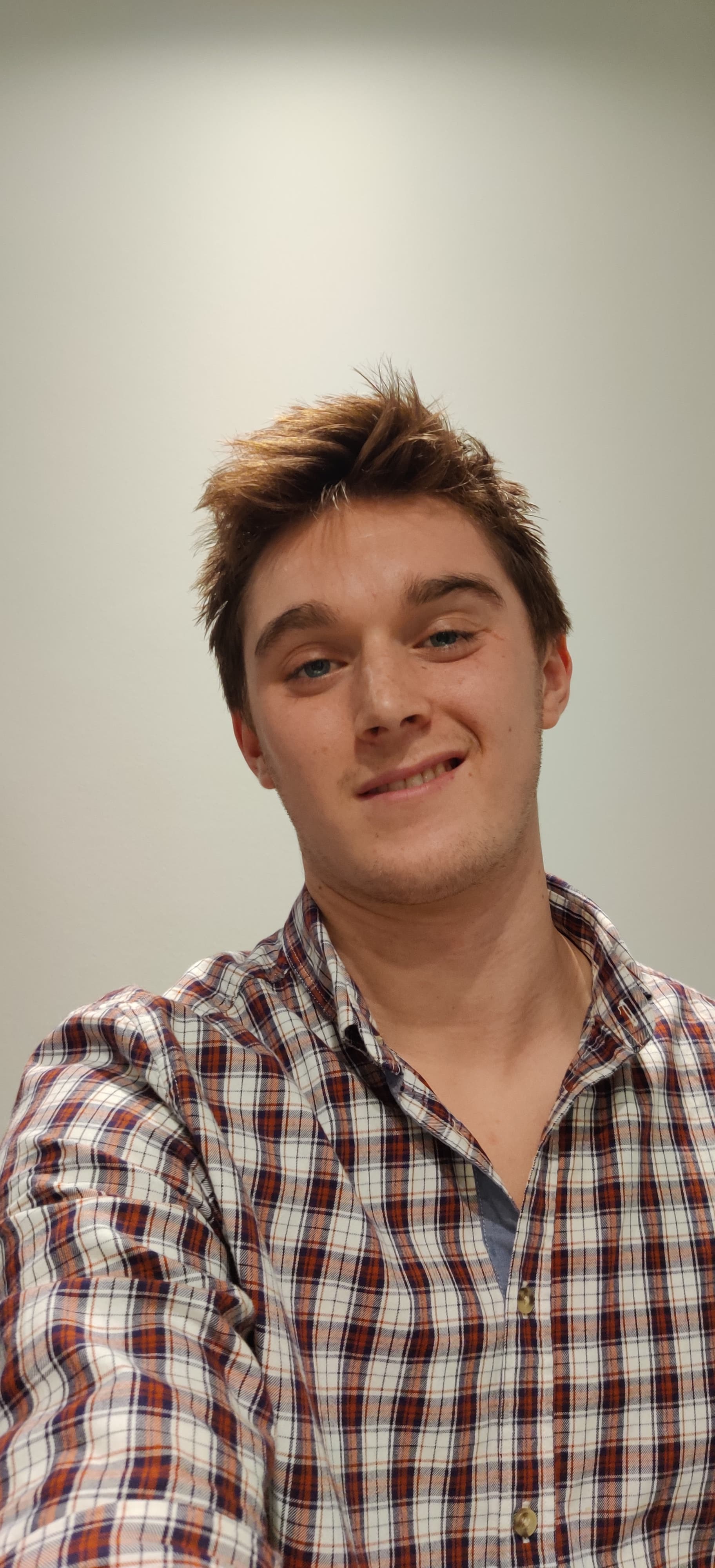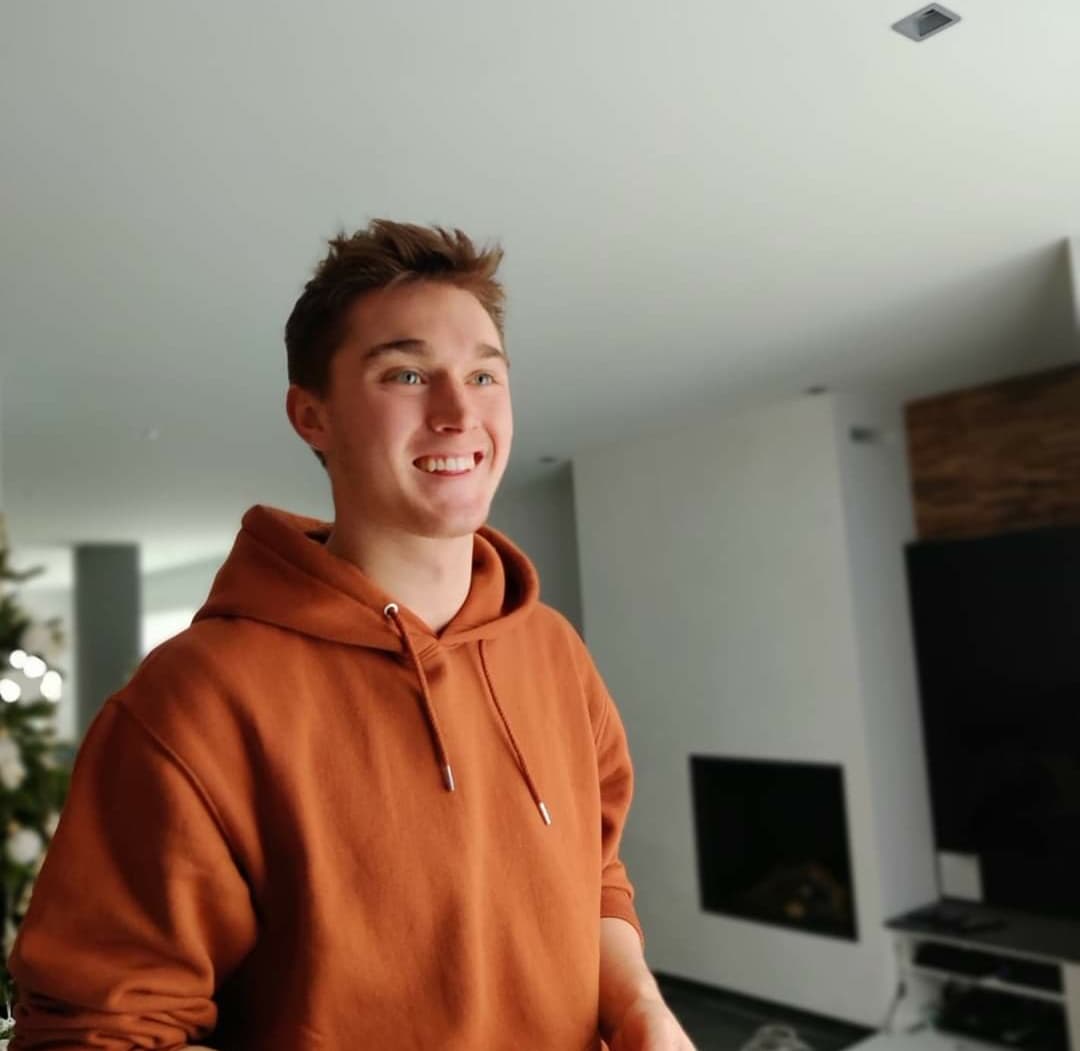 ---
My experiences
Task for a friend (2018 - 2020)
Role:
Main role
Type:
Film
On behalf of:
A directing student/friend
I did 3 shortfilms and had the main role for those. I fell in love with acting in front of the camera.