Flavia Biurrun
Welcome to my profile
Flavia Biurrun
Welcome to my profile
Gender
Age
31
Location
Brussels, BEL
Languages
Spanish: Mother tongue
French: Expert
Sports
Volleyball
Football
Gym & Fitness
Physical Properties
Skin color:
Hair color:
Education
Studies on the Stanislavsky's System and its American and Russian heritage.
Beatriz Flores Silva's Acting and Directing Actors Workshop (Uruguay/Belgium) (2009 — 2018)
---
Method Acting with Lola Cohen.
Tell to Joy Theatre (Denmark) (2013 — 2013)
---
Participated in masterclass with Marjorie Ballentine, LA-based acting coach, Stella Adler's protégée and director of the Marjorie Ballentine Studio in Los Angeles.
AISGE's Foundation masterclass (Spain) (2014 — 2014)
---
Masterclass with Marjorie Ballentine, director of the Marjorie Ballentine Studio in Los Angeles and Stella Adler's protégée.
ARRF masterclass (Belgium) (2014 — 2014)
---
Chekhov Technique with Ulrich Meyer-Horsch
Chekhov International Theatre School (Russia) (2015 — 2015)
---
Participated in acting coach and author Ivana Chubbuck's class on the Chubbuck Technique.
Phoenix Art Academy: Il potere dell'attore (Italy) (2015 — 2015)
---
Meisner Technique's workshop with Spanish director and teacher Yoska Lázaro.
Implosivo Artes Escénicas (Uruguay) (2016 — 2016)
---
Attended acting coach and author Susan Batson's "Creating Characters" workshop on development and construction of characters.
Interkunst Berlin (Germany) (2017 — 2017)
---
Masterclass with Andreas Manolikakis, co-director of the Actors Studio and Dean of the Actors Studio MFA in Acting at Pace University.
ARTA (Association de Recherche des Traditions de l'Acteur) (France) (2019 — 2019)
---
Audiovisual Communications
Universidad de Montevideo (2007 — 2012)
About me
✨I blow words from pages and bring them to life ✨I am curious about life and fascinated by people and relationships. Acting is my way of exploring this and highlighting how in some ways we are all so different and yet the same. My strength resides in my commitment to truth in acting, and in my willingness to bring all of myself to the work and take on challenging material. ​"Love Art in yourself, more than yourself in Art" (C. Stanislavsky) // Born in Uruguay, currently based in Belgium. Trilingual SPA, ENG, FR.
---
Photos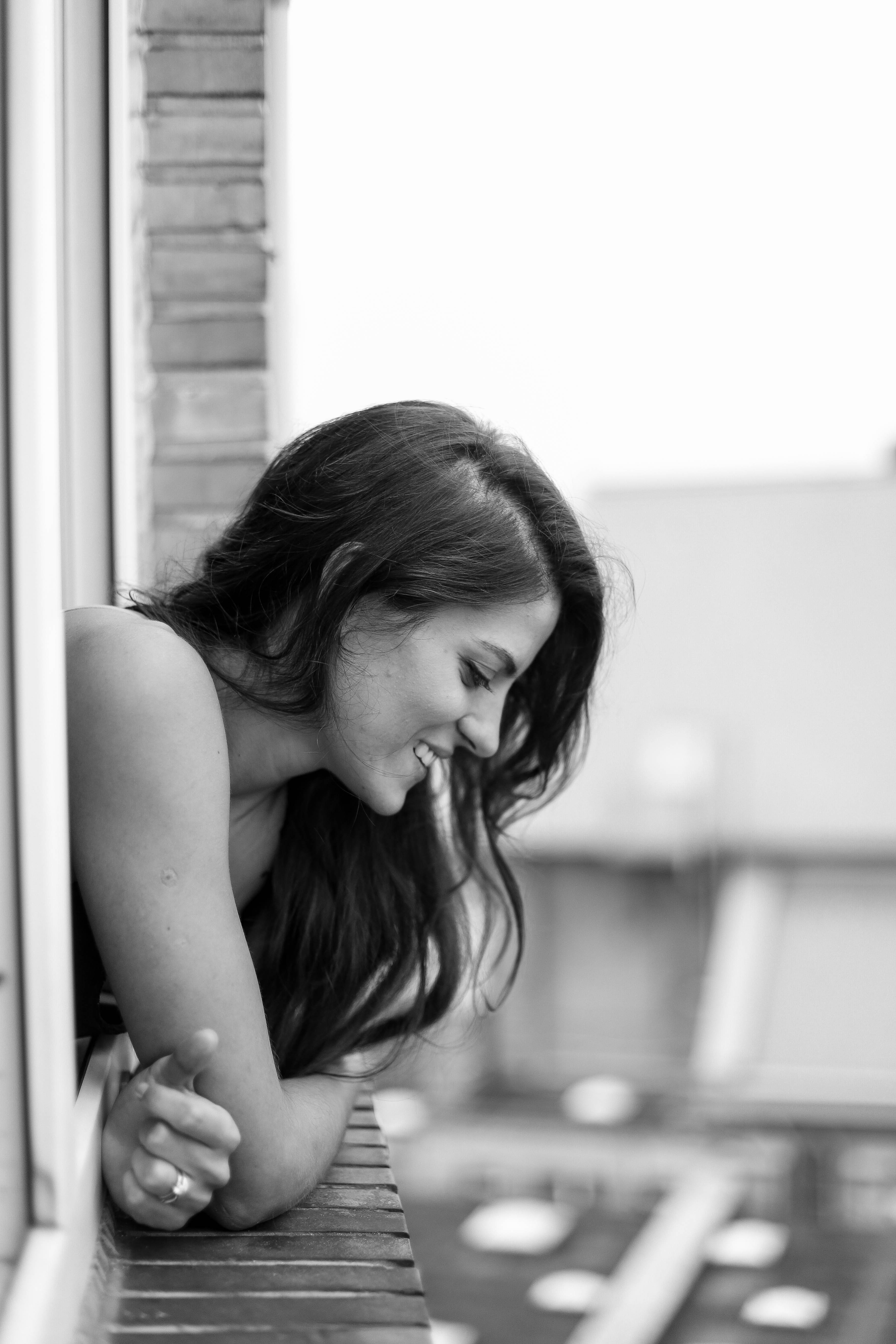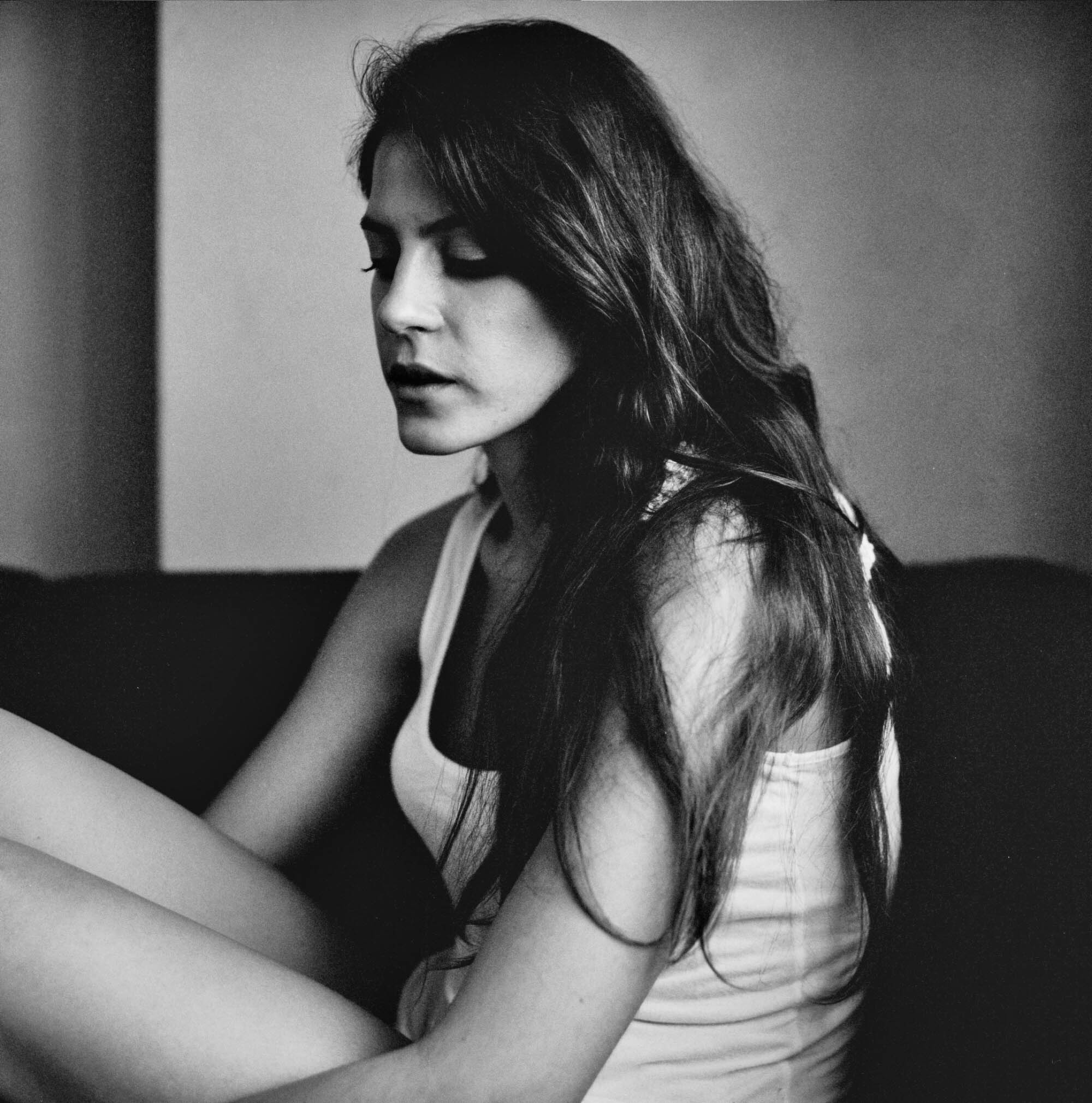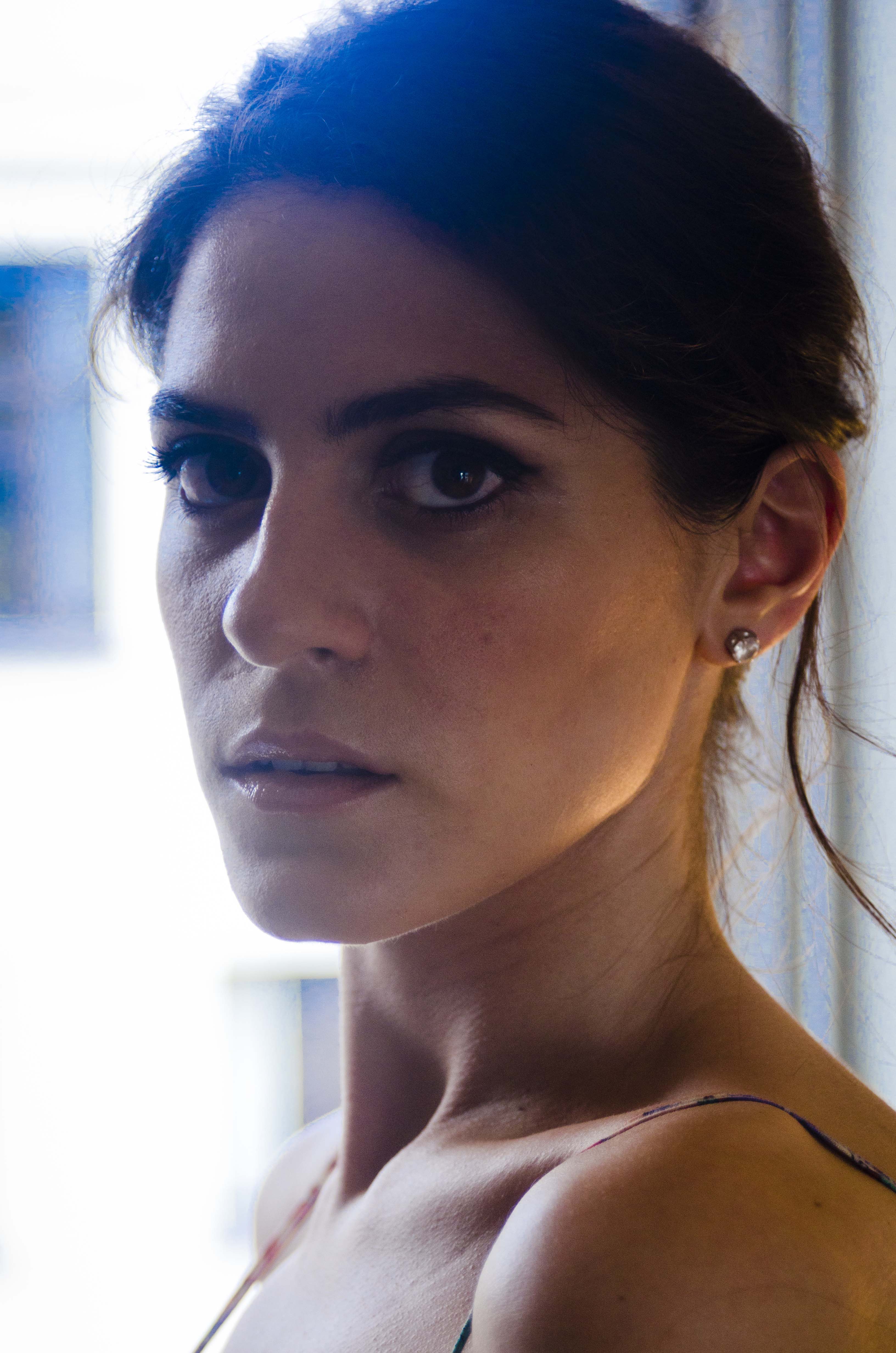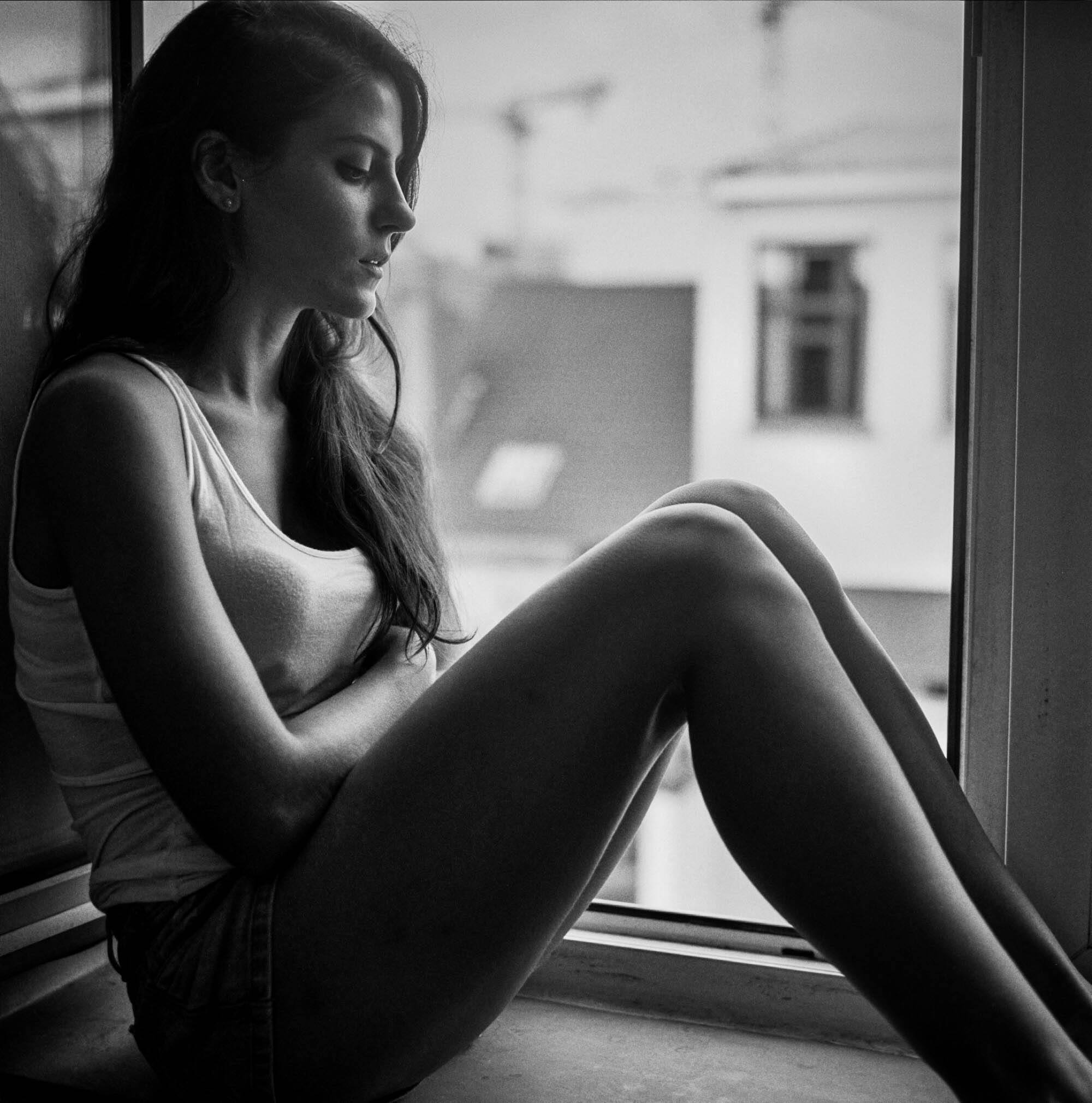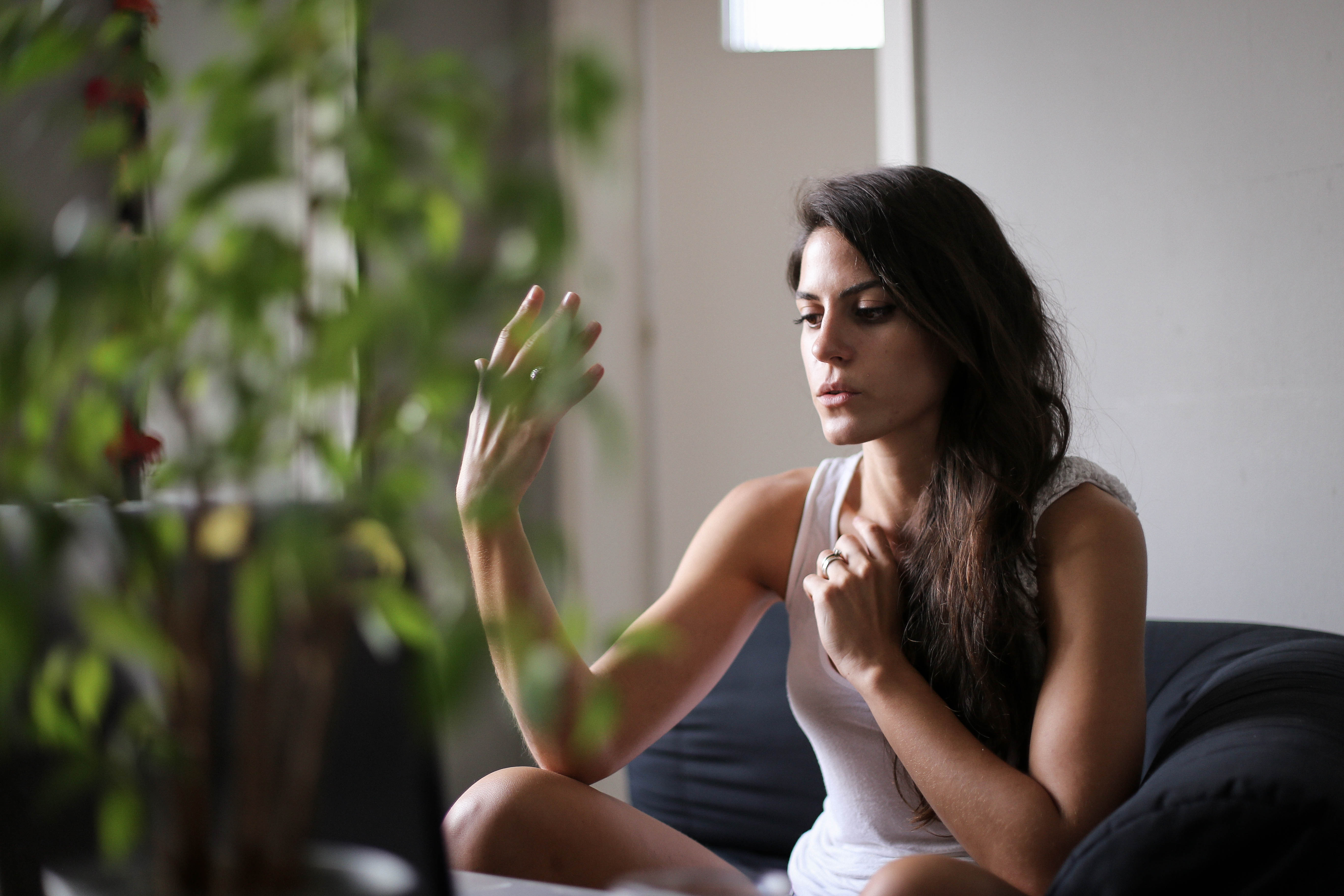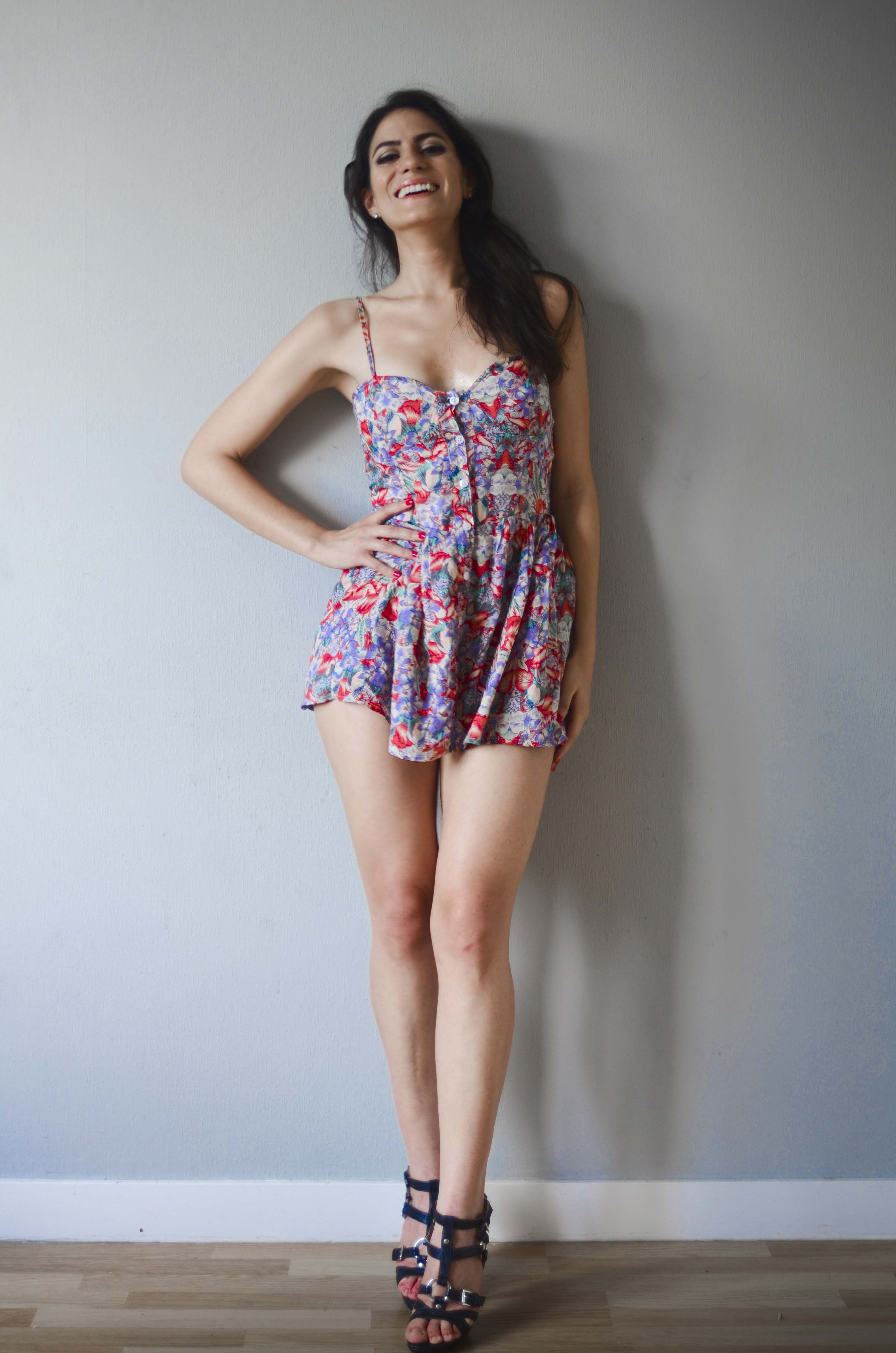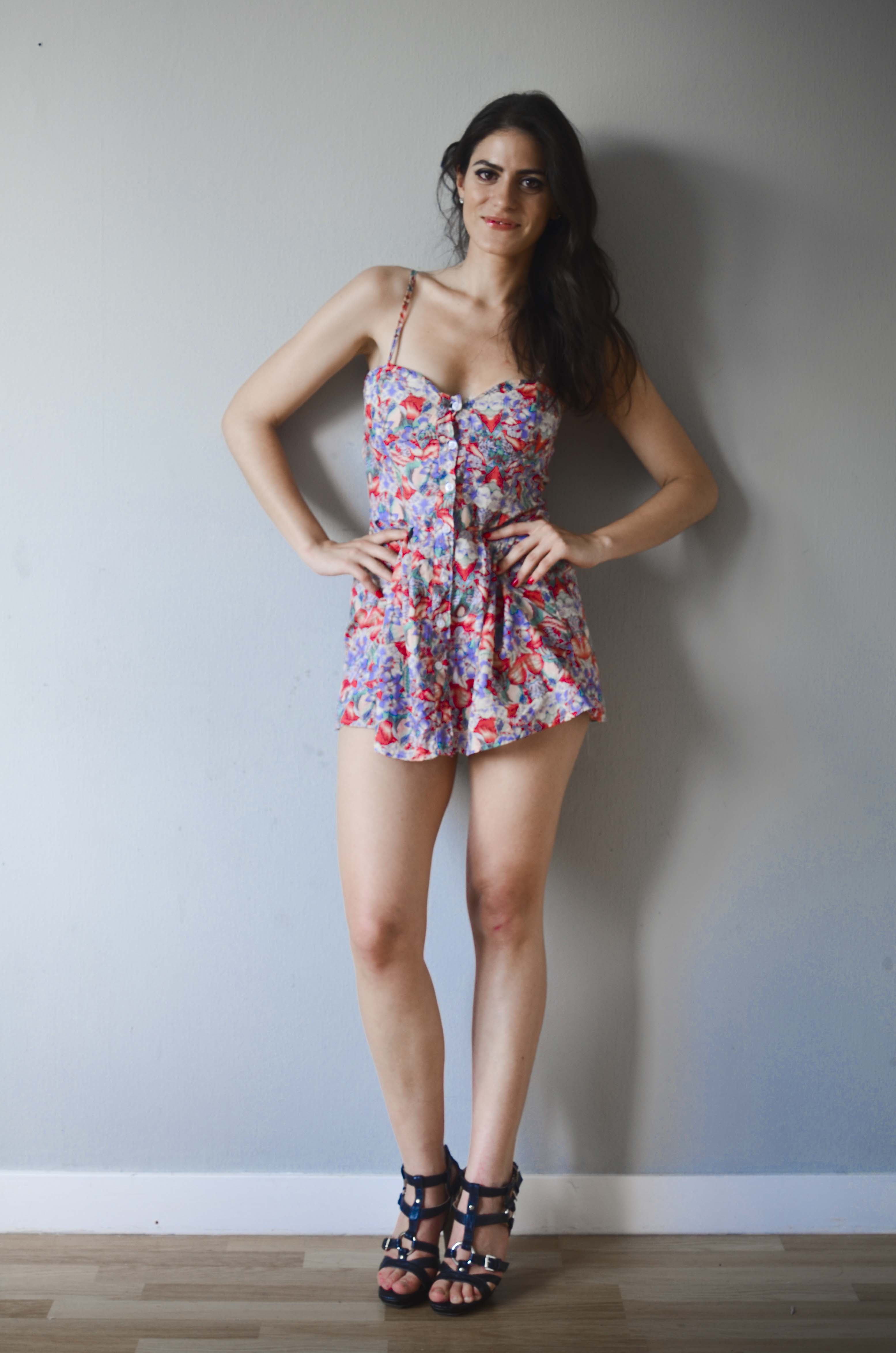 ---
My experiences
Festival de Cinéma Méditerranéen de Bruxelles (2014)
Role:
Ensemble Leading Part
Type:
Commercial
On behalf of:
CINEMAMED
Commercial directed by Florian Léonard.
Actress (film, short film) (2010 - 2019)
Role:
Lead and supporting roles
Type:
Film
On behalf of:
Short films
https://www.e‑talenta.eu/members/profile/flavia-biurrun