David Langain
Welcome to my profile
David Langain
Welcome to my profile
Actor: Professional
Voice over
Gender
Age
26
Location
Caracas, VEN
Languages
English: Expert
Spanish: Mother tongue
Physical Properties
Skin color:
Hair color:
Education
Acting for Dubbing
Voice Academy (2018 — 2018)
---
Acting Course
School of actors and actresses, El Universo del Espectáculo (2018 — 2019)
---
Drumming
Simón Bolívar Conservatory of Music (2013 — 2018)
About me
I am an actor, writer, and musician with the same dream as every other who shares these three passions; I want to make it big time and show the world what I can do.
---
Photos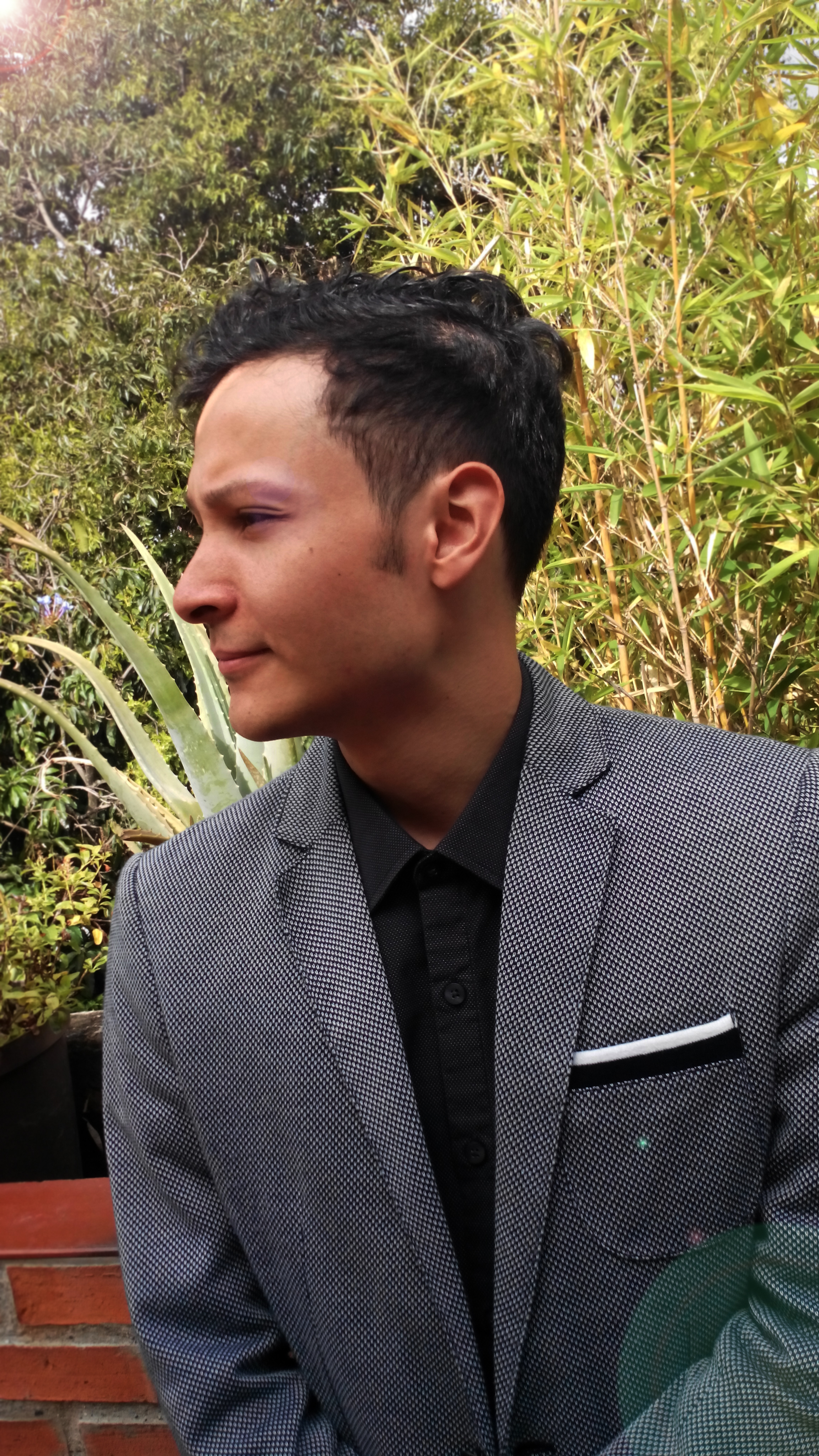 ---
My experiences
Les Miserable - Dramatic Reading (2019)
Role:
Victor Hugo (Narrator)
Type:
Theatre
On behalf of:
TEATREX El Bosque
A dramatic reading of a radio-novel adaptation of Victor Hugo's Les Miserable; in which I portrayed the French writer as the Narrator of the story.
Short Doko Film (2018)
Role:
Robot Voice
Type:
Film
On behalf of:
Gal Avi Azugi
I did the voice over for a robot character in a short Israeli film directed by Gal Avi Azugi.