Andreea Chiritescu
Welcome to my profile
Andreea Chiritescu
Welcome to my profile
Gender
Age
29
Location
Bucharest, ROU
Sports
Tennis
Swimming
Cycling
Gym & Fitness
Volleyball
Physical Properties
Skin color:
Hair color:
Education
Arta actorului
Universitatea Naționala de Arta Teatrala și Cinematografică "Ion Luca Caragiale" (2013 — 2015)
---
Arta actorului
Universitatea Lucian Blaga Sibiu (2010 — 2013)
About me
I've always dreamed to be an actress and now I am! I'm living My dream! I'm ambitious and consistent ! Always in The top!
---
Photos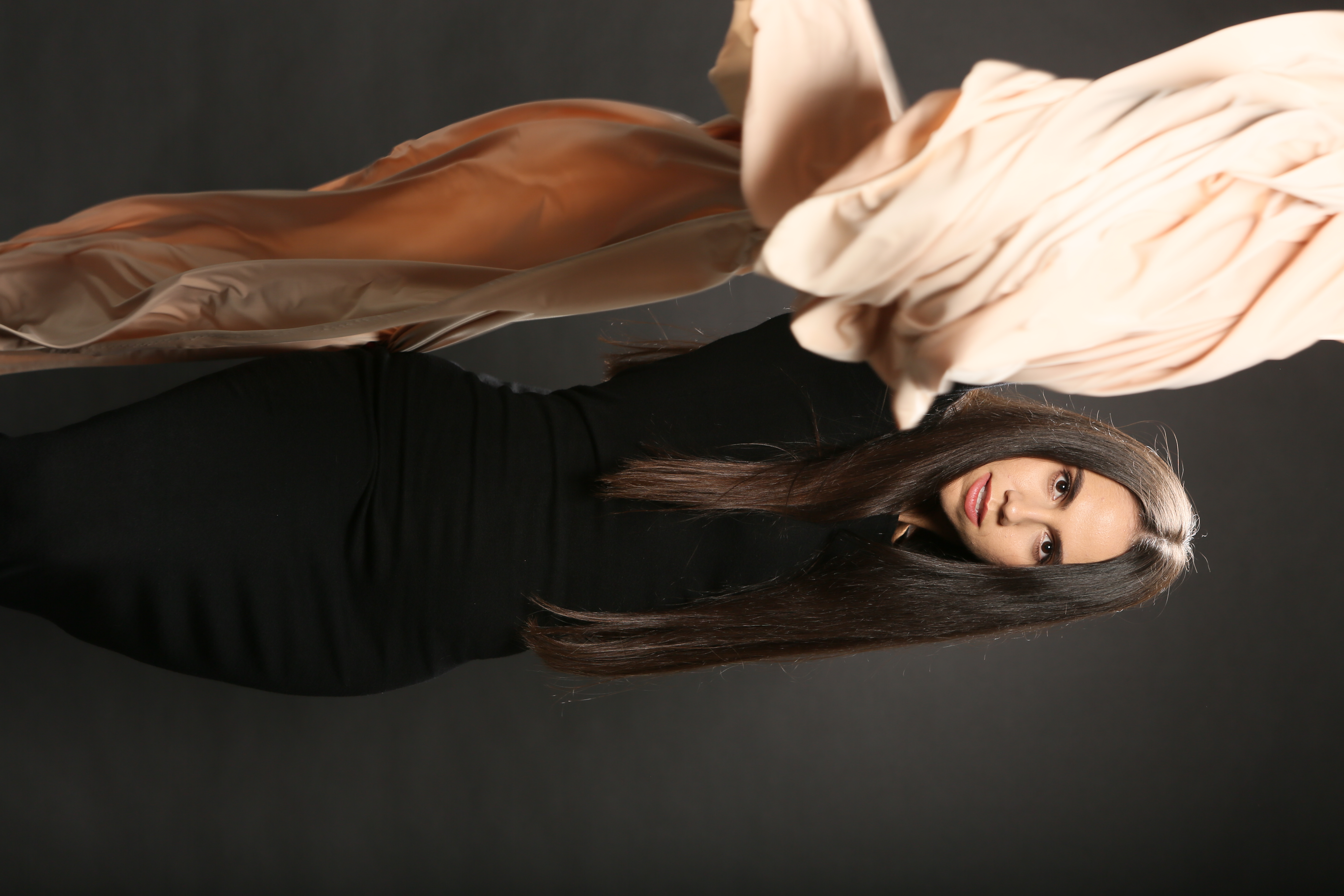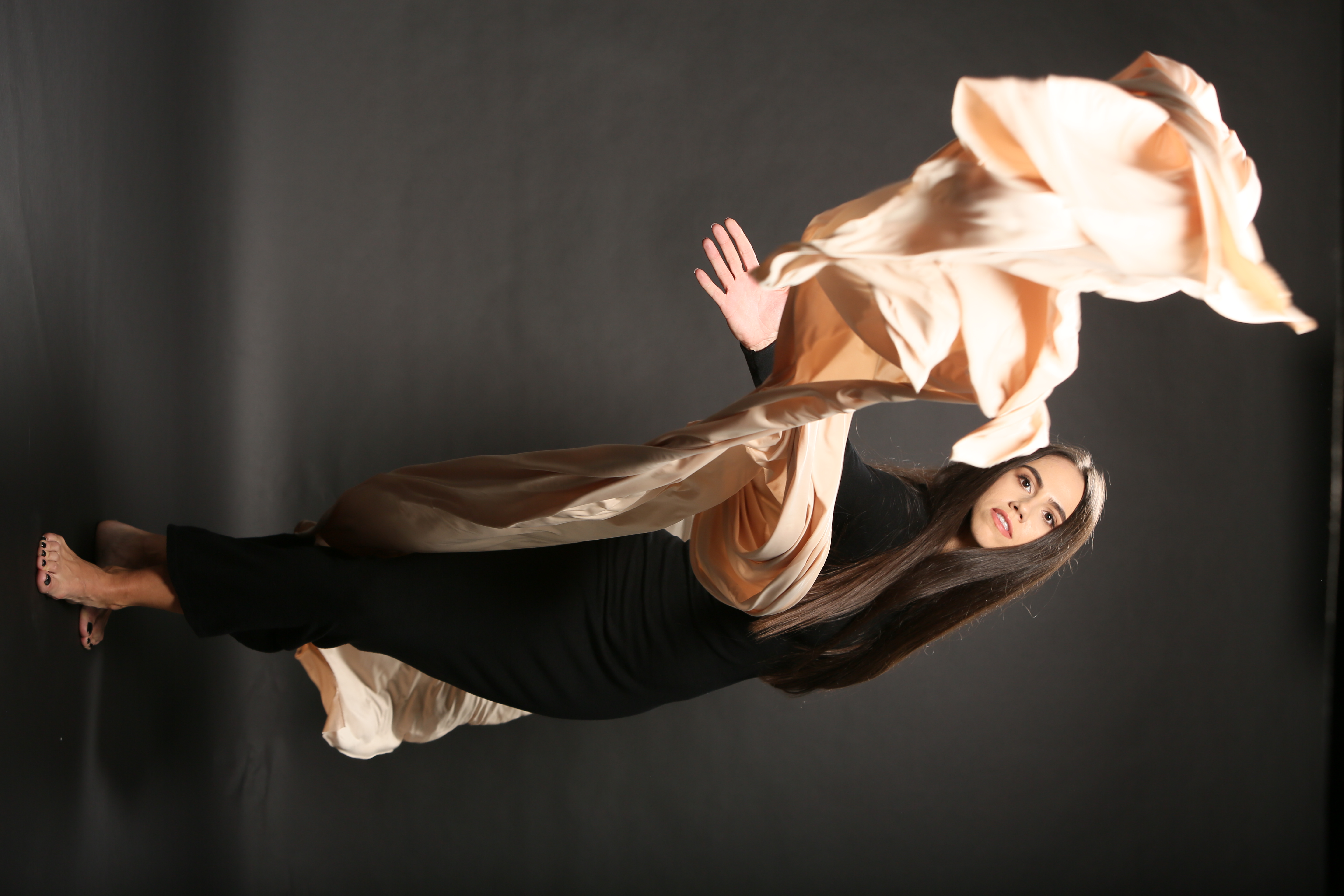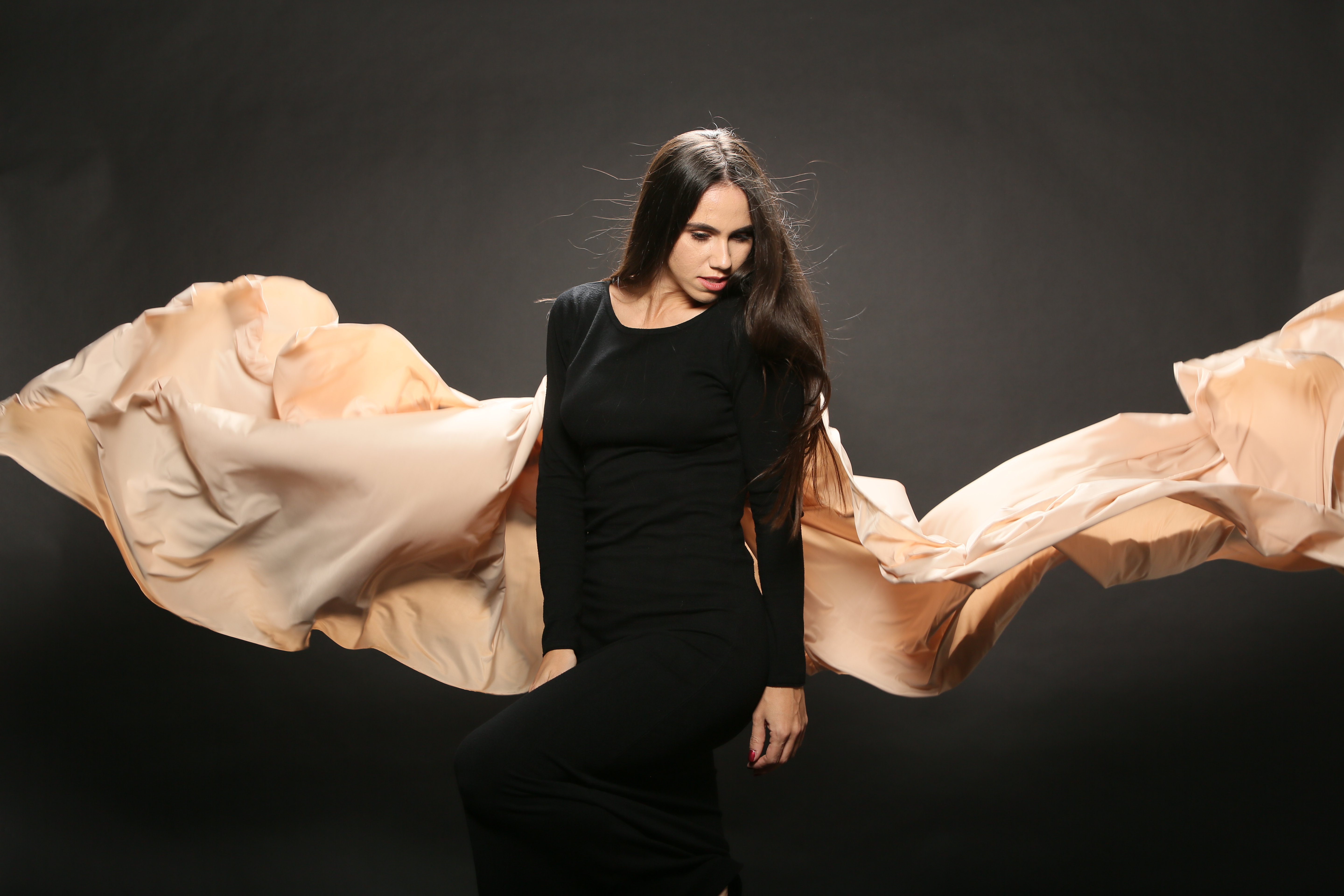 ---
My experiences
"Me and my girl" -musical (2018 - 2019)
Role:
Main role- Jaqueline
Type:
Singing
On behalf of:
No
The Main role- I was The most important actress in that Theatre play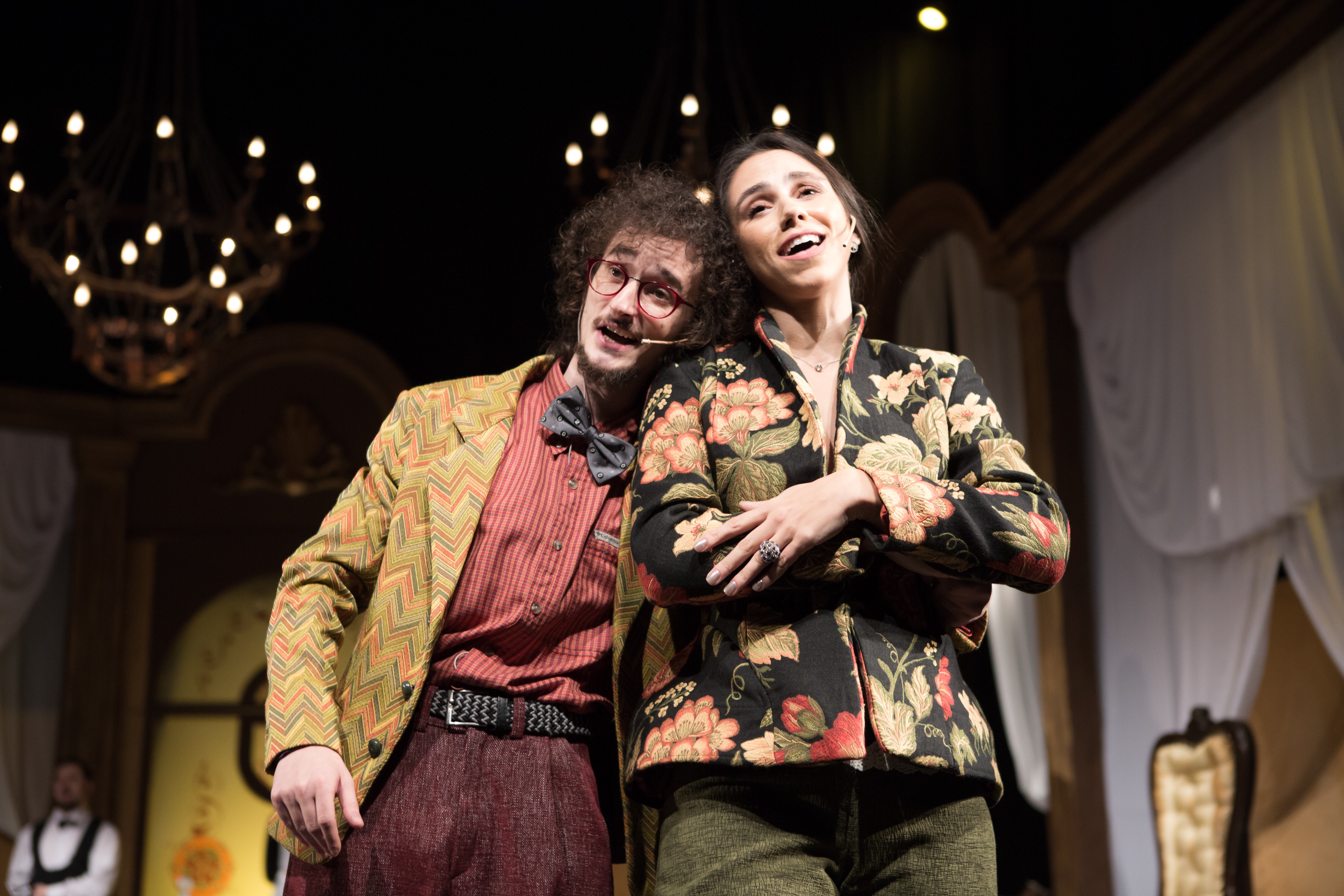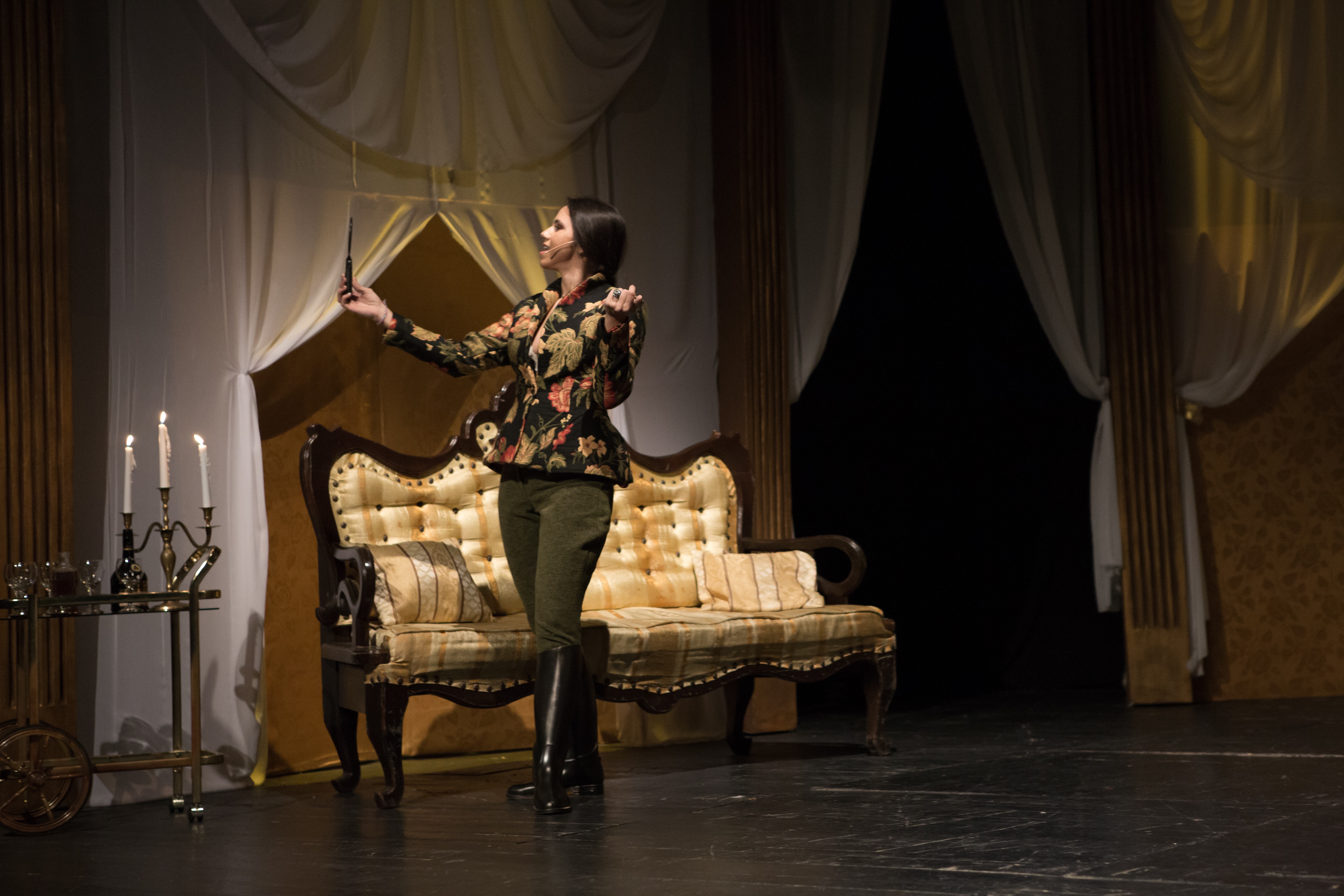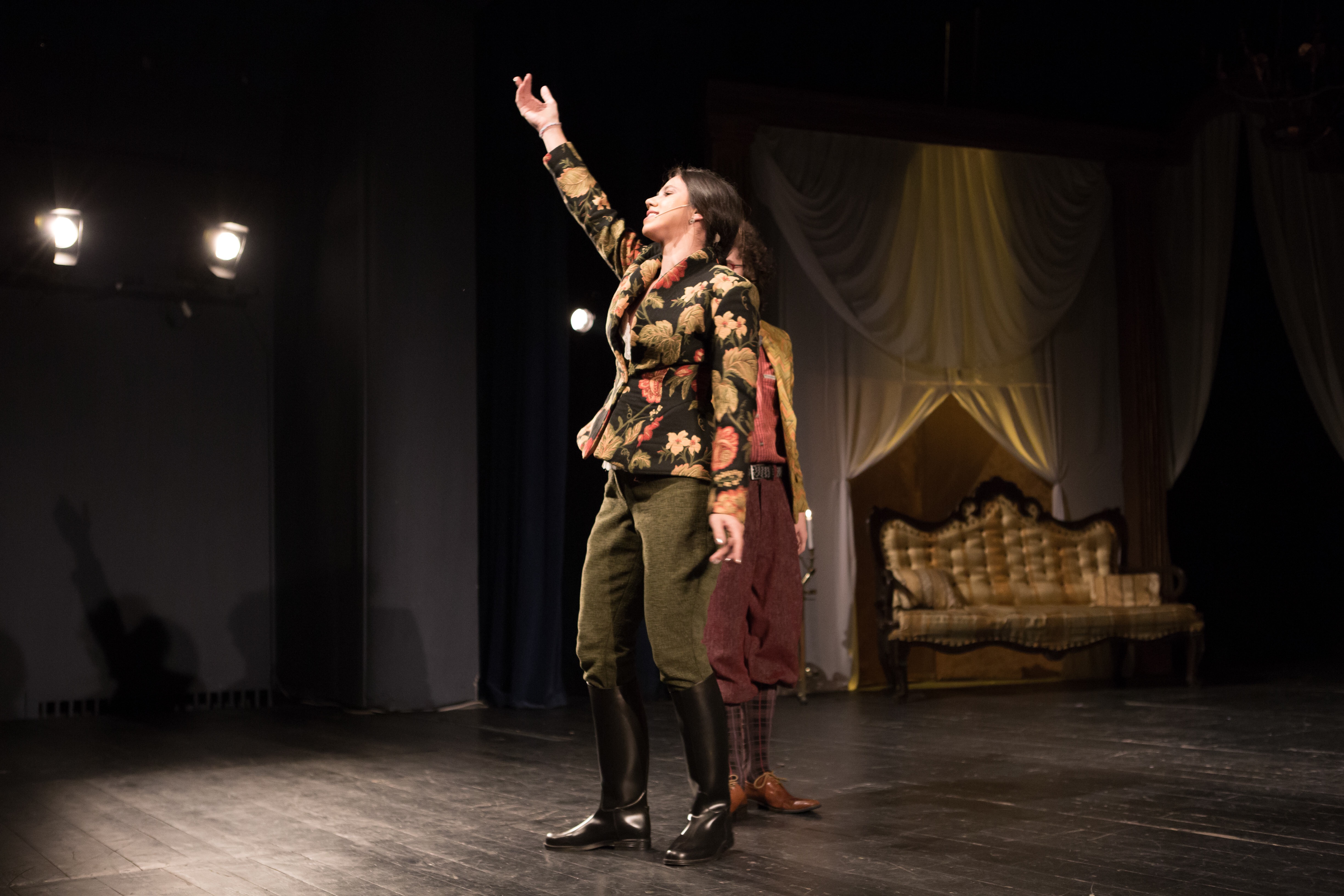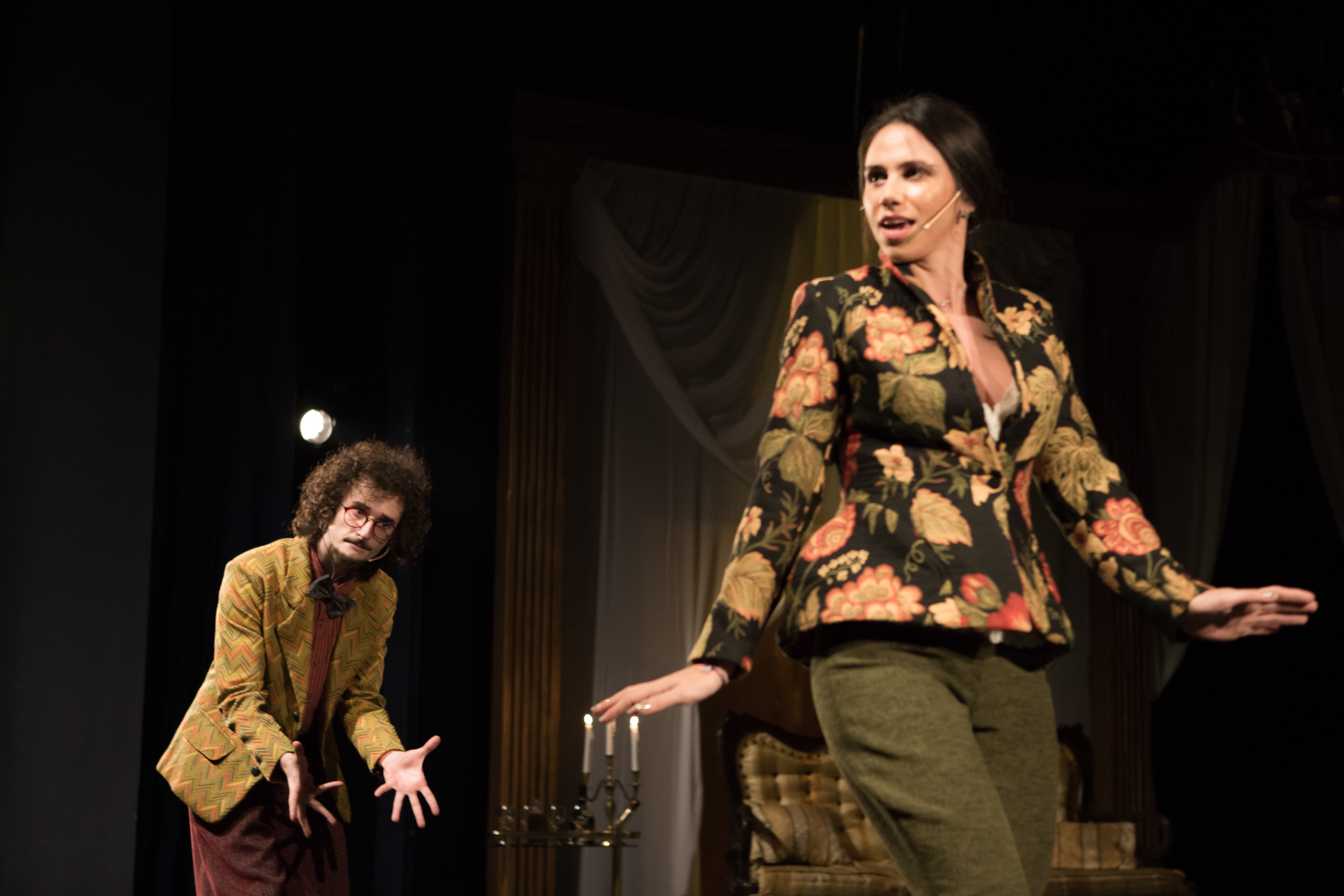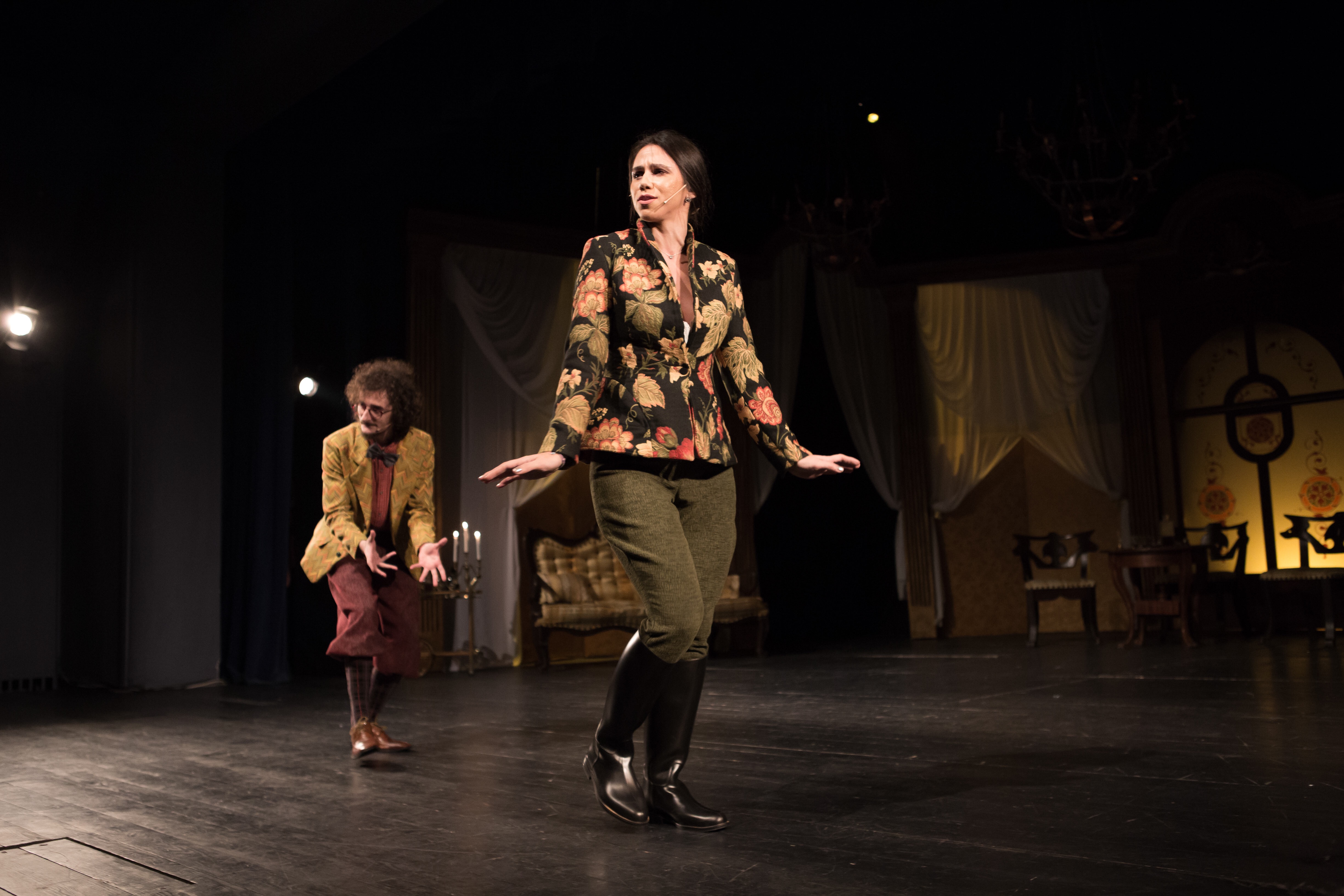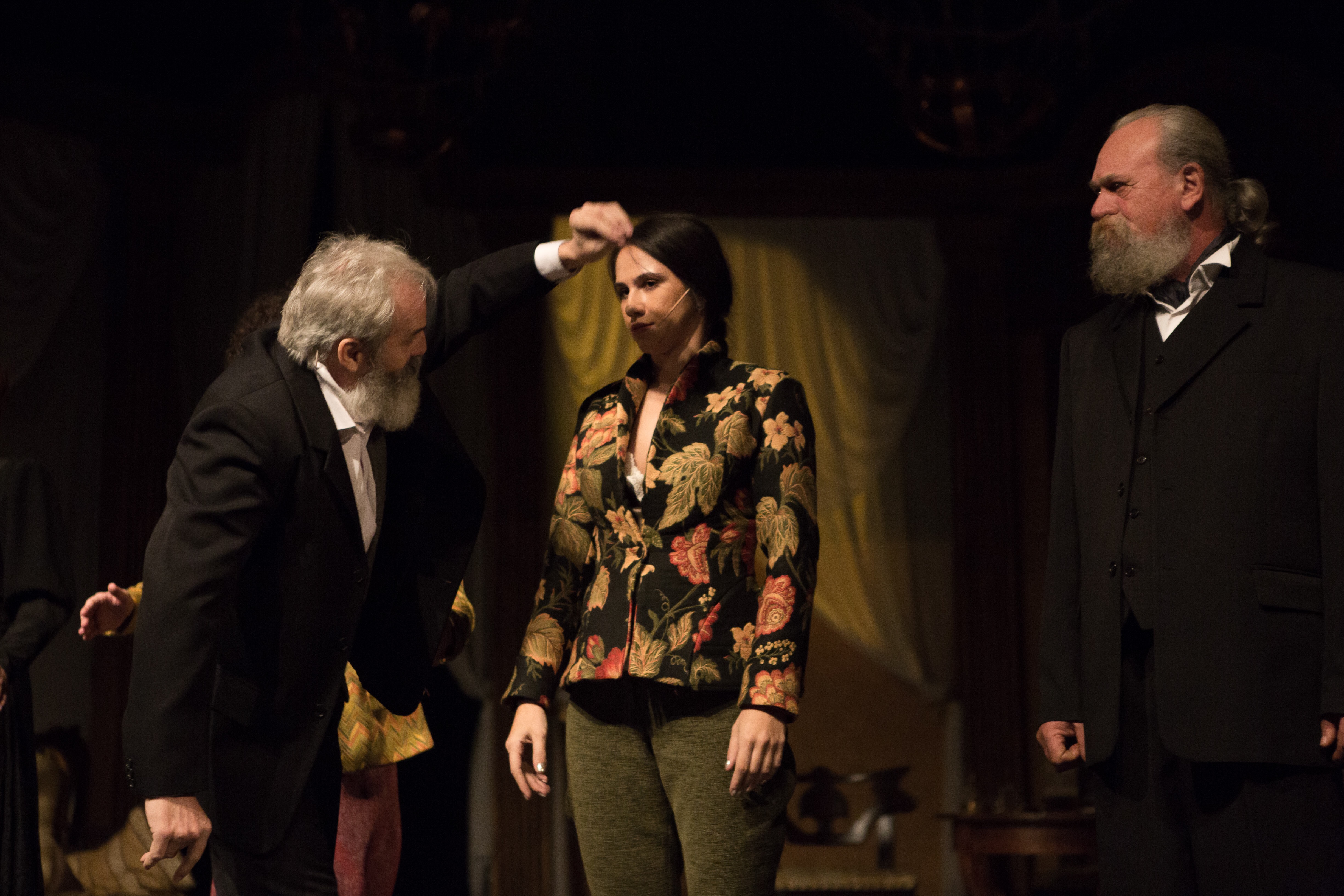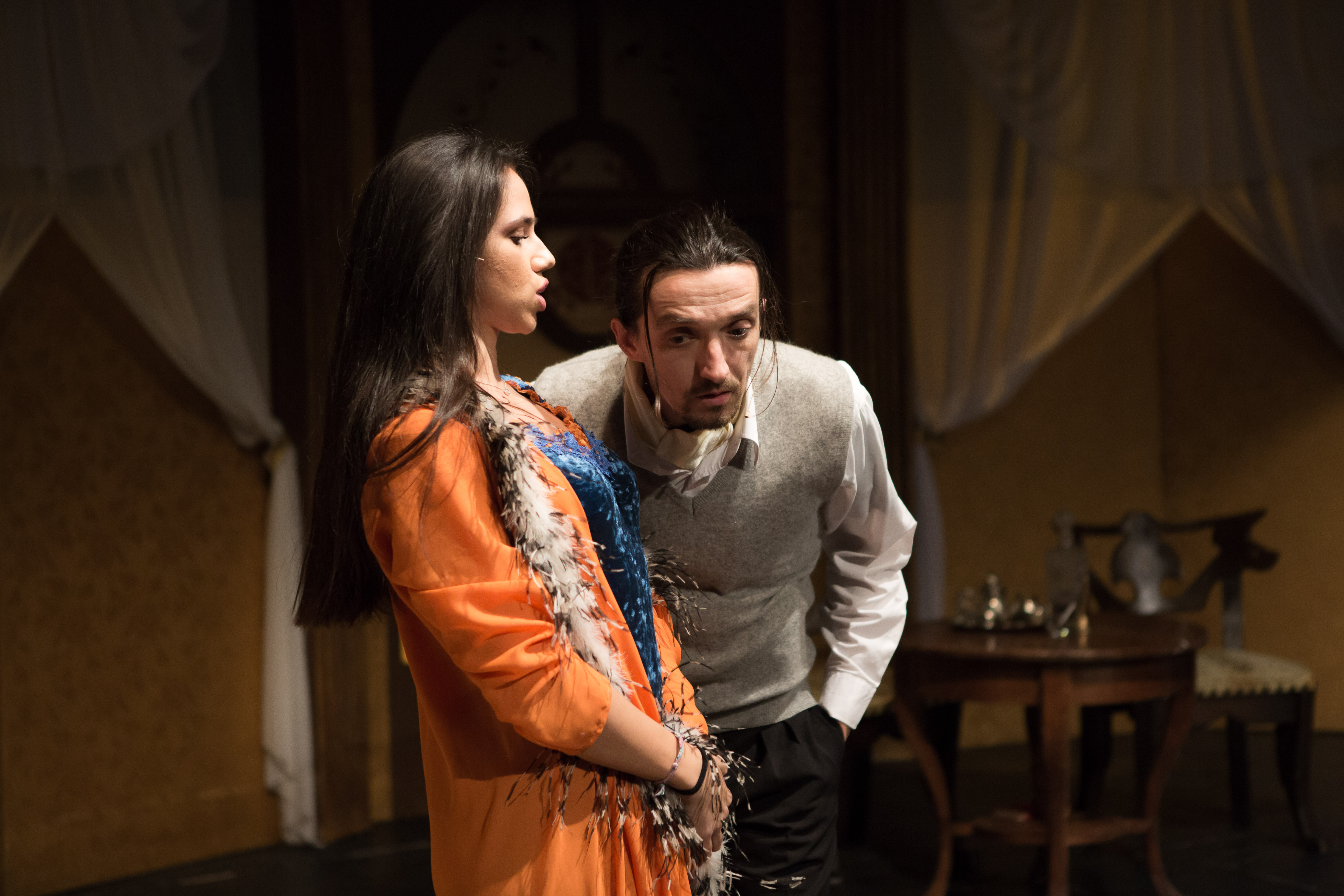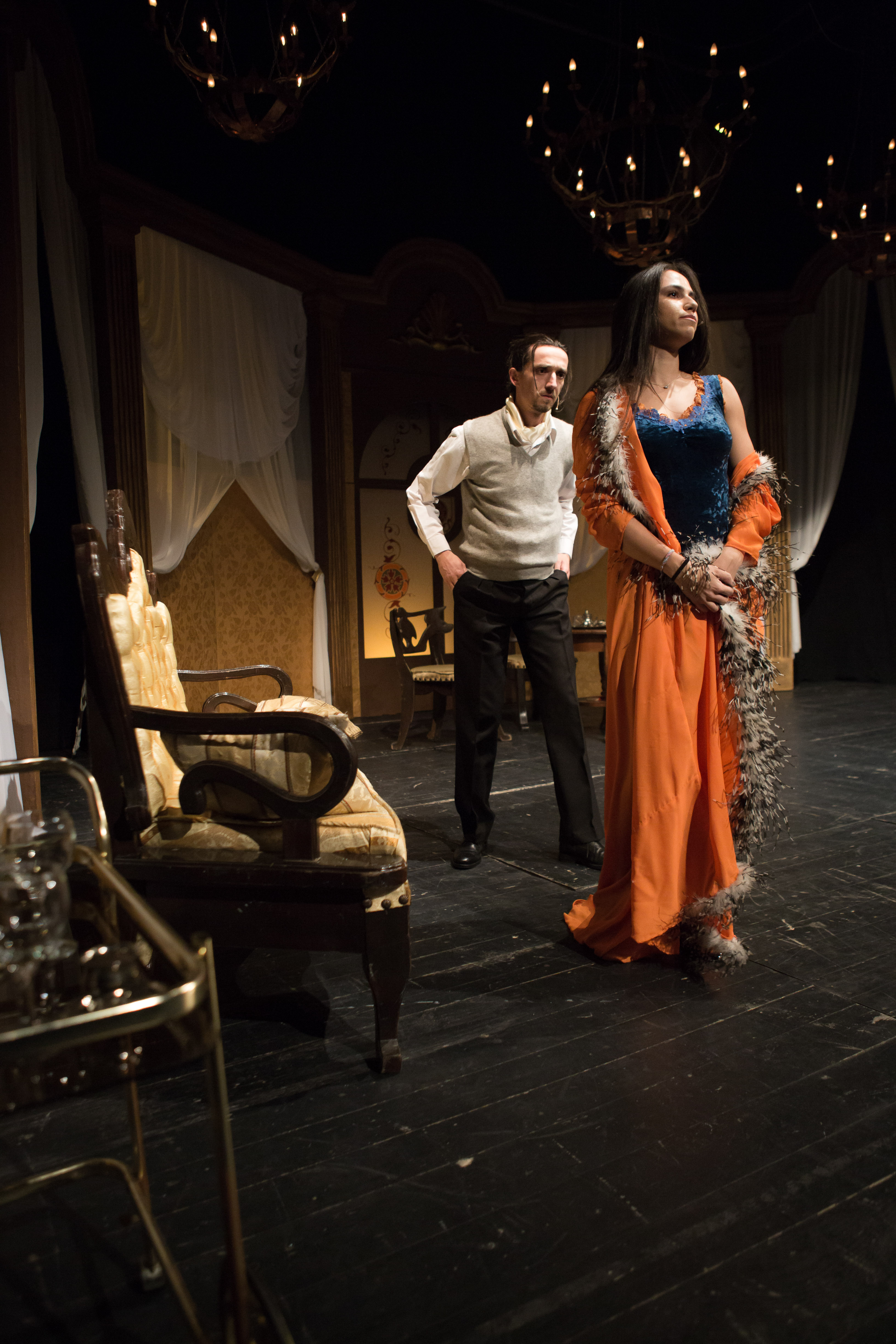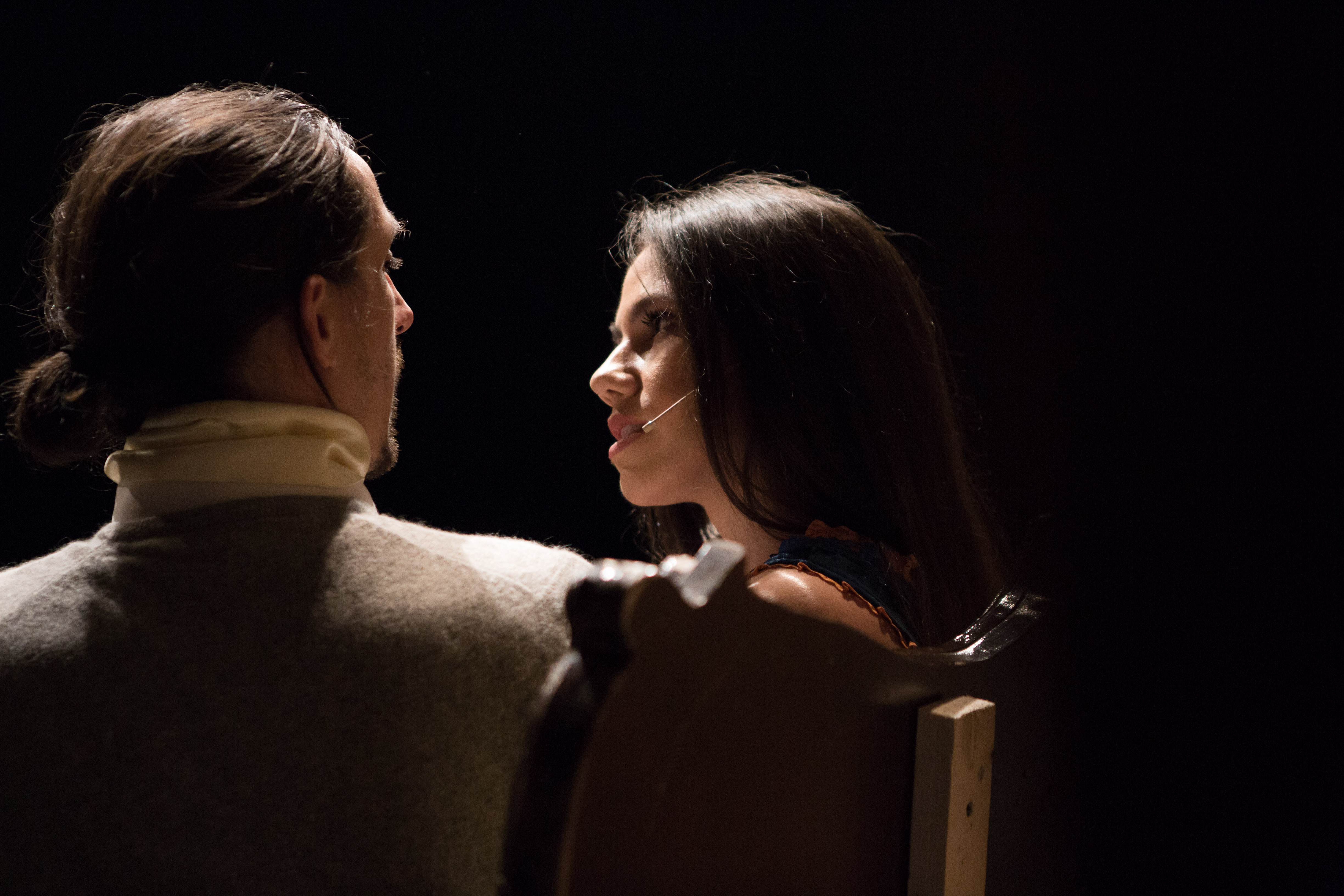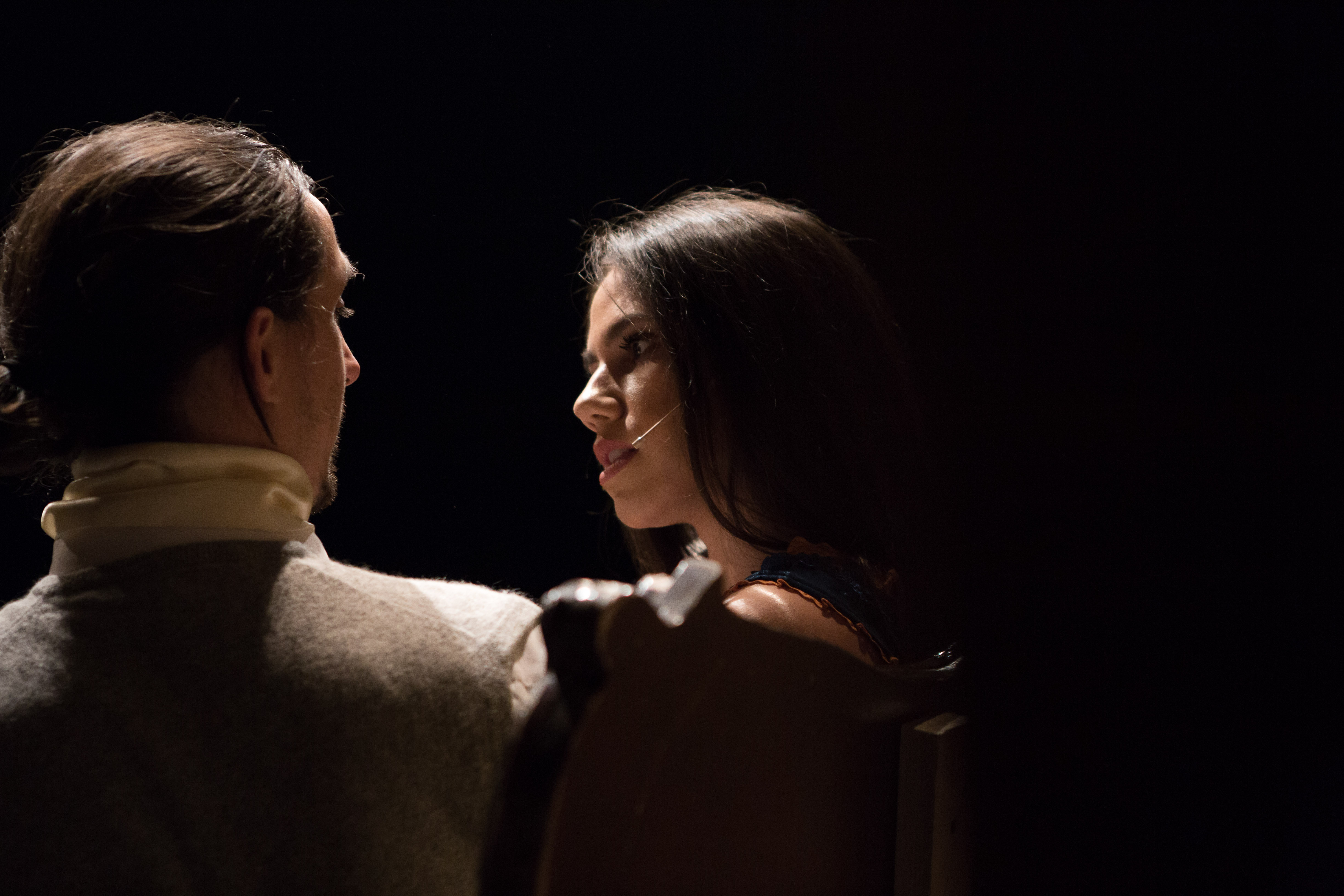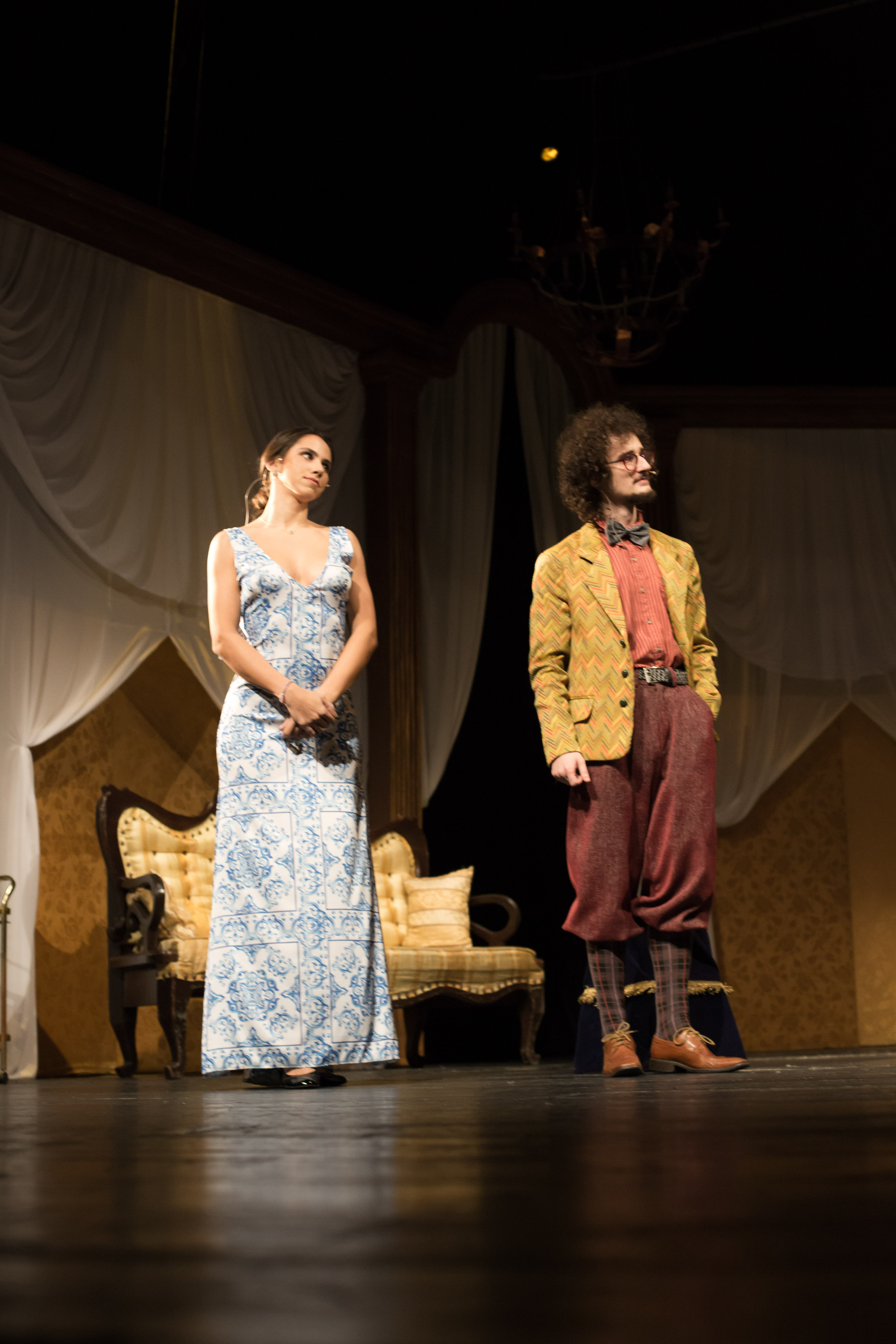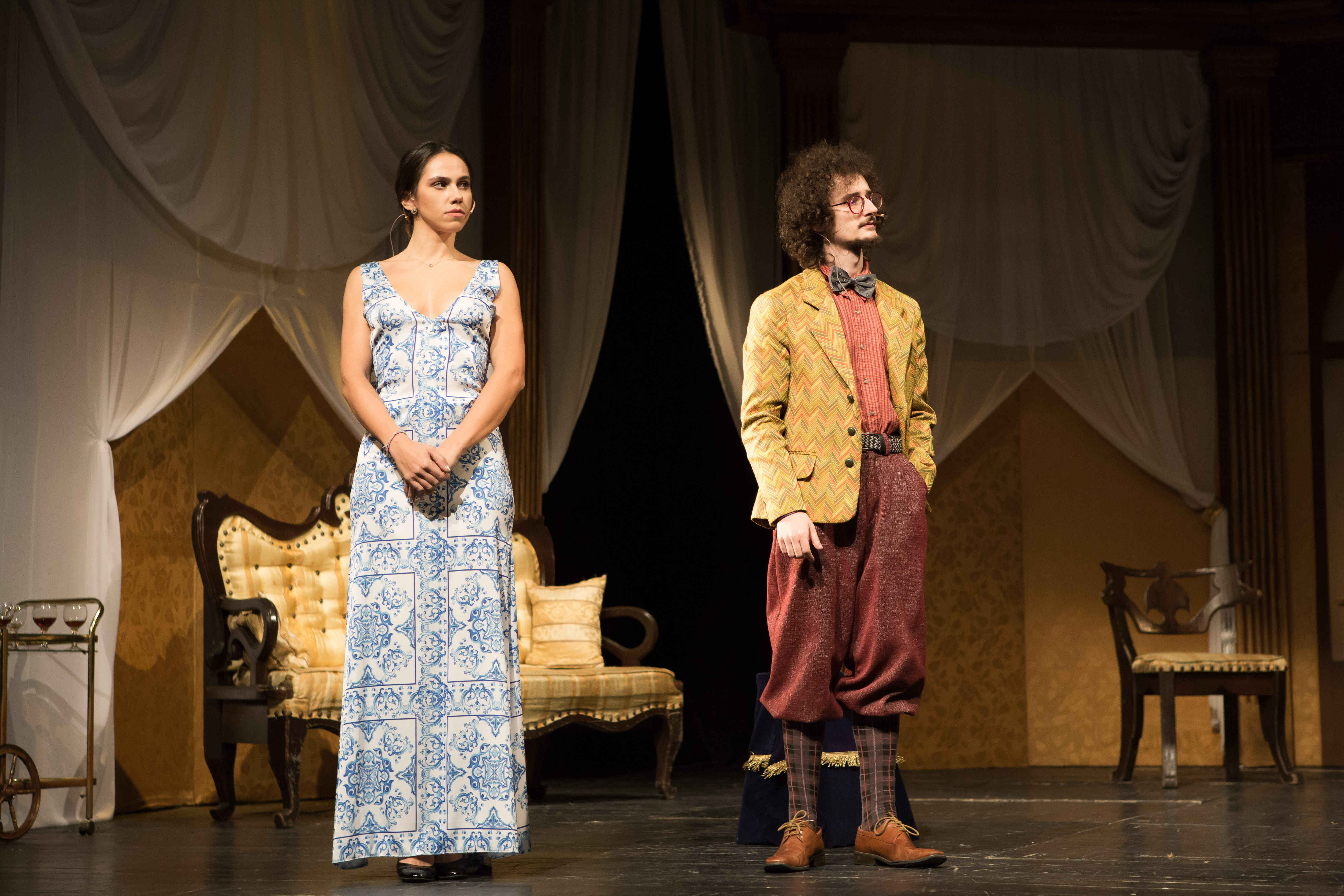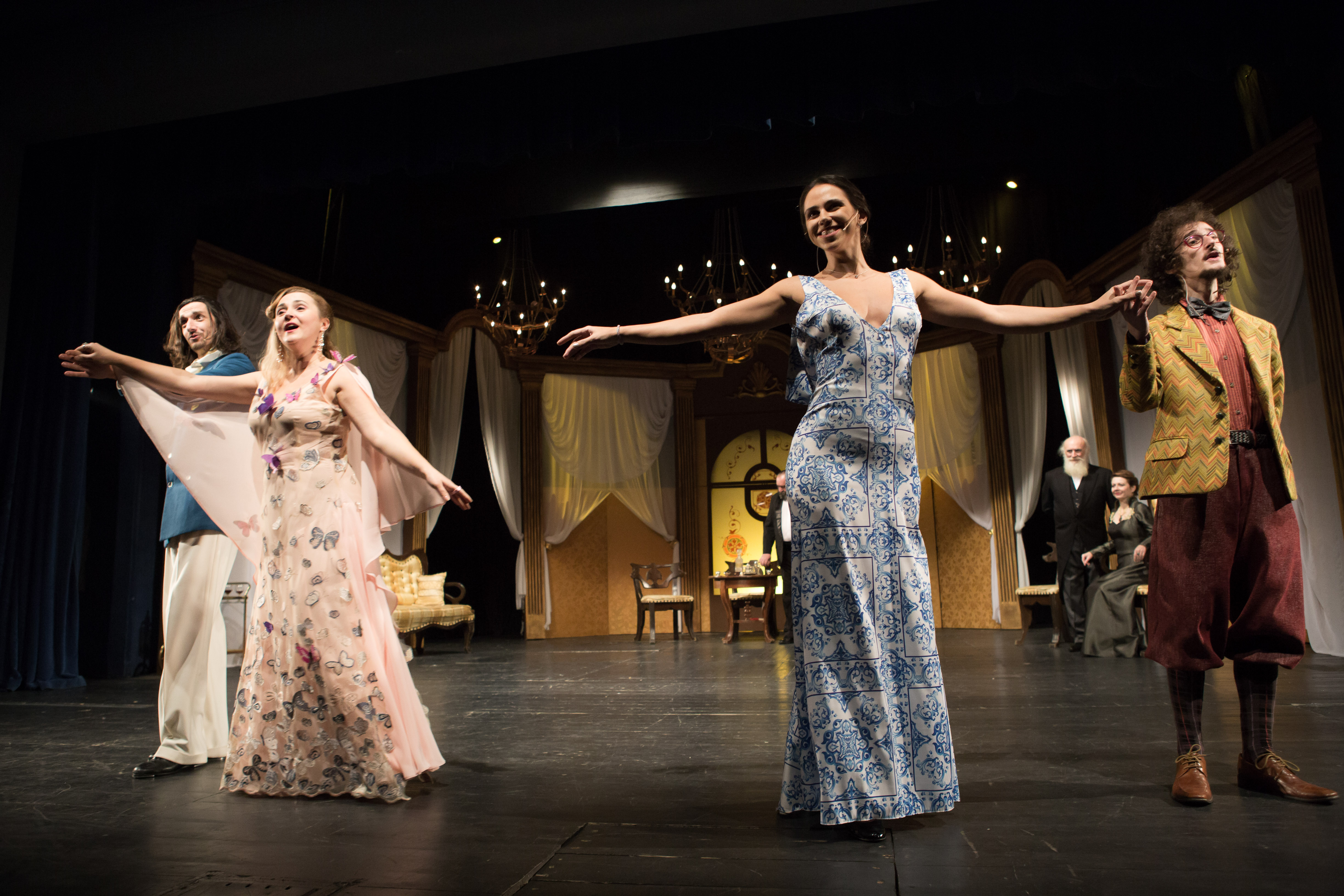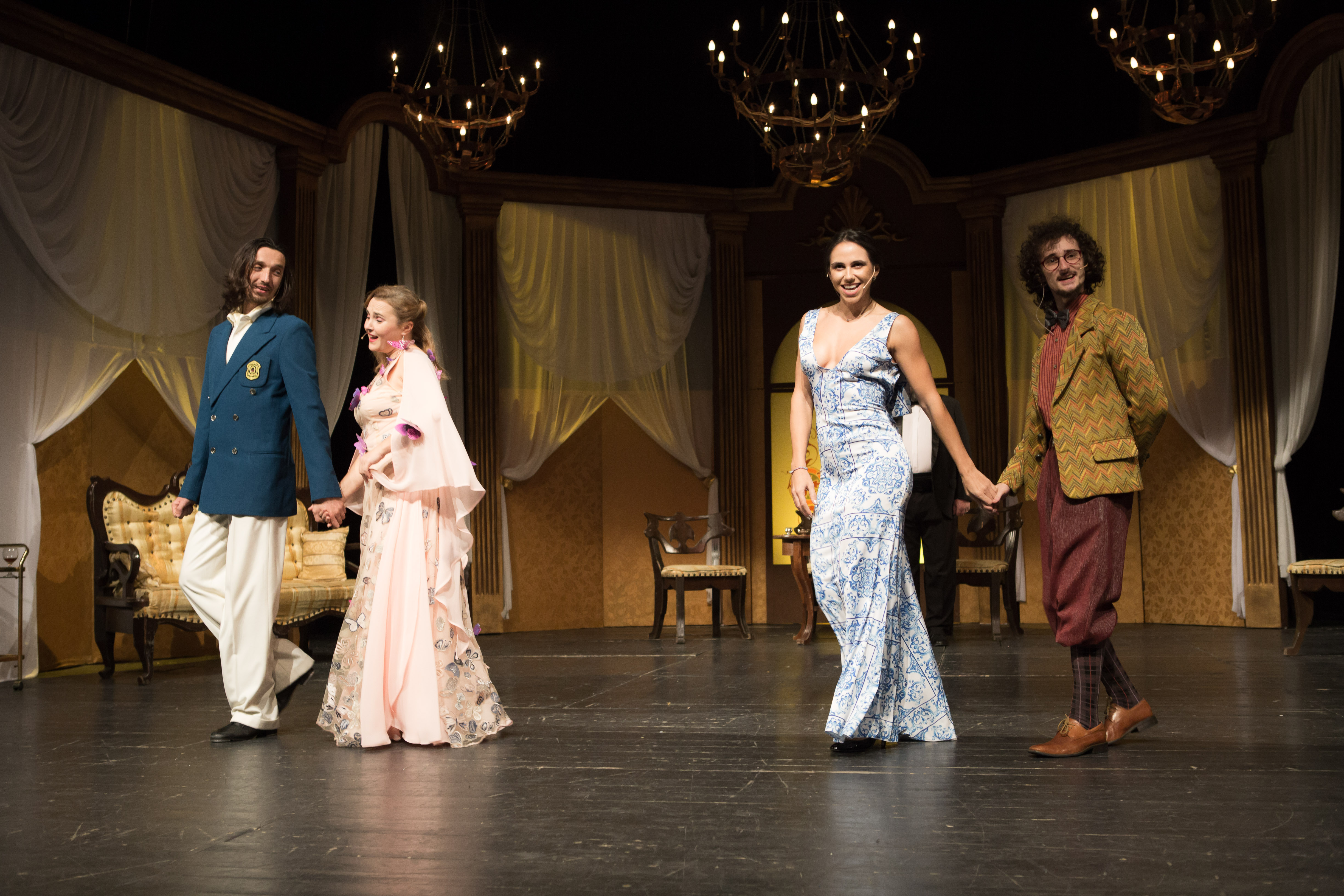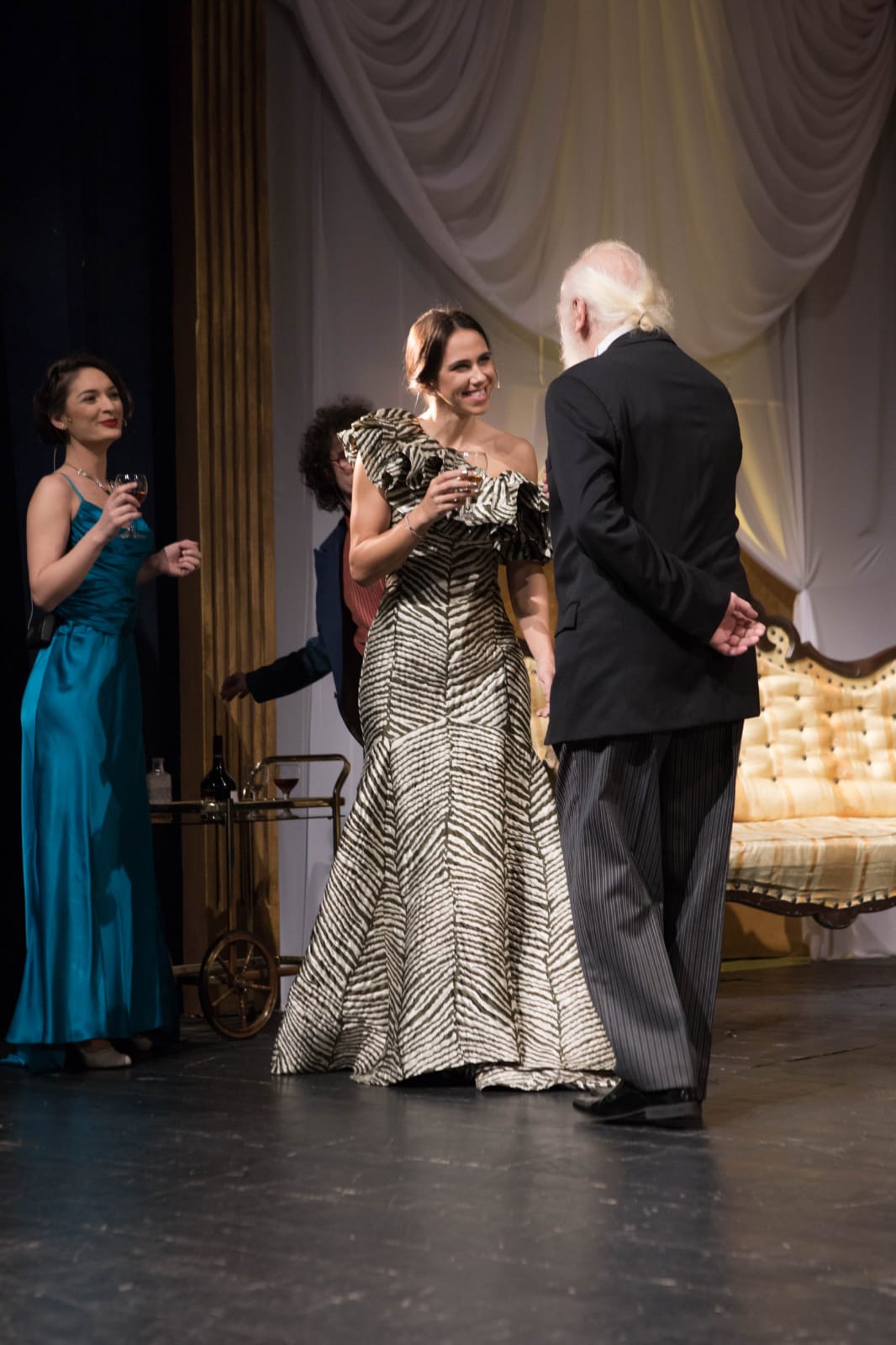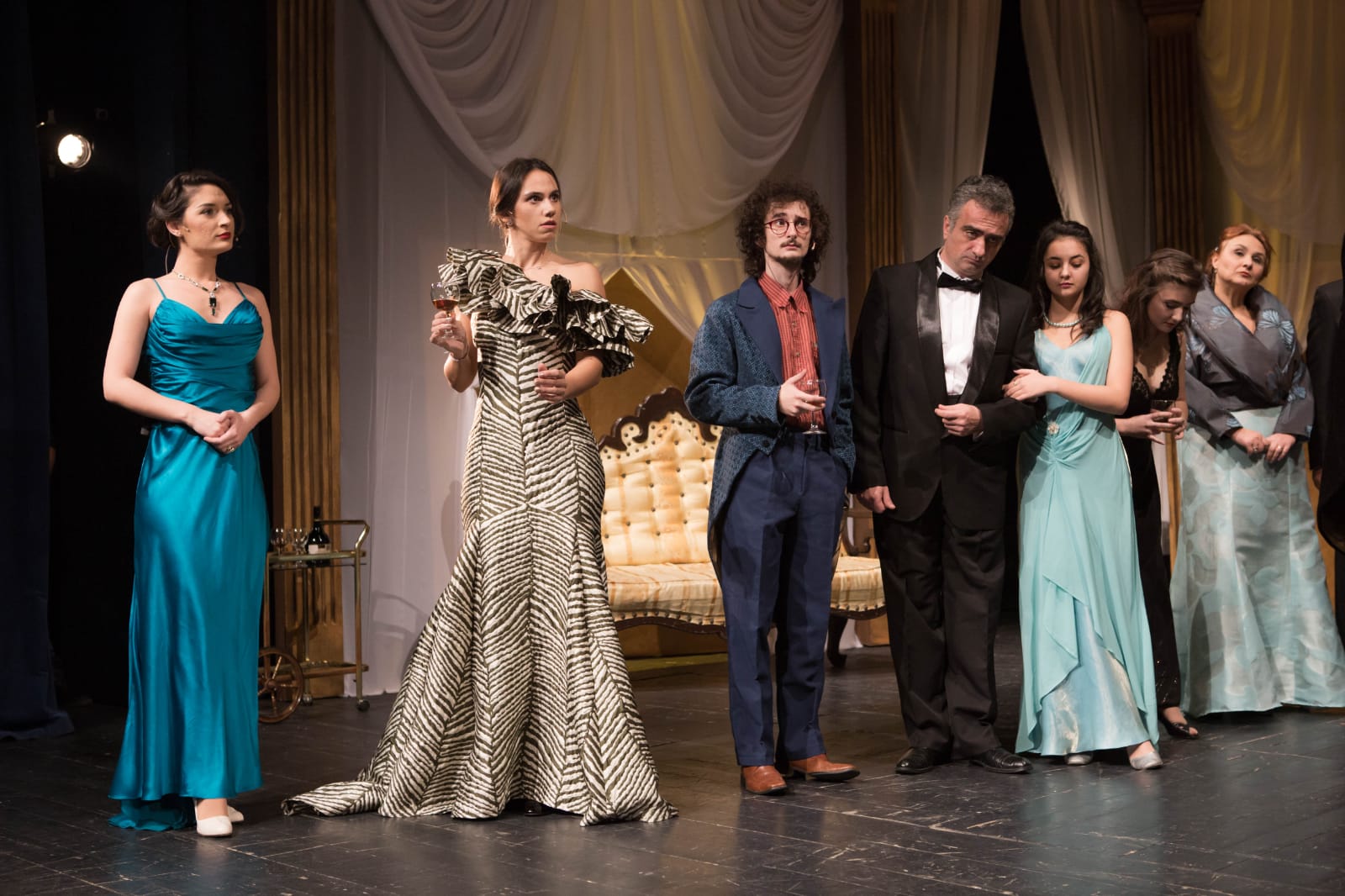 Fitness model (2018)
Role:
Model
Type:
Model
On behalf of:
No
Fitness Commercial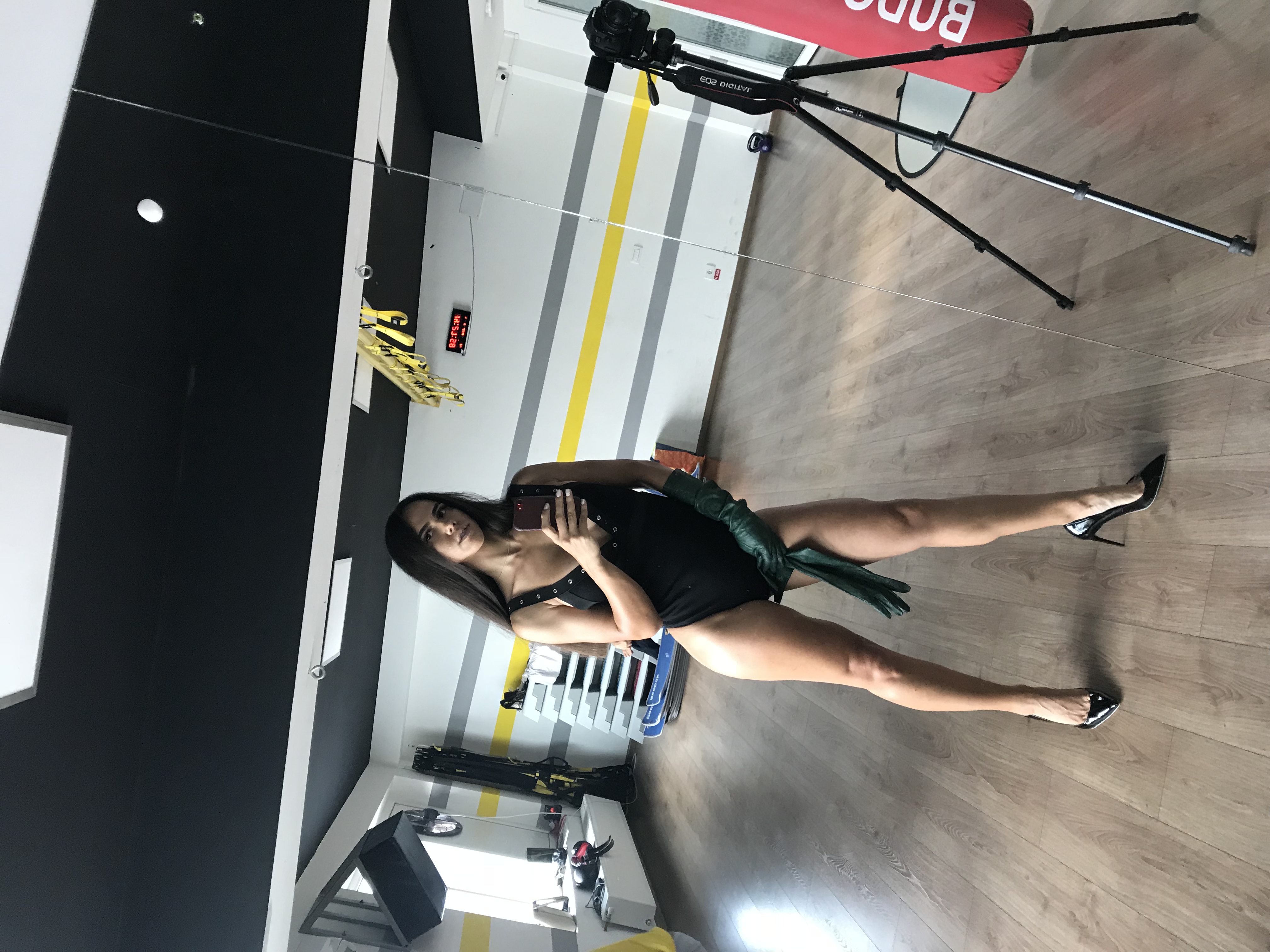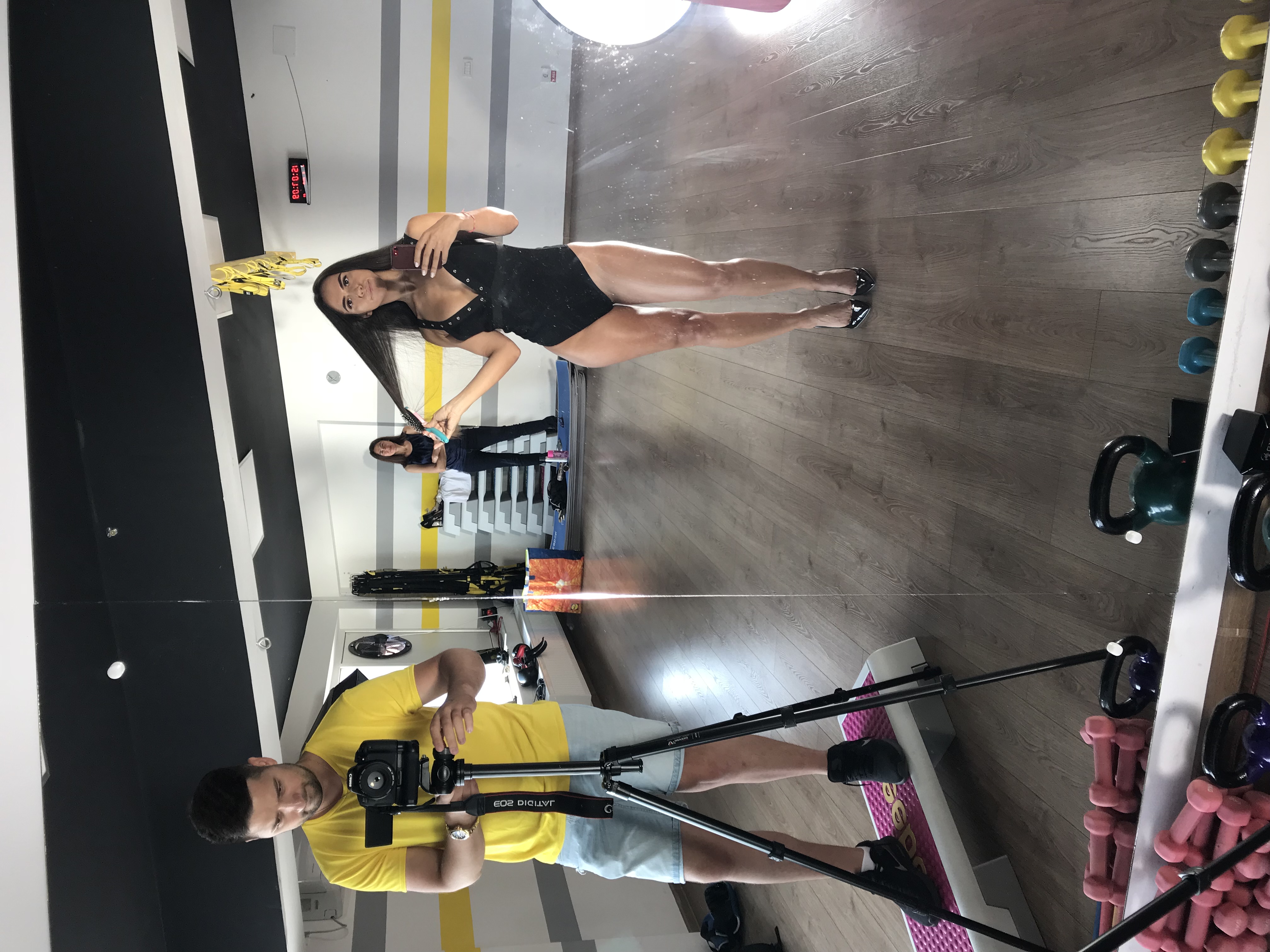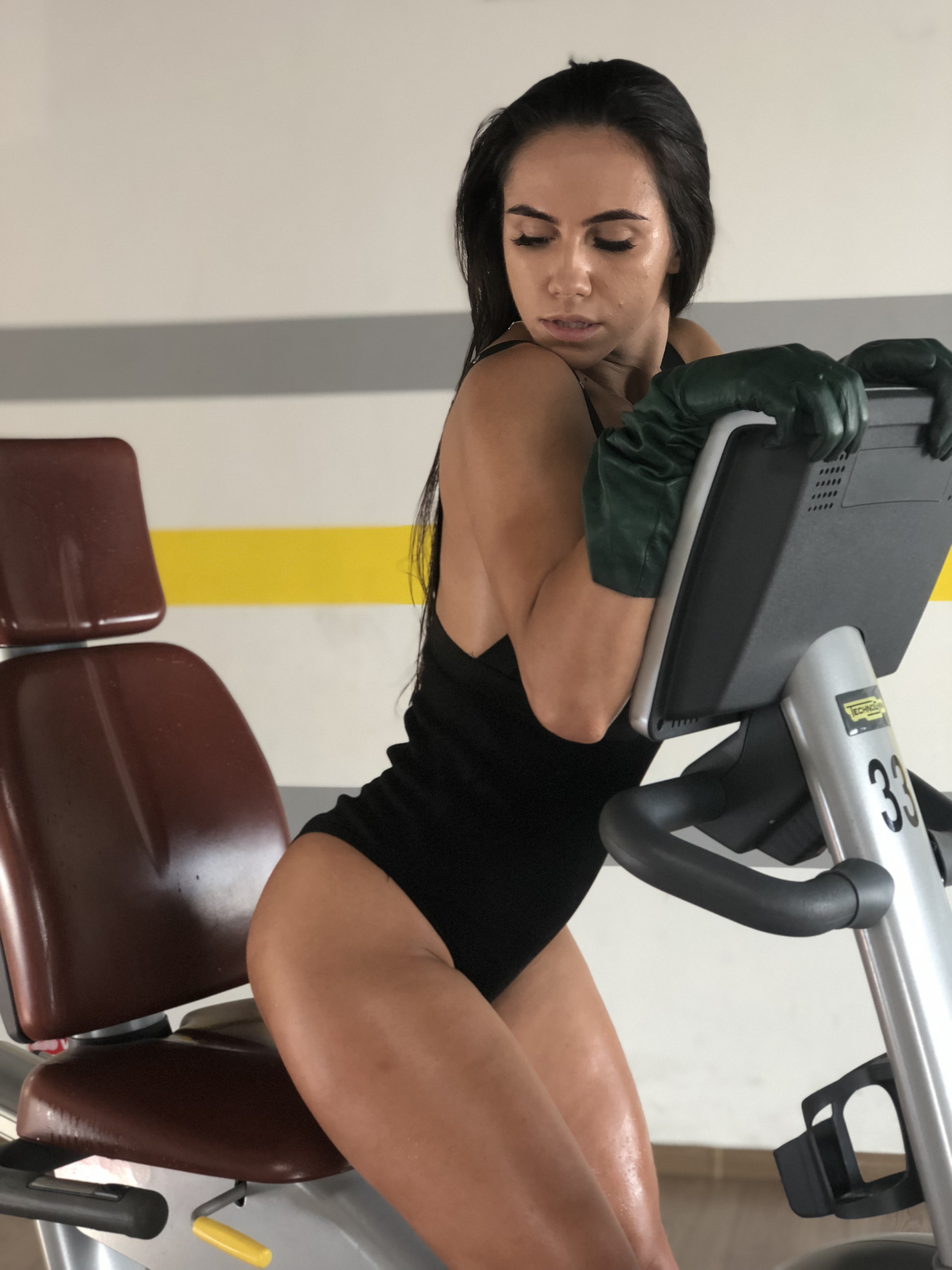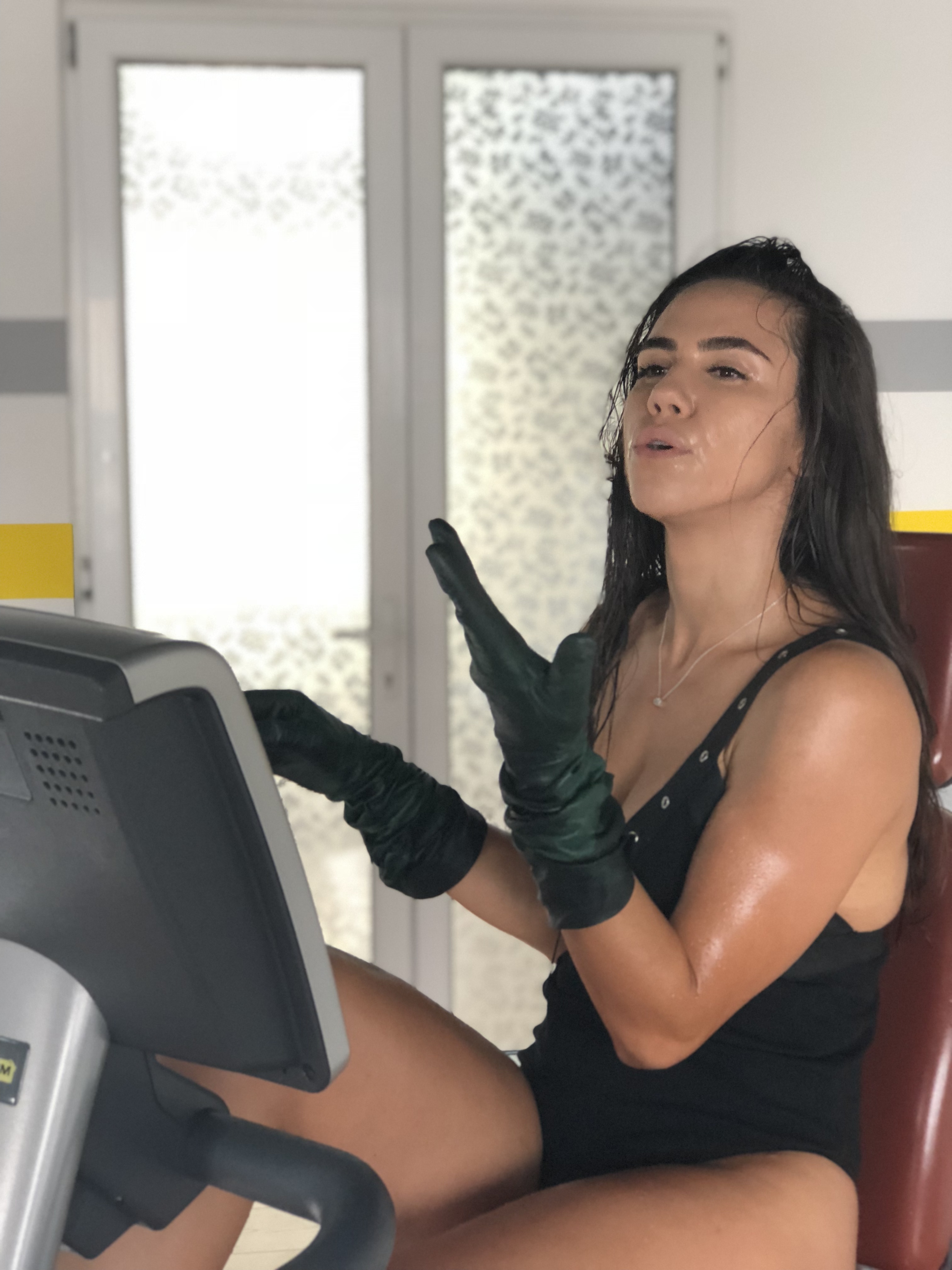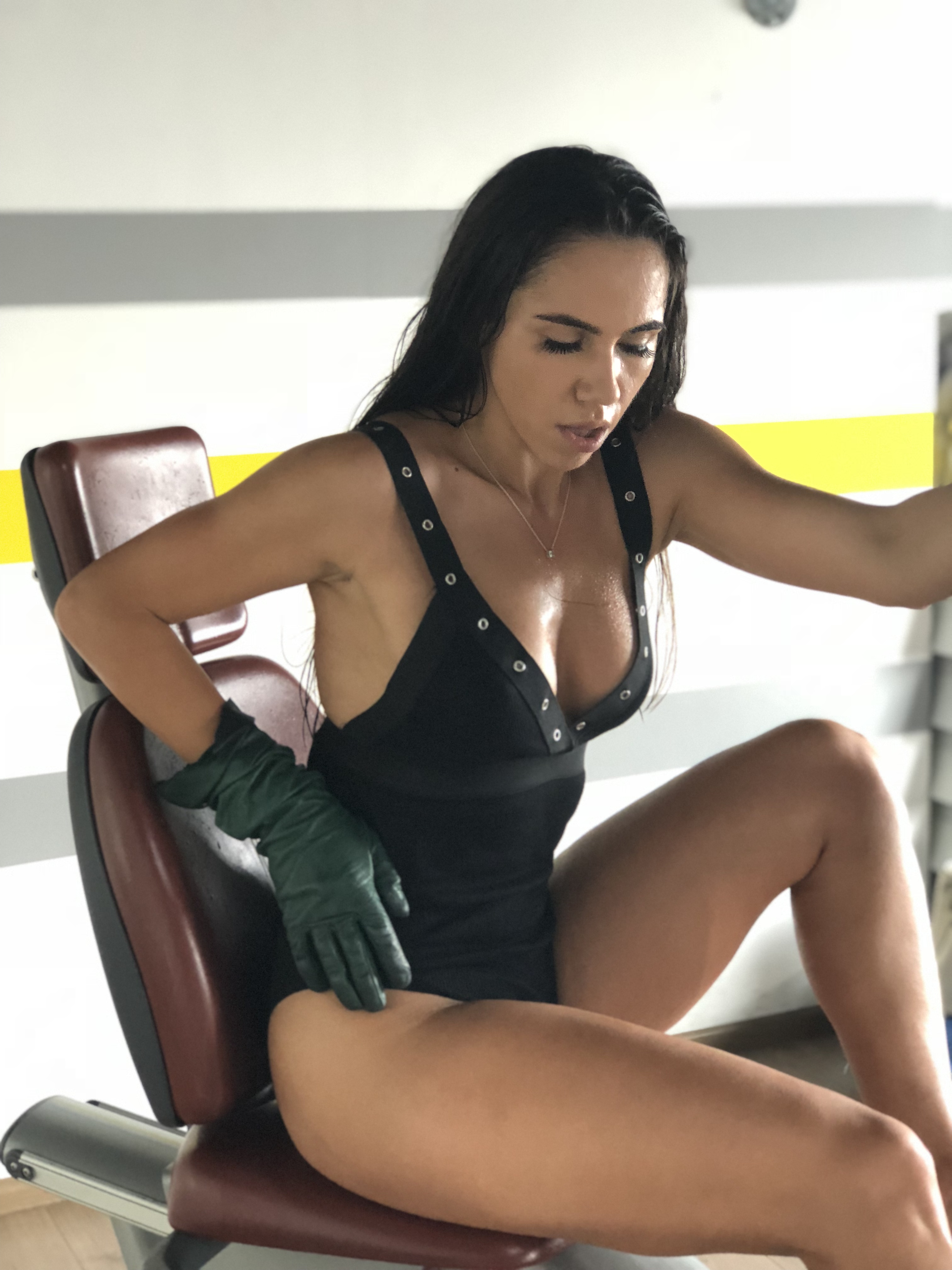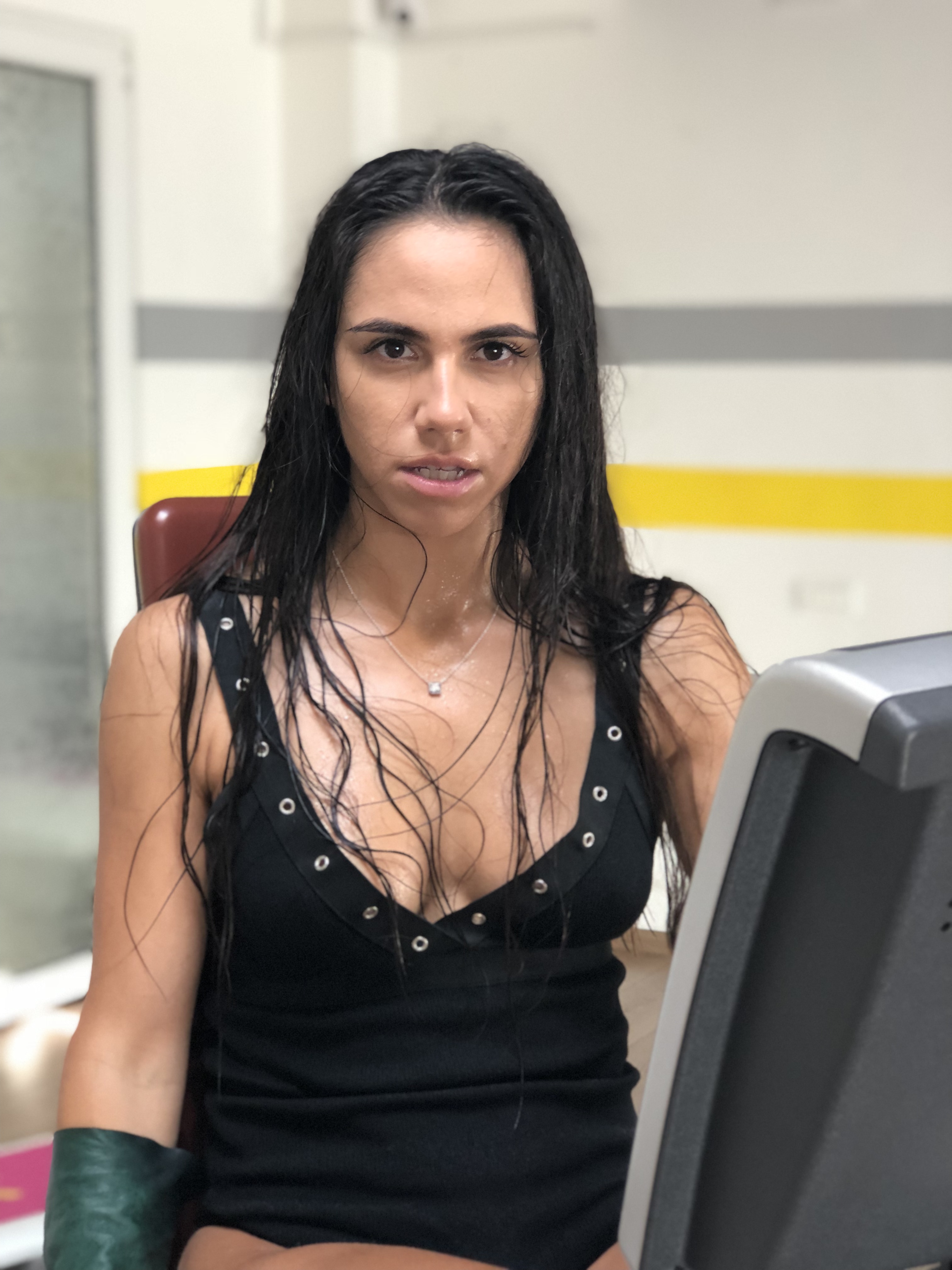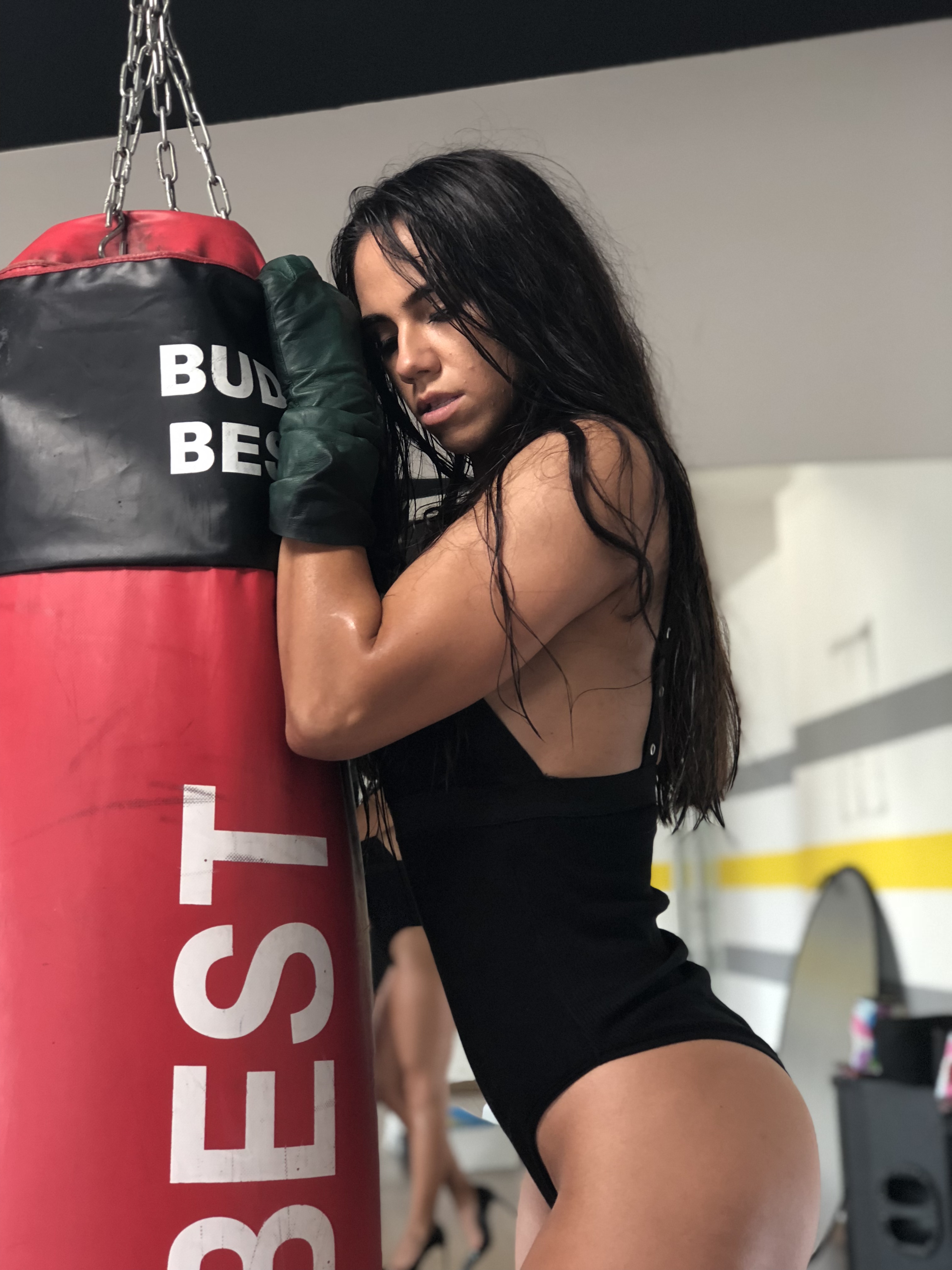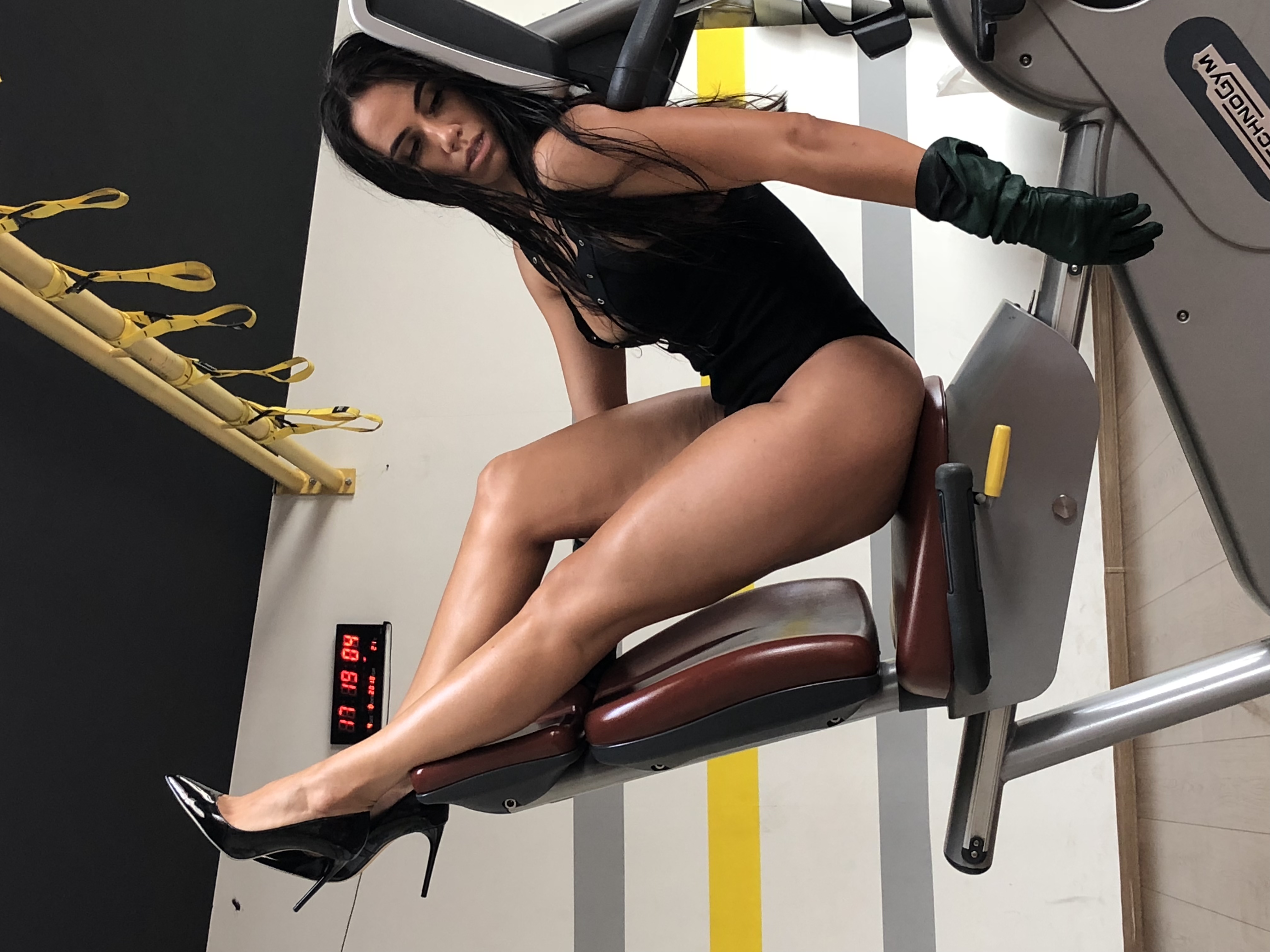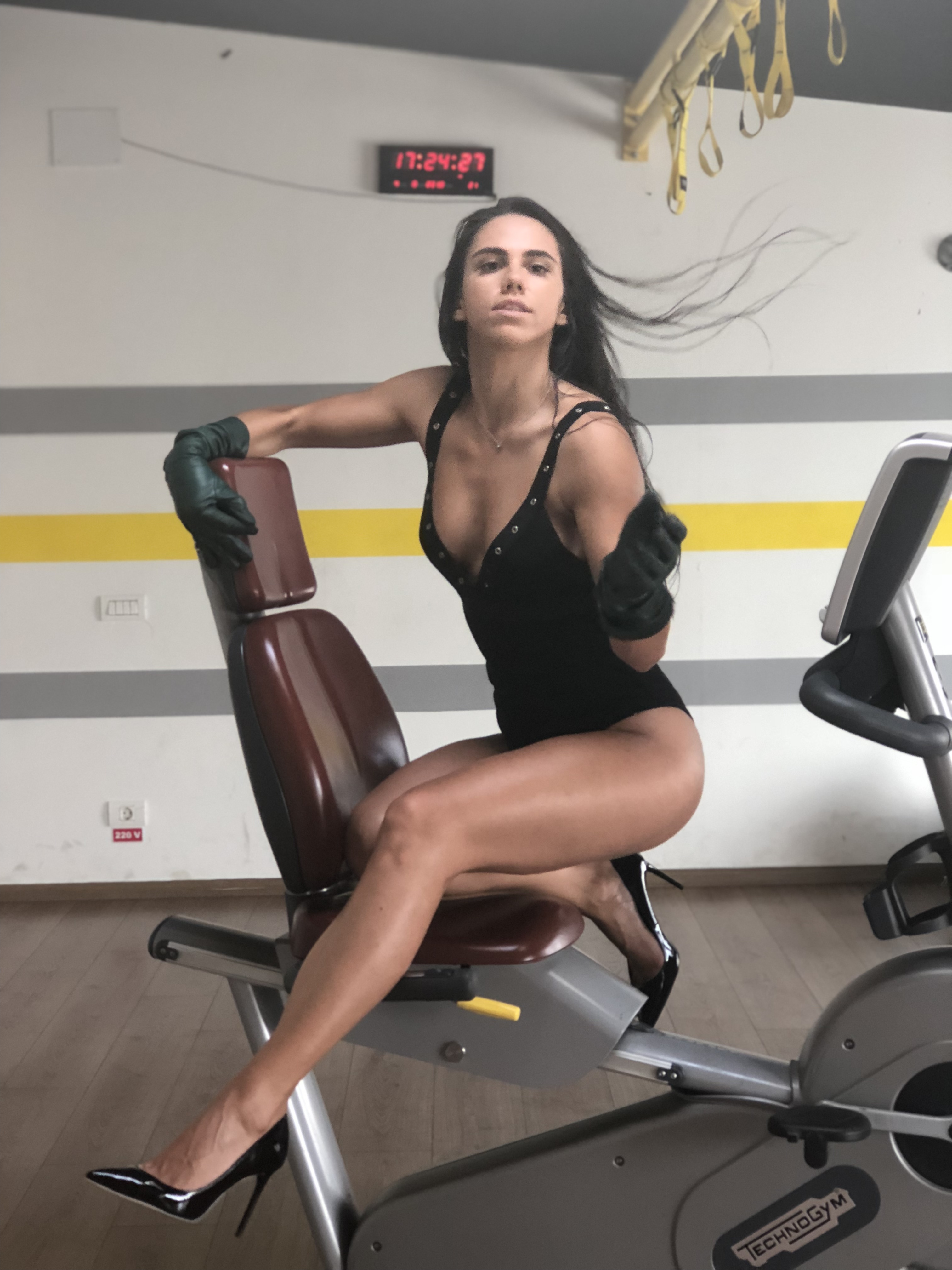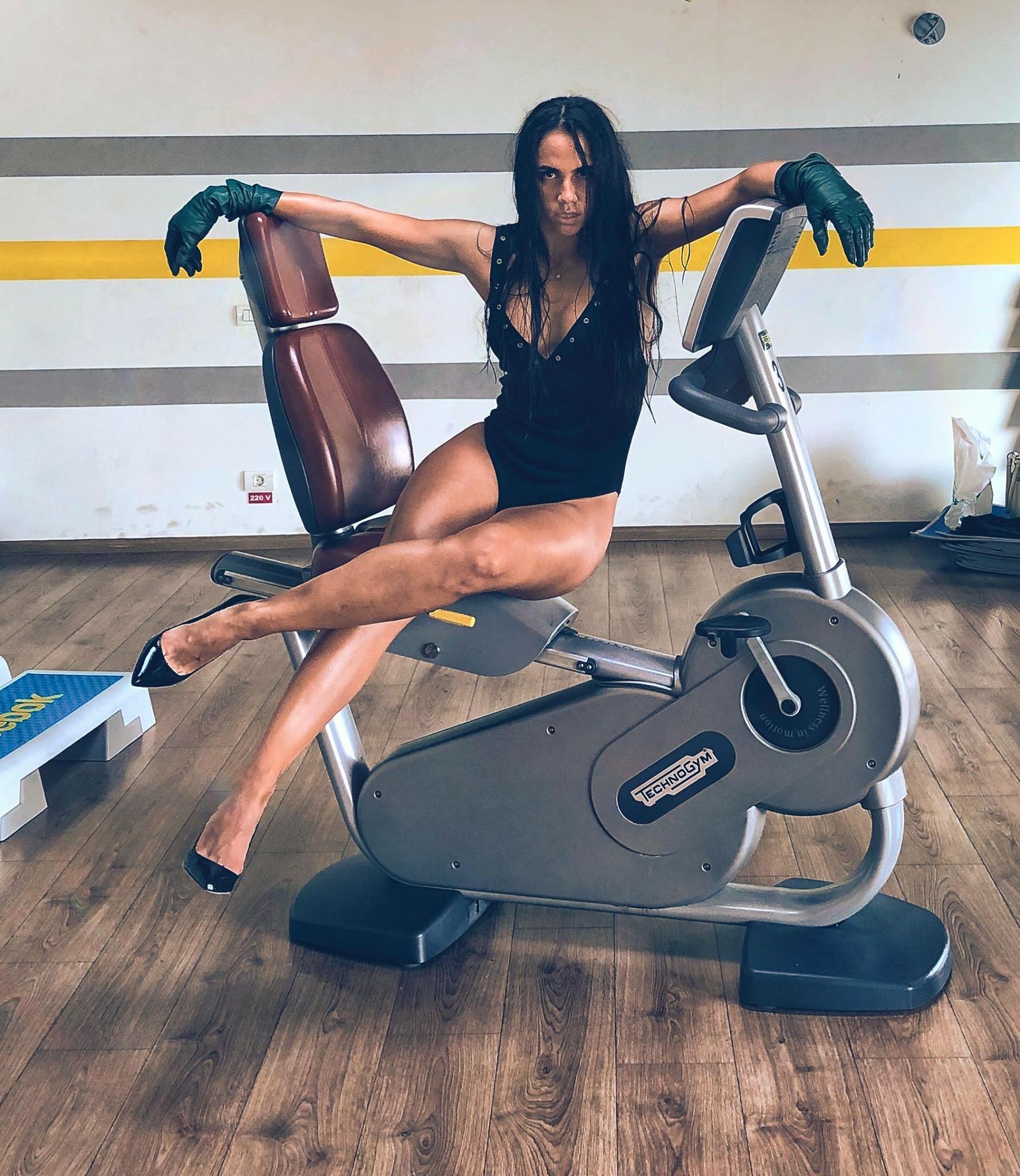 The merchant of Venice (2017 - 2018)
Role:
The main character
Type:
Film
On behalf of:
No
I was The Main actress in ​"The Merchant of Venice", my name was Portia and I was a woman în The first part of The play and then I was a man!
Shooting session (2016)
Role:
Model
Type:
Model
On behalf of:
No
Shooting