Welcome to my profile
Andrea Manero-Bastin
Andrea Manero-Bastin
Welcome to my profile
Gender
Age
26
Location
Woluwe-Saint-Pierre, BEL
Sports
Equestrian
Cycling
Swimming
Tennis
Languages
French Mother tongue
English Moderate
Driver's license
Car
Physical Properties
Skin color :
Hair color :
Education
Theater
Académie d'Ixelles
(2018 — 2022)
About me
I do a lot of sport and yoga. I love animals and I am a strong animal rights advocate. Travelling, meeting new people and discovering new cultures are very important for me. I also like eating good food 🍝, creating and preparing new vegan recipes, long talks until morning, interior design, fashion and so many many other things. I also have been taking acting classes for 2 years and I found in it a passion. Sometimes I think I'm Picasso and I make some art 🎨 (it's like a meditation). Most of all, I'm a hard worker, I really like challenges and I will give the best of myself for every project.
---
Photos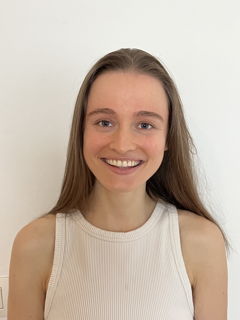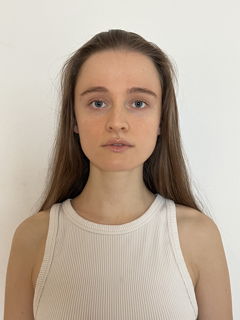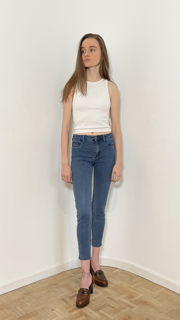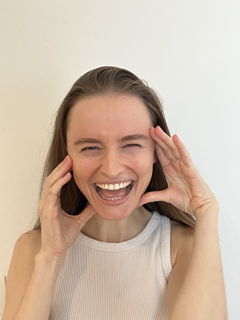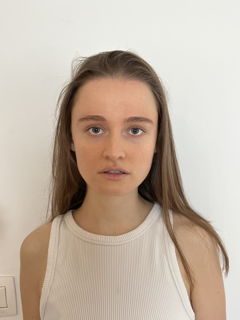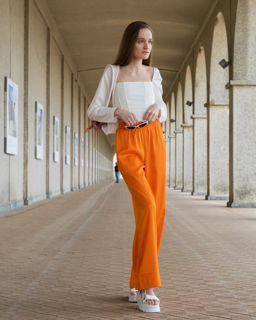 ---
My experiences
Silhouette
(2022 - 2022)
Commercial
Role
Silhouette
On behalf of:
Circus
Silhouette for an add on Youtube.
Model
(2022 - 2022)
Model
Role
Model
On behalf of:
ABInBev
Shooting for a commercial add.