Welcome to my profile
Ahmed Alblooshi
Ahmed Alblooshi
Welcome to my profile
Gender
Age
34
Location
London, GBR
Sports
Cycling
Football
Gym & fitness
Languages
English Moderate
Driver's license
Car
Physical Properties
Skin color :
Hair color :
Education
Creative media
City of Westminster college
(2022 — 2023)
About me
I do some acting Science 2019, I worked in many films commercial and video clip, I join Mr&Mss Asia 2019, I develop myself to be a professional model and acting for commercial.
---
Photos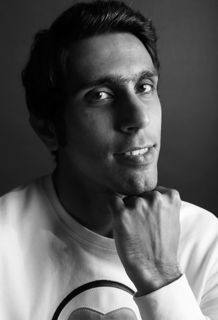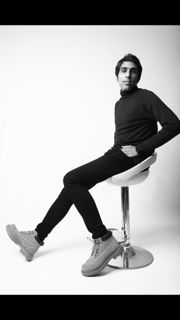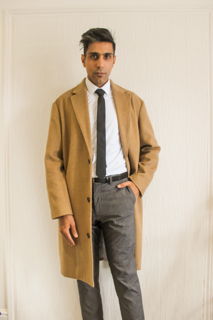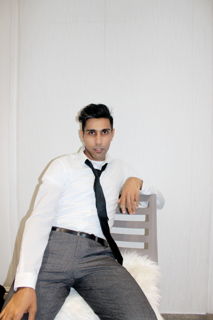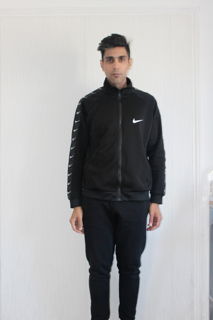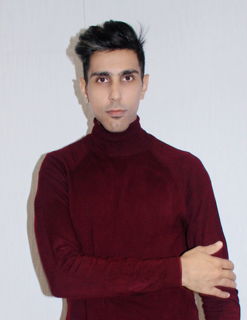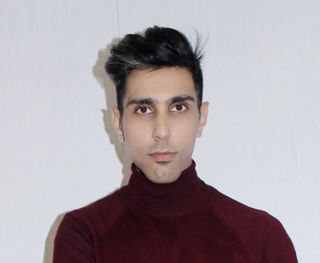 ---
My experiences
Save children Christmas
(2019 - 2019)
Commercial
Role
Engineering
On behalf of:
Save children charity
Video TV commercial my rule was engineer under the car. smiling from the camera and do some work
Clean bandit A Christmas wish
(2019 - 2019)
Musical
Role
Doctor
On behalf of:
Clean bandit
Music video clip, my rule was a doctor with a patient checking a chest and talking with the parents.